2010 Opel Zafira 1.7 cdti Anniversary Edition (CH)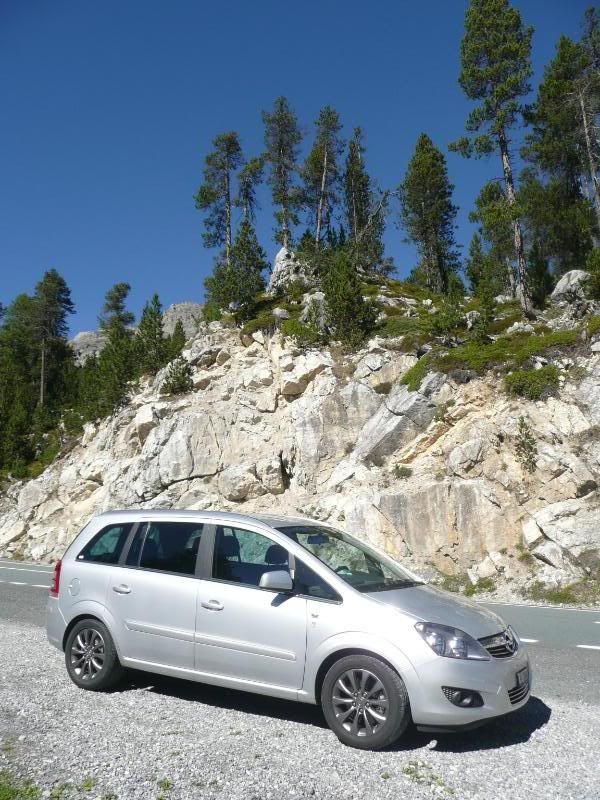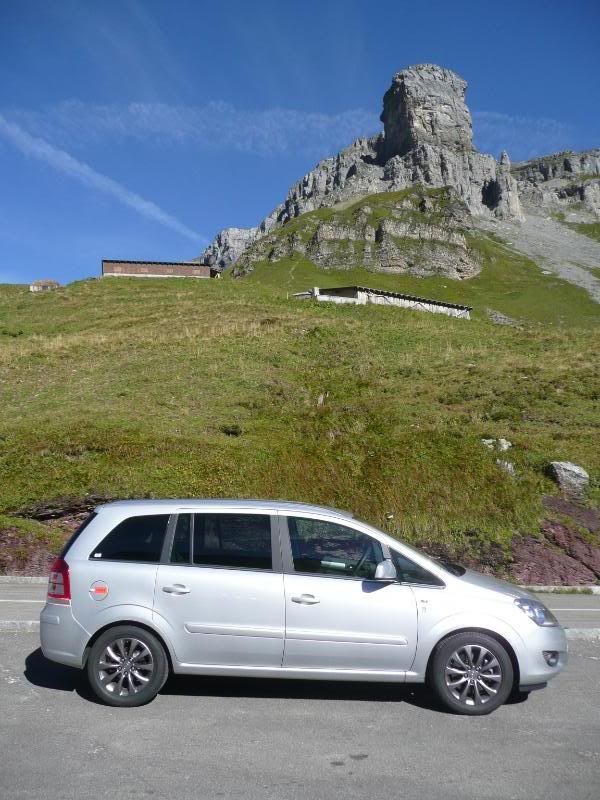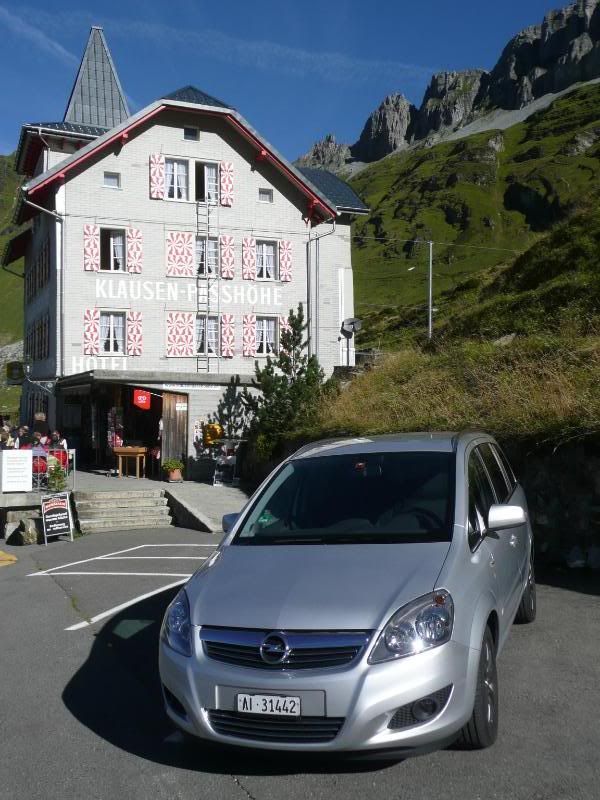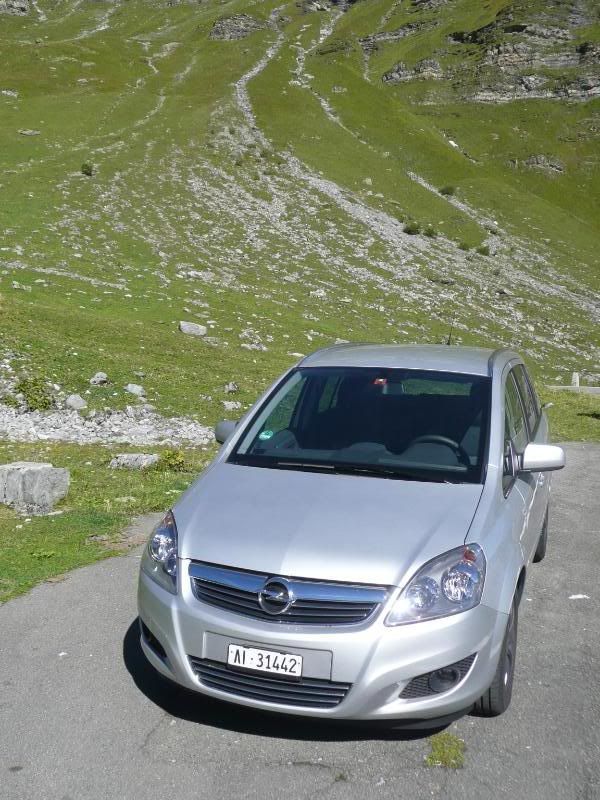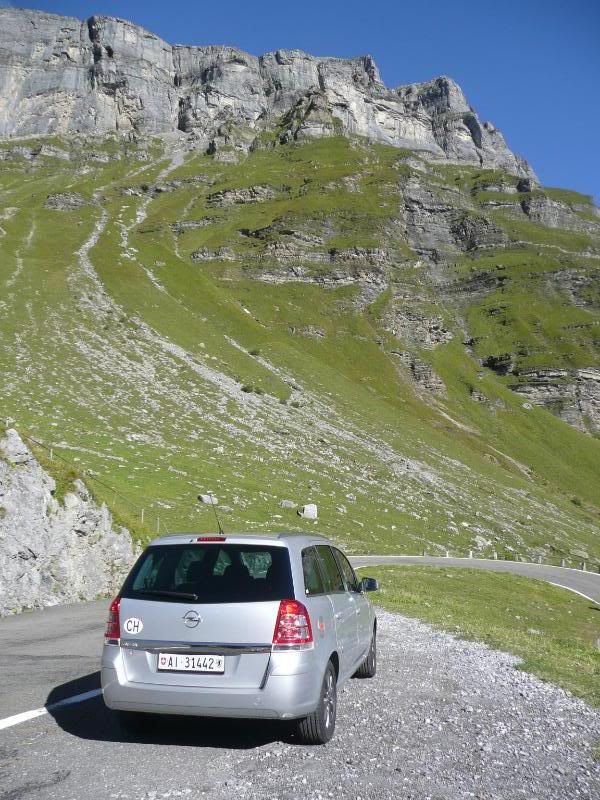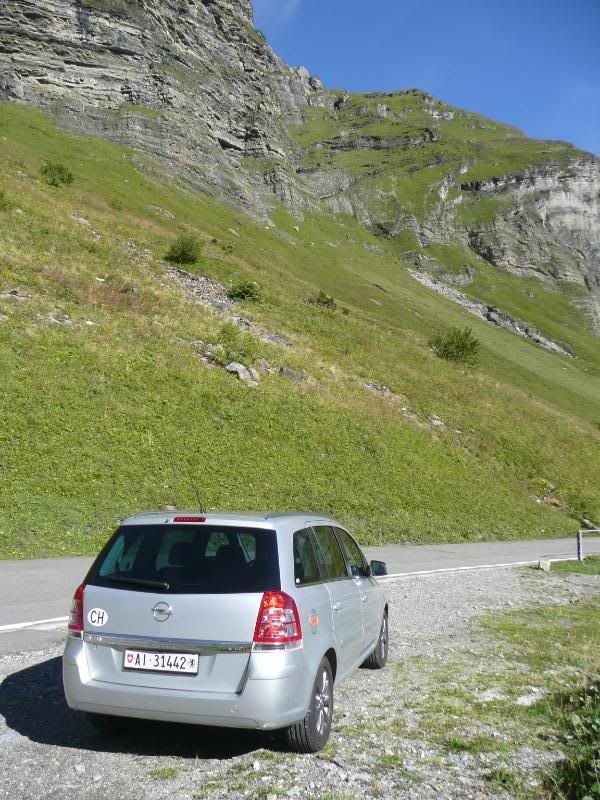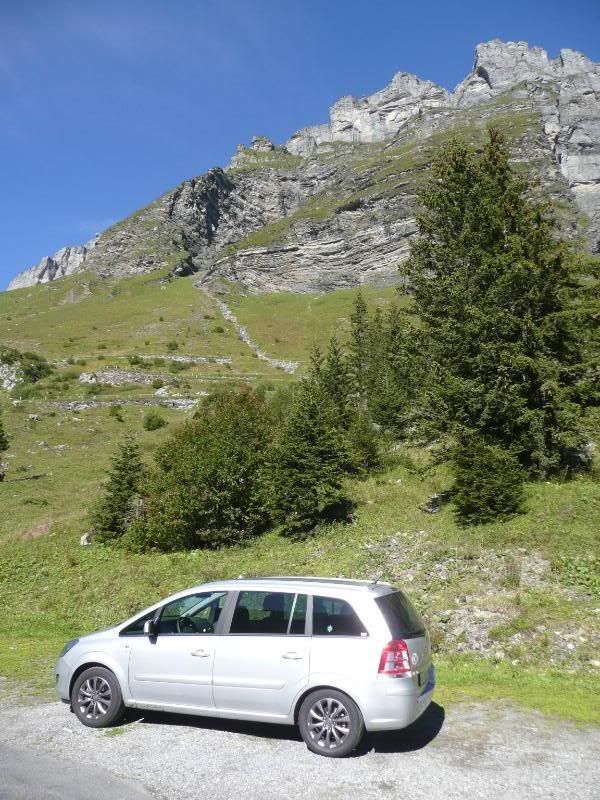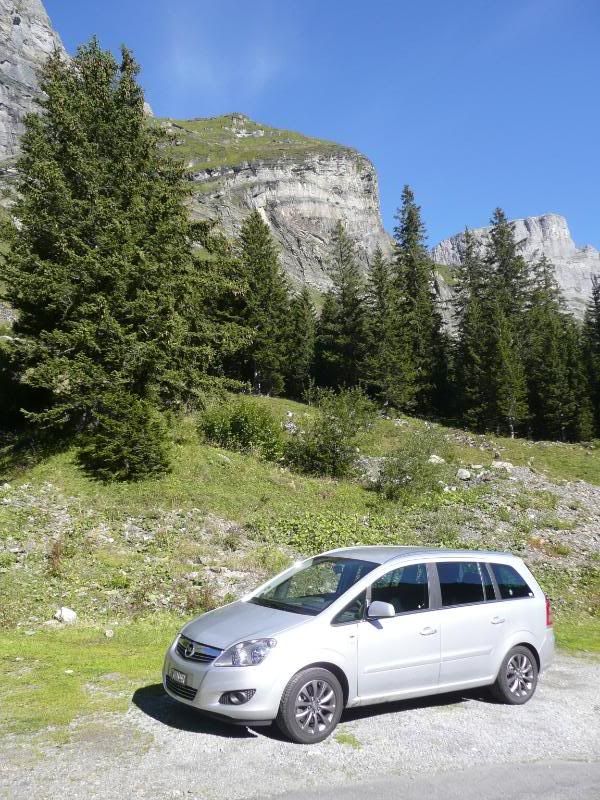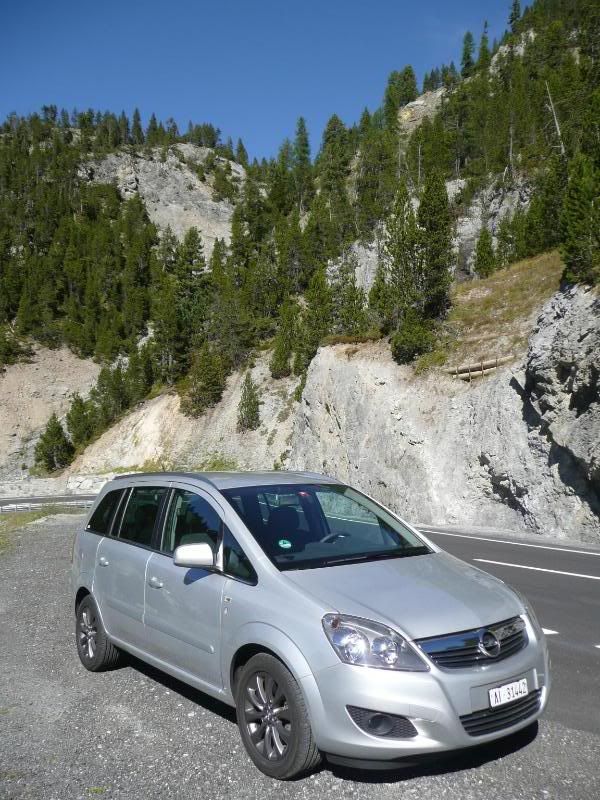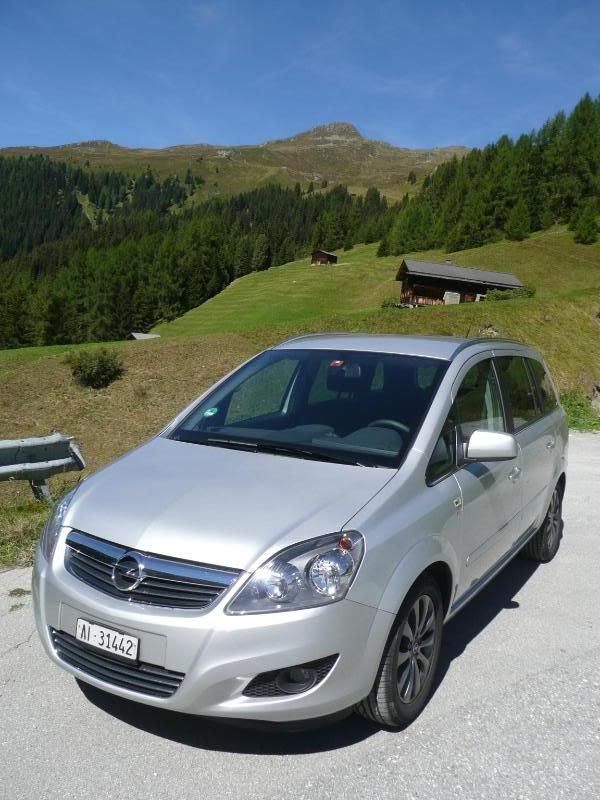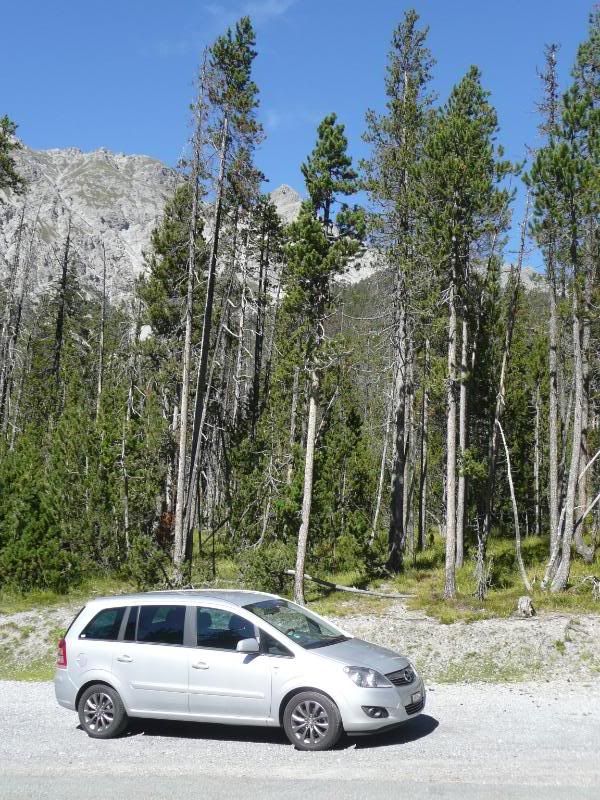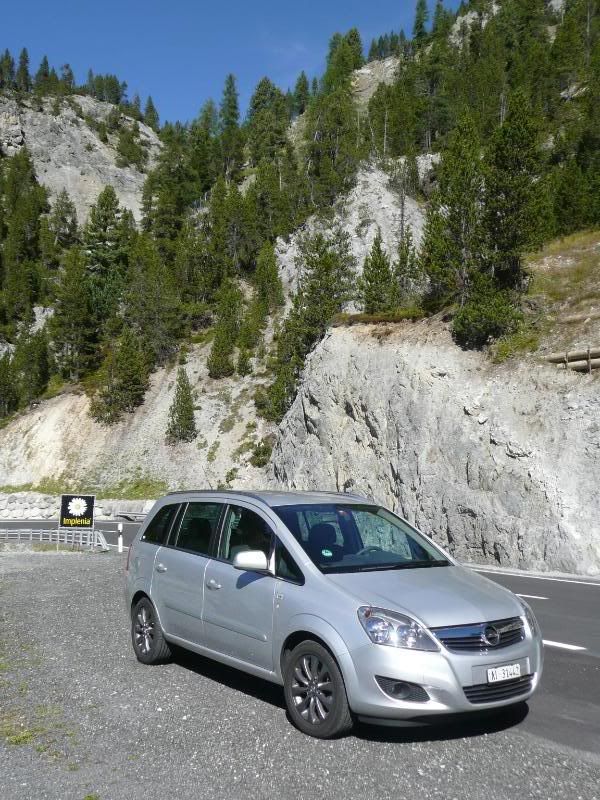 The success of Renault's Scenic, launched in 1996, was such that it did not take long before many of the other volume car manufacturers added a similar vehicle to their range, offering something slightly taller than the regular medium sized hatchback, and hence more space inside, without any of the fundamental drawbacks of the SUV style vehicle where dynamics and fuel consumption tend to suffer. GM Europe was among the first with their answer to the big-selling Renault, and they stunned everyone in 1999 when they first presented the Zafira, as it could be ordered with seating for 7 in a car that was no bigger than any of its competitors. Sales of the Zafira rapidly took off, especially in the UK, where Vauxhall still enjoys some form of "home advantage", so it was not long before a whole market place of alternatives appeared, with Fiat's Multipla, the Hyundai Matrix, the Citroen C4 Picasso, Toyota's Corolla Verso, Nissan's Almera Tino, and finally, in 2003, Ford's C-Max, to name but a few . Each had their own unique selling proposition, often closely related to the same such market advantage offered by the regular hatchback from which they were all derived. Sales accelerated, and whilst the prognosis that these cars would completely supplant the conventional hatchbacks proved to be somewhat premature, they now constitute an important sector in European car markets.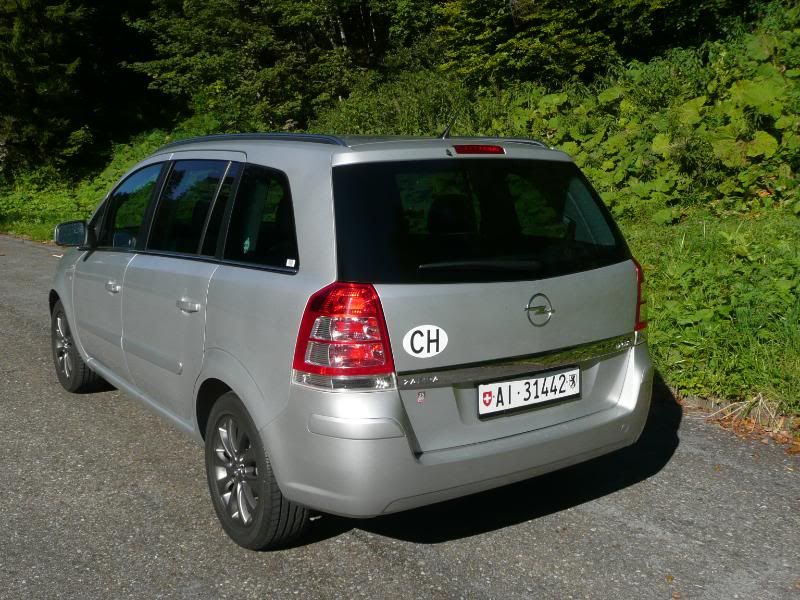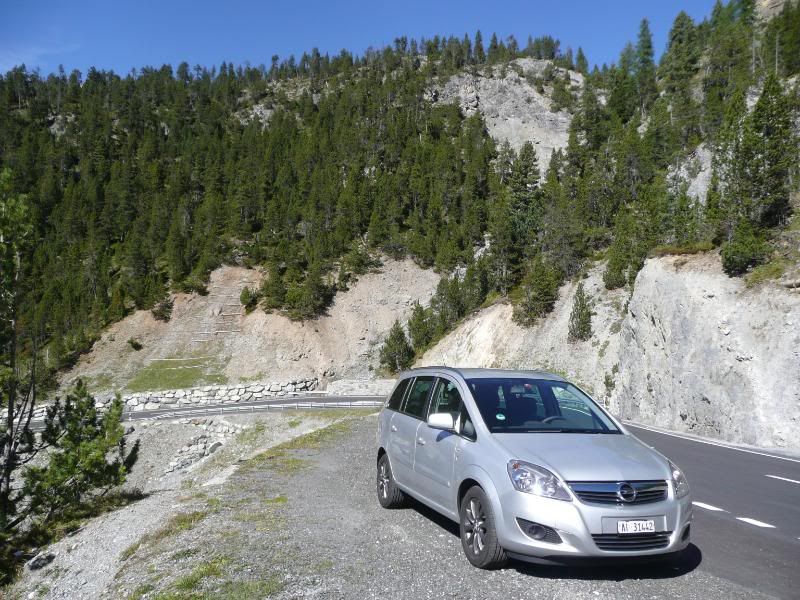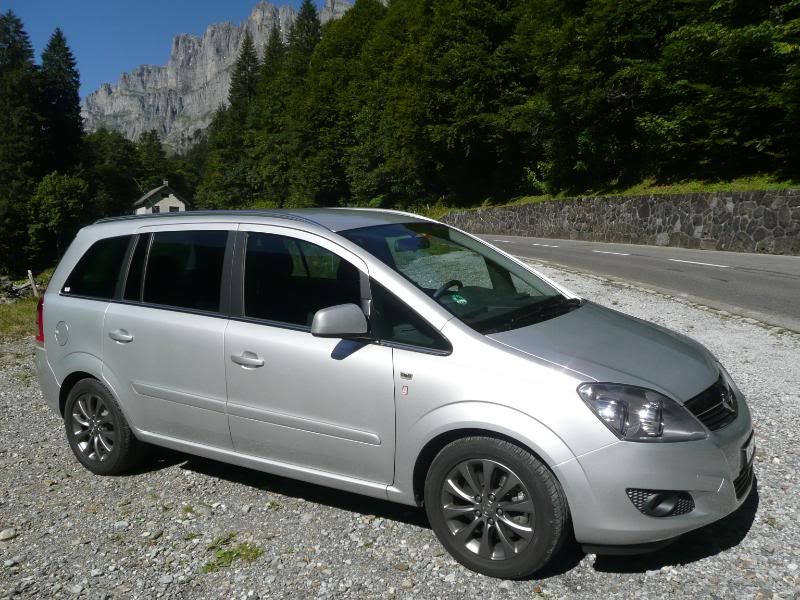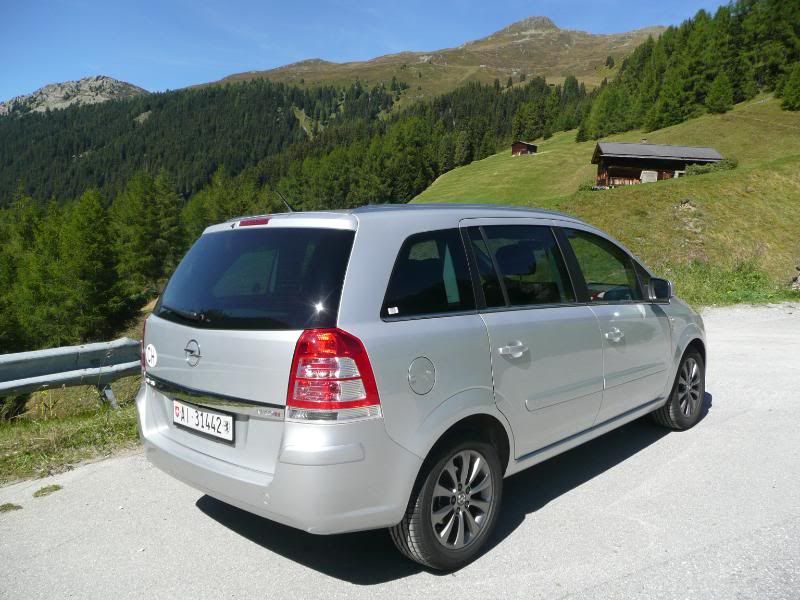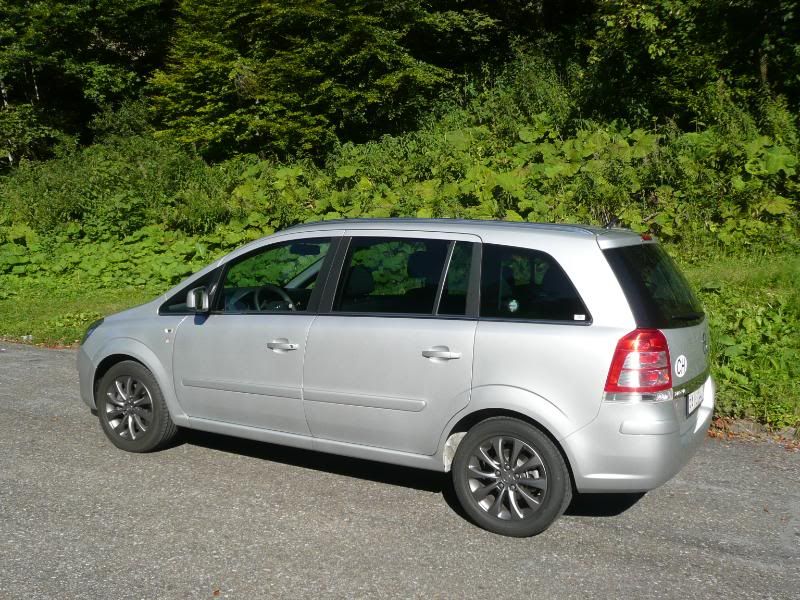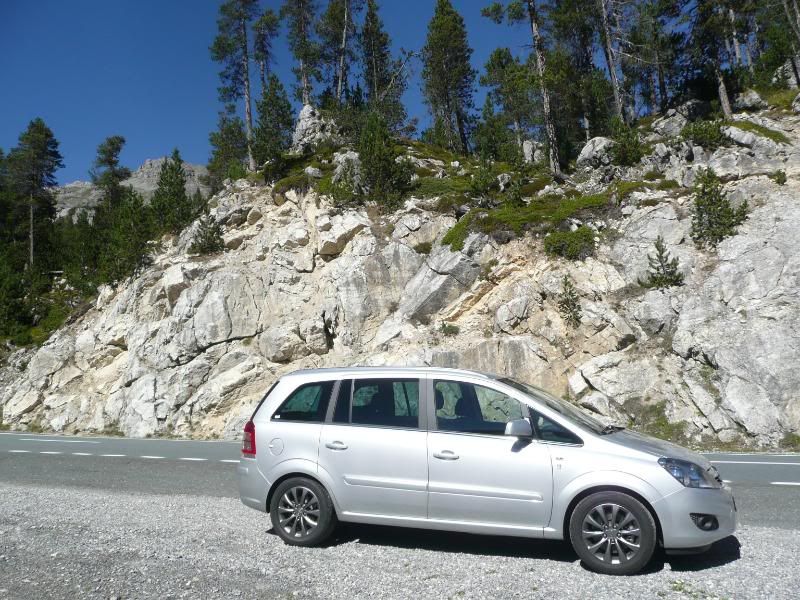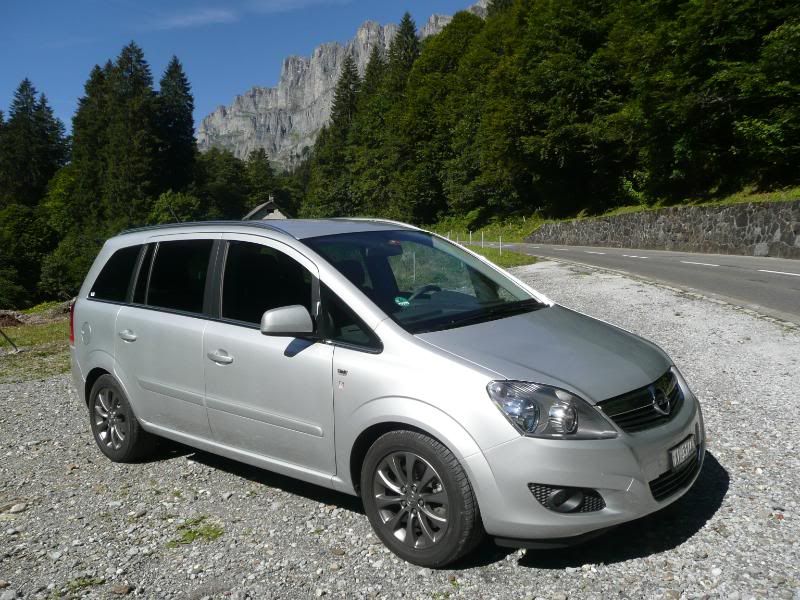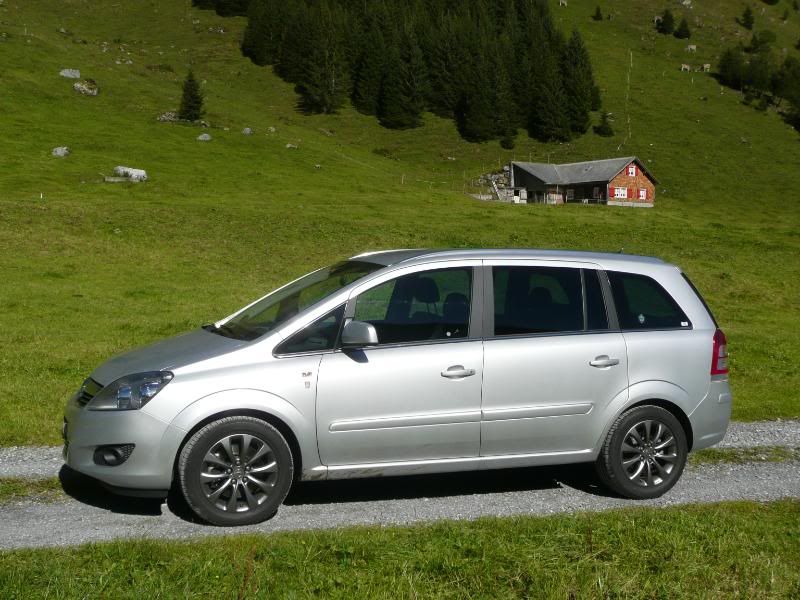 It's been a while since I had last driven a Zafira. So long, in fact, that it was the first generation model which I sampled, early in 2005, and just before the current car made is debut. I recall that car being saddled with a particularly agricultural diesel engine, the old 2.0 dti motor, which really spoiled what in most other respects was a decent product. Since that time, not only has a new Zafira appeared, and indeed almost run its production life (a third generation car is expected in 2011/12), but the competition have all upped the ante, as well. In the last couple of years, I have driven many of them, so was well overdue a reassessment of the Zafira, in 2010 guise.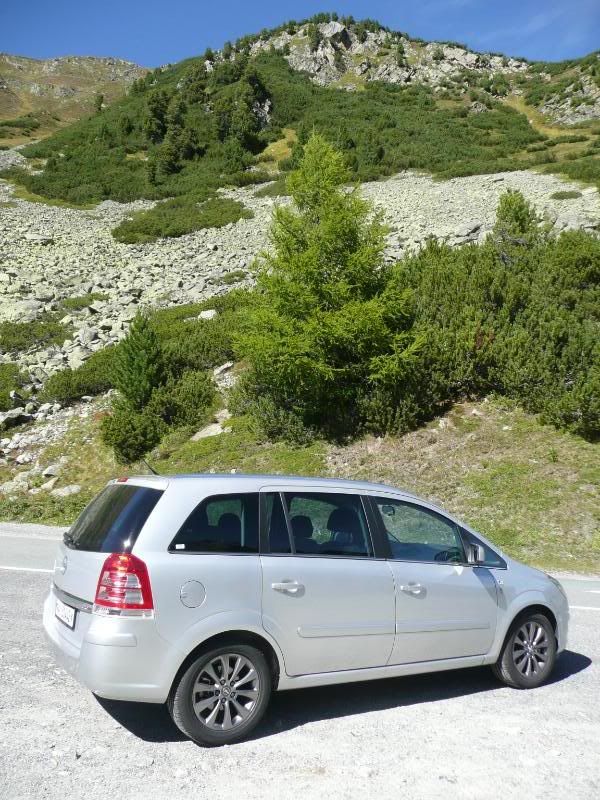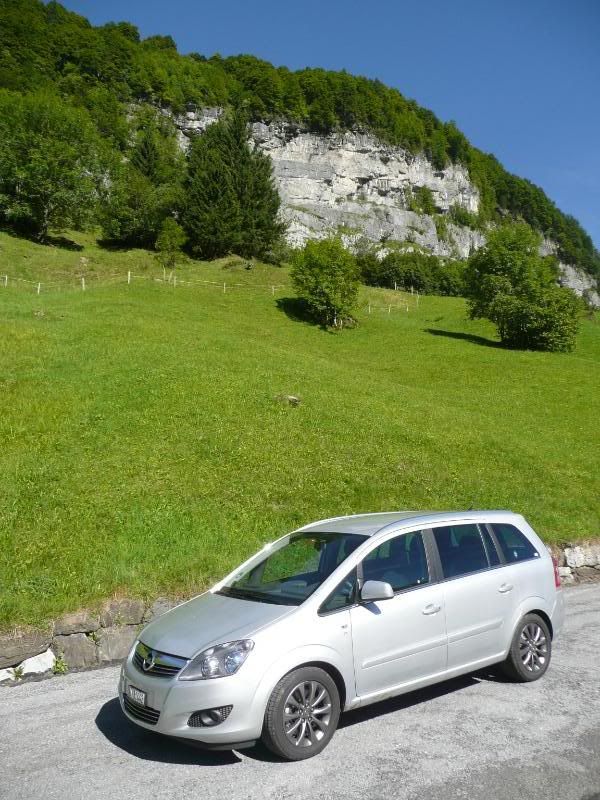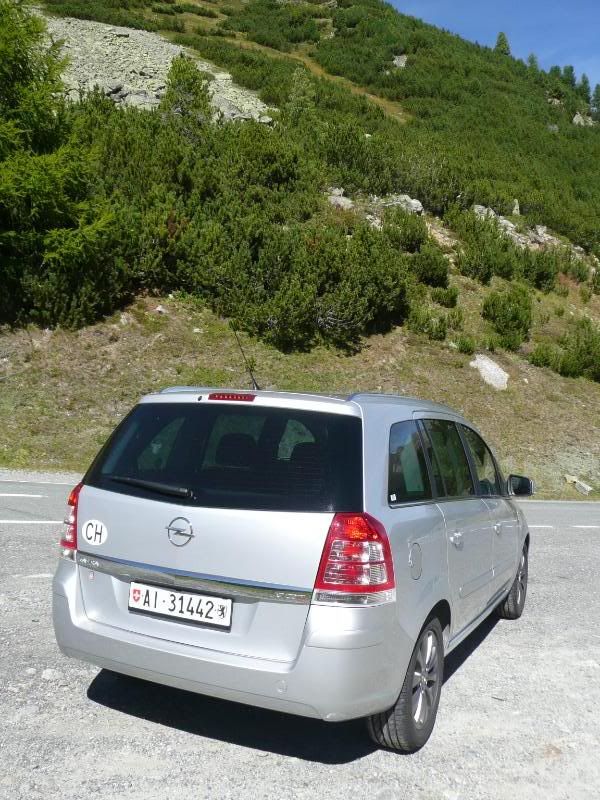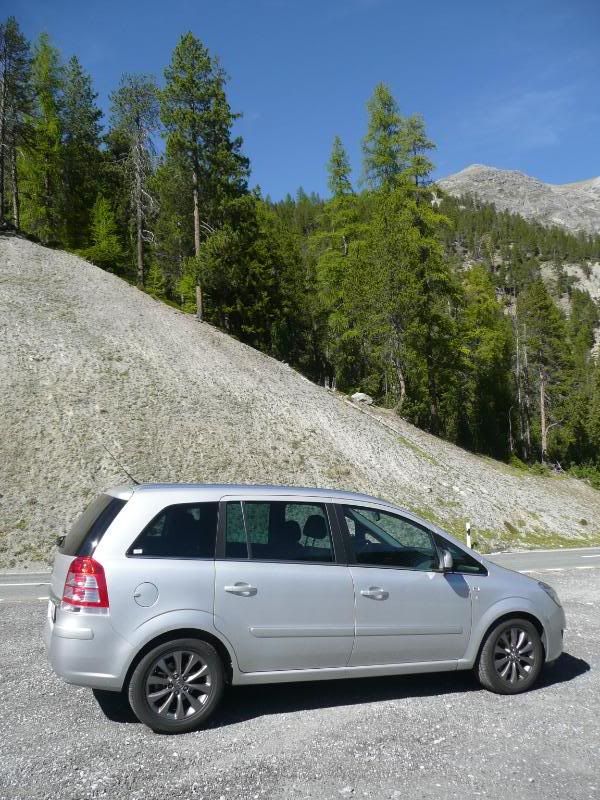 The test car was badged 1.7 cdti, which is the least powerful of the three regular diesel engines currently available in the range. In this form, it generates 110 PS, though a less potent version is also available in the ecoFlex model, which has other tricks designed to get the fuel consumption and emissions ratings as low as possible. Unlike that last Zafira, this one has a class competitive engine. It is still just about aurally obvious that it is a diesel, but it is a pretty civilised one at start up and under acceleration. Of course the gobs of torque which you tend to get with 21st century derv powered cars and which is so absent from many a petrol powered alternative is also a big clue, and this one is no exception. The engine is tractable and flexible and can pull strongly from low down the rev range, though I did find it quite hard to get a very smooth application of power from about 10 mph in first gear, as it seemed as if the turbo was just that bit too eager. Once underway, it is refined, and the Zafira, fitted with a 6 speed gearbox, cruises at low revs quite happily and peacefully on the autobahn. Making the most of the power will require a certain amount of the gearbox, and this will be no particular hardship. The lever is mounted quite high up and a protruding extension to the lower part of the dash, and falls quite nicely to hand. The change is just a bit better than many recent GM Europe cars, though not quite up withe the very best standards that you might find elsewhere. The same could be said about the steering and handling. The C-Max and Mazda 5 have better steering and handling, for sure. but there is nothing wrong with the standards set by the Zafira. There is decent feel from the steering wheel, giving you a good idea what the road wheels will do in response to your inputs, and the car handles tidily, albeit with no real sense of fun, but then the average purchaser of one of these vehicles is probably not going to be that bothered by this. The ride is good, meaning that the Zafira was quite a civilised long distance cruiser. It is not all good, though. The handbrake in the Zafira is definitely a triumph of style over function. It's sort like of a capital "n", lying flat, with a release button on the left hand side, which proved quite awkward to use. What, please, is wrong with the traditional style pull lever? It is not as if this idisyncratic design generated any significant additional space to use for anything else. Whilst overall visibility is generally not bad, the very steep windscreen and thick A pillars did mean that there is quite a pillar in the way at times when you want to see around corners. Thankfully the generous glass area made it generally quite easy to manoeuvre the car, though.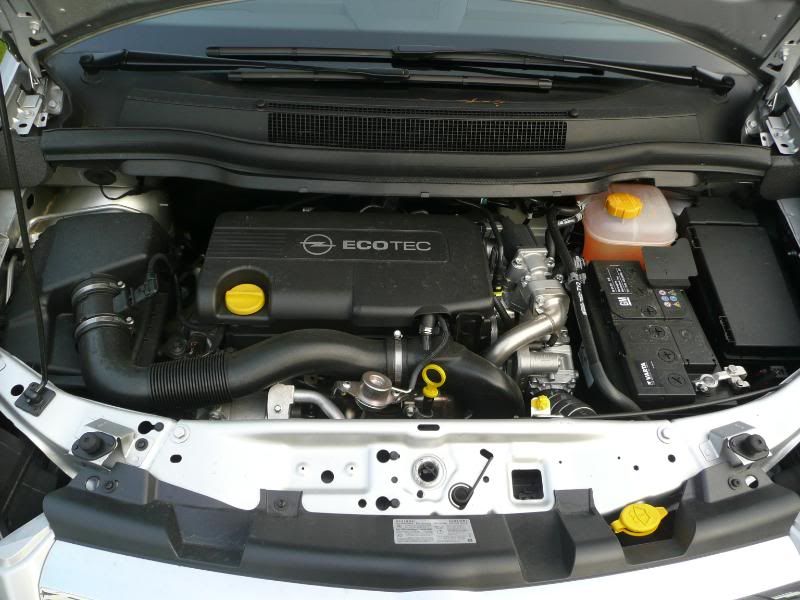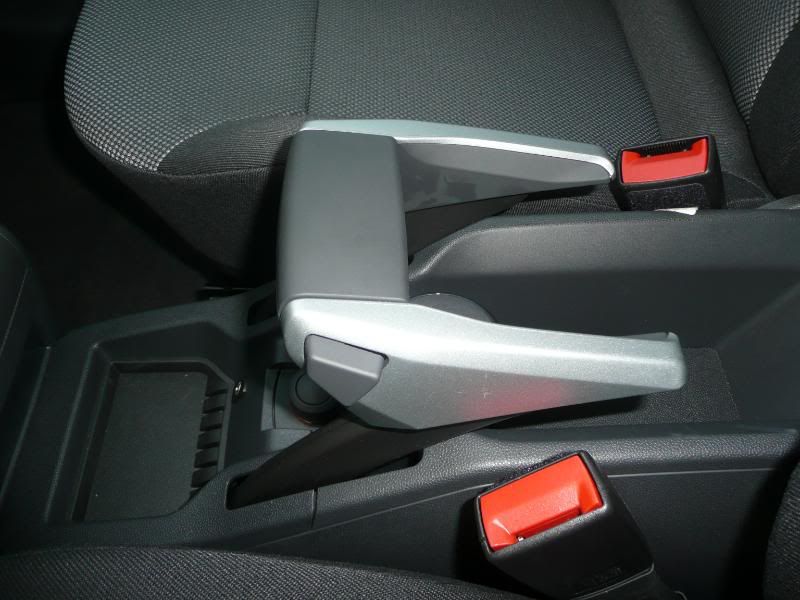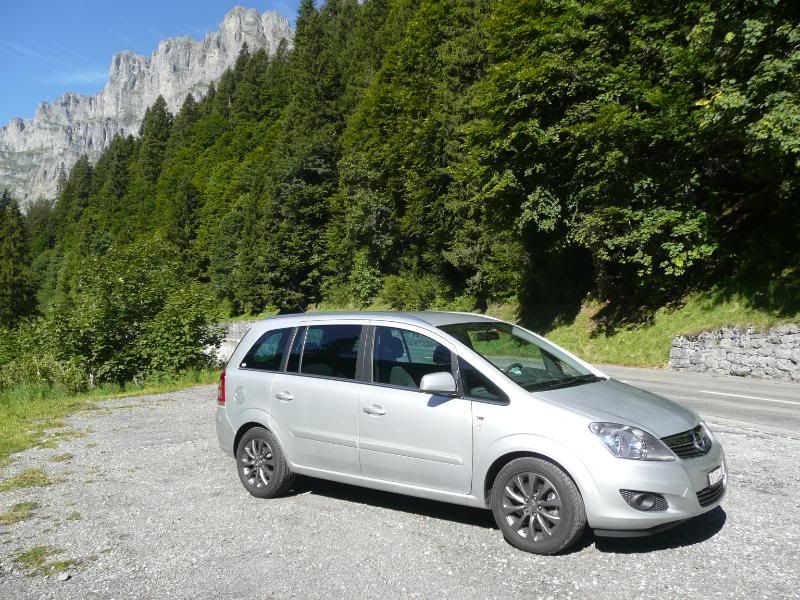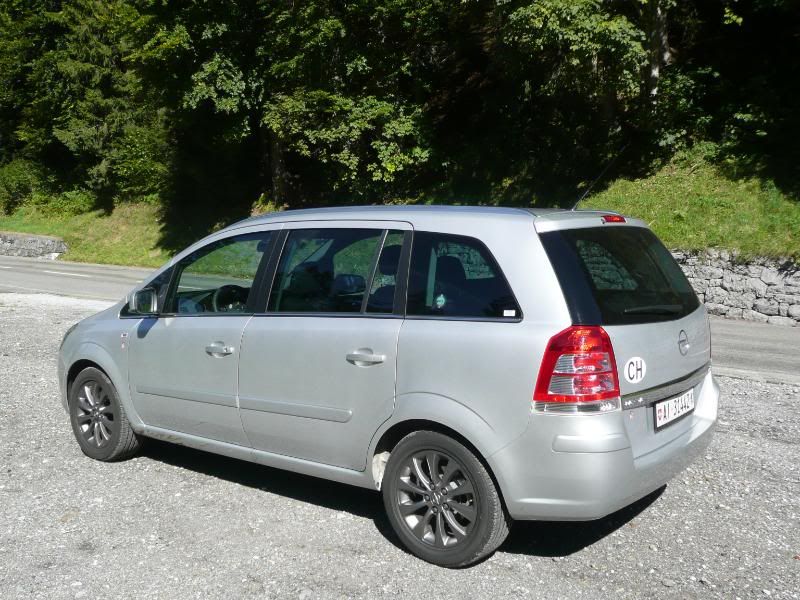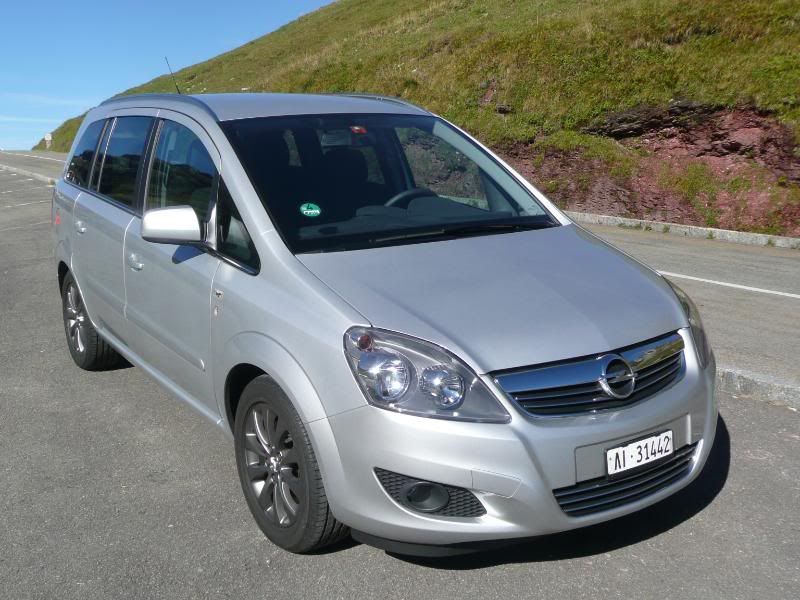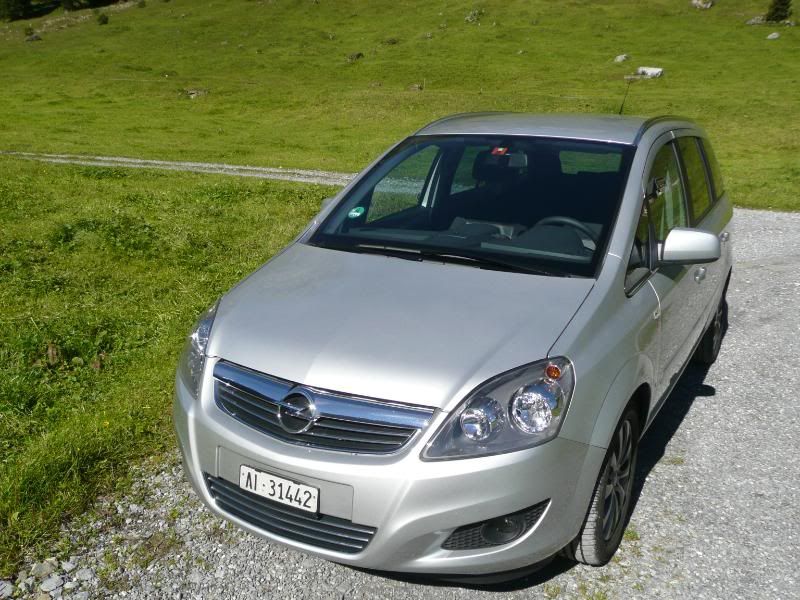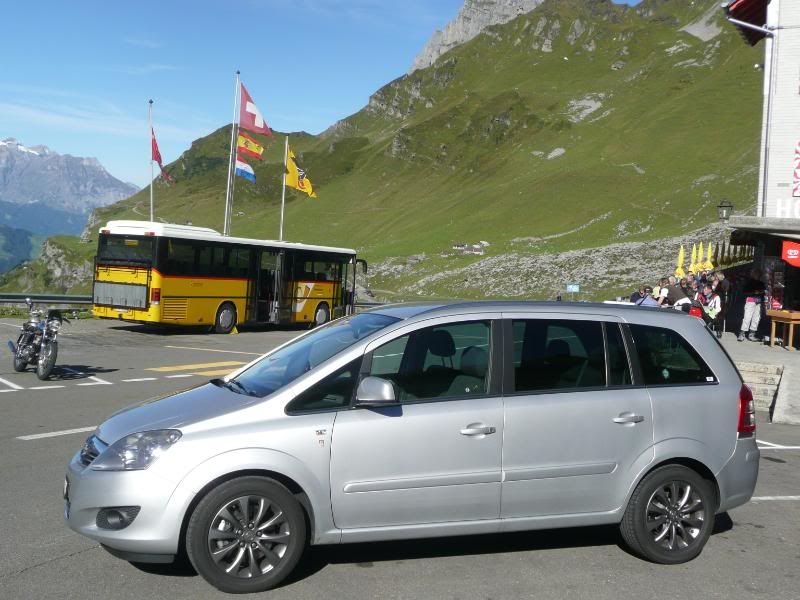 There's no mistaking the corporate style inside for the Zafira, for this is classic GM Europe, pre Insginia style. There's nothing unduly wrong with that, though equally it would win few prizes for design flair. The overall effect is very similar to that found in the outgoing Astra and Meriva, and the old Vectra: a single binnacle, an otherwise dark grey dash with just a single strip of fake aluminium in front of the passenger to provide some colour contrast, and a series of switches that come from the corporate parts bin. Having said that. virtually all the Opel's competitors resort to this last cost saving trick. There are but three dials, in the cowl, for speedometer, rev counter and fuel gauge. There is no water temperature gauge, which is quite a surprising omission this side of a BMW. A series of warning lights are displayed below the fuel gauge. The graphics are clean, clear and easy to read. Wipers and indicators are controller by column stalks and these are the once derided one-touch affairs. Finally, it would seem, I must have driven enough GM cars equipped with these so they caused no undue concern, and I could generally manage quickly to cancel the indicators when required. There is a large rotary dial for the lights to the left of the column, with separate pull/push buttons for each of the front and rear fog lights, as well as the rheostat for the instrument light levels. The centre of the dash has a small moulded display which shows the audio unit settings, the outside temperature and a stop watch setting. I am sure that somewhere there are controls to change what else i can display. but I never found them. Underneath this is a good quality GM audio unit, and then beneath this are the dials for the climate control. It is all pretty intuitive to use, and well laid out.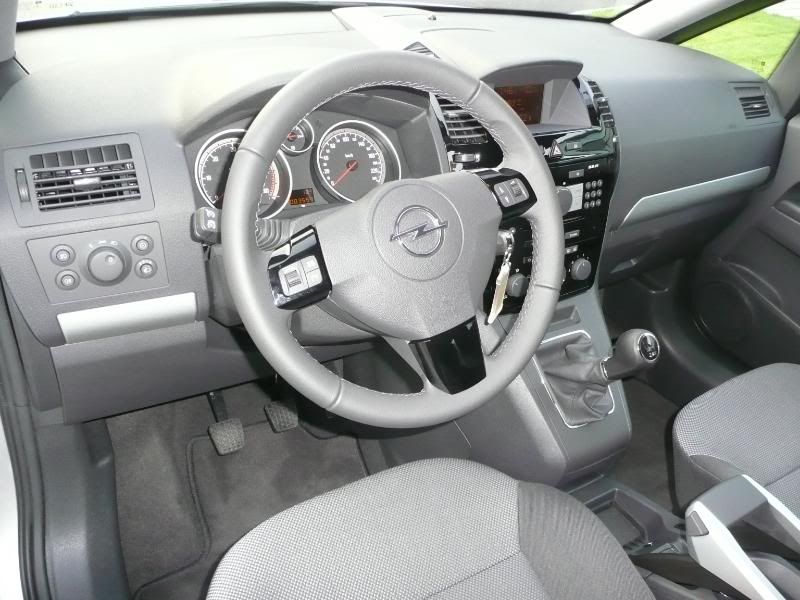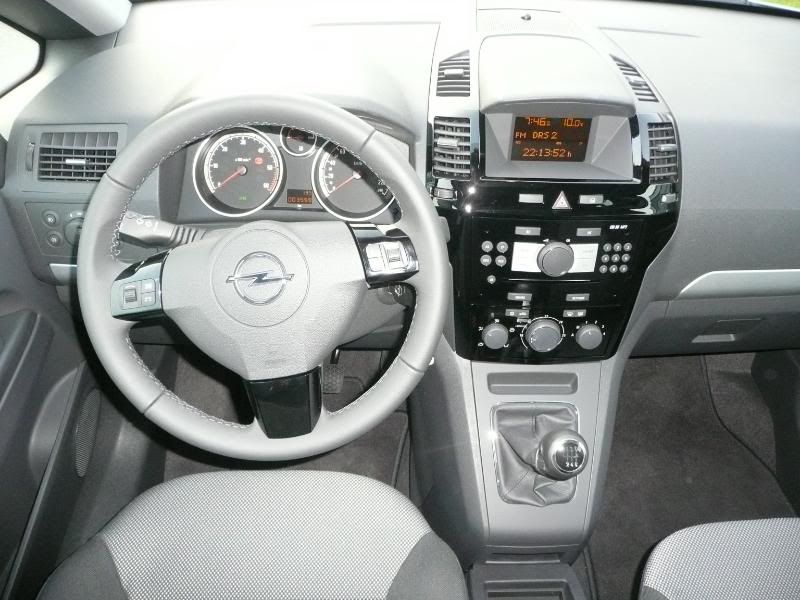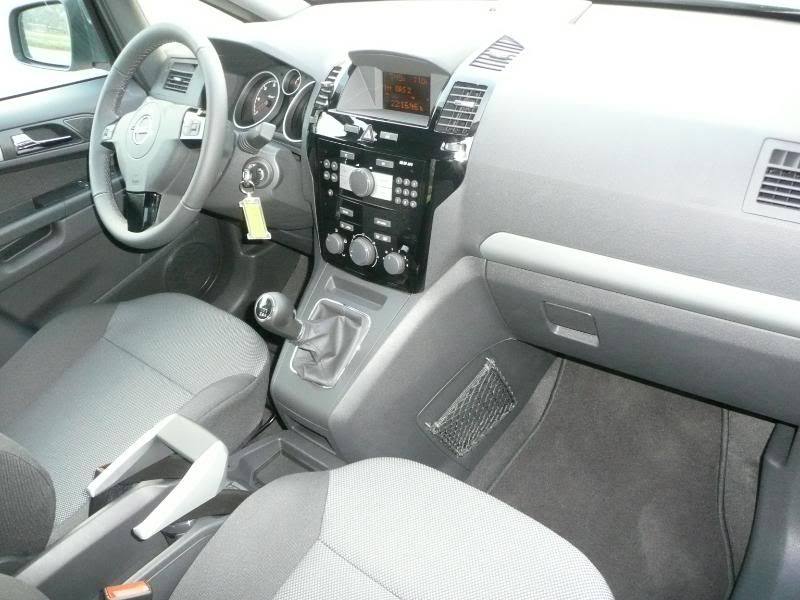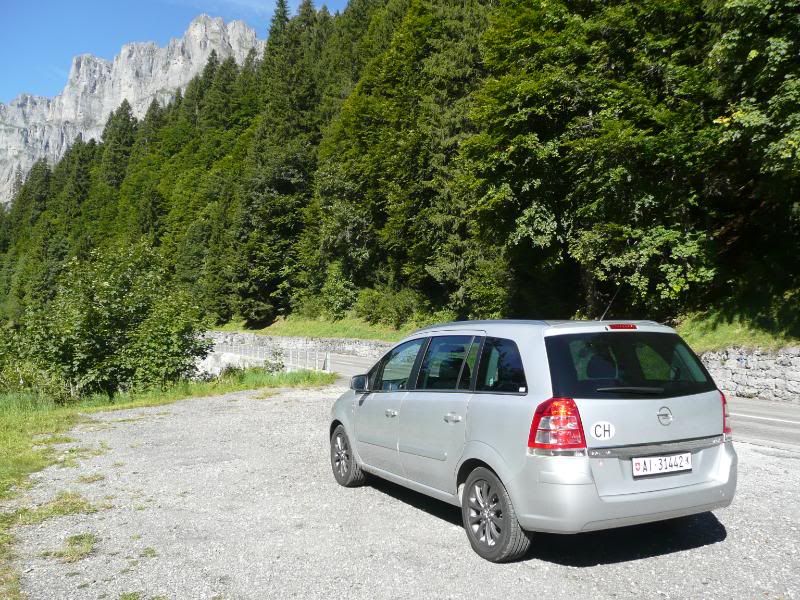 The real trump card of the Zafira is passenger accommodation, with the famous Flex7 seating, meaning that the rear most pair of seats fold completely into the boot floor. When they are folded away, the boot is pretty commodious. The boot can be extended further by dropping the three-way split middle row seat backrests onto the rear seat cushion, giving a vast luggage area. Erecting the rear most seats for passengers is not quite as easy as I had hoped it would be, as the front part of these seats is clearly under the middle row of seats, unless you have slid the middle row well forward. But if you do that – which has to be done while they are folded down – them the rear headrests on them hit the back of the front seats, even when they are very well forward. The only solution is to remove the middle row headrests, drop the seat backrests, slide them forward, and then you can grab the central handles that are flush with the floor, which allow you to pull the rear most seats up from their stowage well, and they will then cantilever into position. When they are up there is next to no boot space, but there is a surprisingly decent amount of space for people to sit in these rearmost seats. Even two adults could get in there and not be in total pain. Because the middle row of seats are on a slider, you can vary the amount of leg room available to the occupants of the second and third rows. As a practical family car, you would hope for plenty of oddments space in the cabin, and there is certainly some: door pockets, a moderate glove box, a cubby between the seats and plenty of very small lipped and moulded stowage areas which would hold little more than a pen or a packet of mints. There is also a net on the passenger side of the centre console. It's good, but I am sure that the Renault Scenic offers more such odds and ends capability.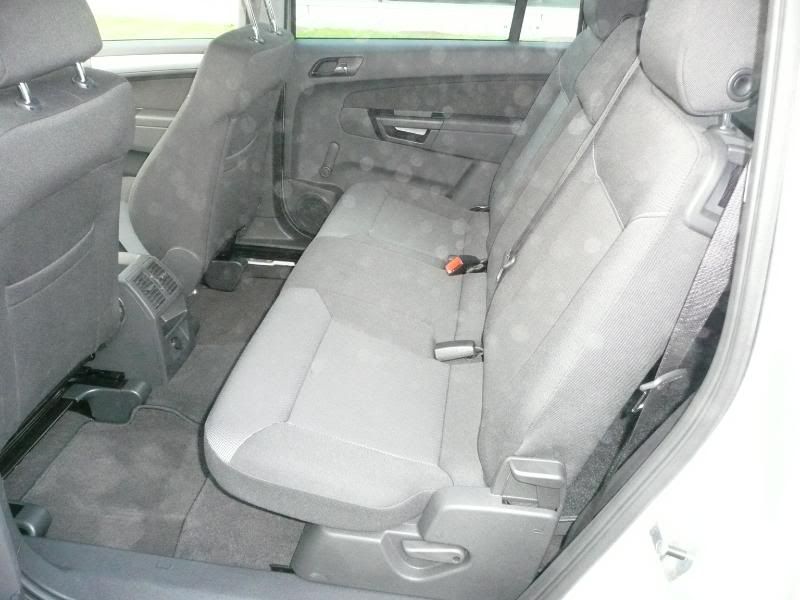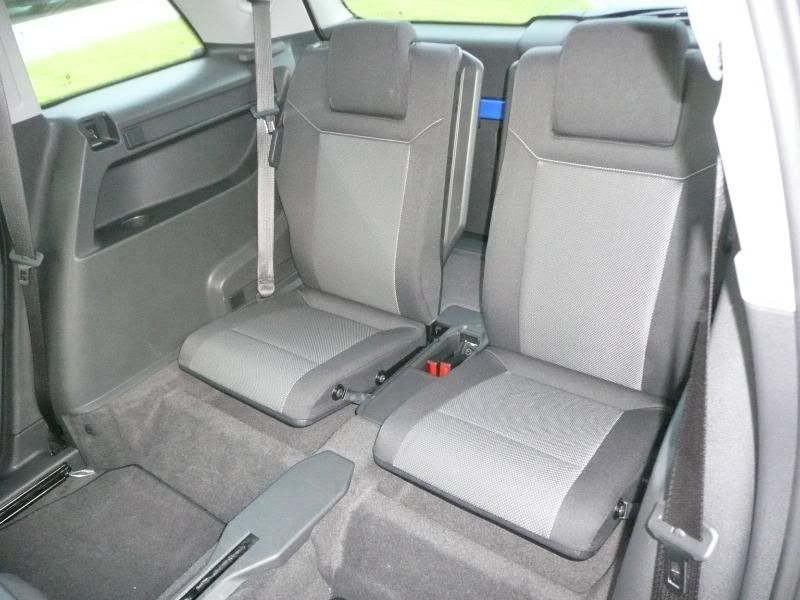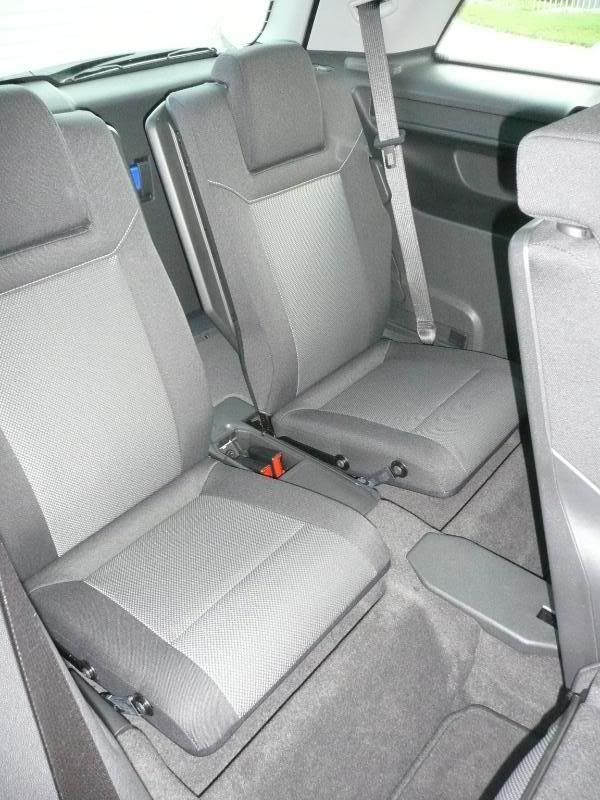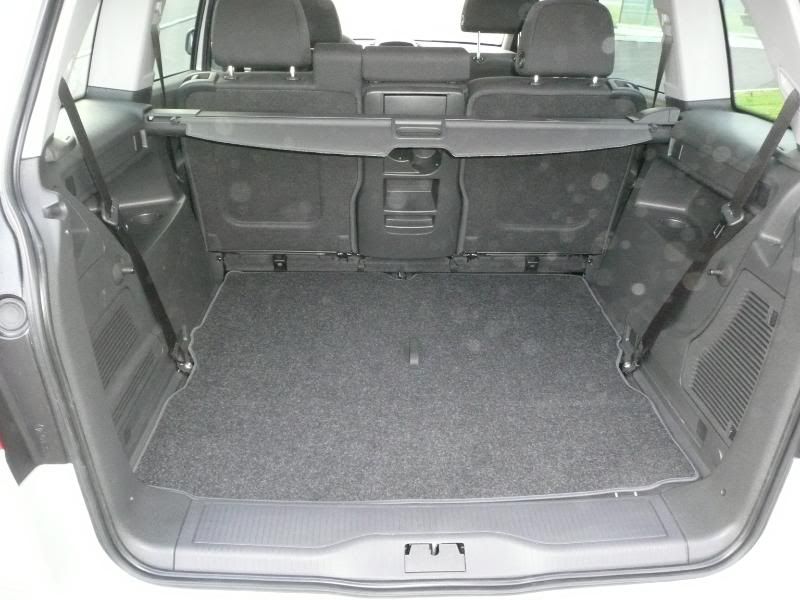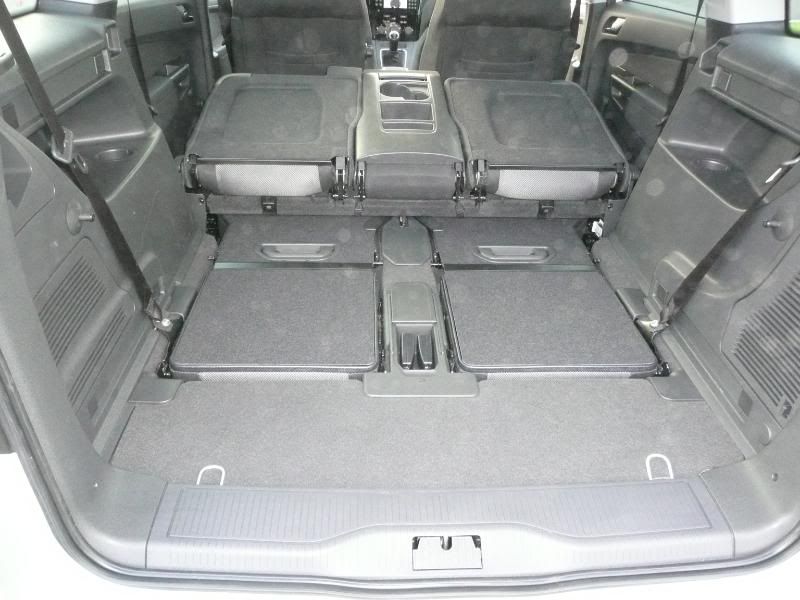 The test car was proudly sporting small badges in celebration of Opel's 75th anniversary in Switzerland. With this come some limited edition models, with some additional features as standard. Most obviously, were the light grey painted 16″ alloy wheels, which I personally did not like when combined with the Star Silver metallic bodywork. Other special features included silver painted roof rails, front fog lights, a leather cover steering wheel, the piano black panel around the audio system, and climate control. Equipment levels and indeed the specific trim designations tend to vary between countries, but a perusal of the relevant UK and Swiss web-sites suggests that the test was roughly equivalent to the UK market Design model.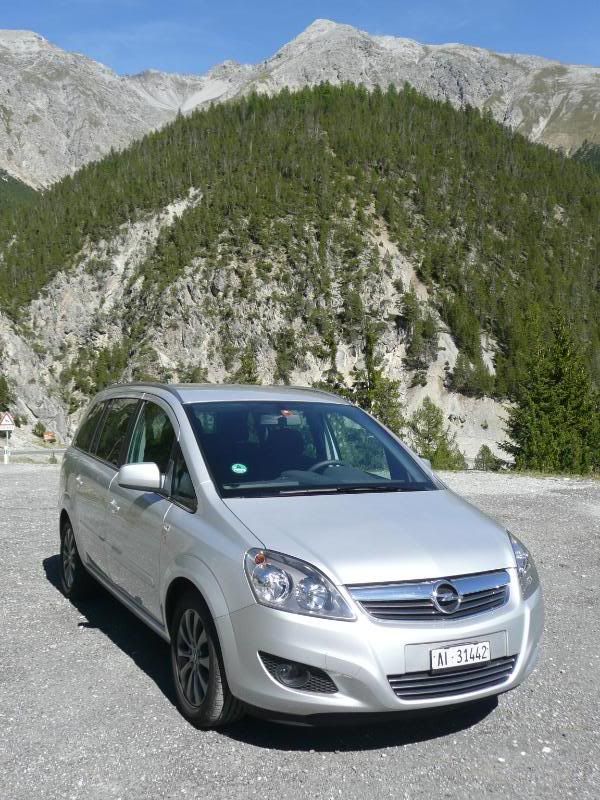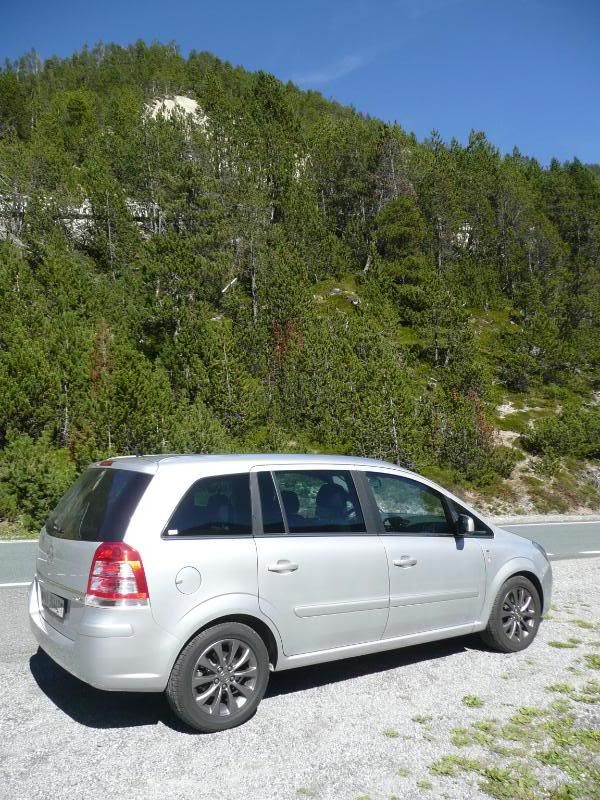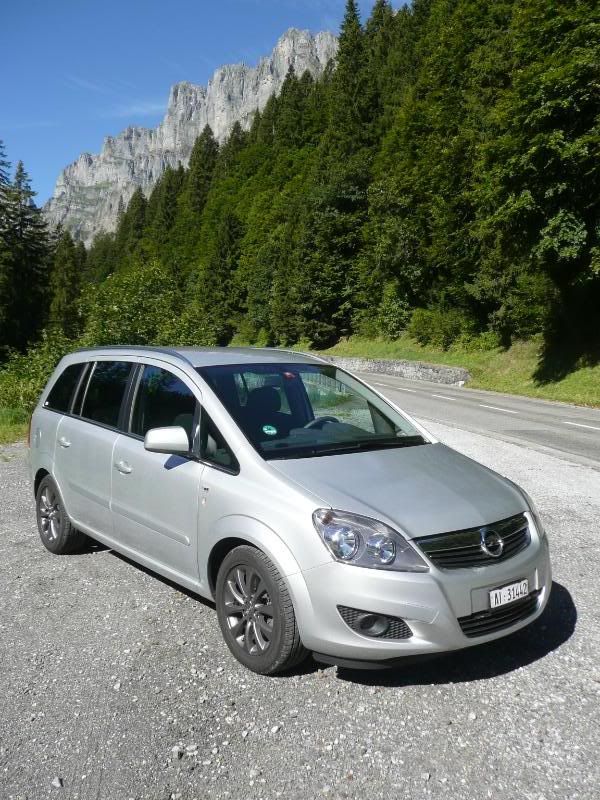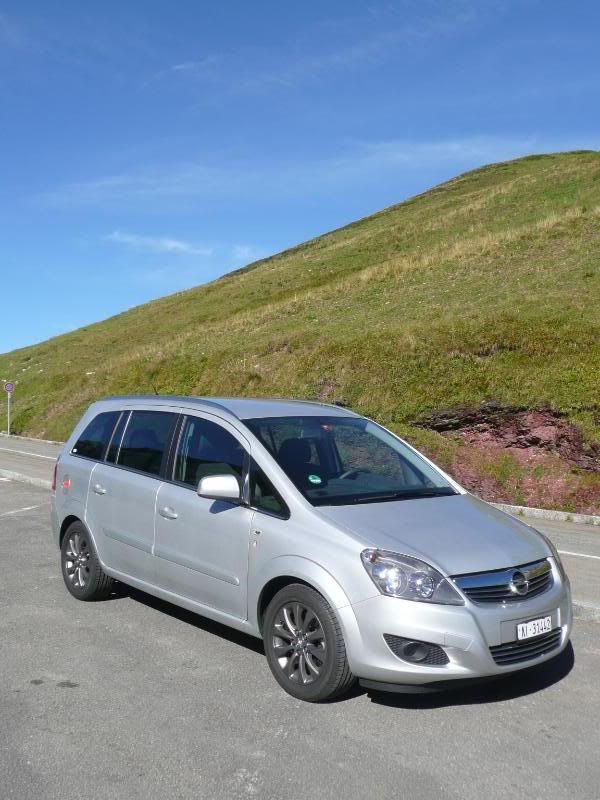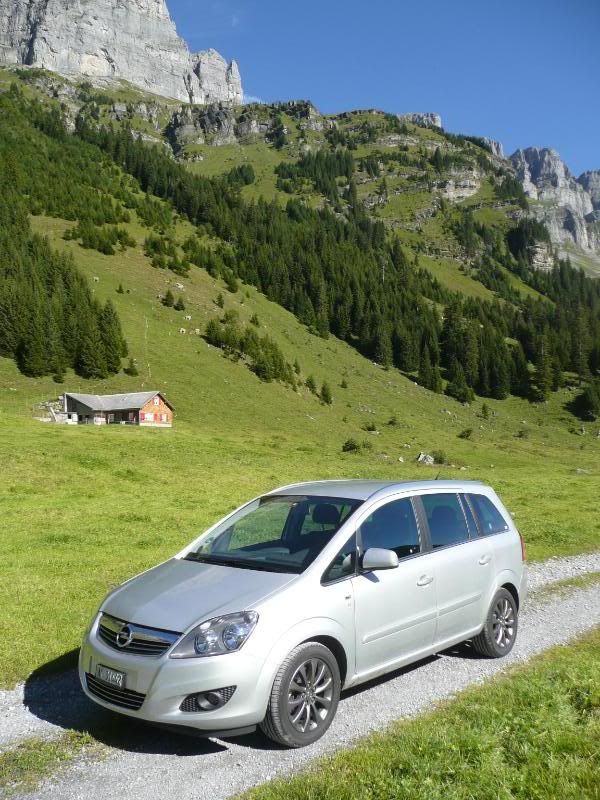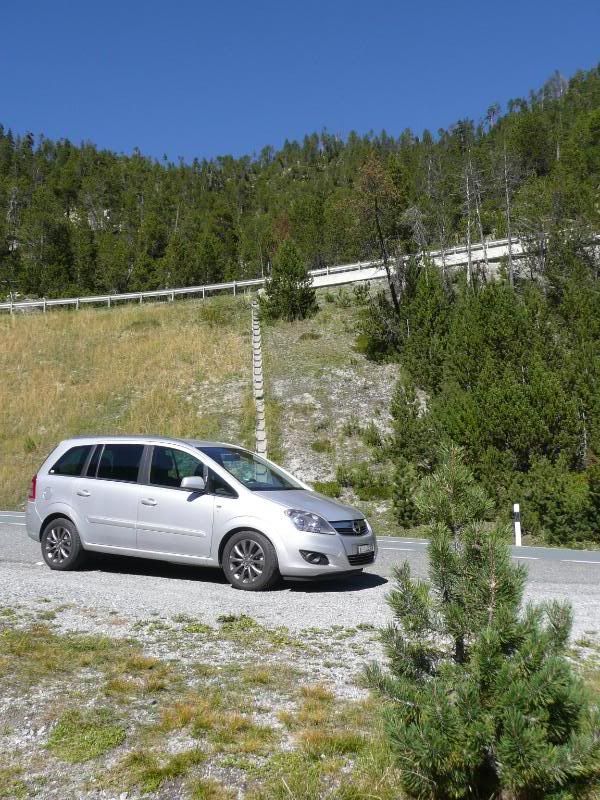 Were I in the market for a car like this, the Zafira would deserve to make a short list of "possibilities". With the new C-Max and Mazda 5, both cars which impressed when I tested them last year, due to go on sale within a matter of weeks, I suspect that standards for this sector are about to rise again. VW's new Touran, which looks nearly as dull as the outgoing one, is also about to hit the market, and the French trio of Scenic. C4 Picasso and Peugeot 5008 are all selling strongly, so must have some appeal too. Which is "best" would probably come down to personal preference.
2010-09-14 19:46:51
Share and Enjoy