2009 Opel Astra 1.4 16V Enjoy 5dr (HR)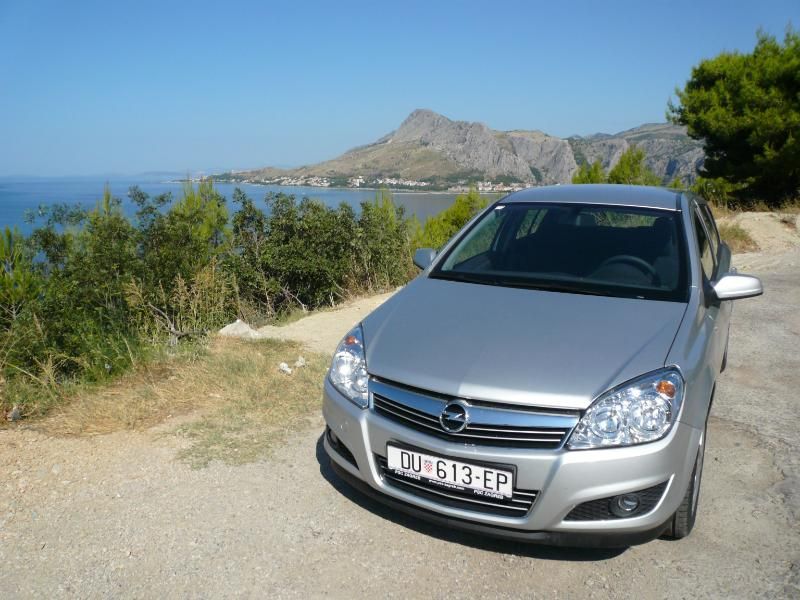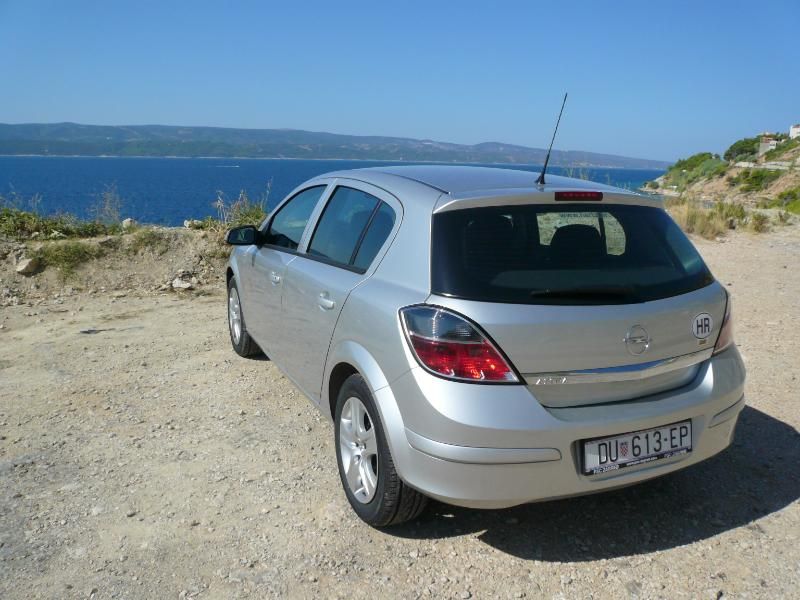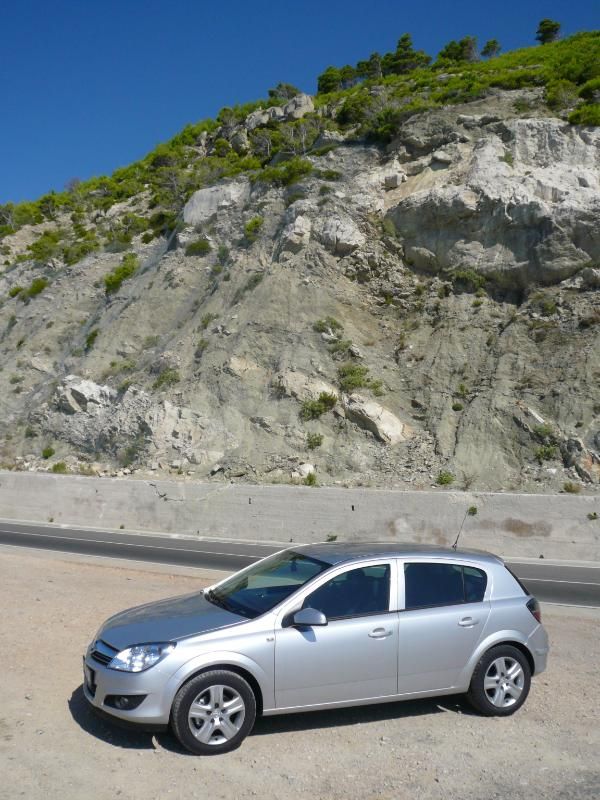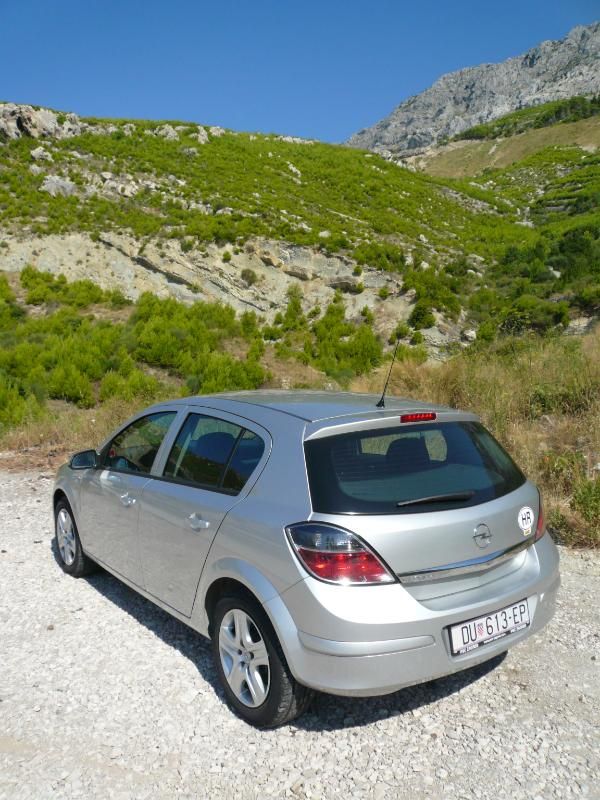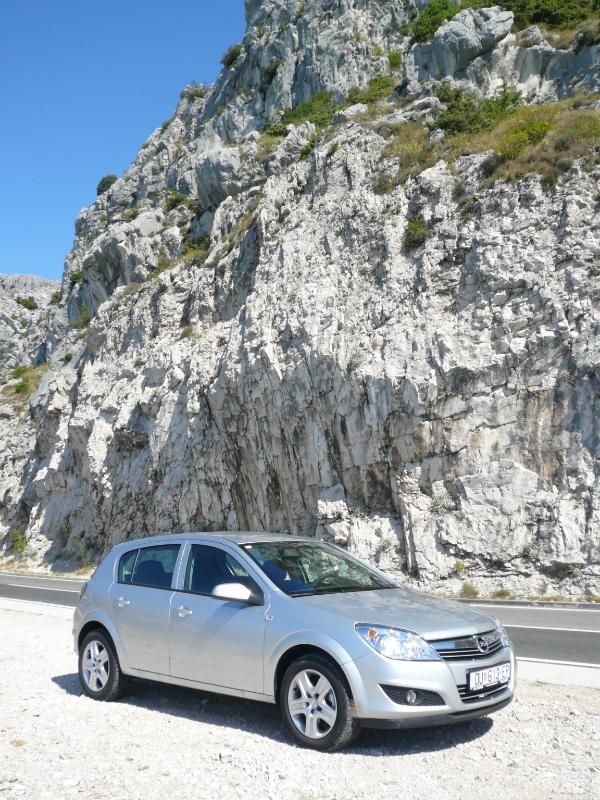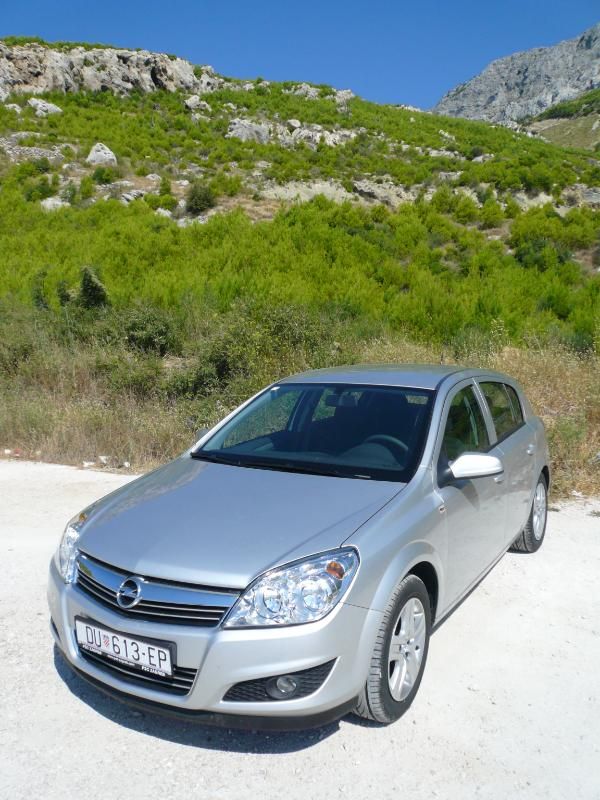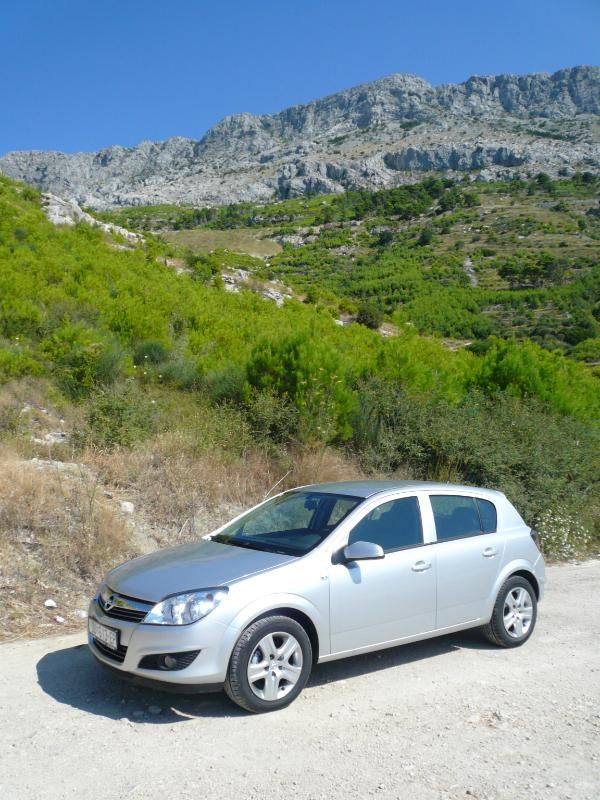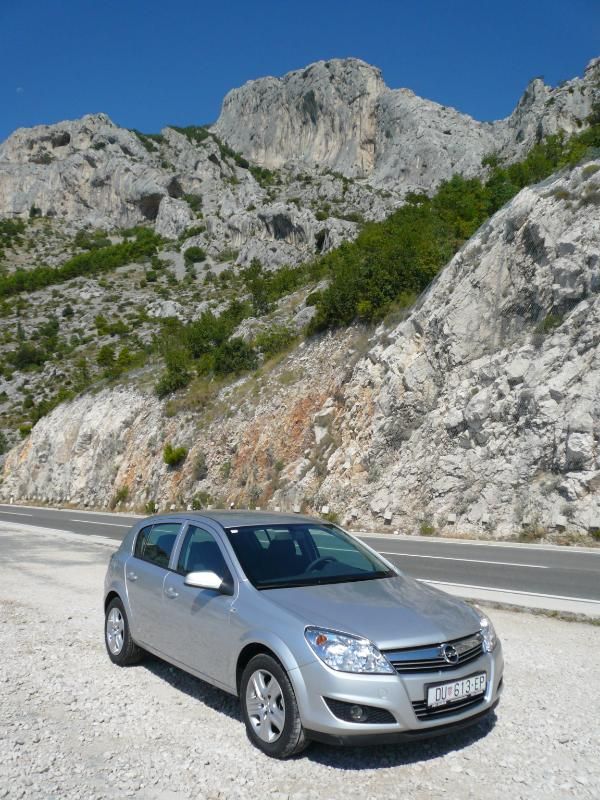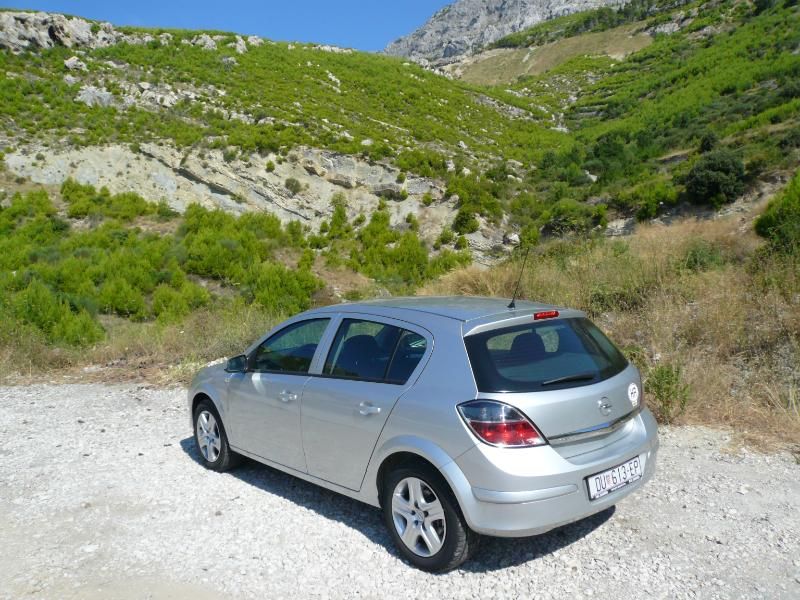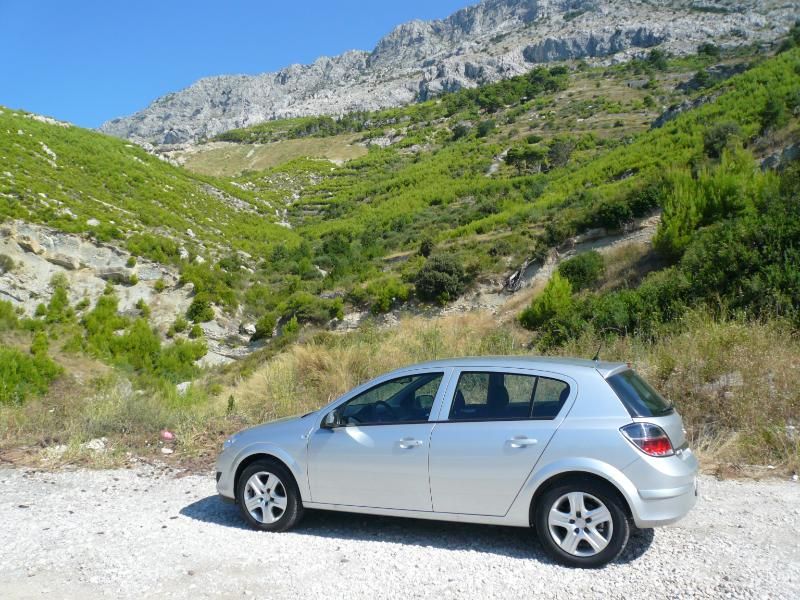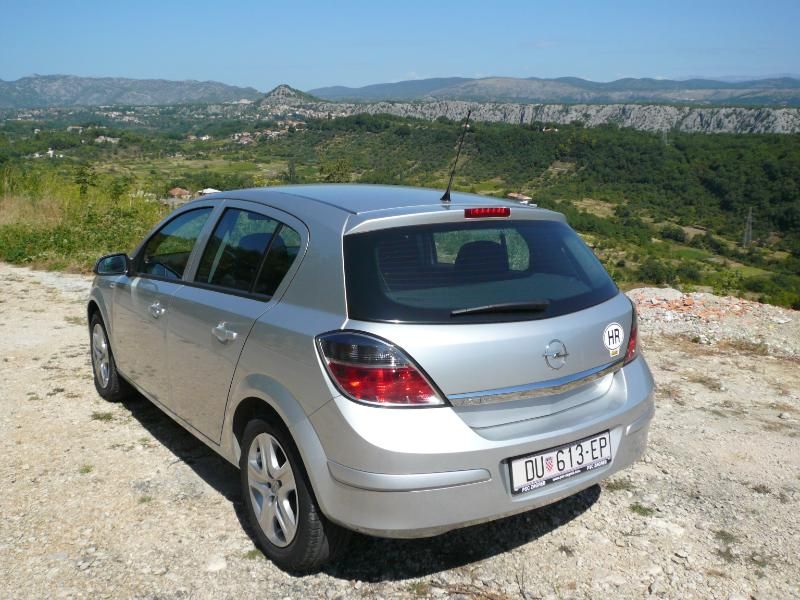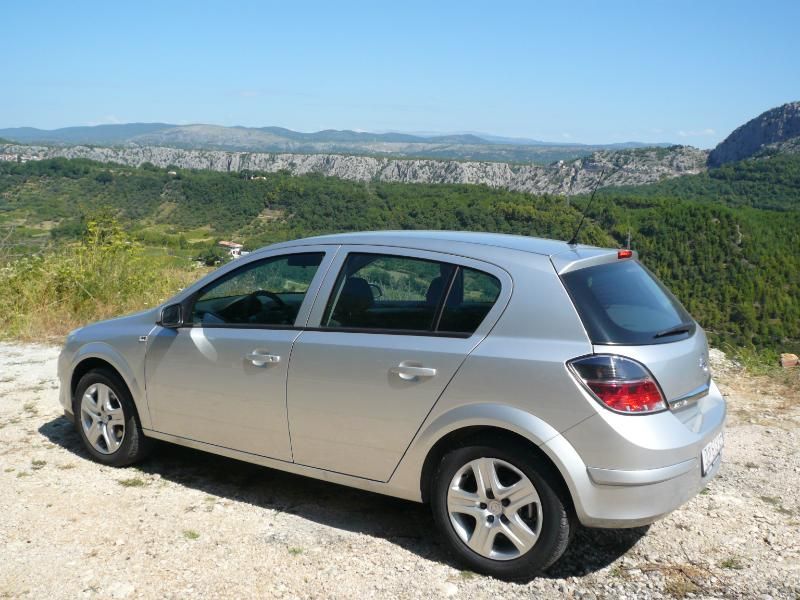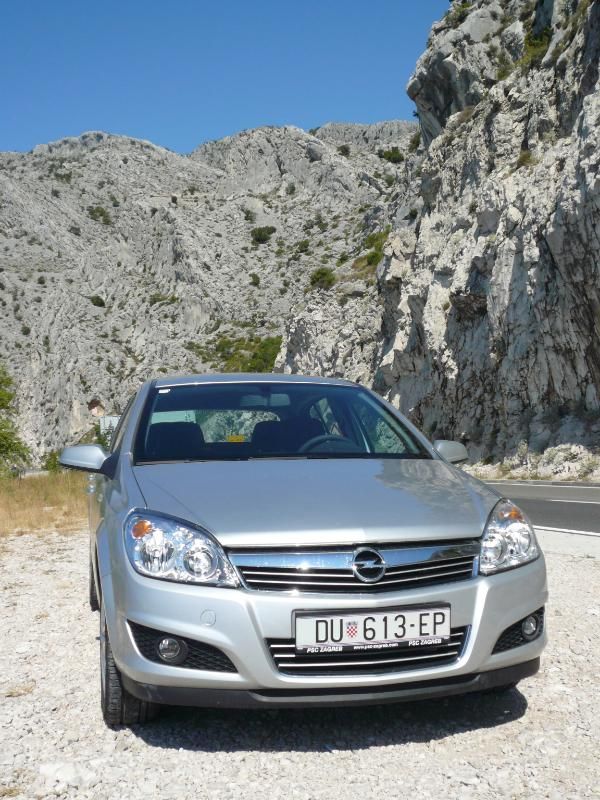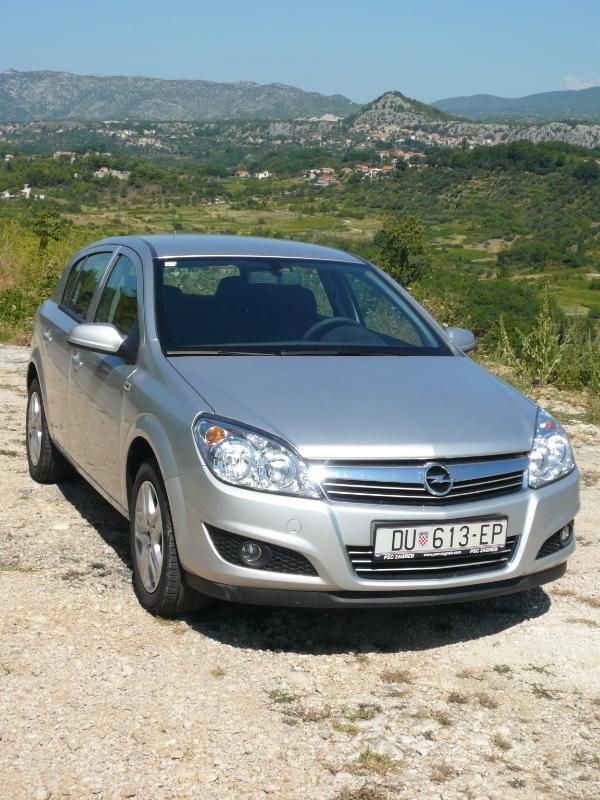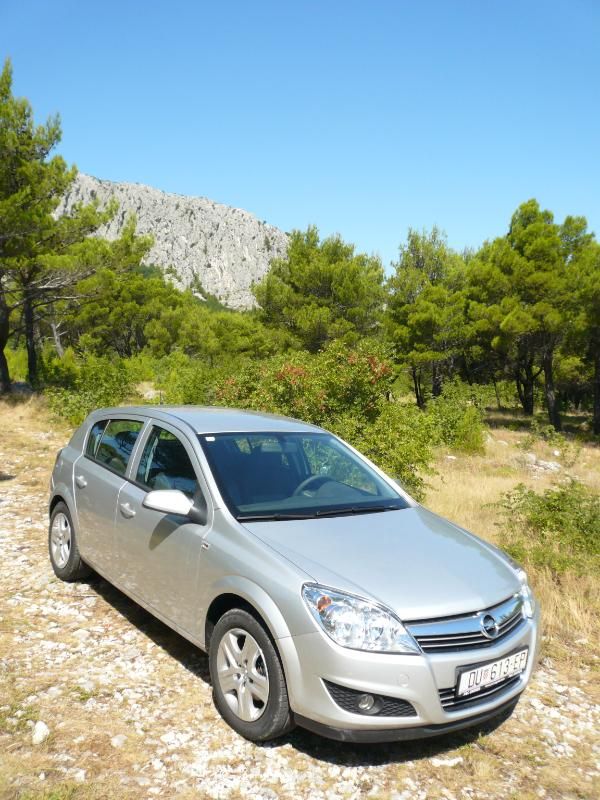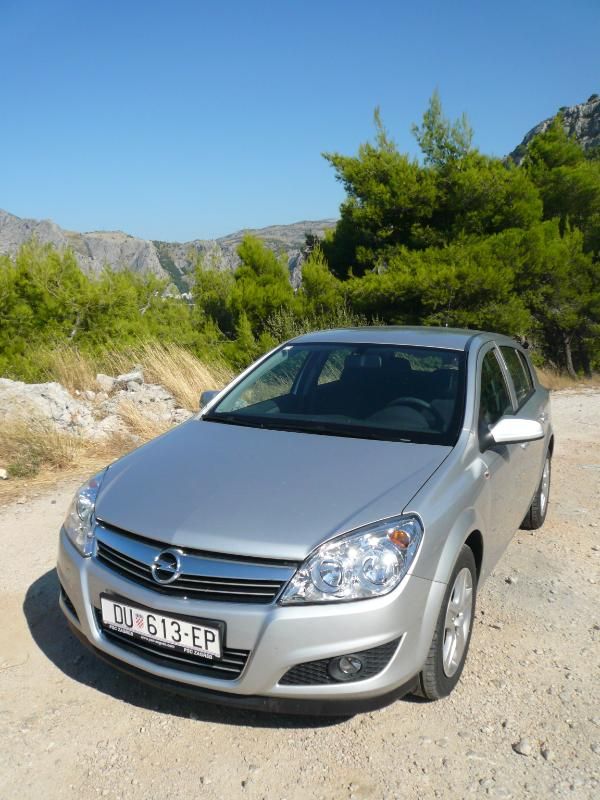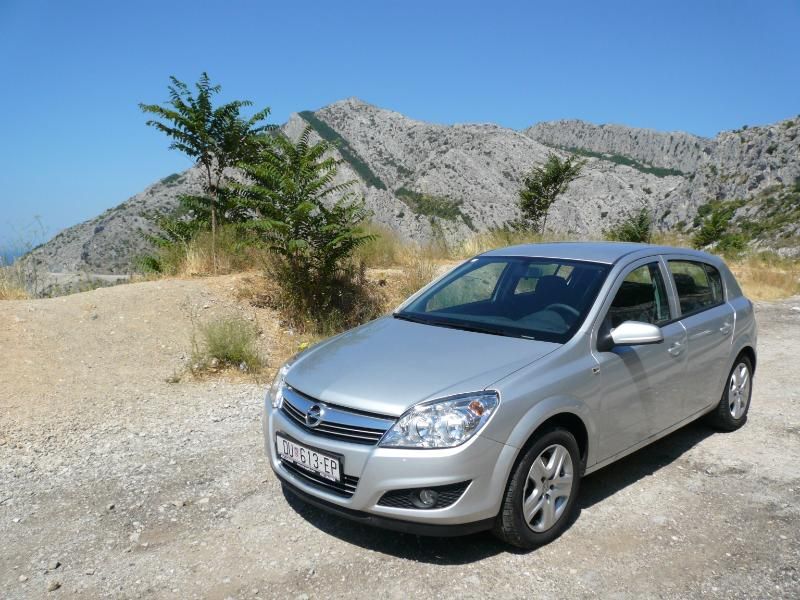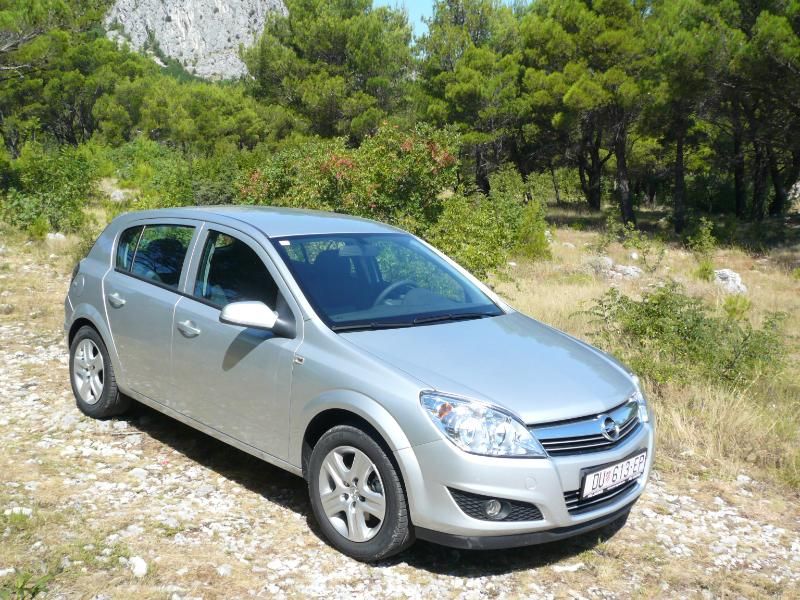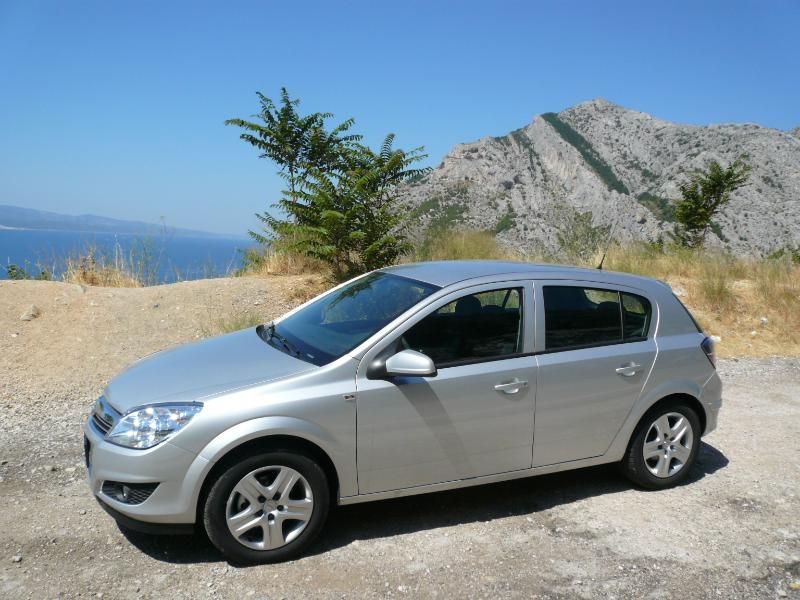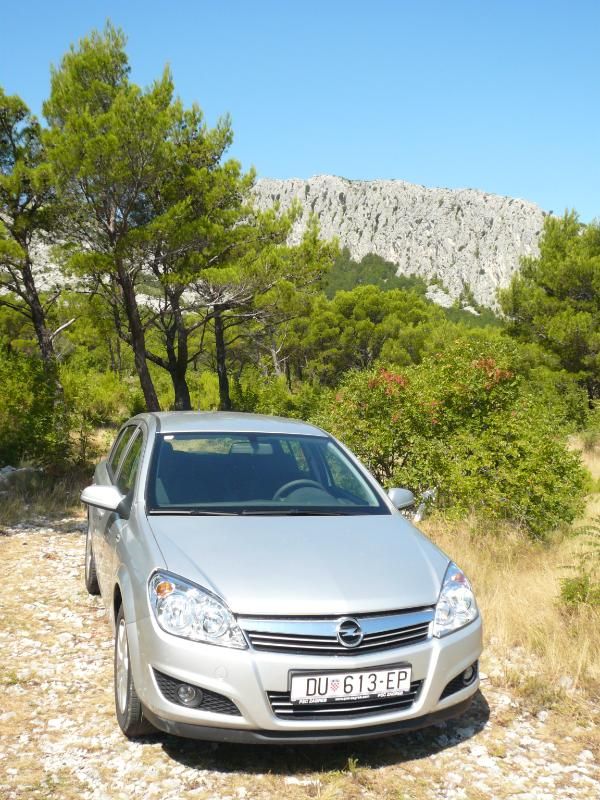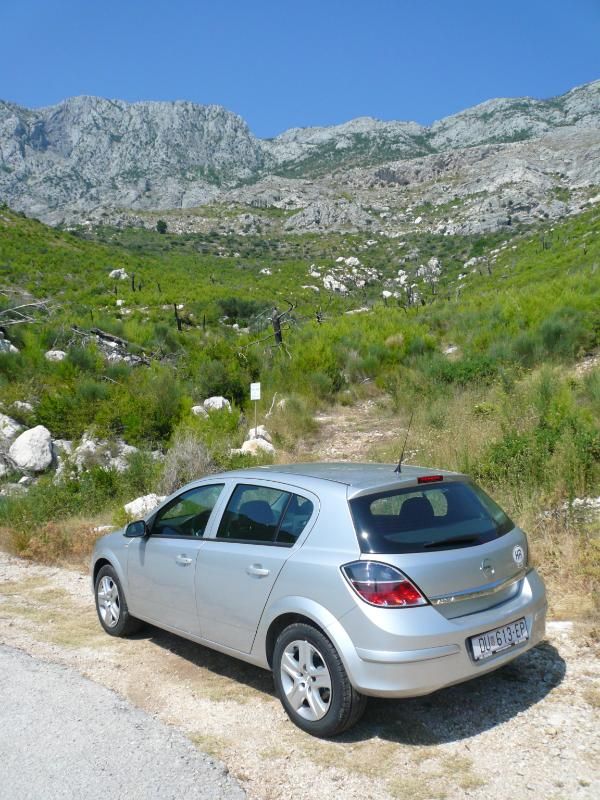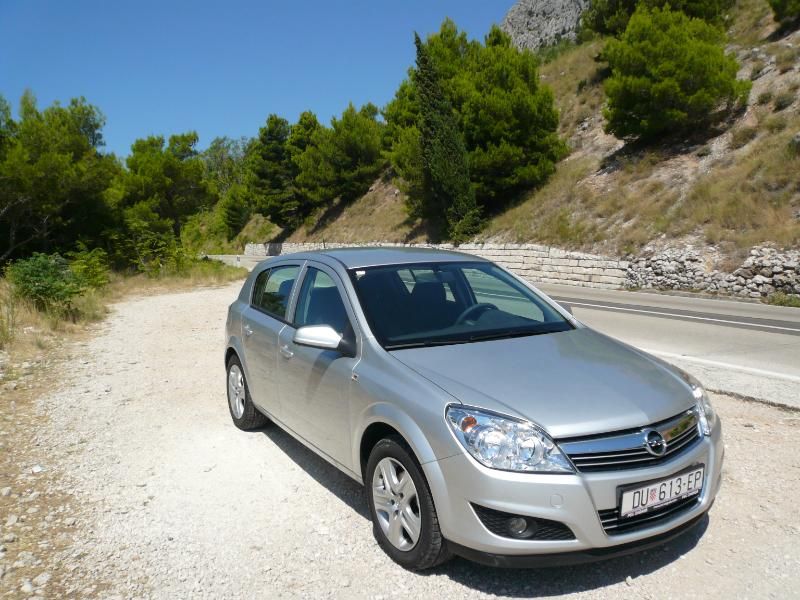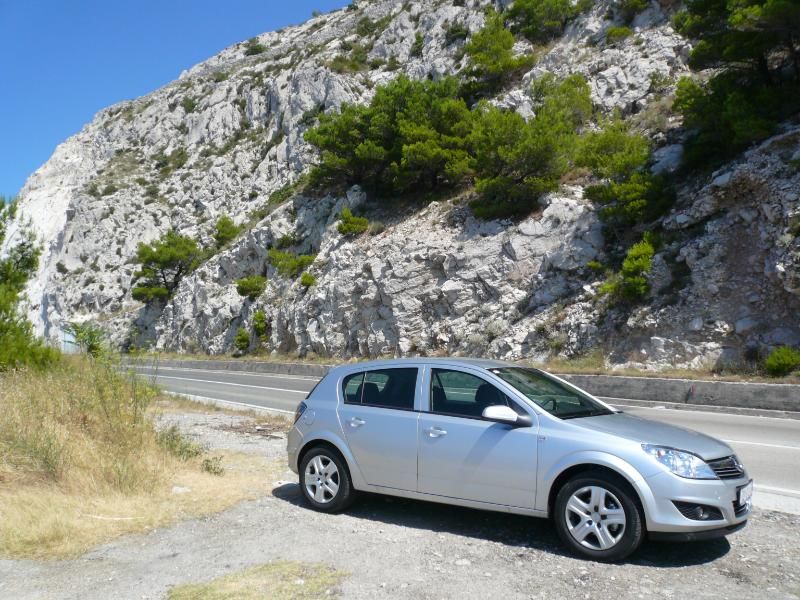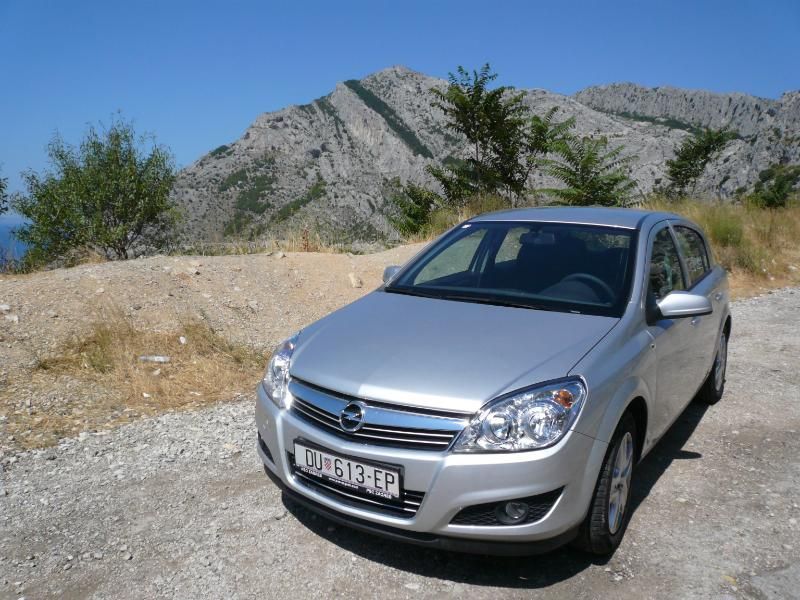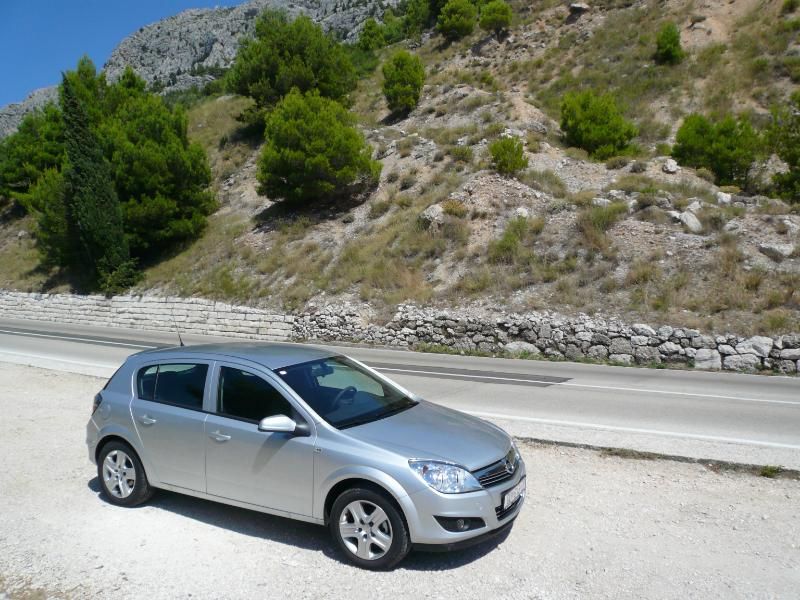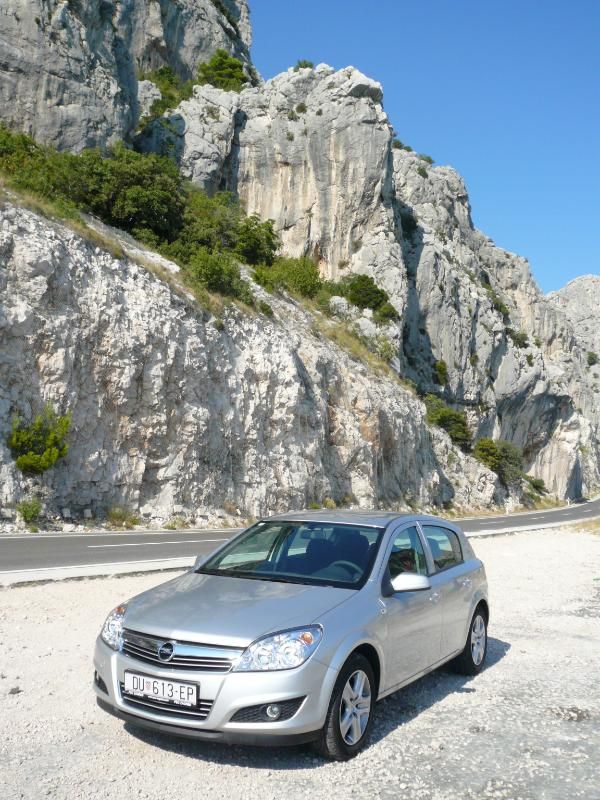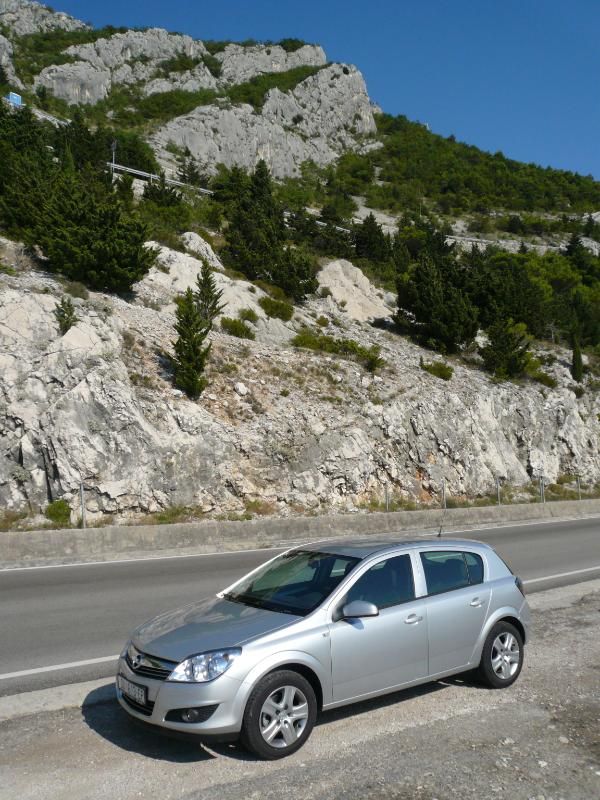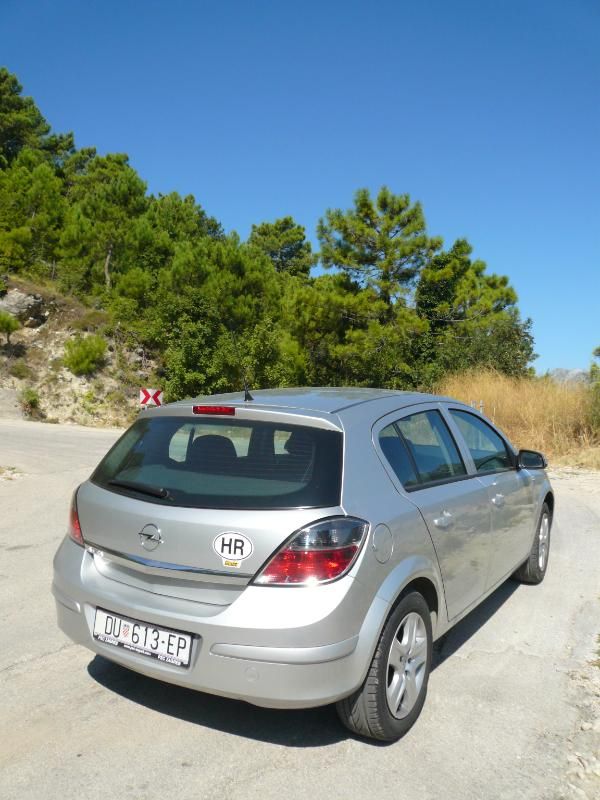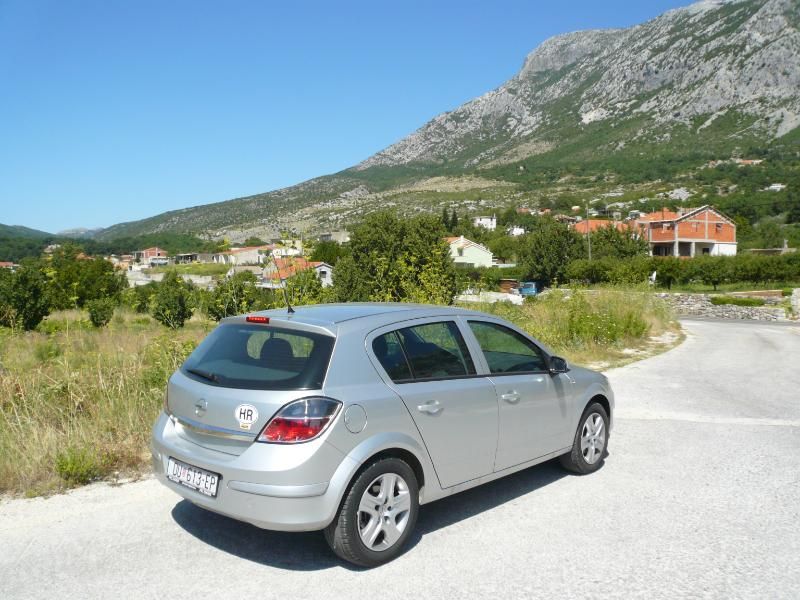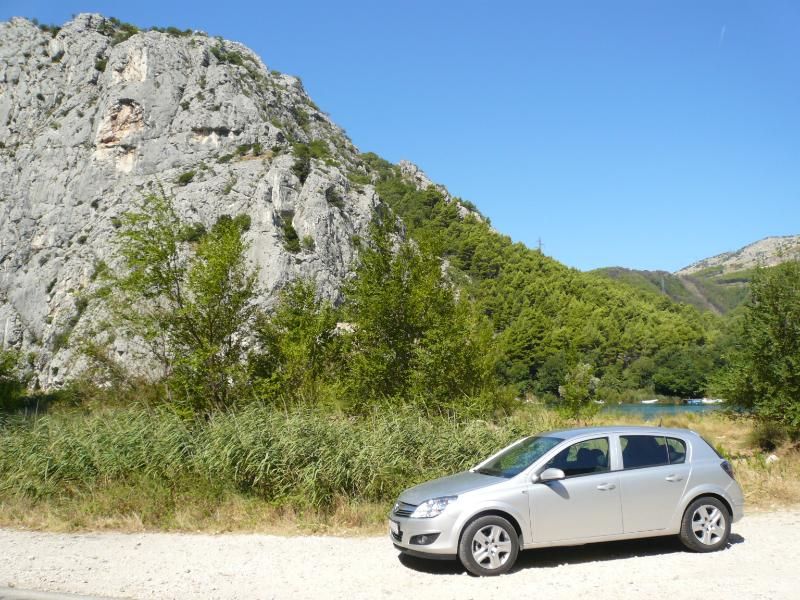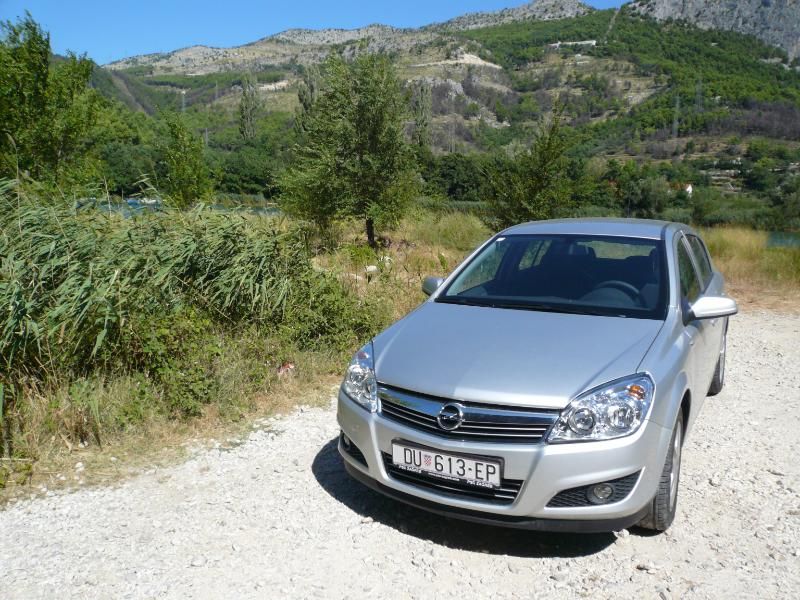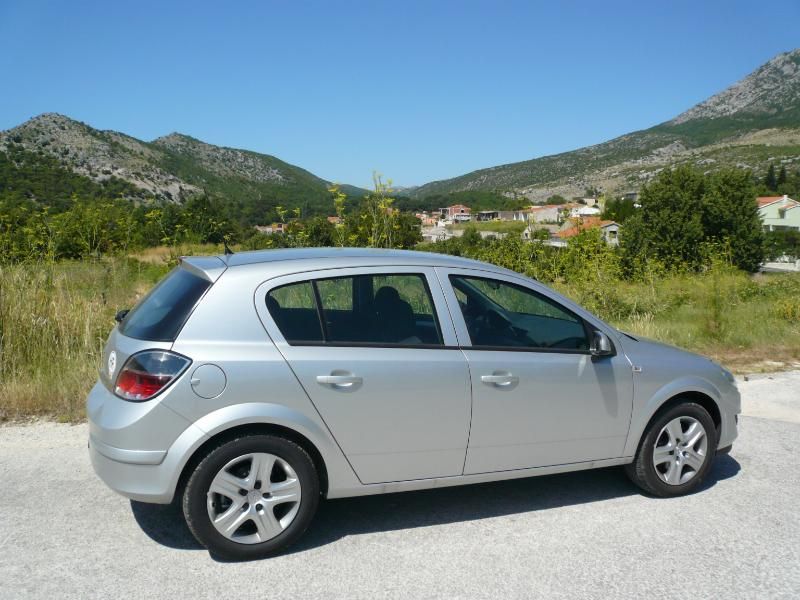 When Marketing use names like "Merit", "Fun", "Style" and "Enjoy" to describe their cars, I always fear the worst. Without exception, these epithets have been applied to bottom of the range models, and equally without exception, if the Trade Descriptions Act applied to product names, all would be found in breach. So, I was more than a little fearful when the Hertz agent at Dubrovnik airport got out the paperwork for my latest rental car and I could see the word "Enjoy" written on it, alongside "Opel" and "Astra". Oh dear, probably not quite what I was hoping for, and probably something of a retrograde step after handing back the Avensis Diesel, only minutes earlier. As if to make me feel better, the Hertz man told me that the car was brand new, having done just 670kms, which was little more than the journey down from Zagreb and that I would only be the second renter. Certainly, that distinctive "new car smell" greeted me as I opened the door to inspect what was to be my chosen method of motorised transport for the remainder of my Croatian holiday.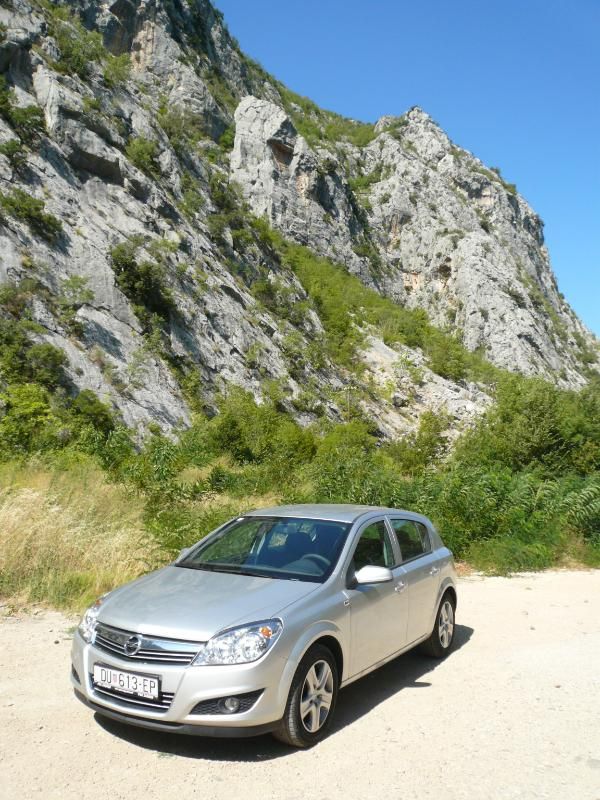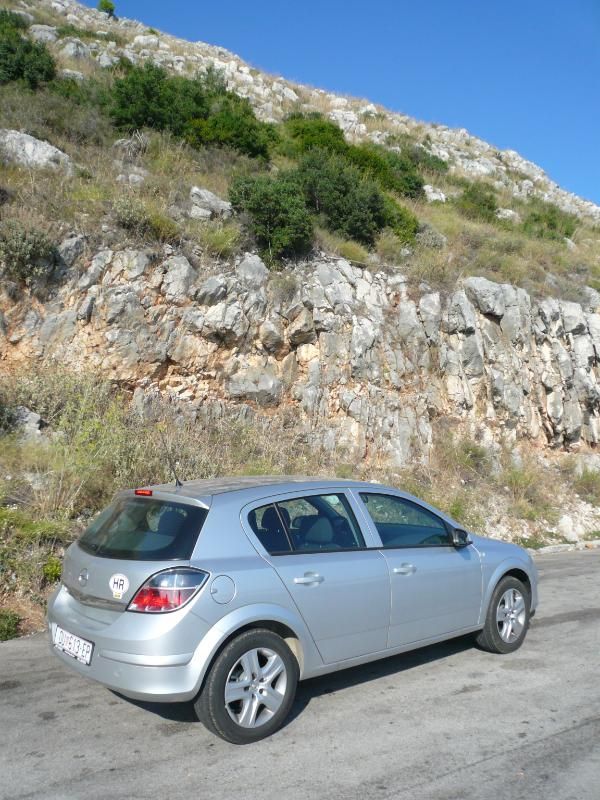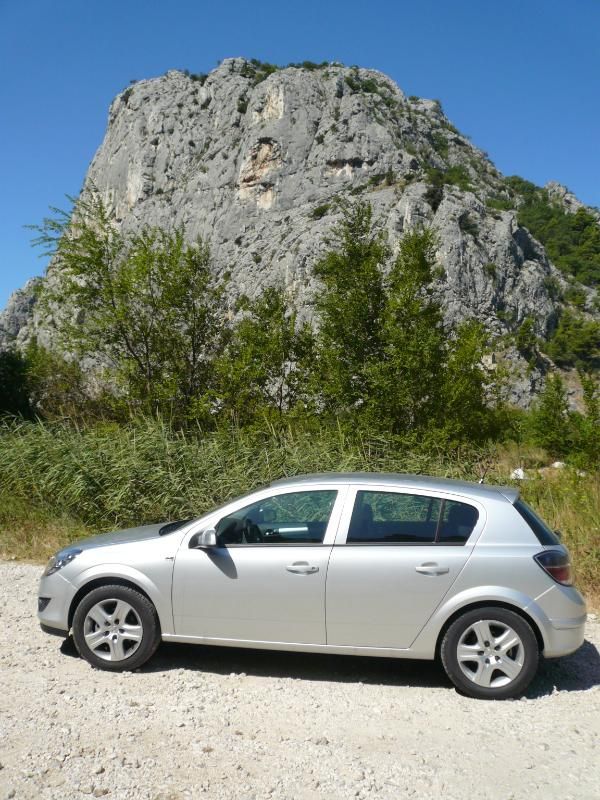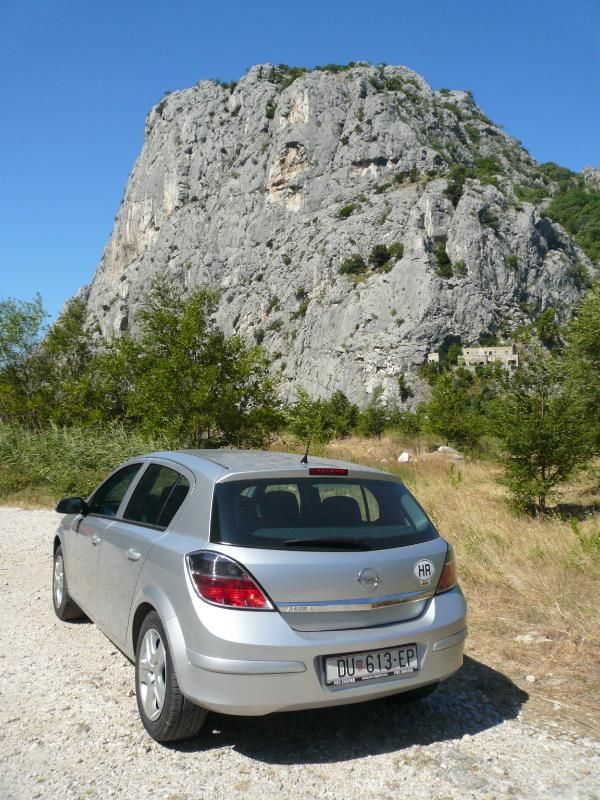 Not only does "Enjoy" denote far from luxurious equipment levels, but it transpired that the Astra was fitted with the 1.4 litre 16 valve petrol engine, which develops a heady 90 bhp. My hopes were not high, even though the 2 previous tests of the current generation Astra (branded "H" in Opel speak, as it seems that the Kadett models all count) had left me decently impressed, concluding that there is little more than personal preference between the Focus and the Astra, with the Ford winning points for its steering and handling, and the GM product scoring with better (petrol, and very likely diesel as well) engines. I set off back to Split. 220km, along the Magistrale, with the spectacle of the setting sun to my left.
Almost immediately, my apprehension turned to near delight. Believe it or not, this 1.4 litre engine sounds, on occasion,  not unlike the much loved old Alfa Twin Sparks, with their very distinctive rasp. Sure, the Opel's exhaust  noise is less pronounced, but it is definitely there, and is rather agreeable. An engine this small, in a brand new car, was never likely to be fast, but there again, I was quickly and pleasantly surprised. For the mountainous terrain, the engine does fine, just as well as the diesel Avensis I had just returned. Of course, when the hills get steeper and the speed drops off, you are going to need to change down a gear, or maybe two, but that is no real hardship, as the gearchange quality is very good, slotting neatly and readily into the chosen gear. The travel between gears is quite long, but it is precise, with just the odd occasion when trying to select reverse (lift the collar and pull towards you and push the lever forward in this left hand drive car) where it did not instantly go where I wanted it to. Many petrol engined cars are now deeply unpleasant to drive, as they are saddled with ludicrously high gearing and engines optimised for emissions numbers rather than driveability and torque. I did not get that feeling from this one, where it seemed that appropriate gearing had been chosen, for a balance between flexibility of the engine, and the ability to cruise with the engine spinning quietly in front of you. So, a refined engine that spins sweetly, and which has just enough aural resemblance to the 1.6 Twin Spark engines in the much loved Alfa 145/146 cars of more than 10 years ago. A good start. There is nothing unduly wrong with the steering or handling, but this car, like the previous Astra test cars, is not up to Ford Focus standards. Nothing in the class is. Having now sampled most of the current mid-size hatchbacks, though, I reckon that the Astra is at least as good as anything other than the Ford. The wheel is not leather covered in this "Enjoy" model, but the covering is pleasant enough to hold, the steering is light and precise. Attacking the twists of the Magistrale with gusto is perhaps not the best idea, given the precipitous drop over the side in places, but the Astra is safe and predictable, and it holds the road well.  No issues with the brakes, and this generation of Astra is still endowed with a proper handbrake, a pull-up lever between the seats, which is well hidden and pretty hard to reach if the central armrest if left lowered. If you raise it vertically, you find yourself bashing your elbow on it every time you change into second and fourth gear. Who checks this sort of thing at design sign off stage, I wonder?
The interior of the Astra is neat, and well finished, but not endowed with any real design flair. The interior trim plastics are of a reasonable quality and the dash itself is enlivened by liberal use of aluminium effect trim. The main instruments, well presented and clear to read, are in a single binnacle, still solely reliant on analogue dials to communicate speed, revs, and fuel level. The centre of the dash contains a fully integrated audio system, with some larger than average buttons (not that I spent much time playing with this to listen to Croatian radio!), above the air conditioning controls and below a deeply recessed display screen for temperature information, the digital clock and air con settings. This latter reflected annoyingly in the screen at dusk, and equally annoyingly, the clock was about 20 minutes slow and I could not figure out how to alter it. (The handbook was in the glovebox, but written in Croatian!). Another annoyance is the "one touch" column stalks for indicators and wipers. The more times I encounter these things, the less problems I have with them, so I am sure that if you were to own a car so endowed, they would cease to be the issue that they were when I first experienced them in the Vectra. I still think that they solve a problem that was not a problem. The light switch is to the left of the column, a large rotary dial, with smaller buttons around it for fog lights.
Perhaps surprisingly, there were no cupholders in the test car. Not an issue for me, but plenty will score the car down for this lacuna. There are door pockets and a decent sized glove box, and the cubby in the central armrest, and that's it for oddment space in the cabin. There is plenty of space for people, though, with class average room for rear seat passengers and a regular sized and decent boot. Annoyingly, when you fold the rear seats, the backrest simply drops onto the squab, giving no protection for anything sliding forward into the front seats. My initial impression was the front seats were very firm, far more so than the Avensis I had been driving, but in a day of hopping in and out of the car all day, I actually concluded that they are indeed comfortable.
Equipment levels, and trim names are still rarely consistent between different markets. Whereas those unfortunate oxymorons with which I started this test all tend to apply to the real poverty spec cars in the UK, the test car was not quite so stripped out. Granted there are no side rubbing strips, and it has wheel trims not alloys, but it does have (very welcome, given the heat) air conditioning, electric front windows and column mounted controls for the radio. I was pleasantly surprised to find gas struts that support the lifted bonnet, with no fiddly stay to put in place. The seat trim is about as cheap as all volume sellers these days, but at least it is not offensively gawdy and over patterned. Not luxurious, for sure, but all the basics are there.
So, despite my misgivings about the unfortunate name of the trim level of the test car, I did actually quite "Enjoy" this Astra. I've always liked the looks of the current model, and this engine proved to be far from the hateful underpowered, torque-less wonder that so many entry level spec petrol engined cars seem to be these days. If the old rules around company cars still applied, and I was forced to choose between one of these or a Focus, it would be a hard choice.  The Ford still impresses for its driving finesse, but needs better engines. The Astra has those, but trades off some steering and handling, just as I said at the start of this test. It would probably come down to personal preference, and whichever one you picked, it really is the case that drivers of these cars never "had it so good". However…….
………. there is a sting to all this. I've said it before, and I am going to repeat it now. The Focus and the Astra are not cheap cars anymore. Even assuming that you would not pay even close to the quote retail price were you to walk into your nearest Ford or GM showroom, you'd have to be very convinced that either of these cars are the best "deal" you can find. If it were me, and I wanted a cracking car at a good price, that represented an excellent ownership proposition, I would be headed not to Ford, or to Opel-Vauxhall, certainly not to Peugeot or Renault or even Toyota, but straight  to the Kia showroom, to look at the Cee'd. I still can't work out why – prejudice aside – more people have not done so.
Share and Enjoy