2011 Toyota Yaris Sedan (USA)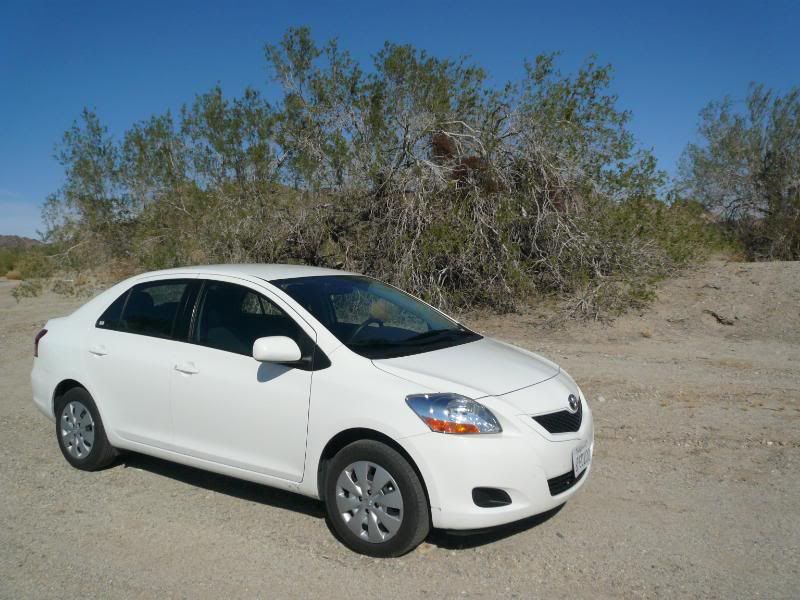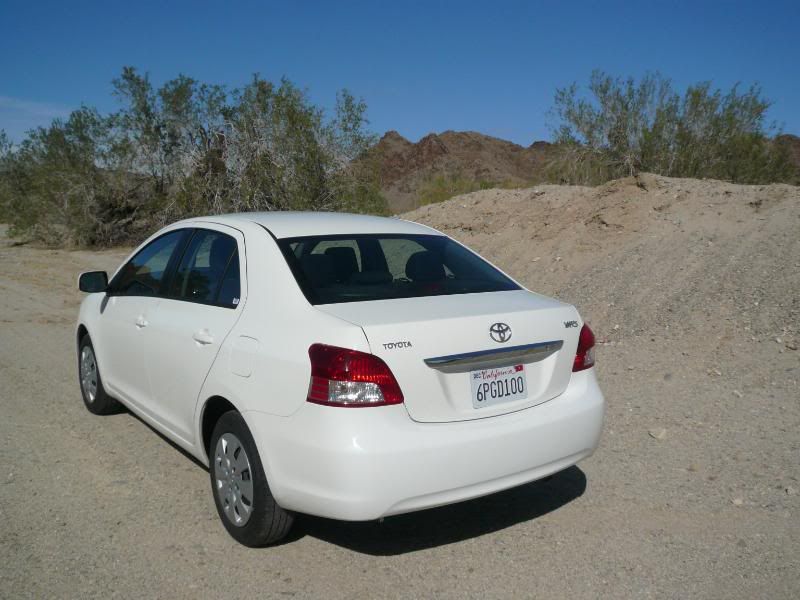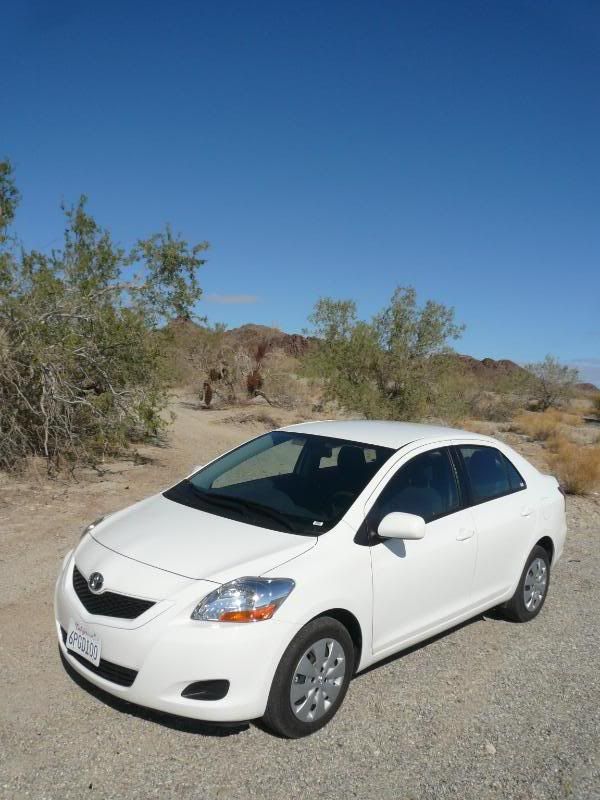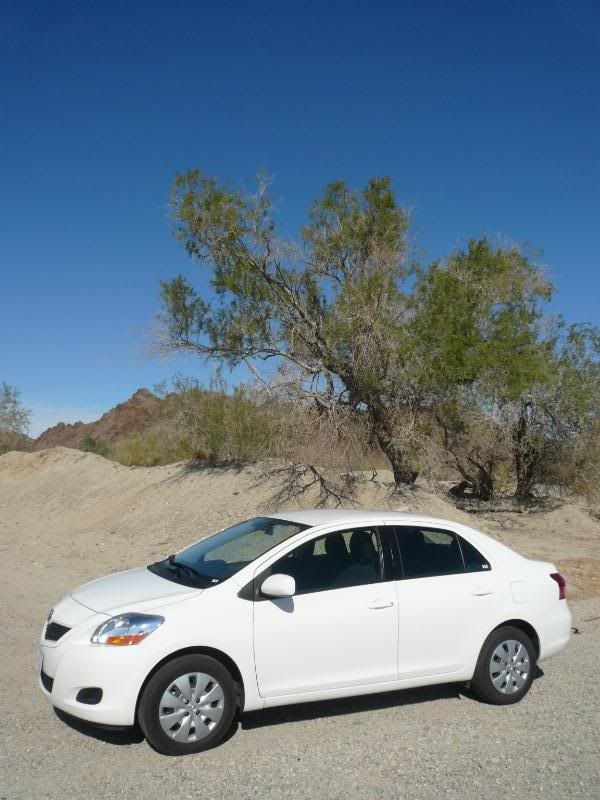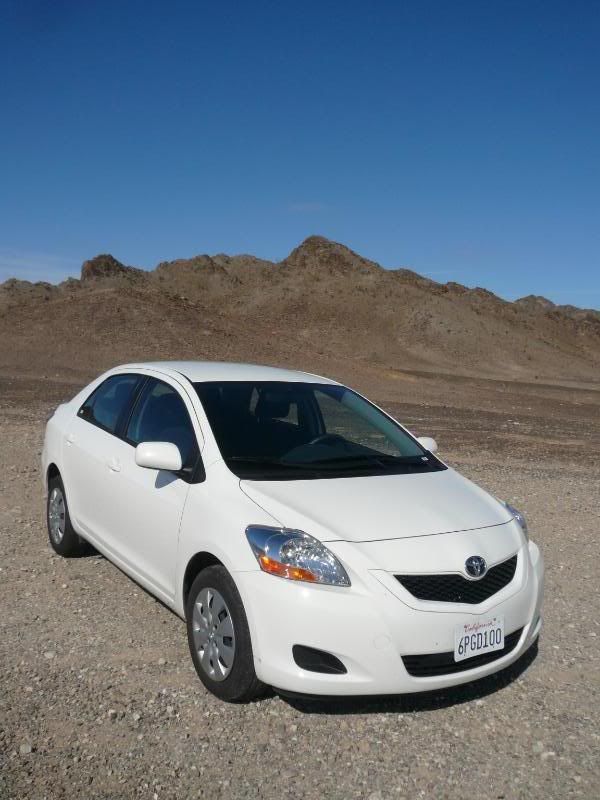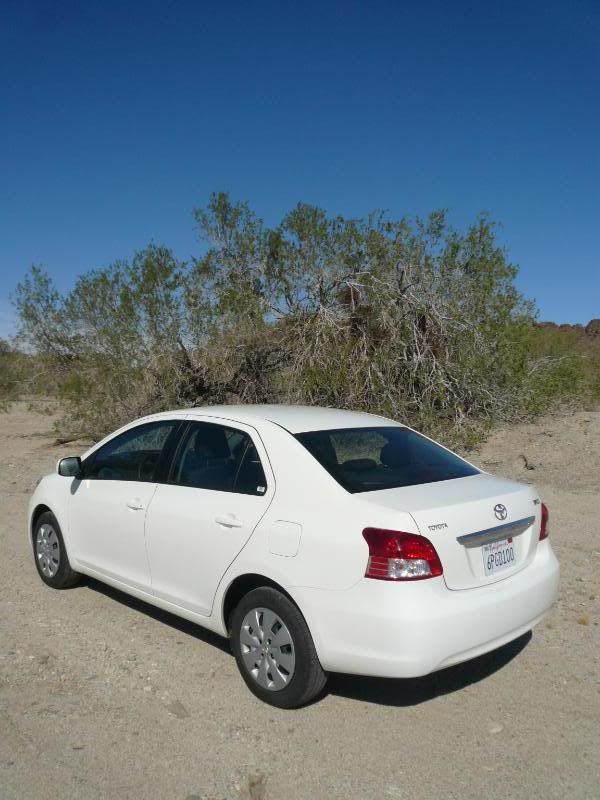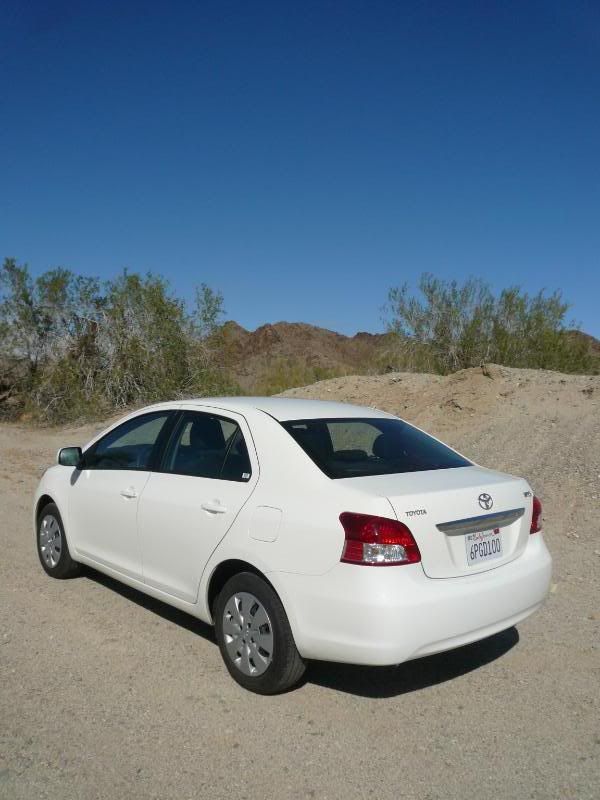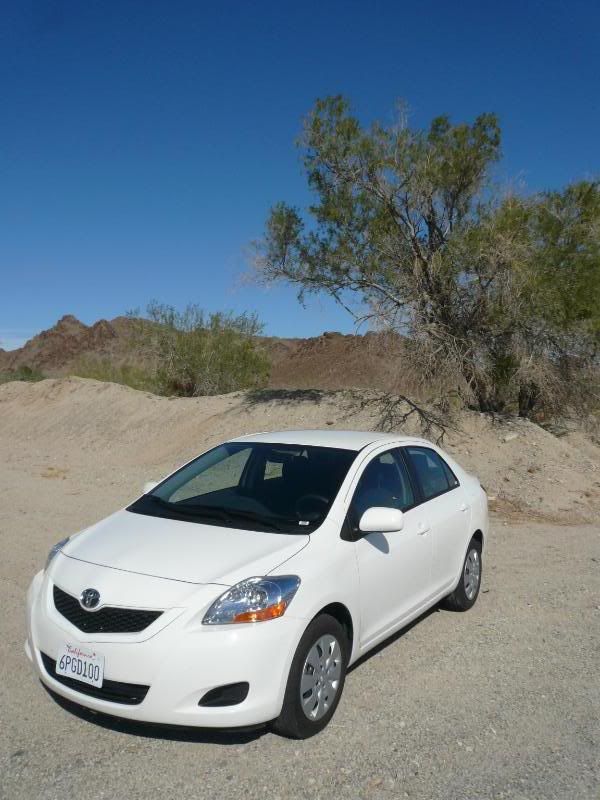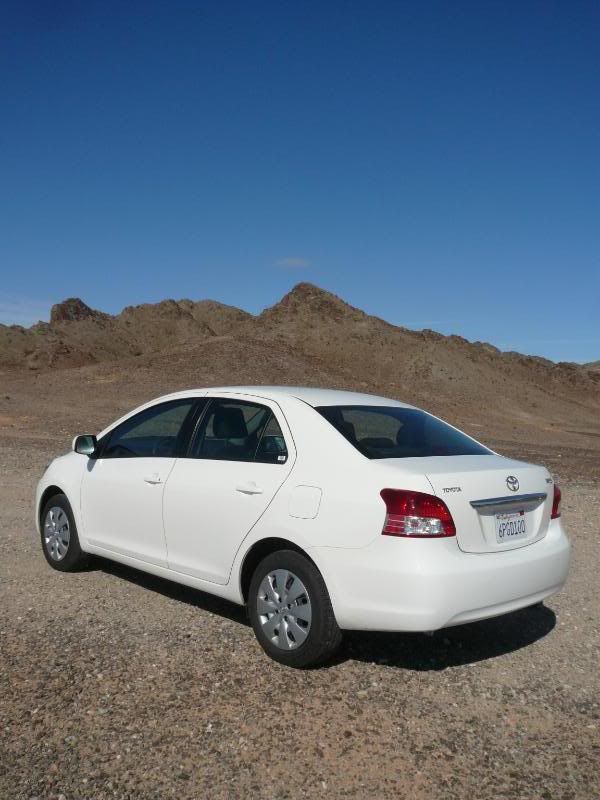 With the notable exceptions of Ireland, Spain and some of the southern mediterranean countries, there is little demand in Europe for small saloons, so we tend to find that the B-segment cars offered up in these markets are all hatchbacks. Other markets have different tastes and priorities, and there are plenty of nations where the saloon body style is still preferable and commercially more successful than the 3 or 5 door car, so there are quite a lot of booted models that Europeans only find exist when browsing the internet or as something to be encountered when on vacation. The Toyota Yaris is a prime example. The first generation cars – which were so well received in Europe – were styled in France by a Greek, and looked far better than the unmemorable Starlet which they replaced. A rather boxy Verso model is perhaps better forgotten, though it had its devotees, too. There was a saloon version, which was called the Platz in Asia and the Echo in the US. The second generation car looked like a cautious evolution of the first when it appeared in 2006, and was only ever sold as a 3 or 5 door hatchback in Europe, but head over to America, where the hatchback models were also offered for the first time, and you will find that they were outsold by a 4 door saloon version, which has the same Yaris styling at the front and a very Toyota like saloon back end. Known in Japan as the Belta, this car was simply called Yaris in the American market.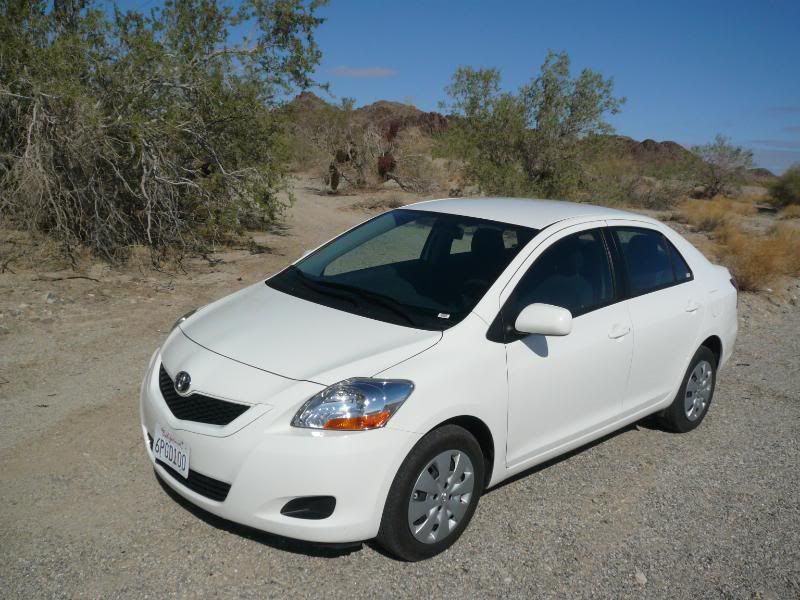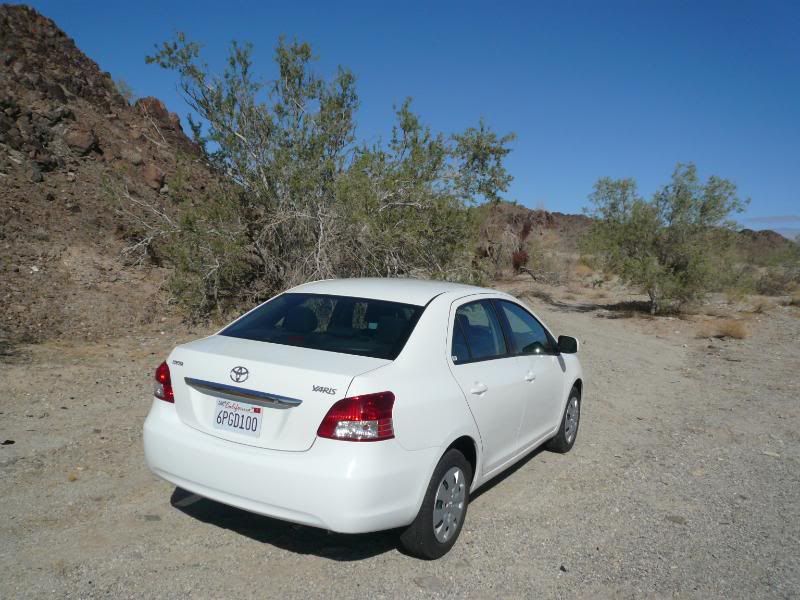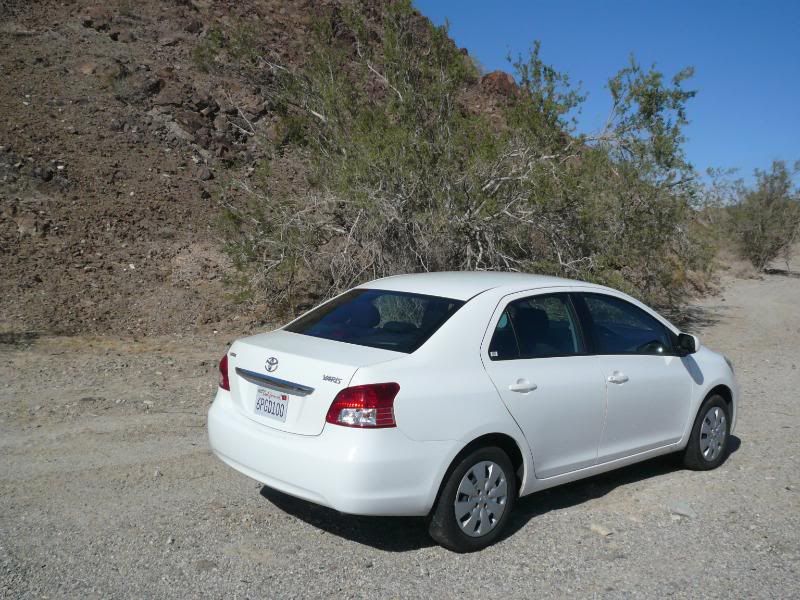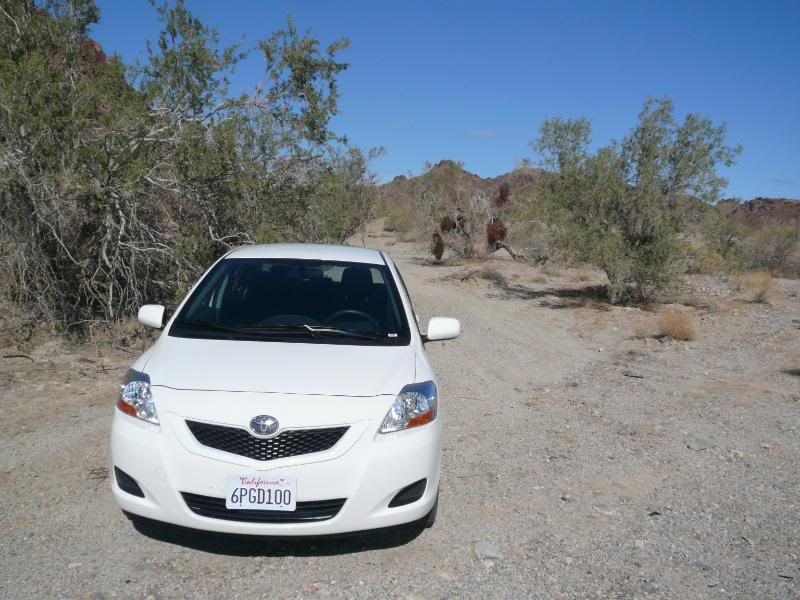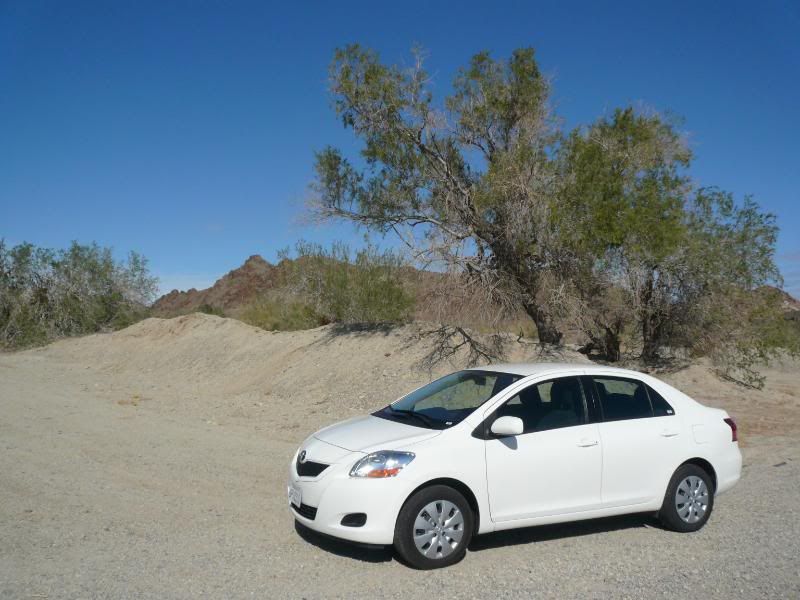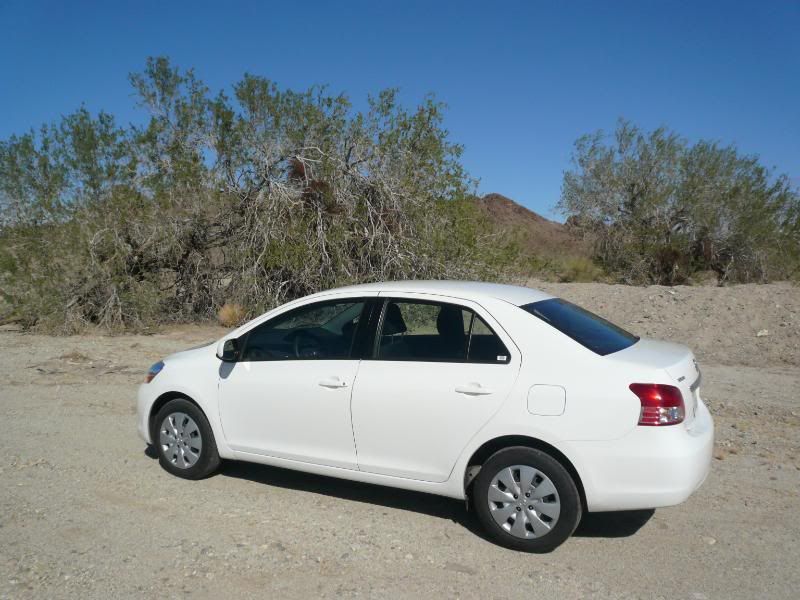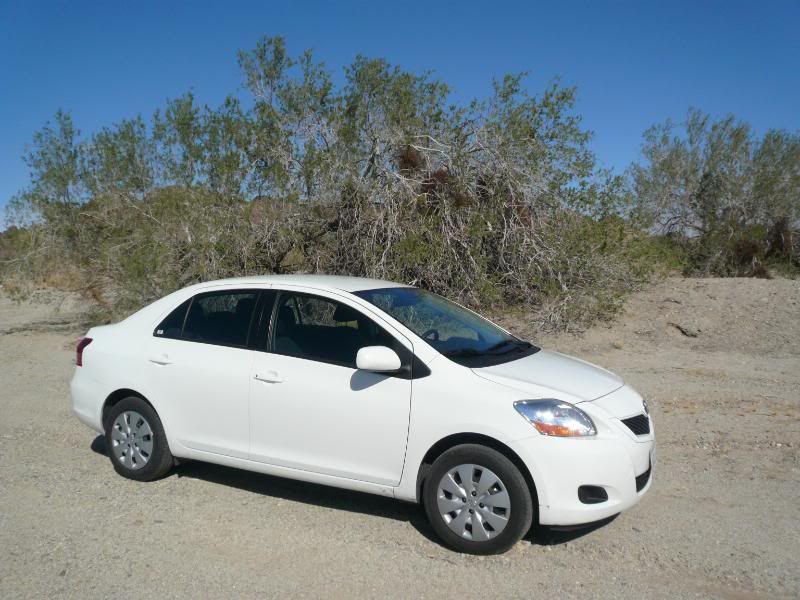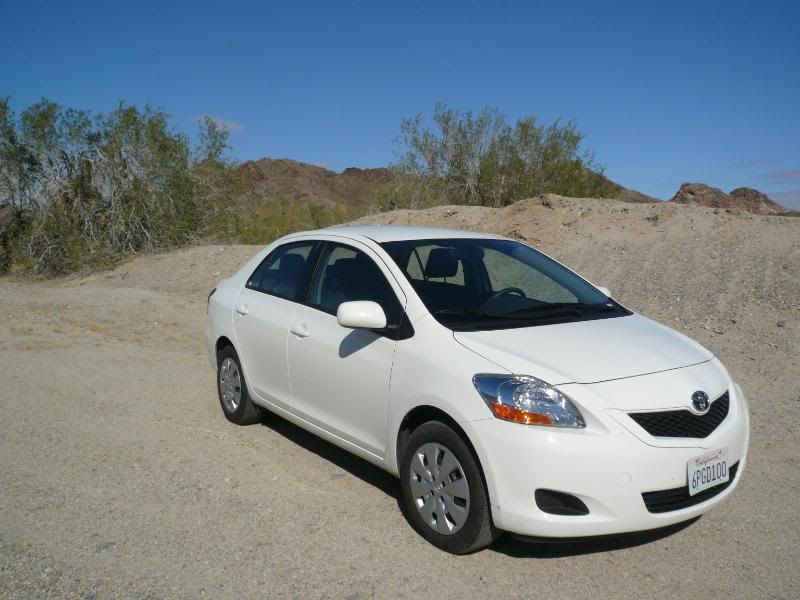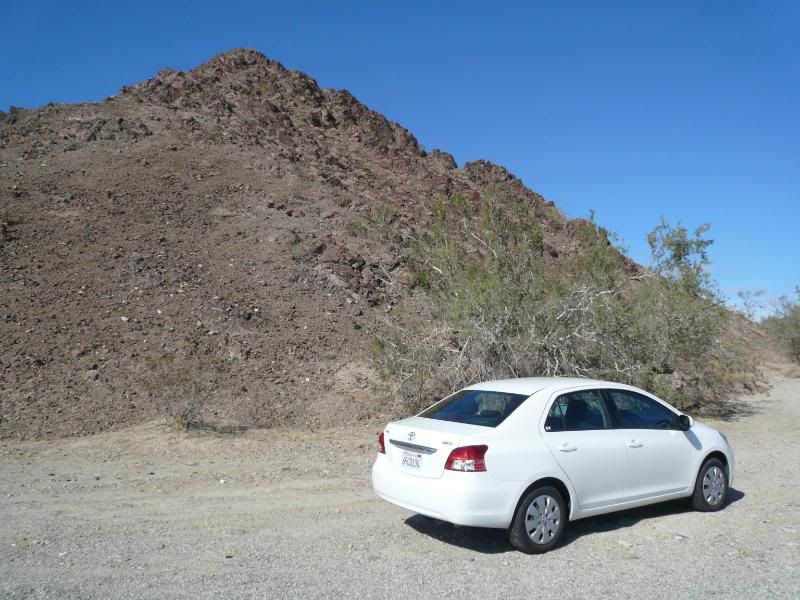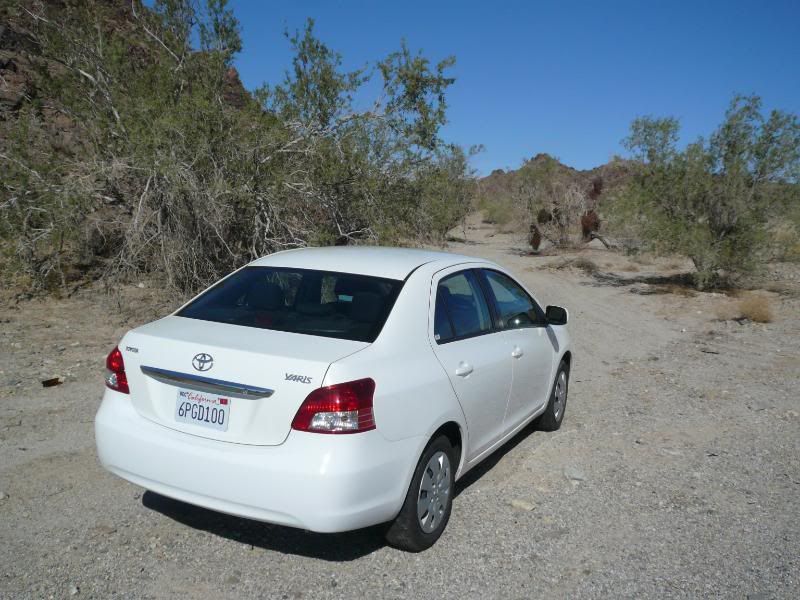 American Yaris is only offered with one engine, a 1.5 litre 4 cylinder unit that puts out 106 bhp. That's not a lot, when the similarly sized Versa output 122 bhp, nearly 20% more, but it was surprisingly adequate for the job. It is a smooth engine, and willing to rev, which you will need to do when anything more than gentle acceleration is required. Clearly, it is never going to win the Traffic Light Grand Prix, but nor is it an embarrassment as small cars used to be. The test car came with the optional four speed automatic transmission, which has not fancy manual shift type capability. The upside of this is parsimony that was truly impressive. With a lot of steady speed freeway driving, my calculations were that I achieved 40.7 mpg US, which equates to 48.7 mpg Imperial, which is very good indeed. I did not have to re-read my Road Test of the Euro Yaris even to remember that the car was unpleasantly noisy on the autobahn, and whilst this one will not trouble Lexus for hush levels, it was perfectly acceptable. The same can be said of the driving experience. The steering has some feel to it, but it is still quite light. The handling is tidy, and gave no cause for concern, and nor did the brakes. During the test period, I encountered some truly torrential rain, and some very wet roads indeed, which combined with heavy traffic and plenty of idiotic driving led to seeing several nasty shunts on the freeways, but the Yaris felt stable in the wind, rain and puddles. The ride is perfectly acceptable, with no float, but struggling on the worse surface imperfections as almost any car does in California. Visibility is good, with a relatively large glass area, and short overhangs front and back.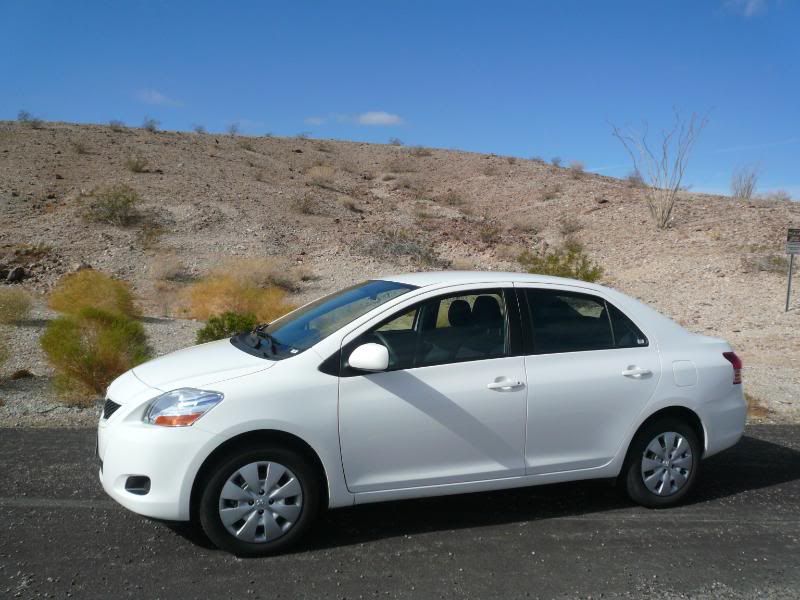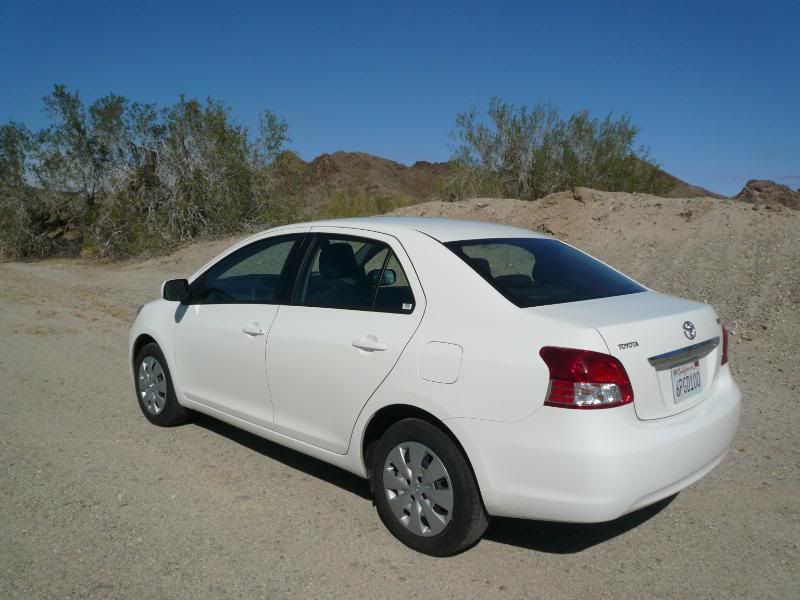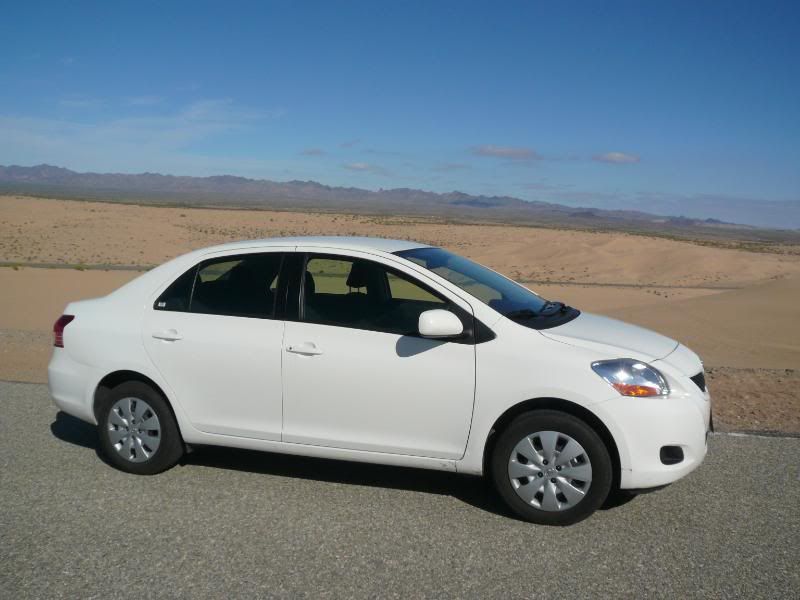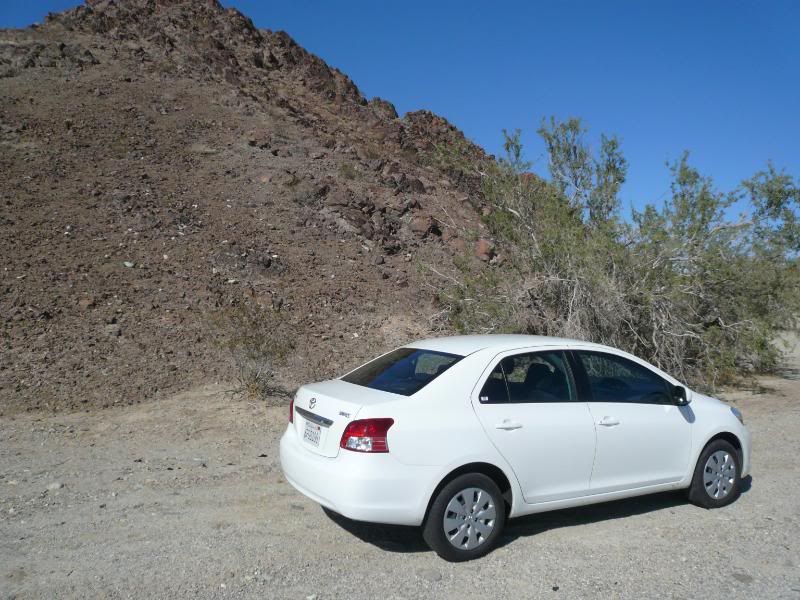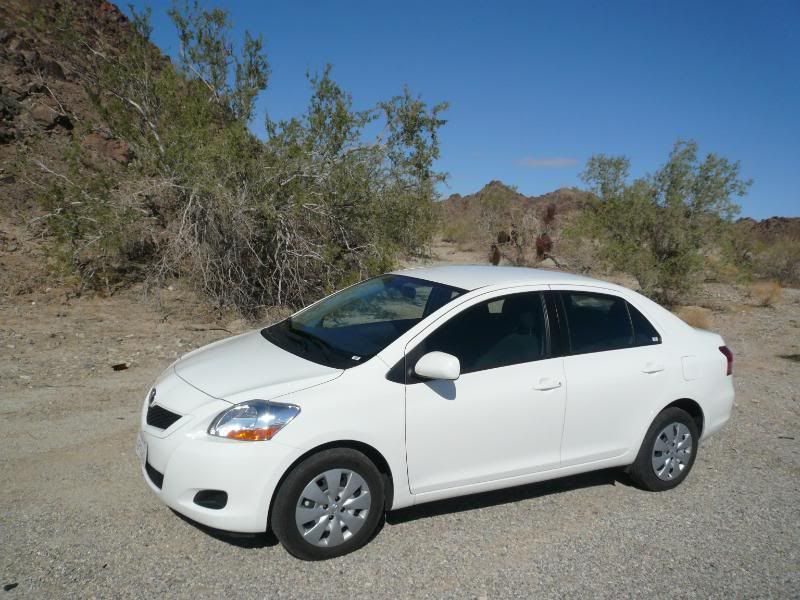 At first glance. the Yaris Sedan looked very much like the Hatchback model that I drove in Europe a few years ago, with its ovoid instrument display in the centre of the dash, and a V shaped silvery grey insert around the switches in the centre of the dash. Look more closely, and compare the photos, as I did, and you will realise that Toyota has clearly been able to reuse some of the same parts, such as the main dash moulding itself, but changed many of the details. Euro Yaris had digital speedo and rev counter., whereas this one had conventional dials, with a bar charts for the fuel level and a series of warning lights. Although all the information is a long way away from the driver and is in the centre of the car, it was easy enough to assimilate at a quick glance. The controls lower down the centre of the dash are different, too, with an audio unit that promised Satellite radio but did not deliver it sitting above the rotary dials for the air conditioning. Column stalks do the more commonly used functions of wipers, lights and indicators. There is no pretence at luxury here, so no buttons on the steering wheel boss. The opportunity that has been missed is to take advantage of the space freed up by this arrangement for more stowage space.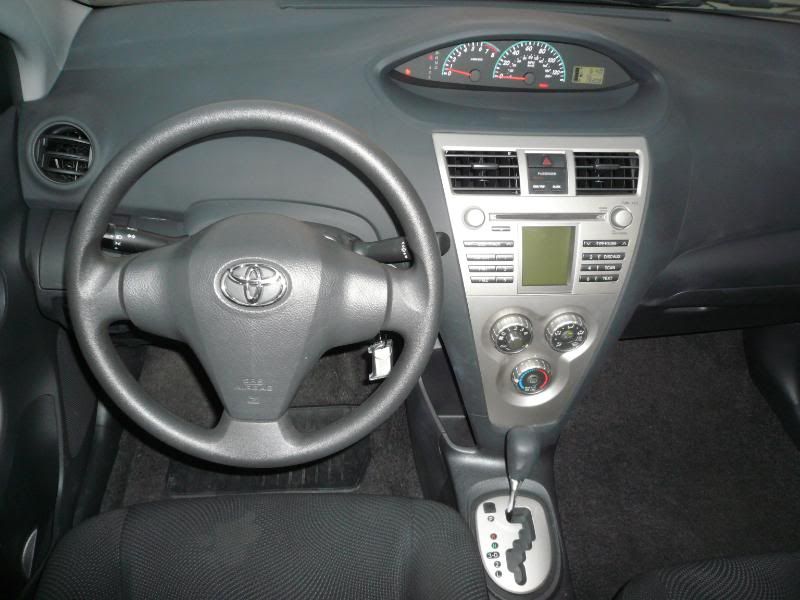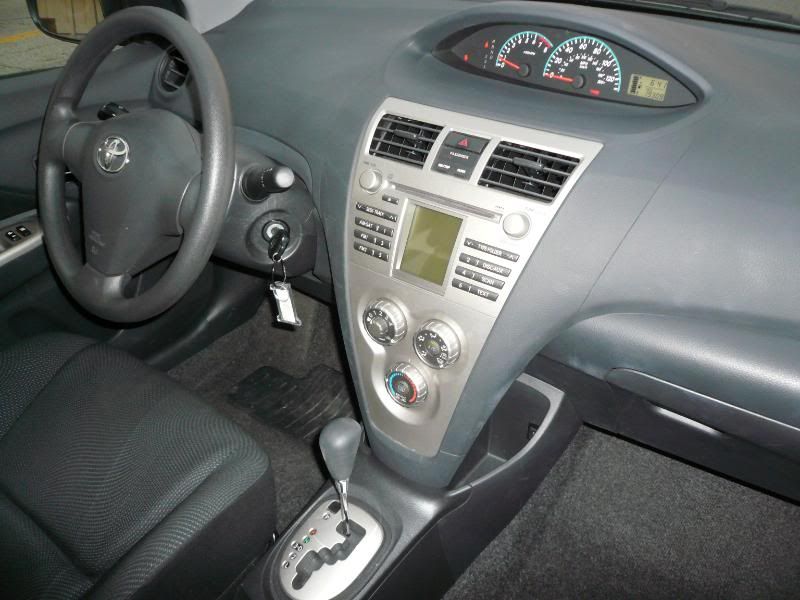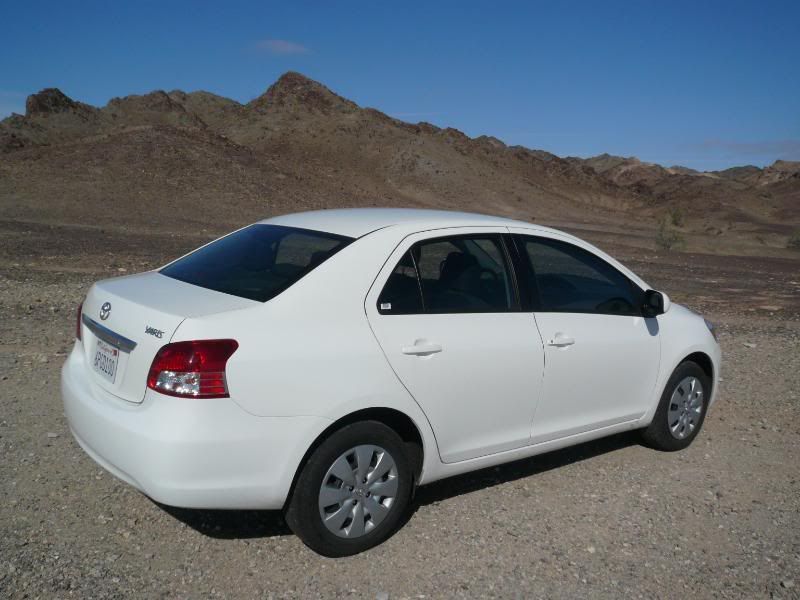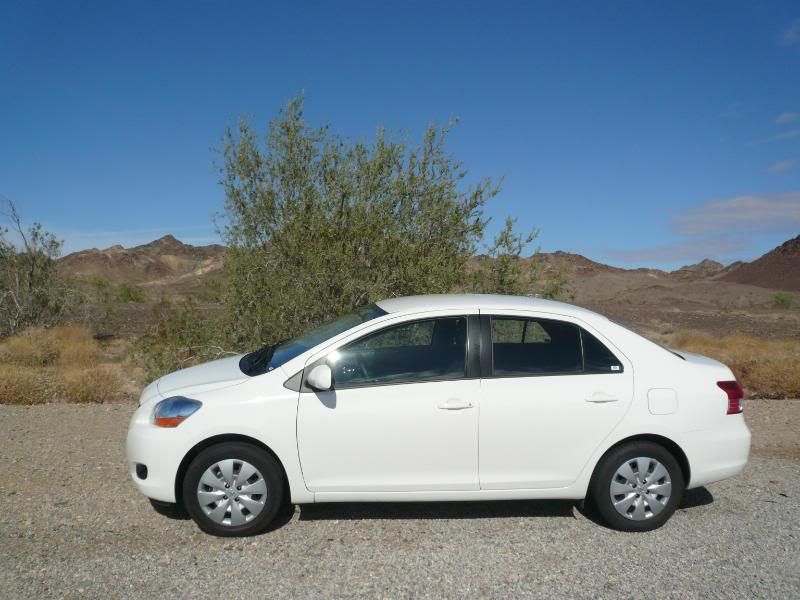 I spent longer driving this car than anticipate, so seat comfort and driving position was going to be essential. Sadly, Toyota have not got it right. Despite the manual adjustments for the wheel to go up and down, it would not go anything like high enough, so I ended up feeling like it was no far off my lap. As to the seat, there two problems for me: the cushion was shaped such that there was insufficient support at the front edge under my thighs, and the backrest also felt like something was missing as a bit more lumbar support would have been beneficial.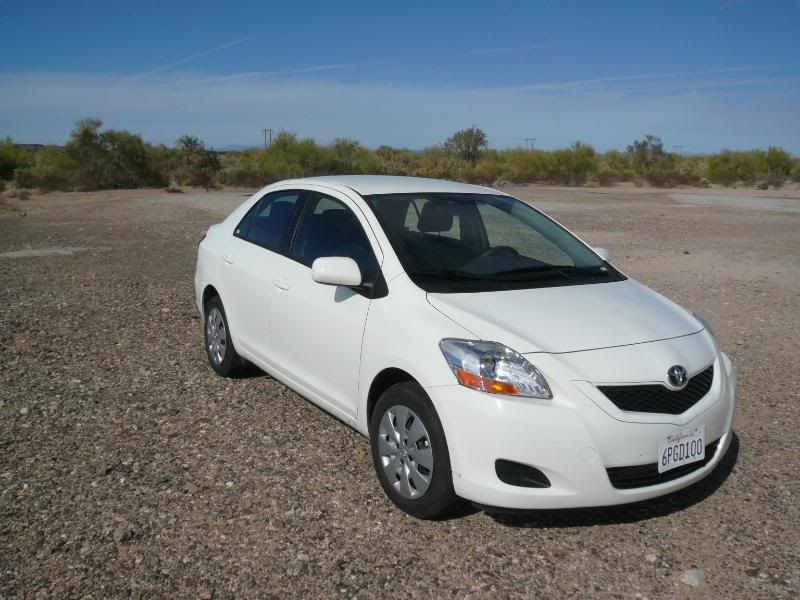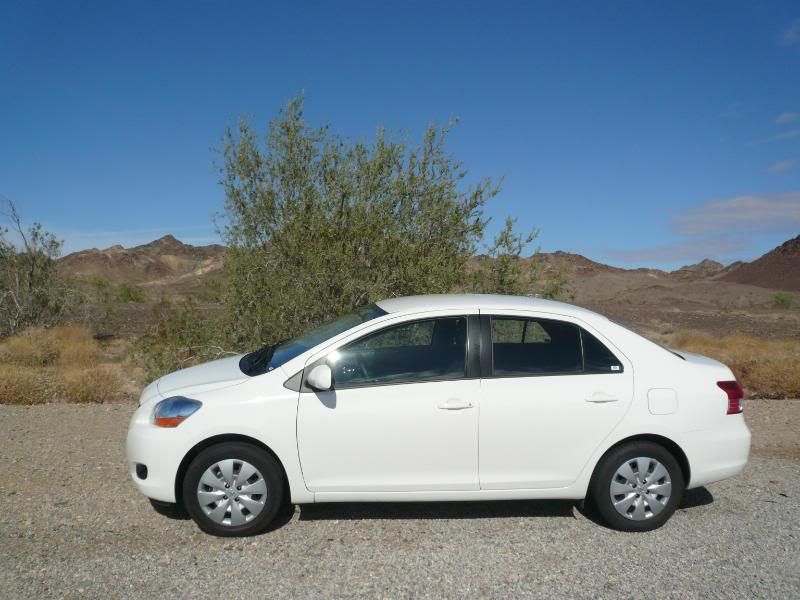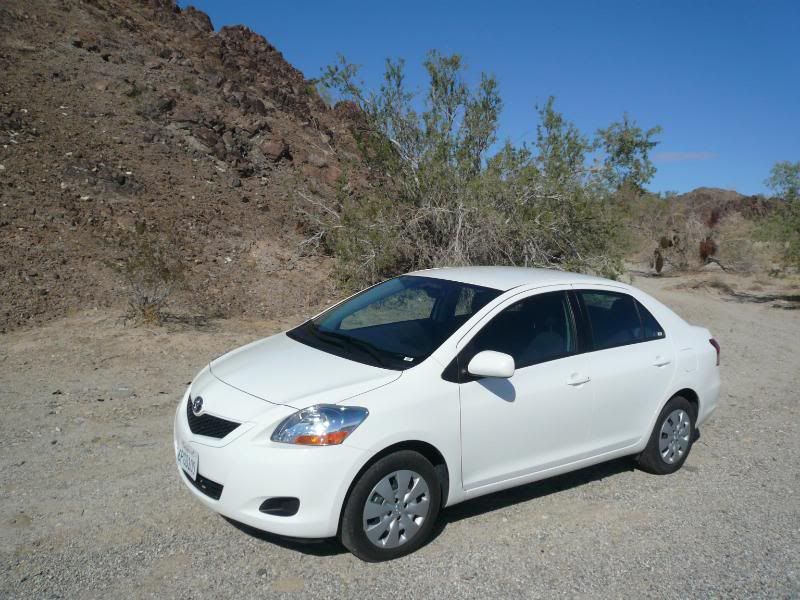 For such a small car, there is a surprising amount of space in the back. Not really enough for three adults to travel there for long periods of time, but there are decent amounts of leg and head room for two. There is a good sized boot, as well, which seemed quite a bit larger than that in the competing Versa Sedan which I sampled earlier in the trip. Inside the cabin, the door pockets are augmented by a reasonable sized glove box, and some smaller lipped areas in front of the gearlever. There are cup holders at either end of the dashboard, which looked like quite a neat solution, though whether they would be large enough for "bucket sized" drinks so beloved of the American consumer is debatable.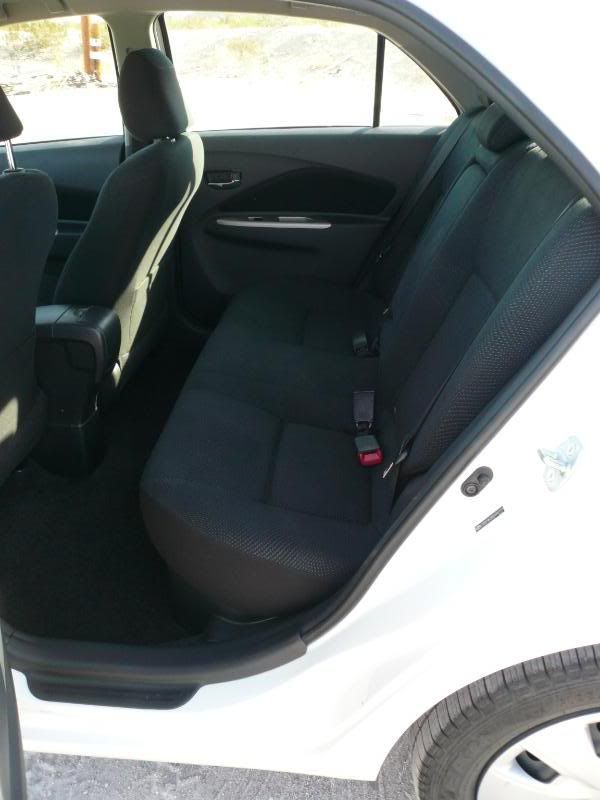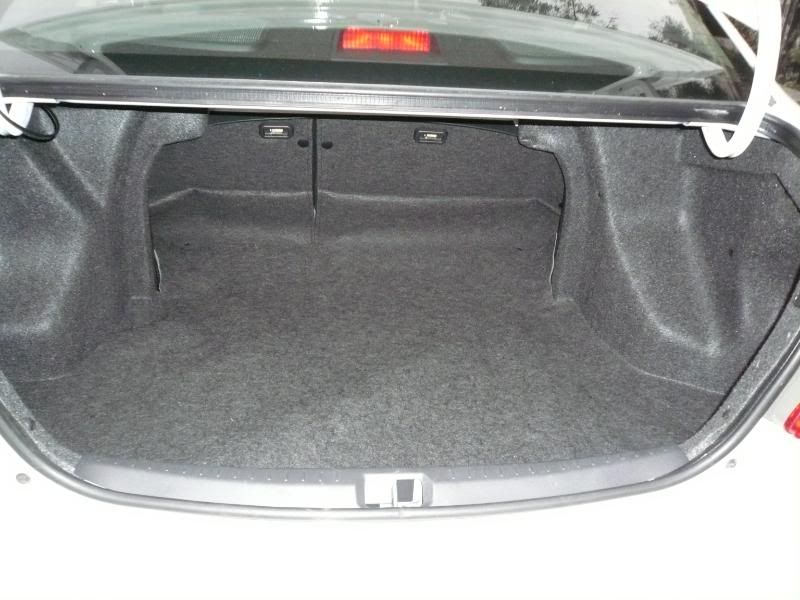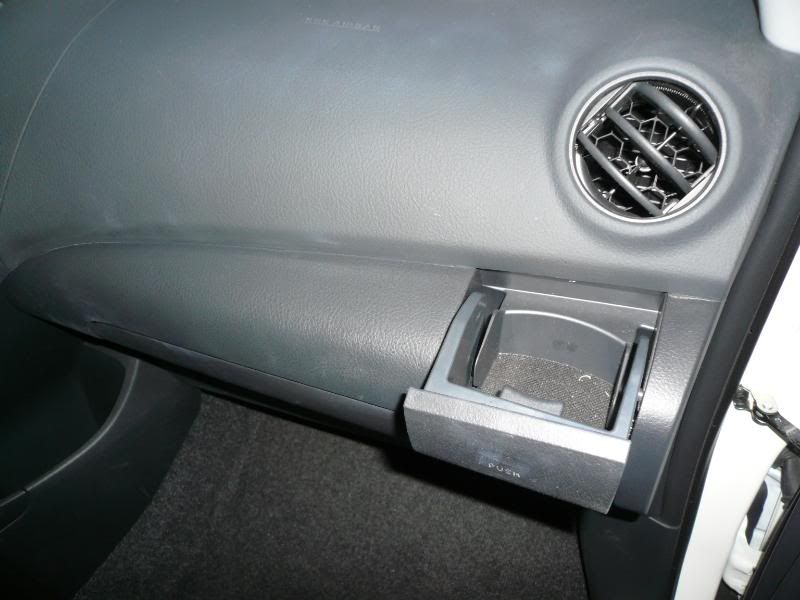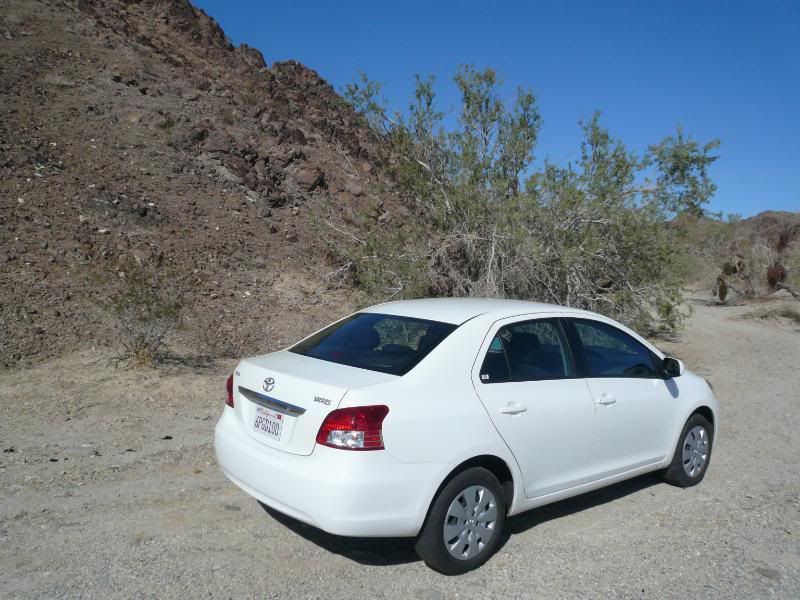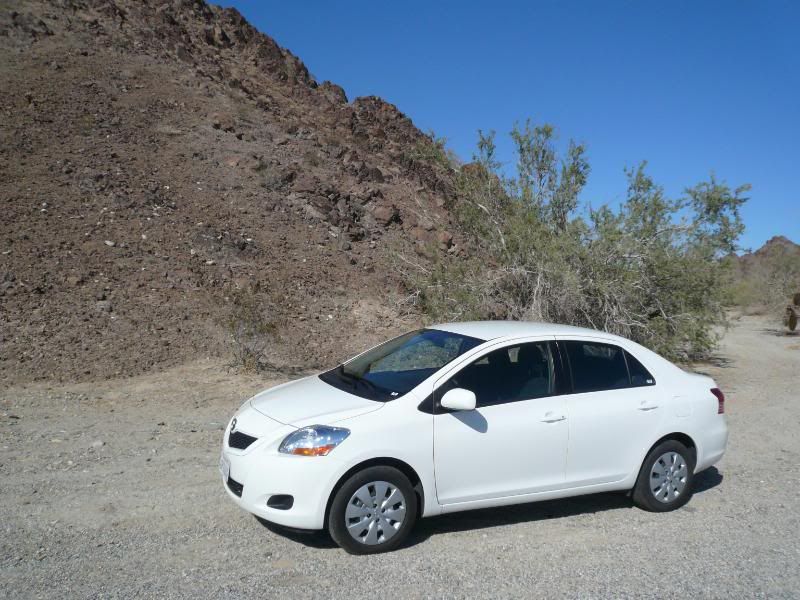 Yaris Sedan was never offered in a complicated range. There was just one trim level offered, and hence it had no designation. Equipment levels are moderate, as you might expect given the price of the car, but the basics are all covered. Anti-lock brakes, traction control and an anti-skid system are standard, as are front and side airbags, along with air conditioning, a height adjustable driver's seat and a decent audio unit. Remote central locking and electric windows, which featured on the test car, came as part of an Option Pack, and would likely be specified by everyone except those on the tightest of budgets. There is a Sport Option Pack, too, which includes sports seats and a USB connection to the audio unit. Including the automatic transmission, the list price for the 2011 Yaris Sedan came to $14.515, which is comparable to the Versa, and seems like a reasonable deal.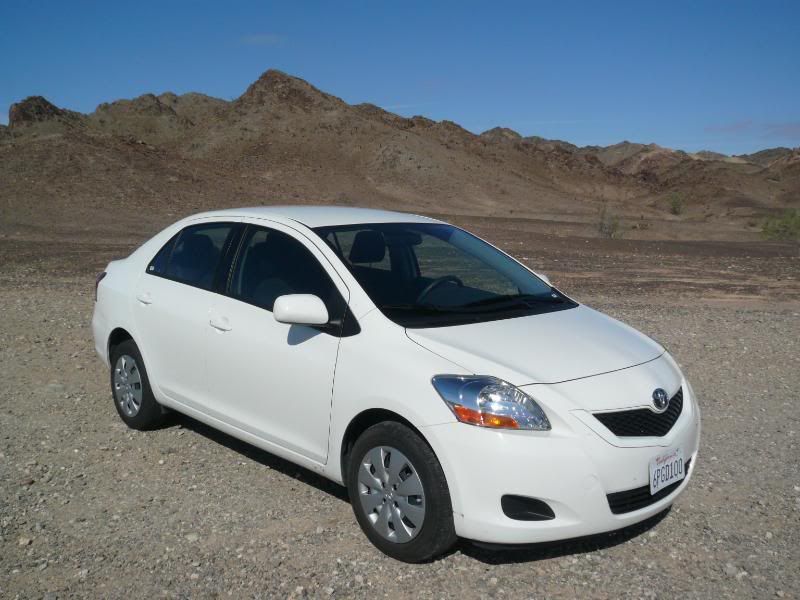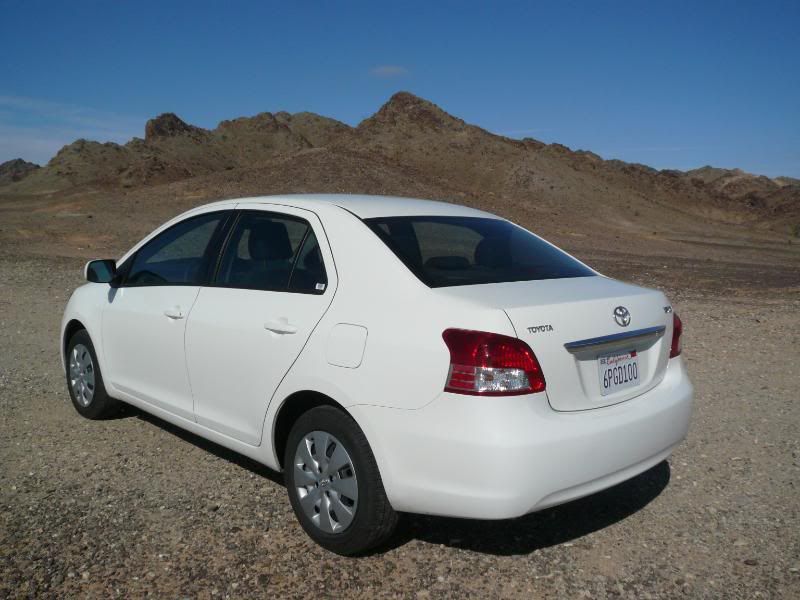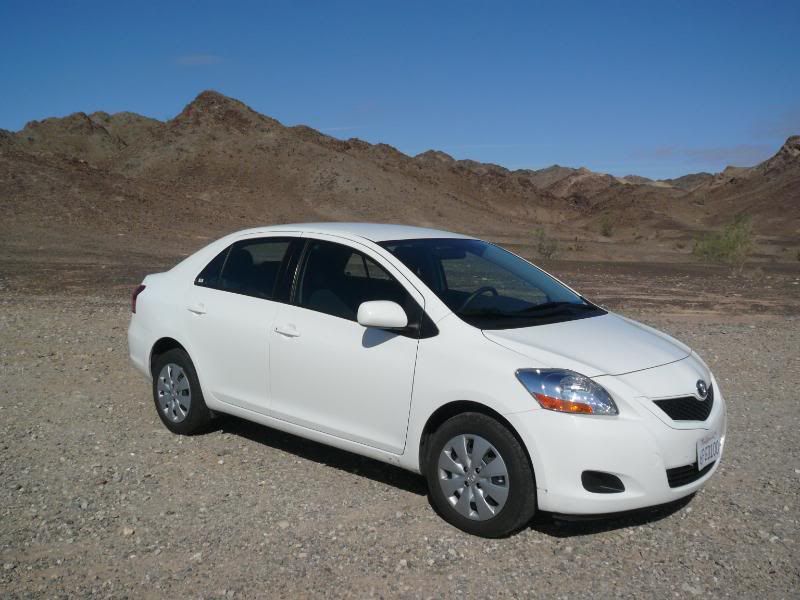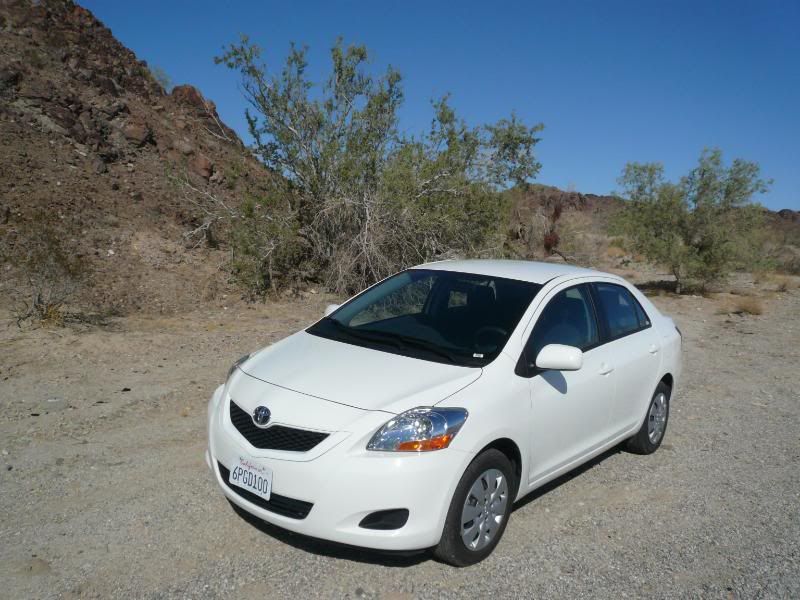 Modern Toyotas tend to be described by the automotive enthusiast as motoring white goods, and for good reason. They are usually perfectly competent and likely to get the job done of conveying people and things for many years with no fuss, total reliability and absolutely no passion or soul. For that reason, they tend not to appeal to those want something that bit more interesting. Yaris was always different, especially in its first generation, though even the second generation hatchbacks had a certain cheeky appearance to them which had some visual interest. This sedan does not really have that, but it is a competent car and does what it sets out to do. For those looking for a small car on a budget, it will serve well, and for that I am sure that a generation of College Kids and people whose vacation budget is tight so they need a cheap rental car can be thankful.
2011-12-14 11:05:06
Share and Enjoy