2011 Holden Sportwagon SV6 (AUS)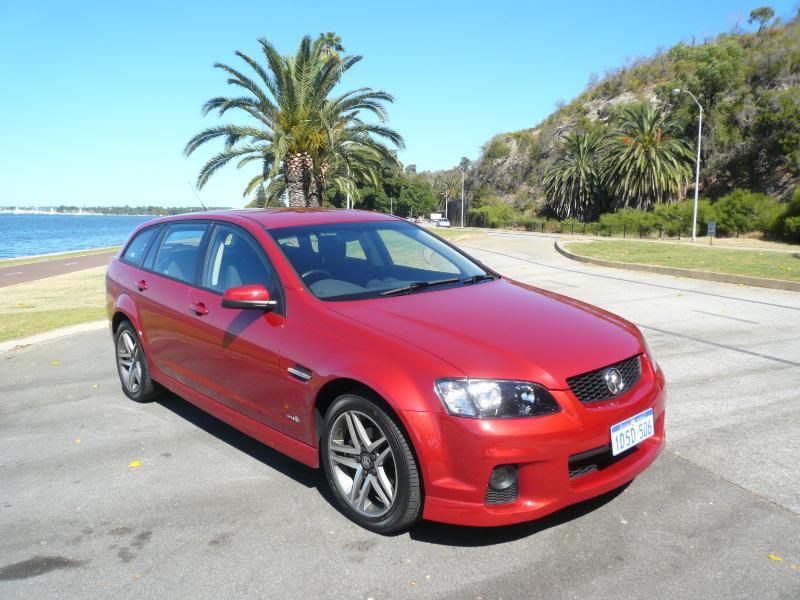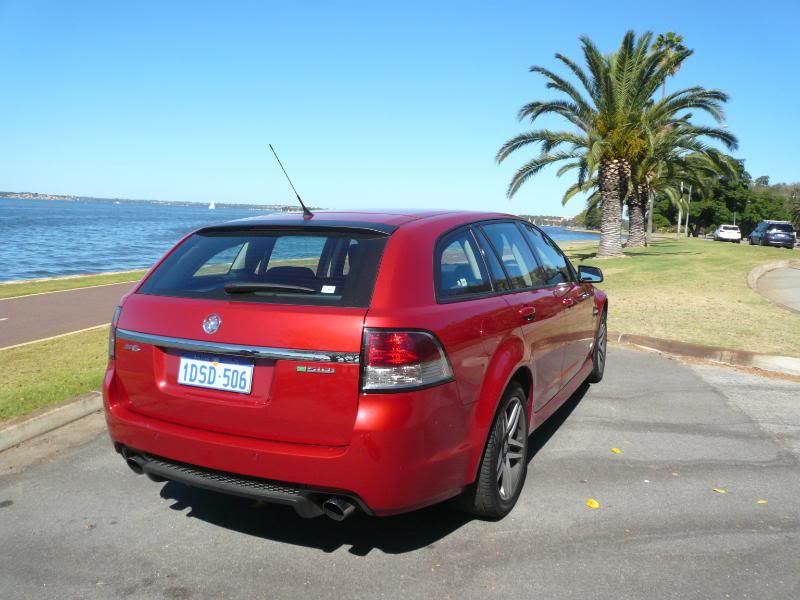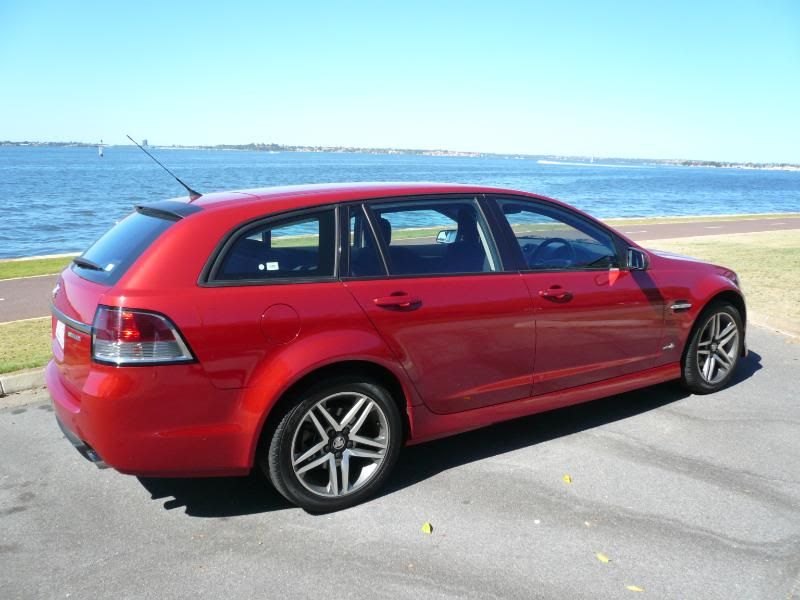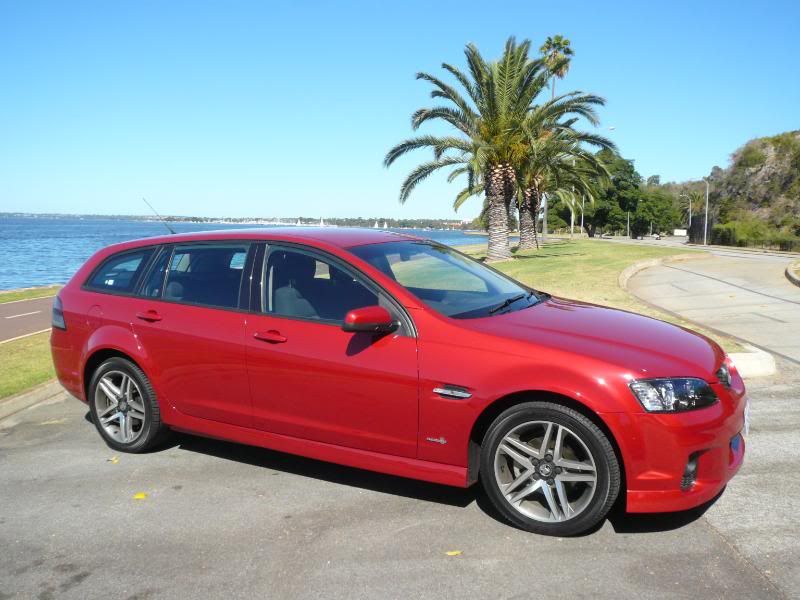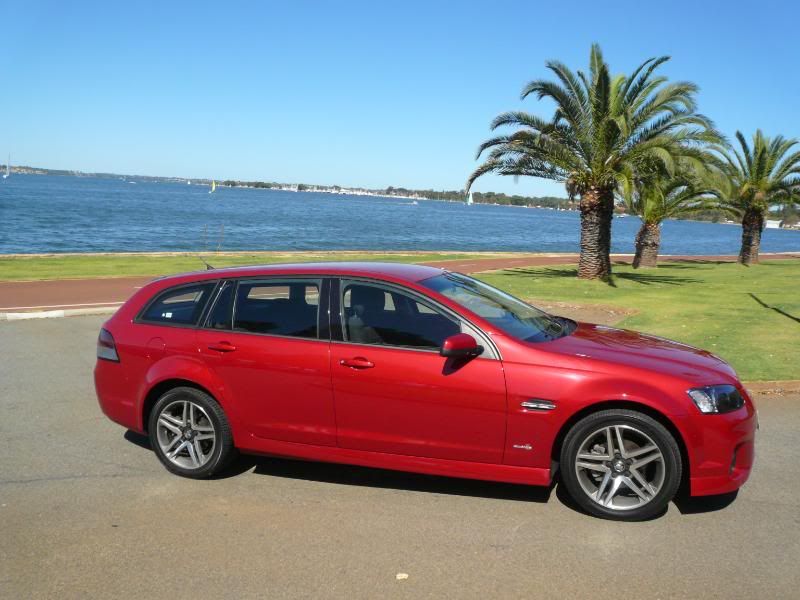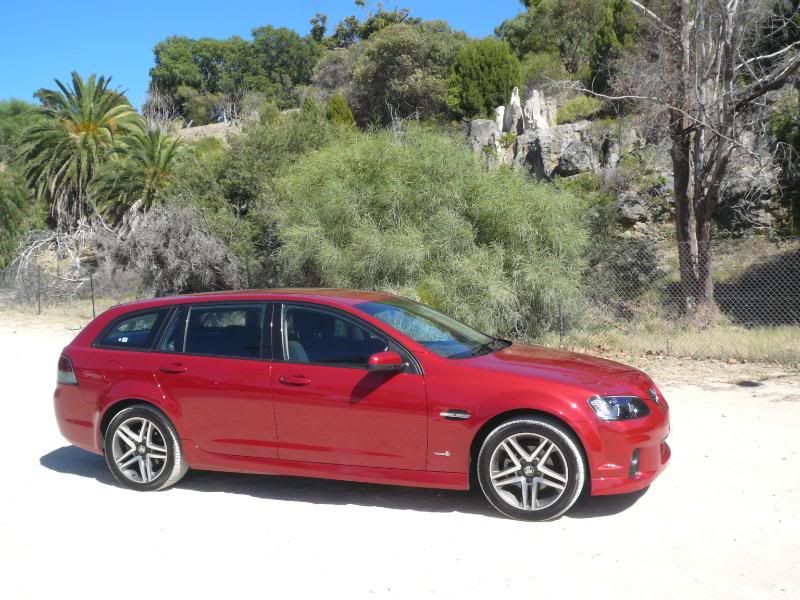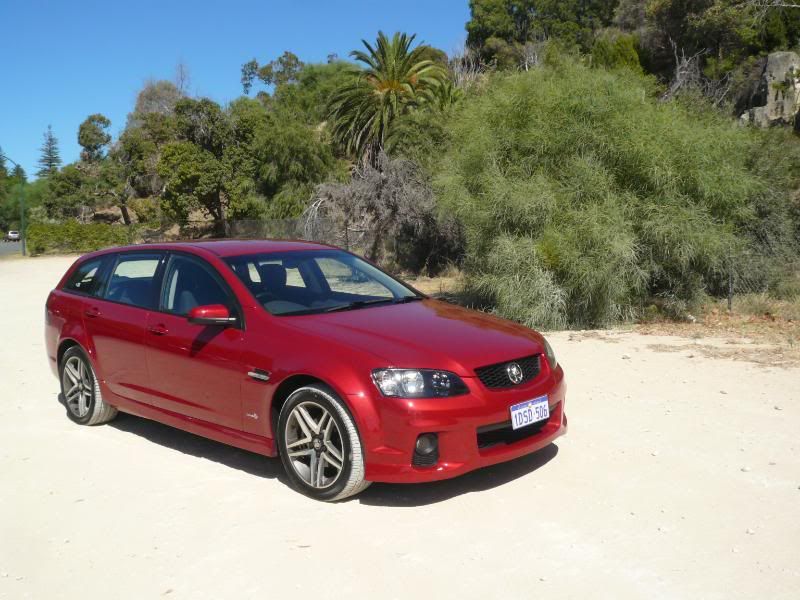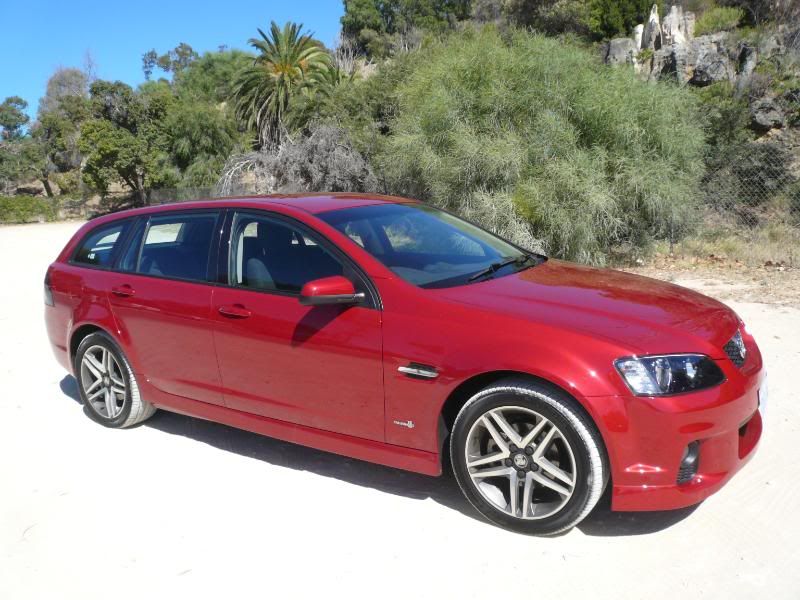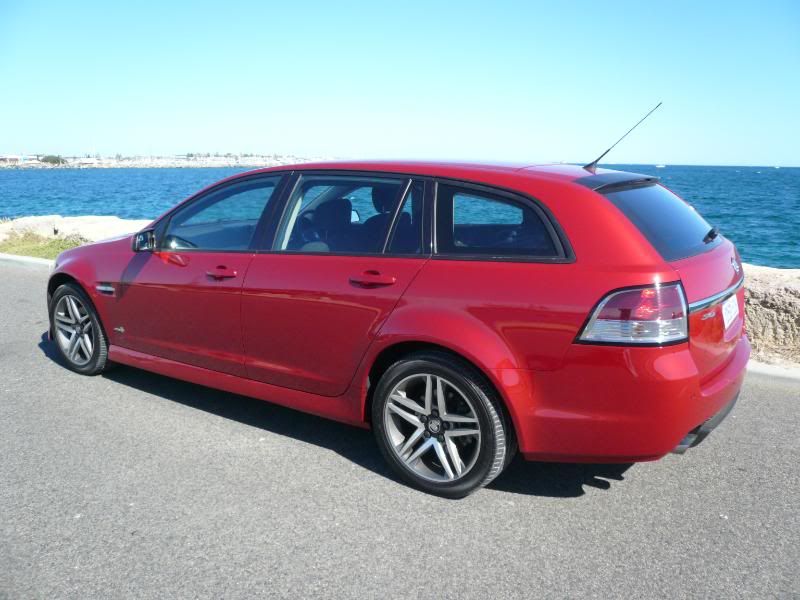 I concluded my recent test of the Australian Ford Falcon XR6, a car which I rather liked, by noting that it has a direct rival which completely dominates in the sales charts,and I wondered if it could be that much better a car. Thanks to careful planning (and the fact that Hertz Australia tend only to have one specific model in any given rental car group) I was able to step out of the Ford in Melbourne and on arrival in Perth a few hours later, get into that rival, the Holden Commodore. The first cars with the Holden badge were all Australian designs, but by the late 1970s, this had changed and as a part of the vast General Motors empire, Holden started to take designs which are more familiar to those of us in Europe, and apply some local modifications and adaptations to suit local needs. In 1979 they launched a car called Commodore, which looked awfully like the ones sold by Opel in Europe, and the nameplate has been in continuous use ever since. Although many of the Commodore models in the 1980s and 1990s looked quite different in detail from their European cousins, the visual resemblance remained clear, even if under the skin the mechanical components were quite different. When GM Europe abandoned the Omega range in the early twentyfirst century, that gave Holden a problem as they needed to replace their best seller with something new, so they ended up designing their own product, which in Holden-speak is referred to as the VE Commodore. Offered in a bewildering array of different models, in saloon, estate and ute body styles, the range really should have something to offer a lot of customers and this is surely part of the reason why the sales figures are so strong. Not surprisingly, the rental companies have not included any of the wilder models with their potent V8 engines in their fleets, but they have avoided the temptation to stay right at the bottom of the range, offering both Saloon and Sportwagon versions of the mildly sporting SV6 cars. The car with my name on it at Perth Airport was an SV6 Sportwagon, finished in a rather pleasing shade of metallic red called "Sizzle". (Where do the Australians get these names for car colours from?). I had 4 days to find out whether the car lived up to the name of its paint colour, and to try to decide whether I preferred the  modern interpretation of traditional Australian in Ford or Holden guise.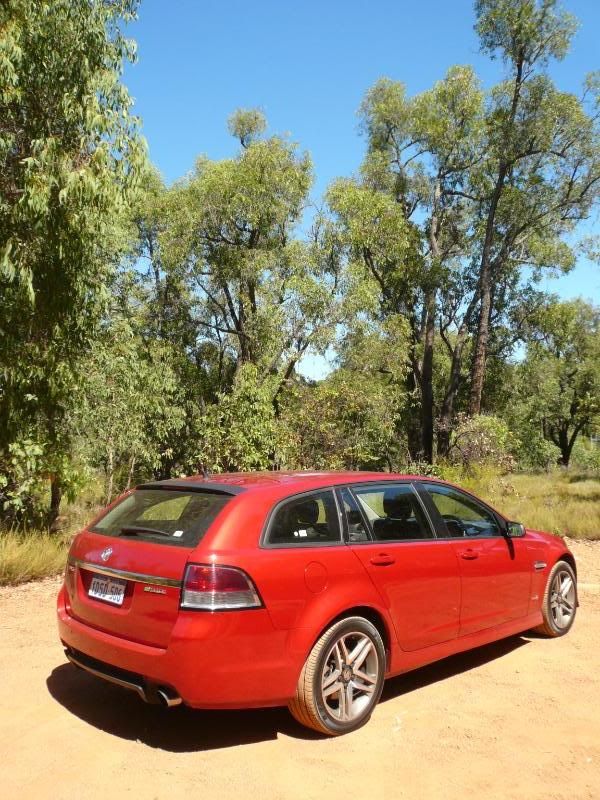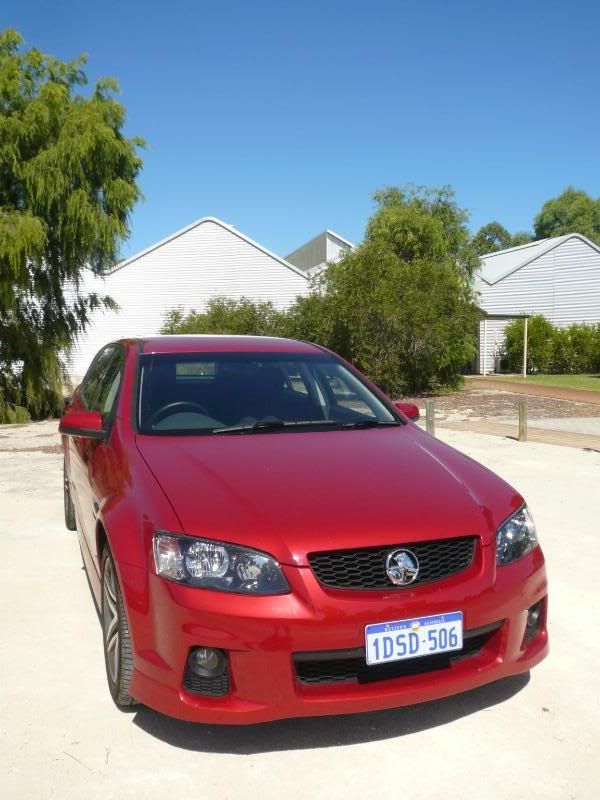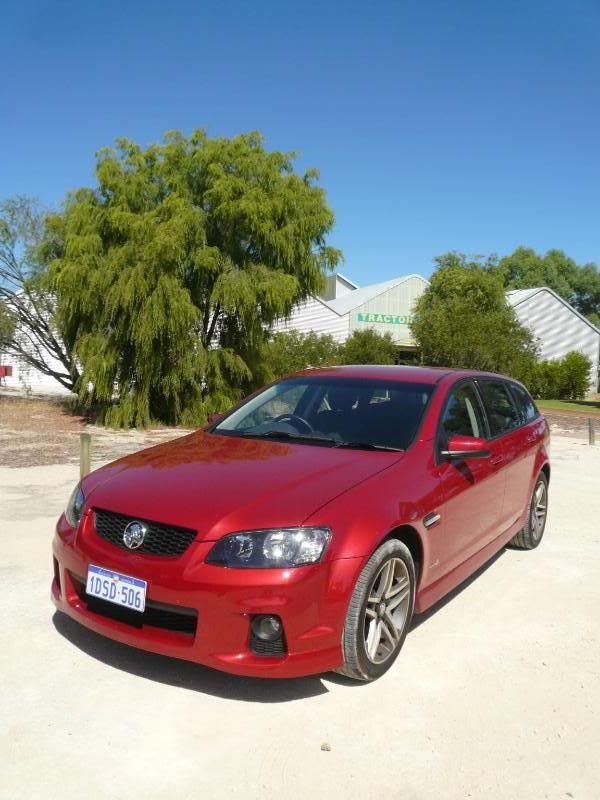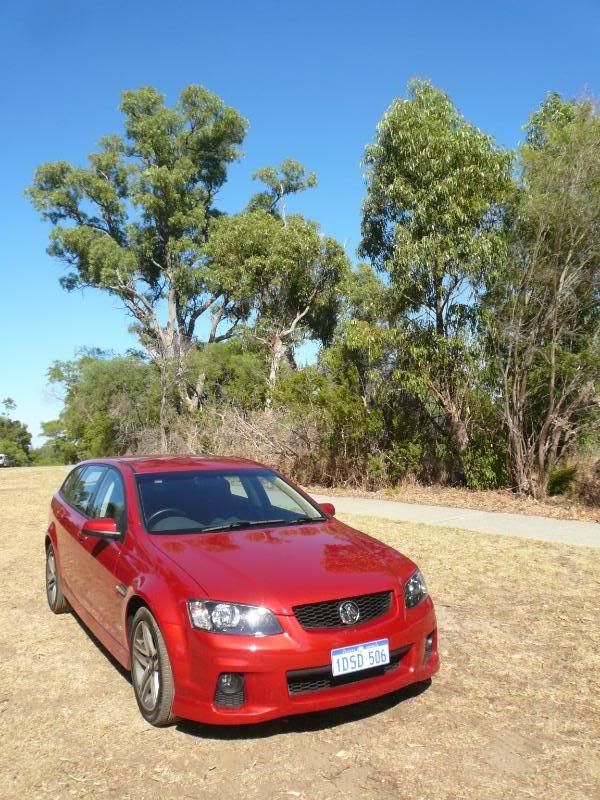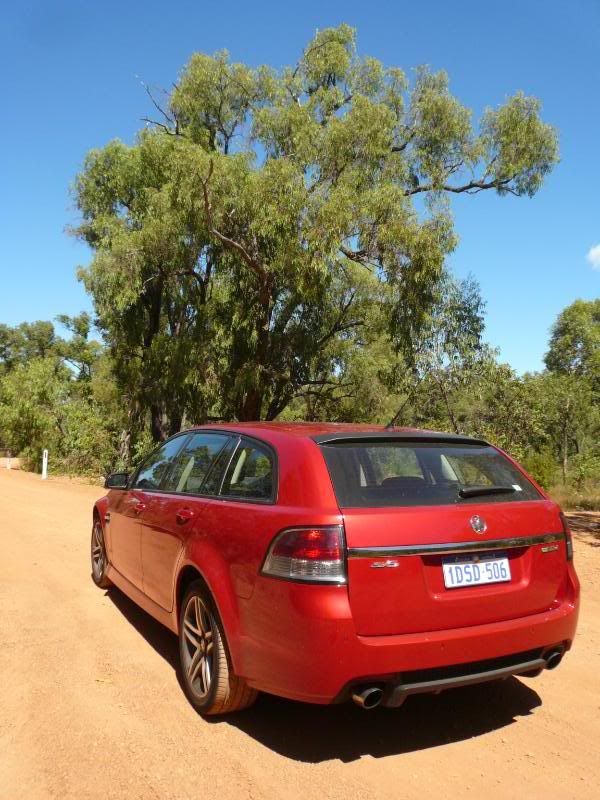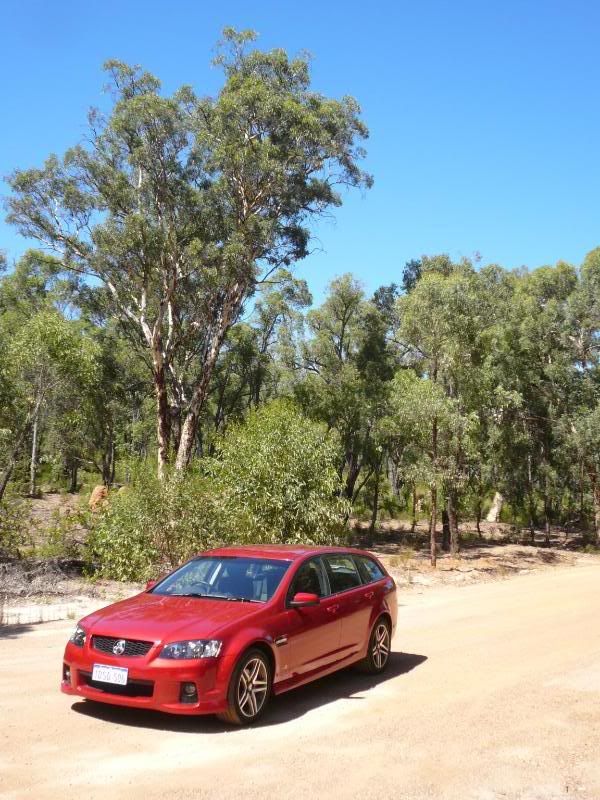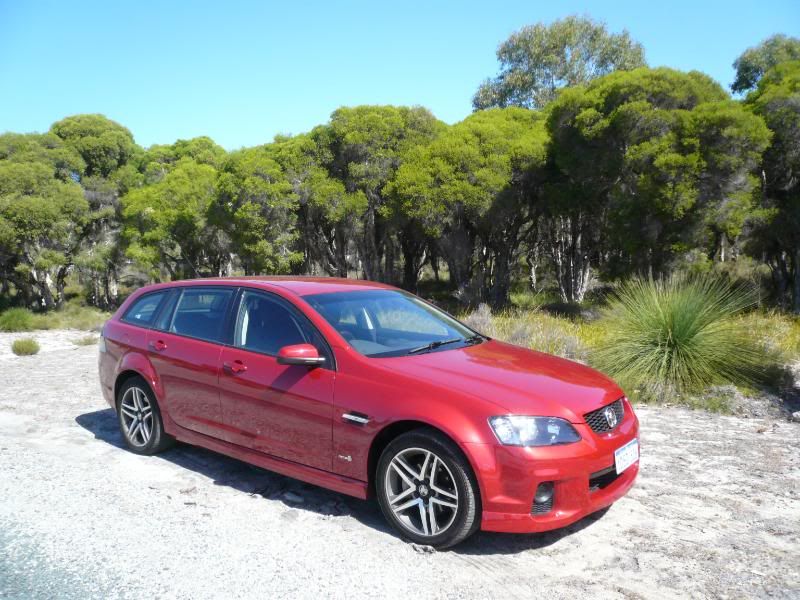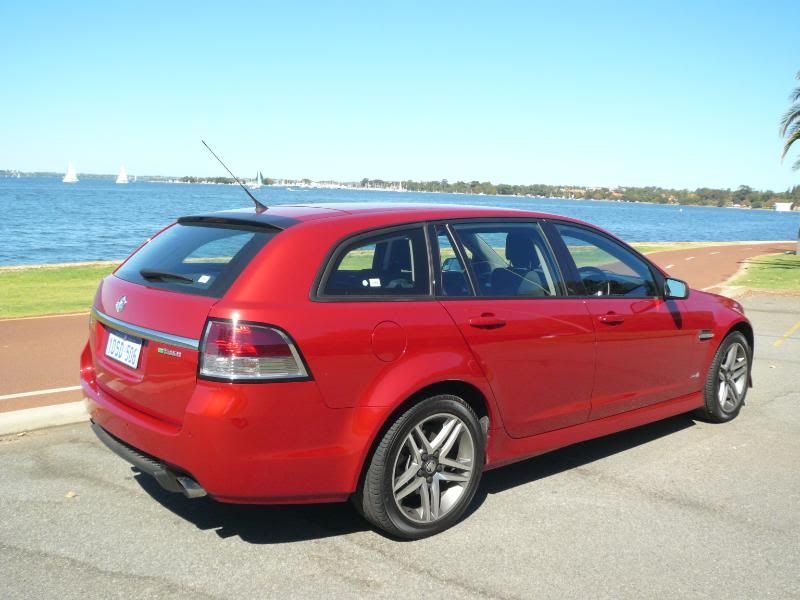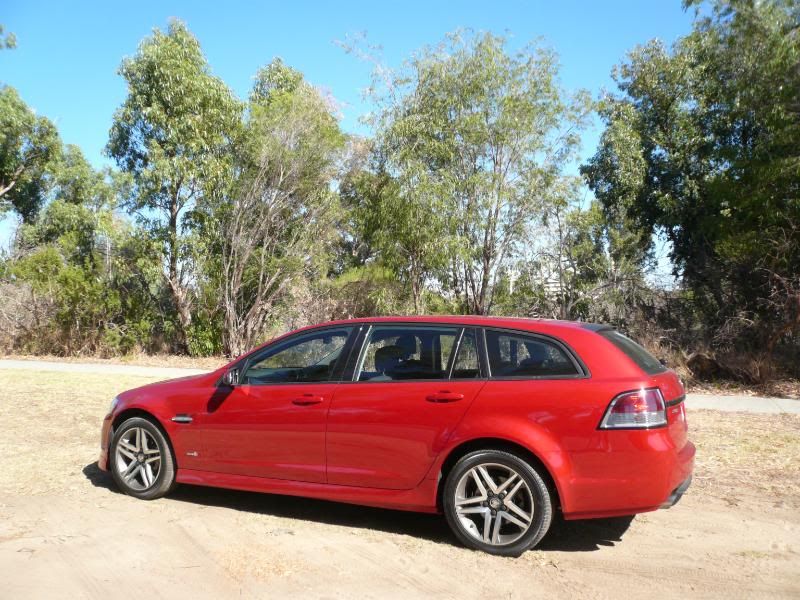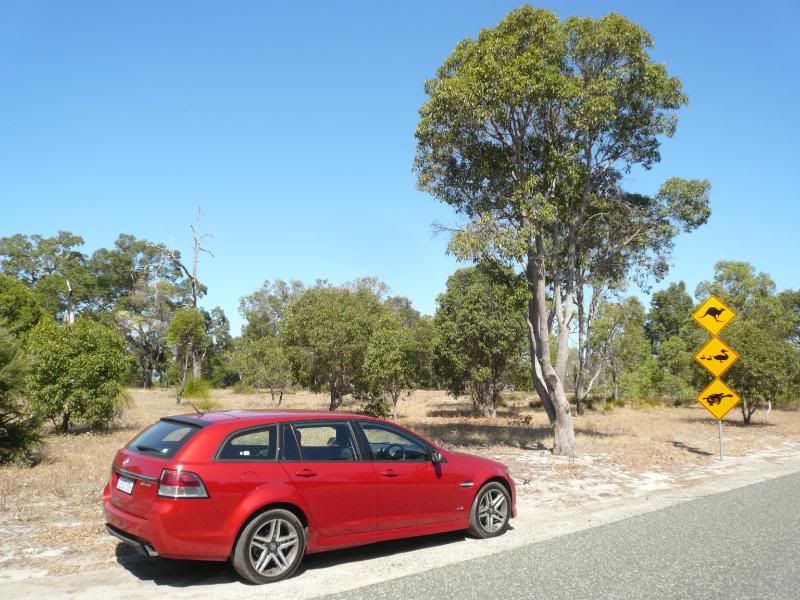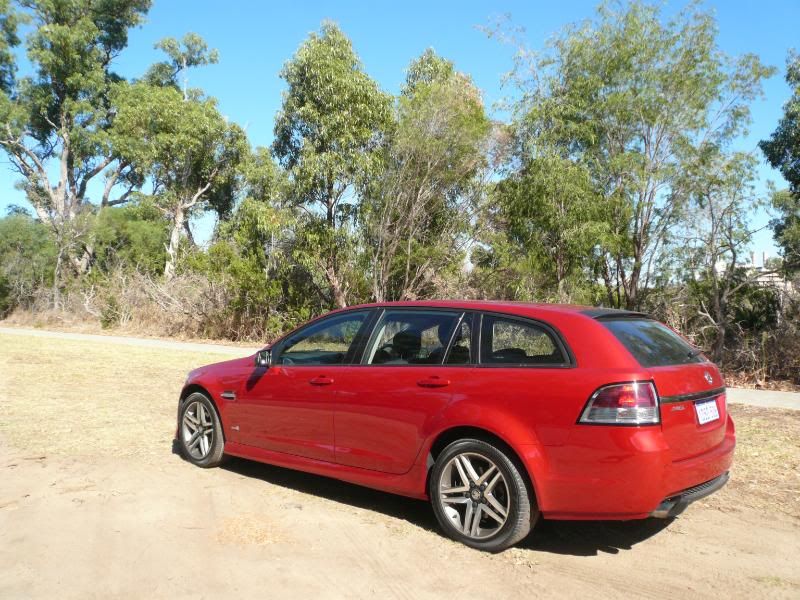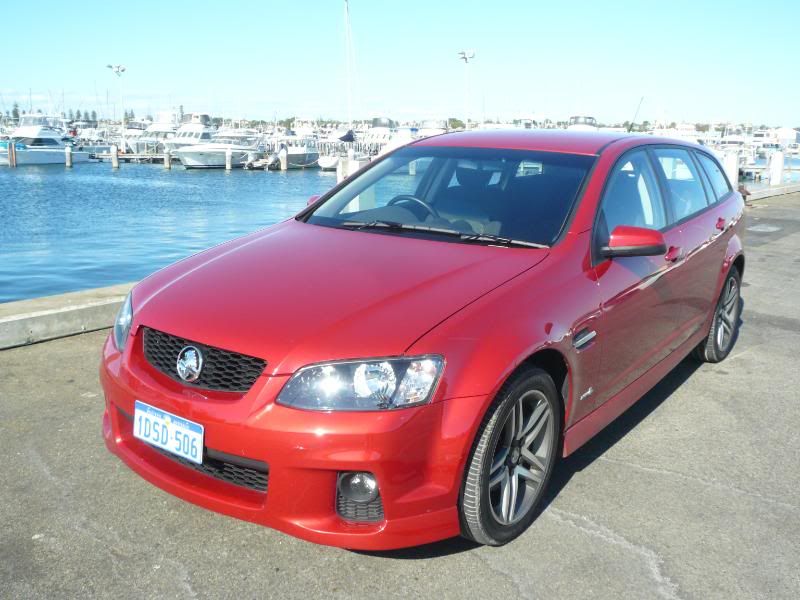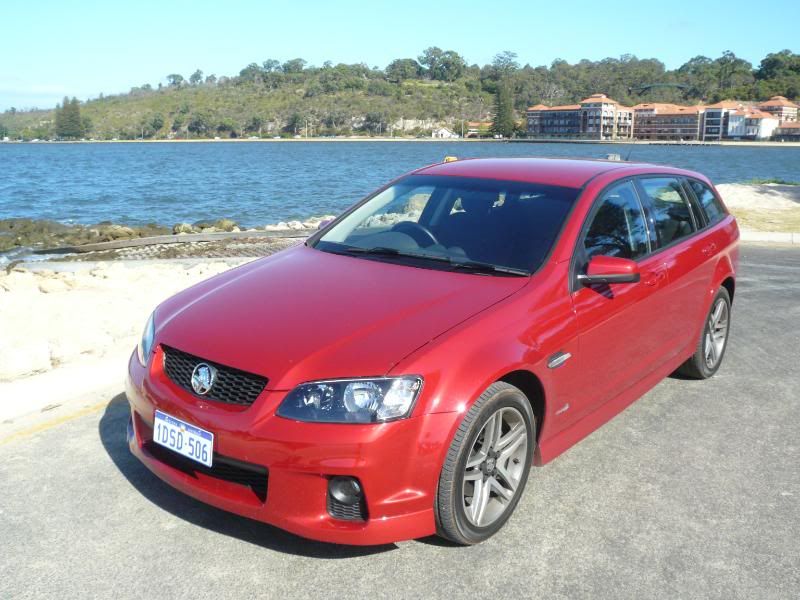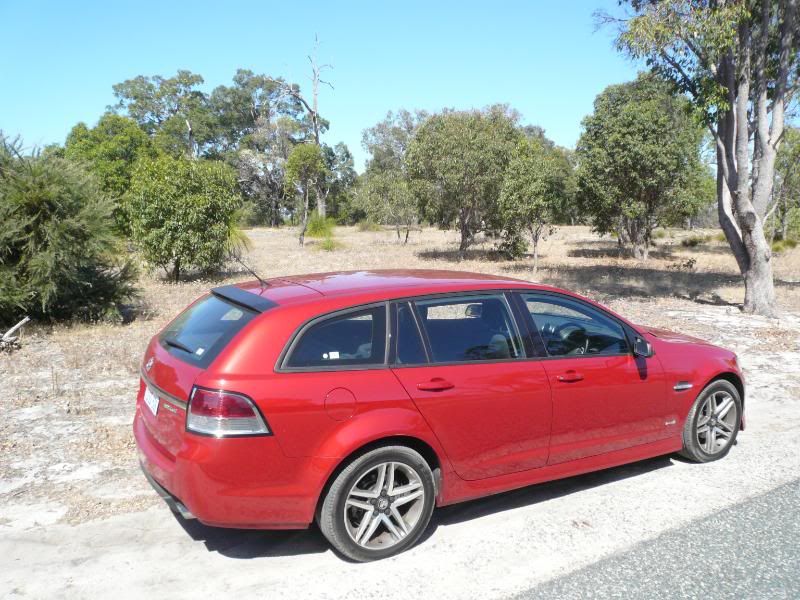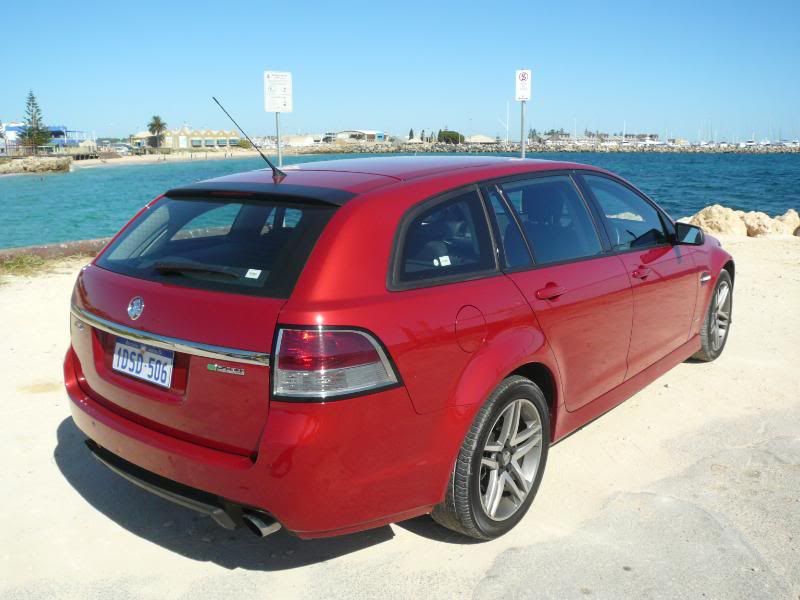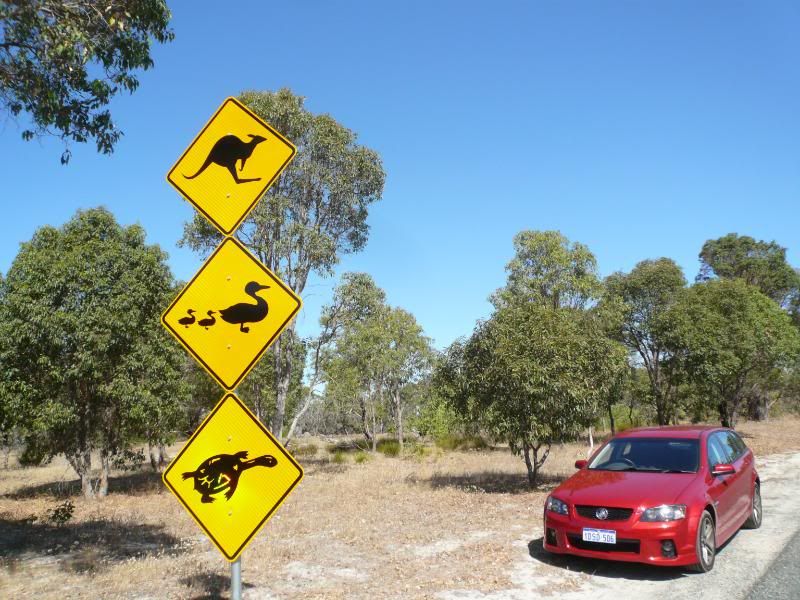 SV6 models come with a 3.6 litre direct injection V6 engine which puts out 281 bhp, 20 more than the Ford. First impression compared to the XR6 was that this is a more docile and refined engine, with little of the aural pleasure that came with the Ford, but in fact when you accelerate hard, you do get quite a nice noise to go with the strong lunge forward. Western Australia is not quite so infested with speed cameras as Victoria, but they are still there, and despite having the car for 4 days, I did not do as many miles as predicted, as most of my activities were more local to Perth than I might have expected. I did have one day when I went as far as York, which gave me the chance to take the car on both the Great Eastern Freeway and then some major country roads, and there were a couple of occasions when a sudden burst of acceleration was required so as to overtake one of those long "road train" type lorries you find in Australia. The SportWagon was not found wanting. The SV6 consumed 46.9 litres of fuel in a test of 422km, which comes out at 25.5 mpg. This is far worse than I achieved in the Falcon, and is difficult to account for, as this test included very little urban traffic (Perth does not really do traffic jams, it would seem!) and the majority of those miles were done on the open road at a steady speed limit of 100 km/h. I have to guess that I returned the car with it genuinely full whereas in true rental car fashion although the needle suggested the tank was full on collection, perhaps it was not.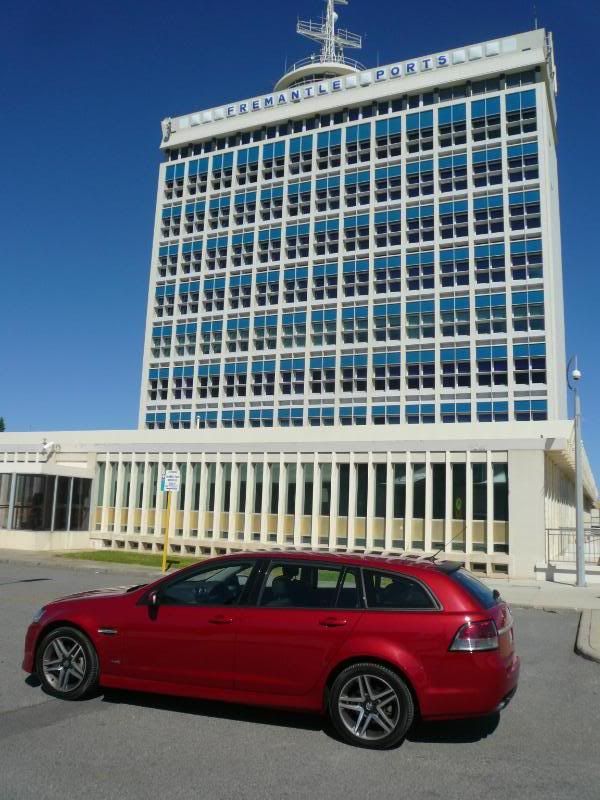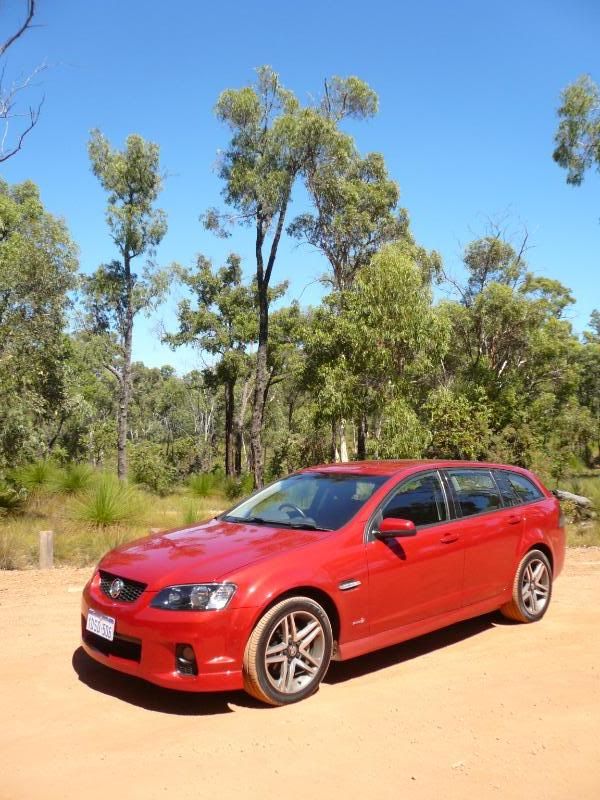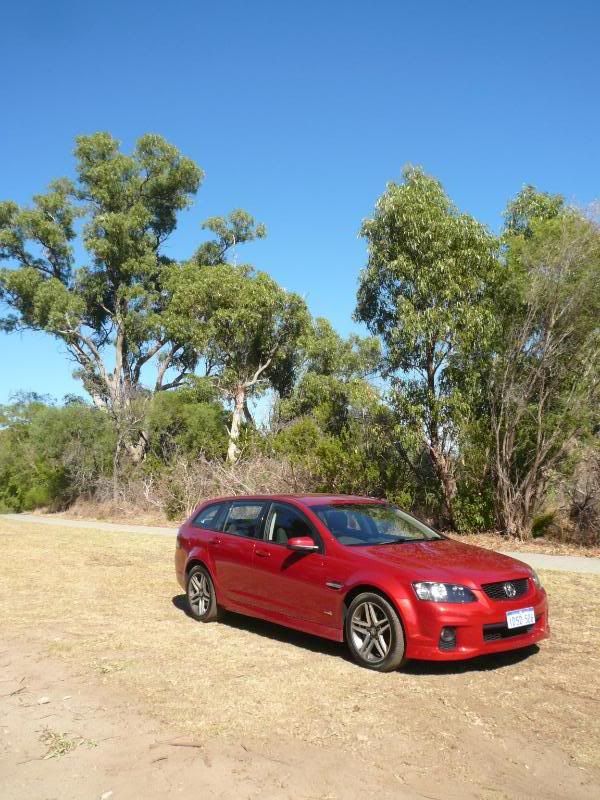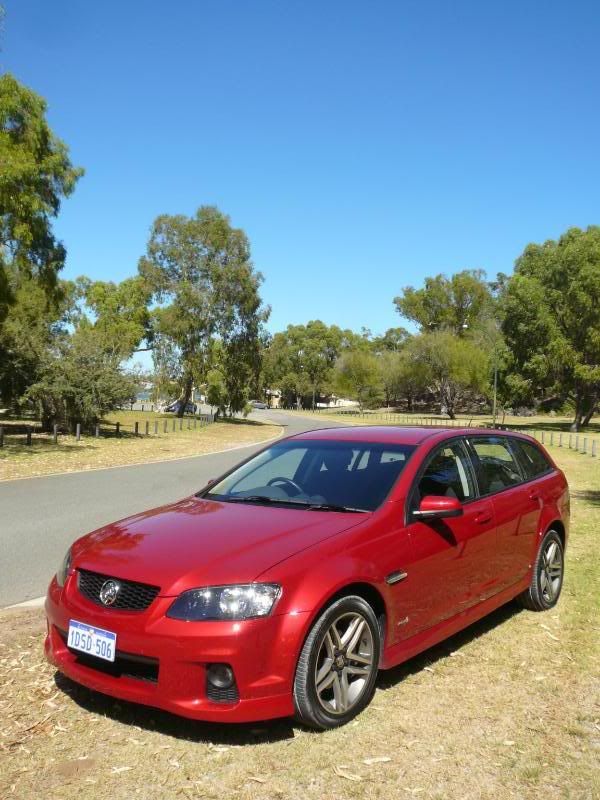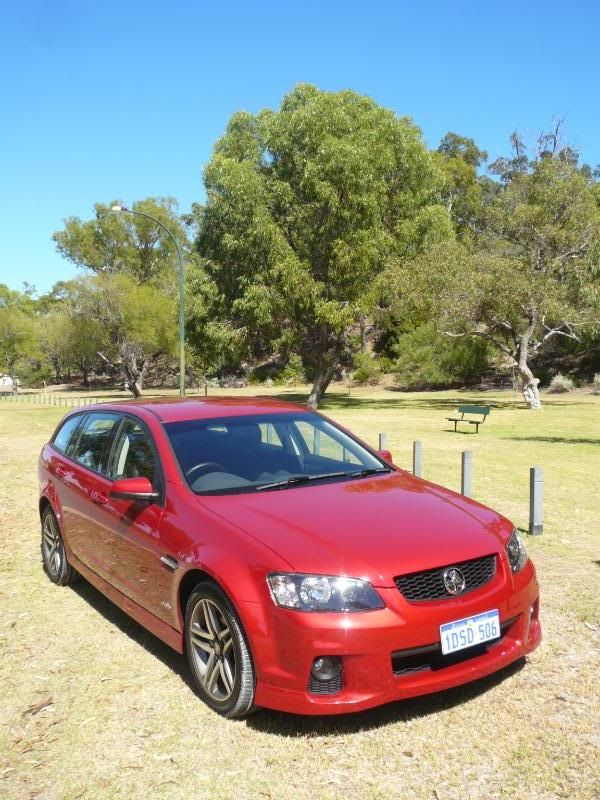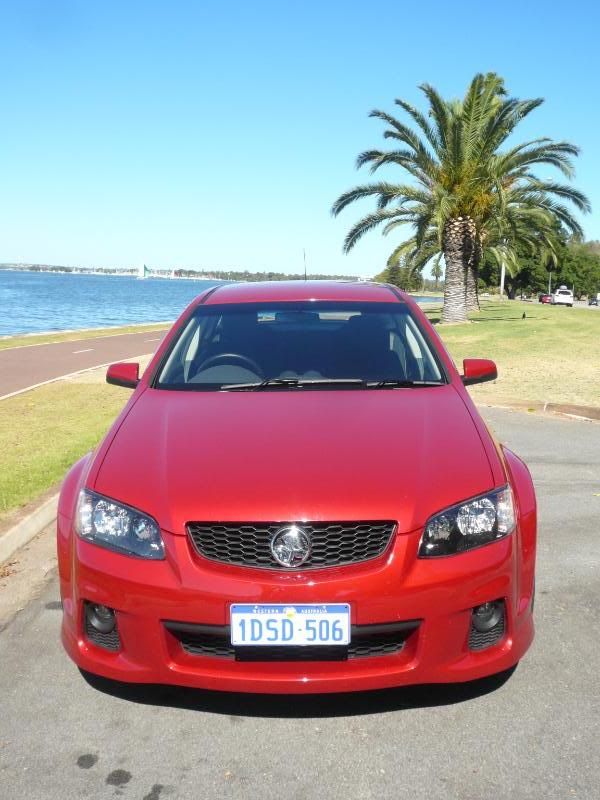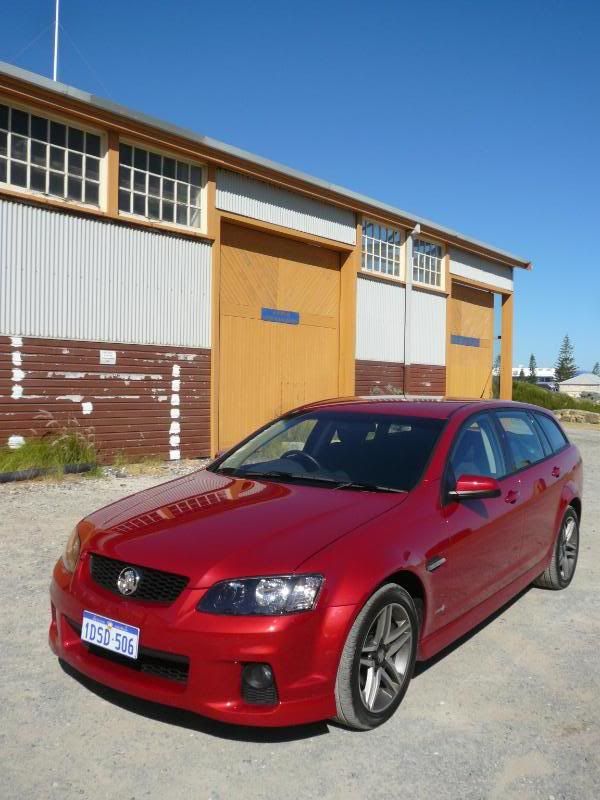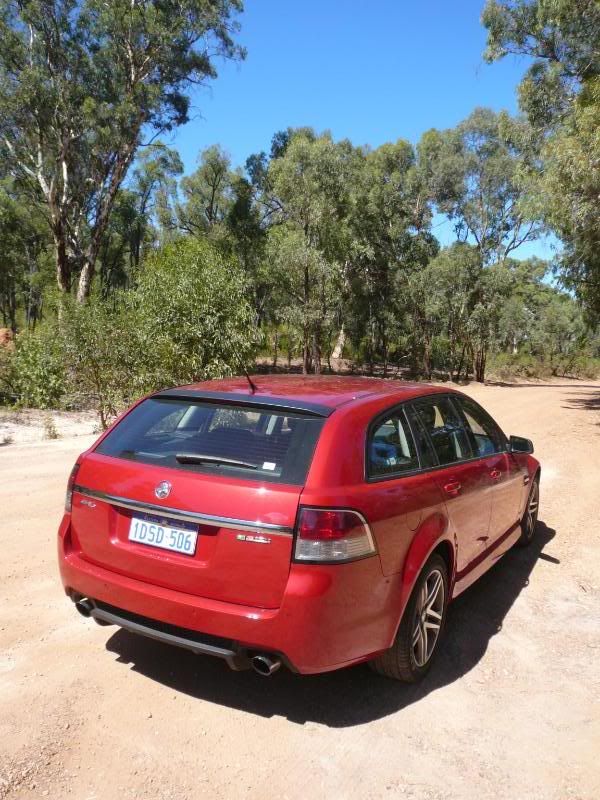 With steering that felt a bit too light and more than a hint of body roll, I would venture that the SV6 was not quite as good to drive as the XR6, though I would not condemn the Holden as poor in this regard. The brakes did feel a bit mushy, though, needing quite a firm application of pressure on a couple of occasions. A central pull-up handbrake is fitted. The ride proved good, coping well with the smooth surfaced roads which were all that I encountered on my travels, which coupled with low noise levels meant that the big Holden would be a comfortable cruiser for long distances – something that would likely be of significance to at least some potential purchasers. There were no issues with visibility, with a good field of view available from the door mirrors, and with the relatively straight back, judging the rear of the car was easy. Parking sensors not only beeped, but a graphic was projected on the audio display screen, with the area behind the car changing from plain to green then red as you got nearer to an obstacle.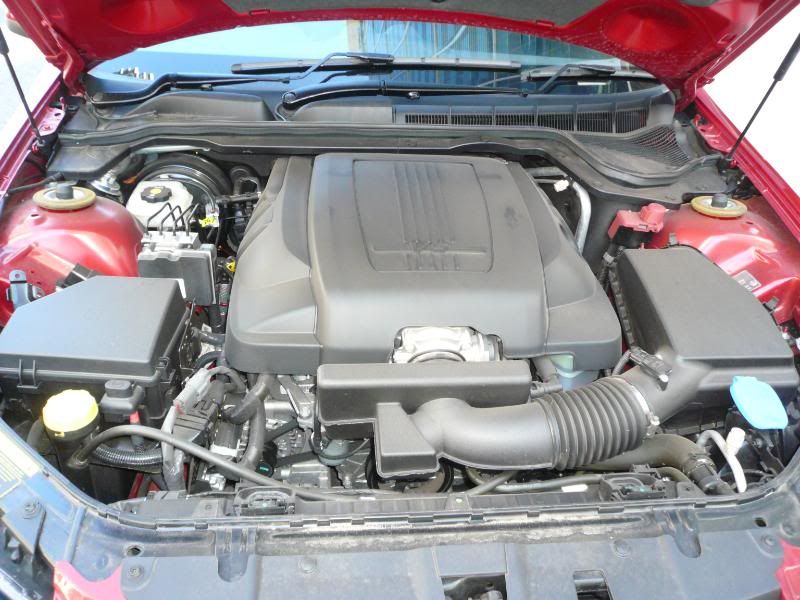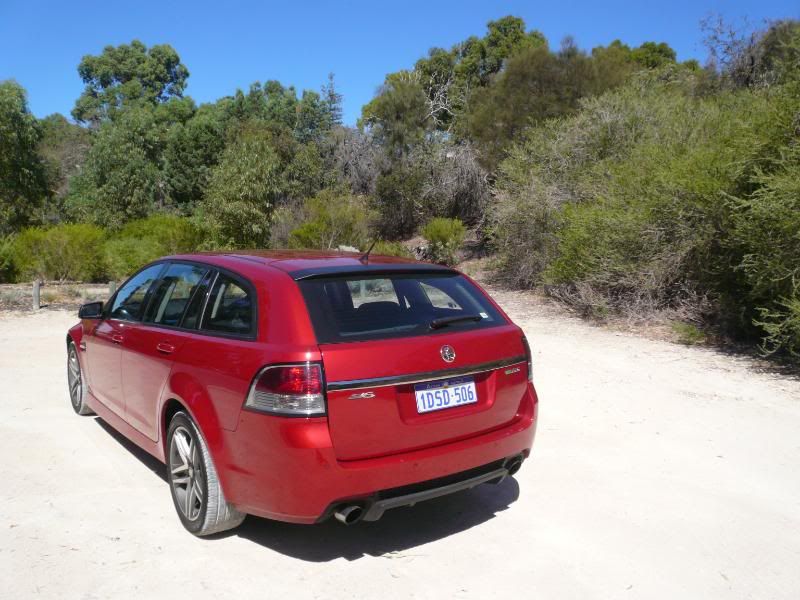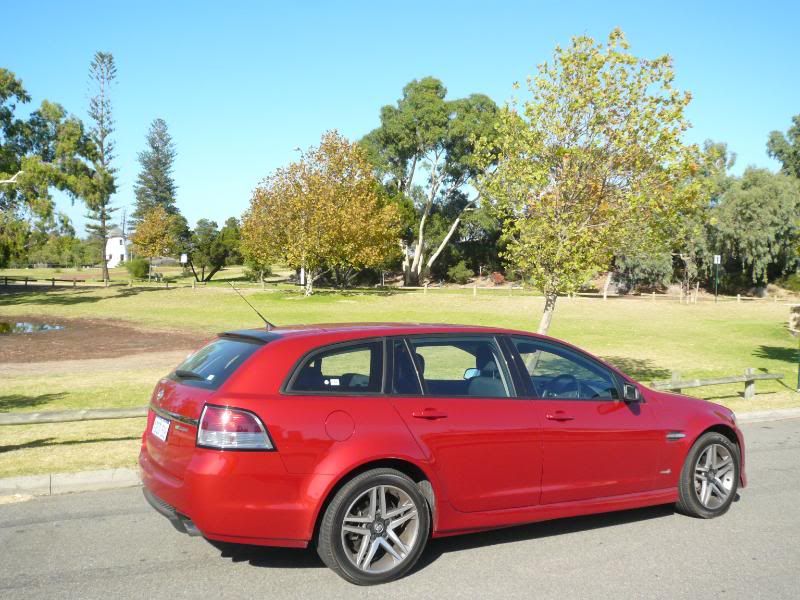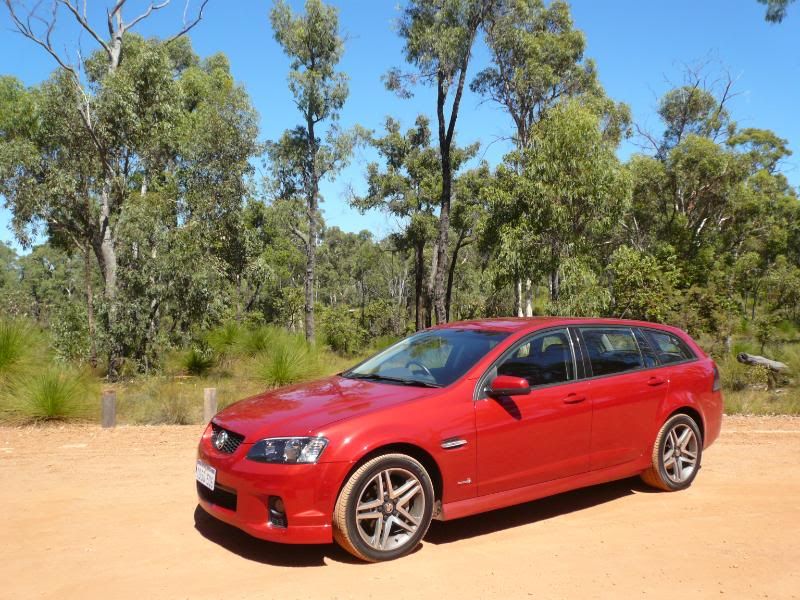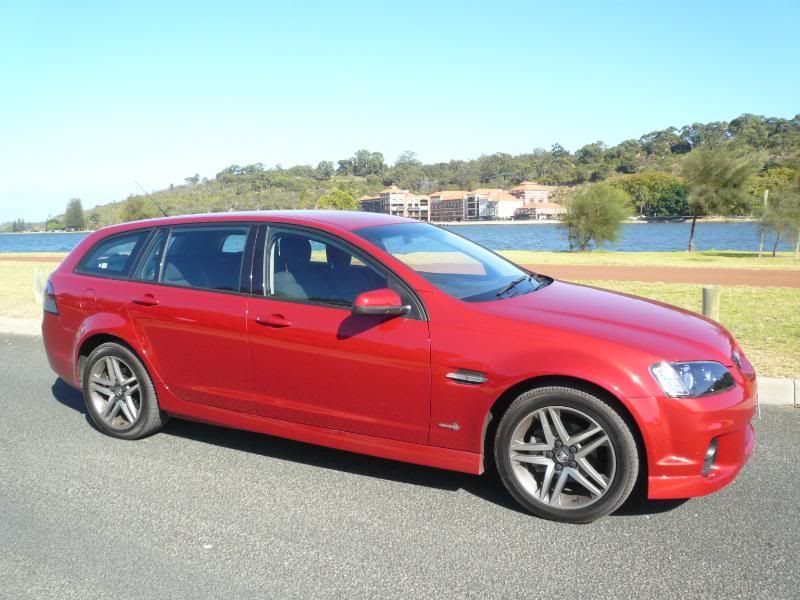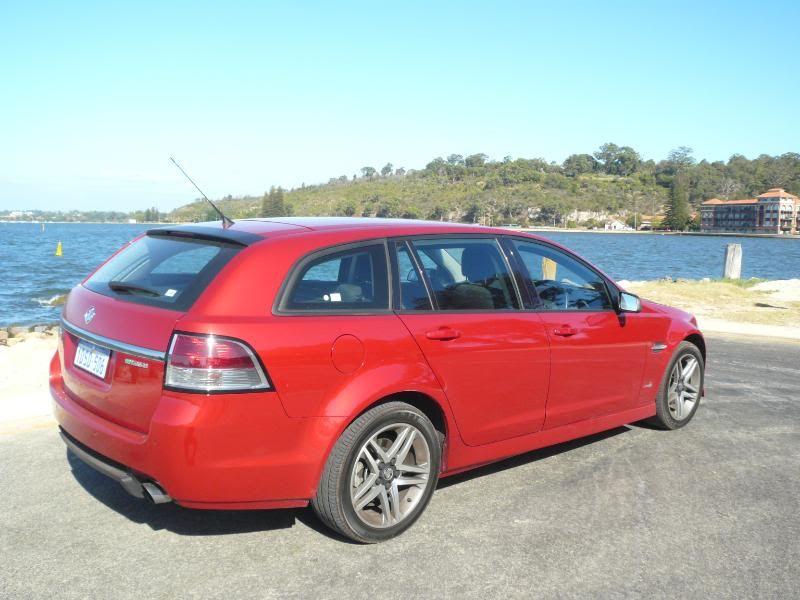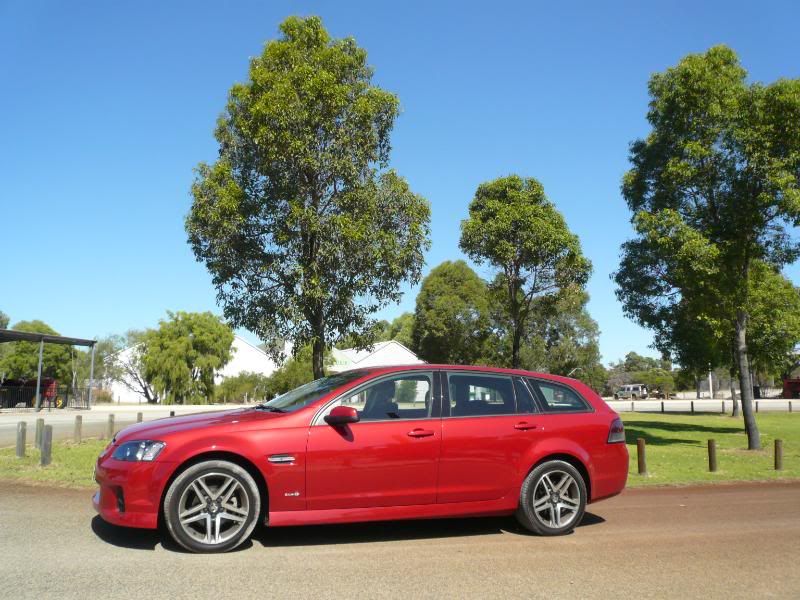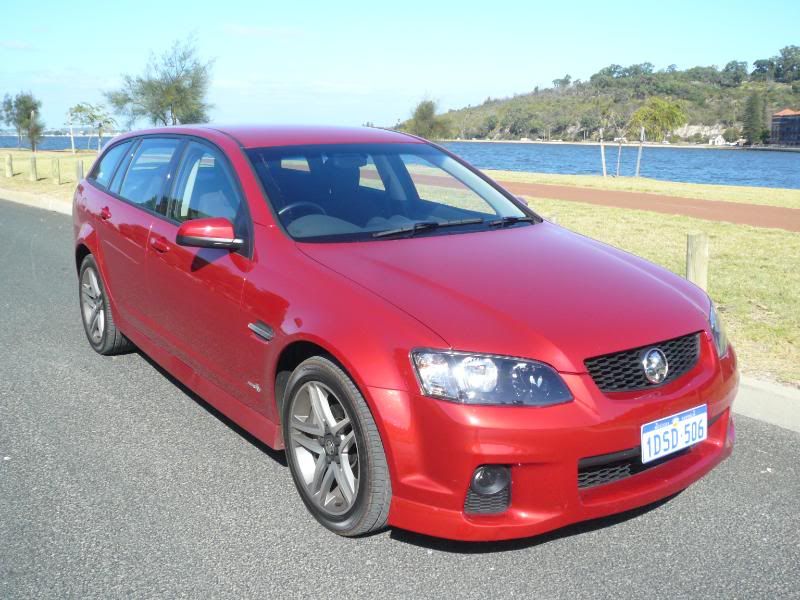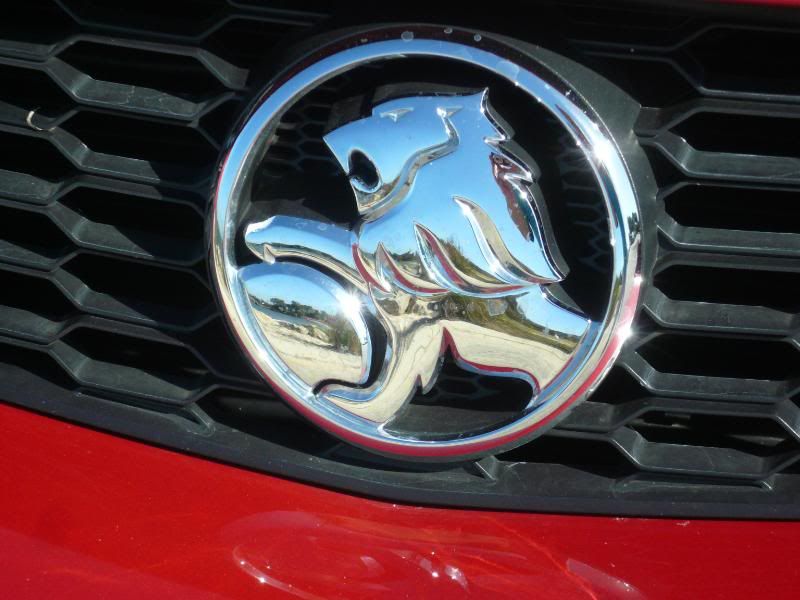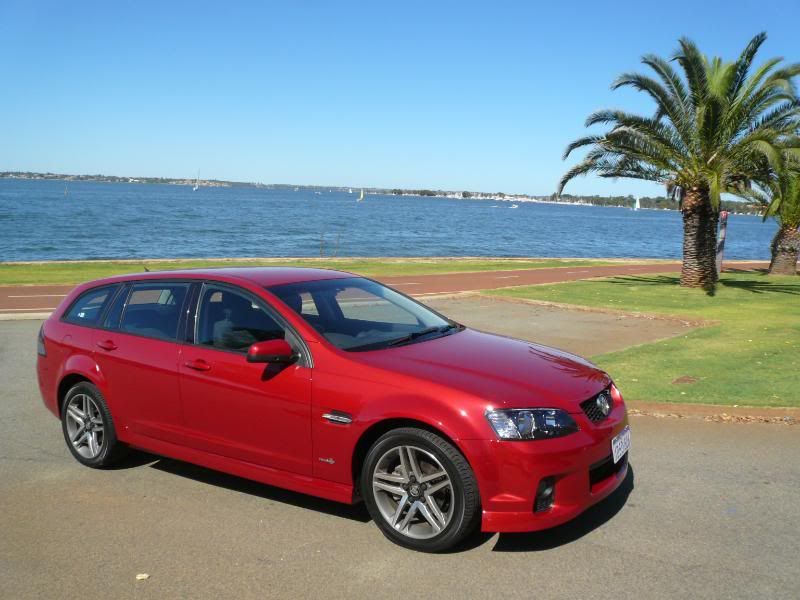 Although first impressions of the cabin design are ones of both restraint from a design point of view and decent quality materials, look a little harder and all is not quite as good as you first thought. Worst problems are the very sharp edges on the lower parts of the centre console, especially on the passenger side which has been sculpted to match the cut-out needed to allow the rather awkward swan-necked handbrake to operate. This device has a button in its upper surface, and when released, it is flush with the side of the console, which certainly looks tidy, but the handbrake is an odd shape and not that easy to use. Other than that, all is generally well. The main dash moulding is mainly black and dark grey, though there are splashes of aluminium effect trim which do provide some visual relief, and the use of round air vents that are raised above the otherwise flat surface provides some variation in form from a pure slab sided layout. The two larger dials for speedometer and rev counter are flanked by smaller ones for fuel level and water temperature and there is a small digital display area in the middle of the instrument panel for odometer, trip mileometer and other pertinent display data. Like pretty much all Australian market cars, as I had come to discover, the indicators are operated by the right hand column stalk and the wipers on the left. Lights are controlled by a rotary dial to the right of the column. The centre of the dash contains the display screen for the audio unit, with a series of buttons on either side of the screen and a few more in a unit below it for the various functions such as channel and waveband selection. A simple and easy to use set of dials and buttons below this operate the climate control system. Repeater buttons for some of the audio unit functions are on the steering wheel spokes. The switches for the electric windows, mirrors and door locking are in the centre console, rather than the more usual siting of on the door. Unlike some higher end cars where a button fest is only too evident, this was all nice and simple, easy to use and looked uncluttered.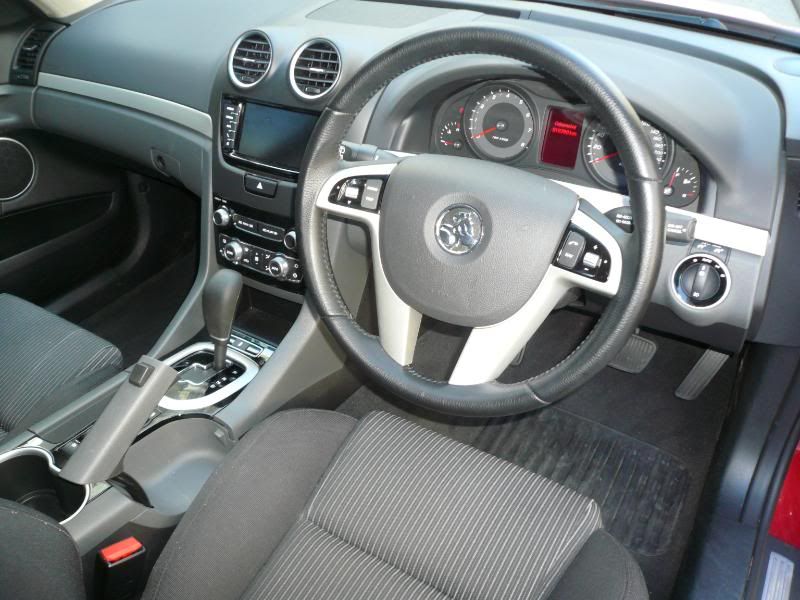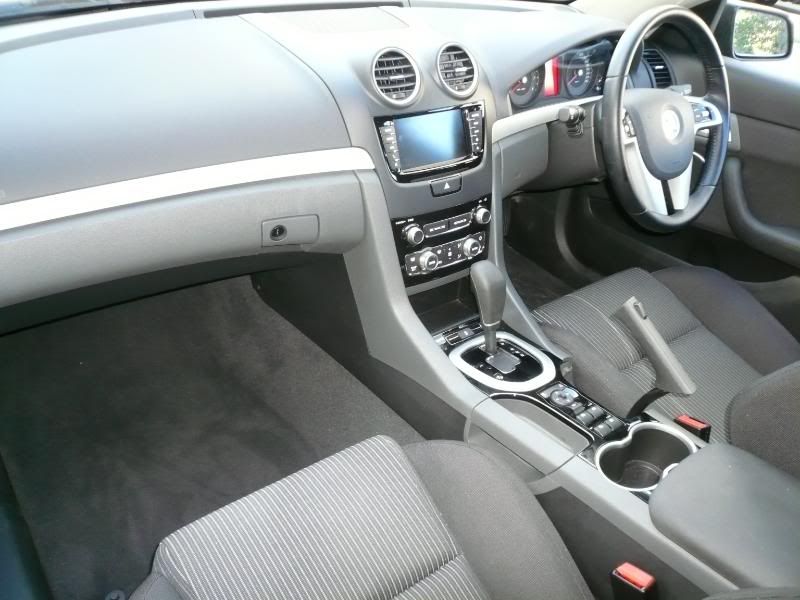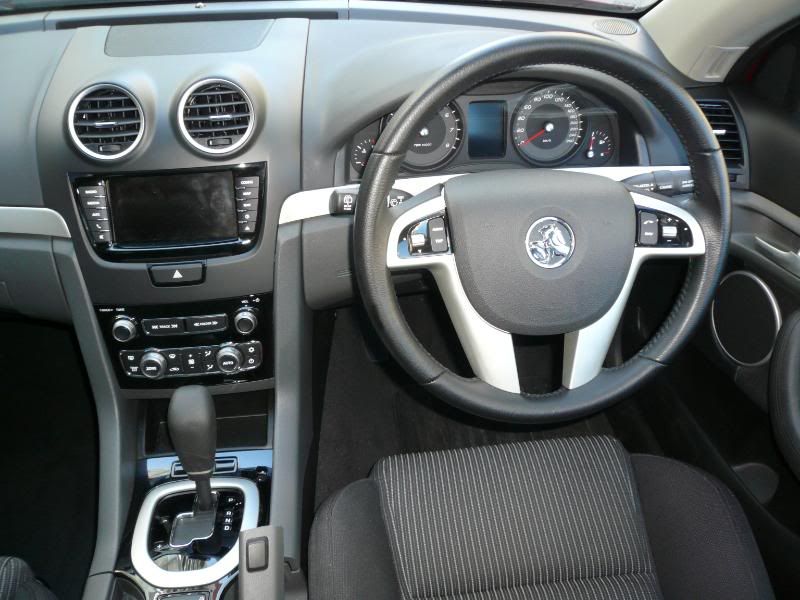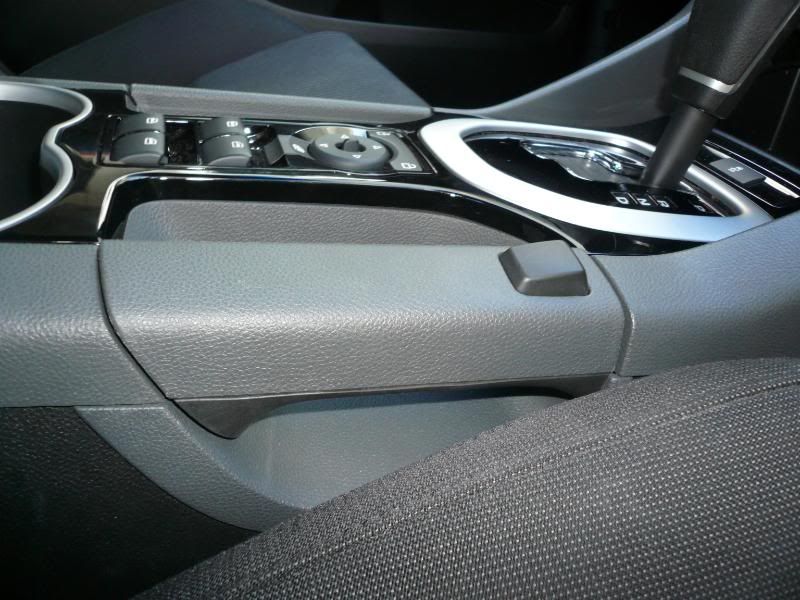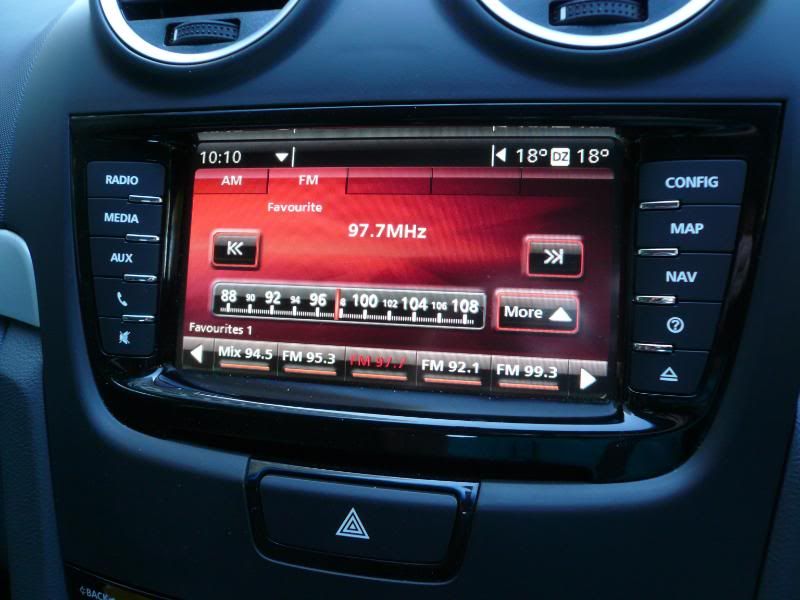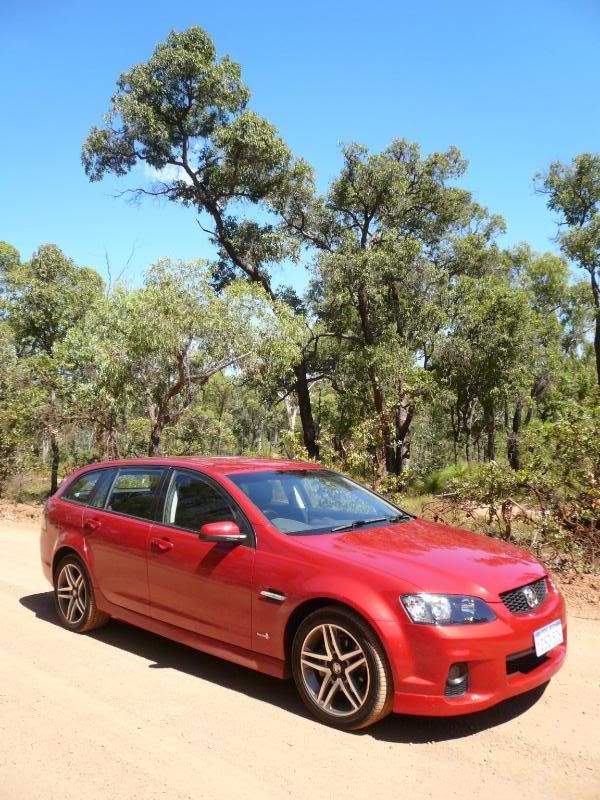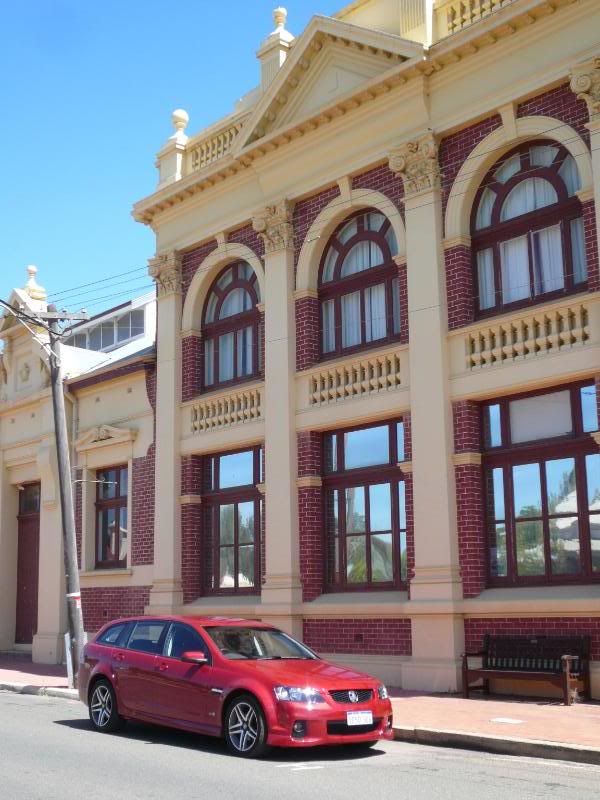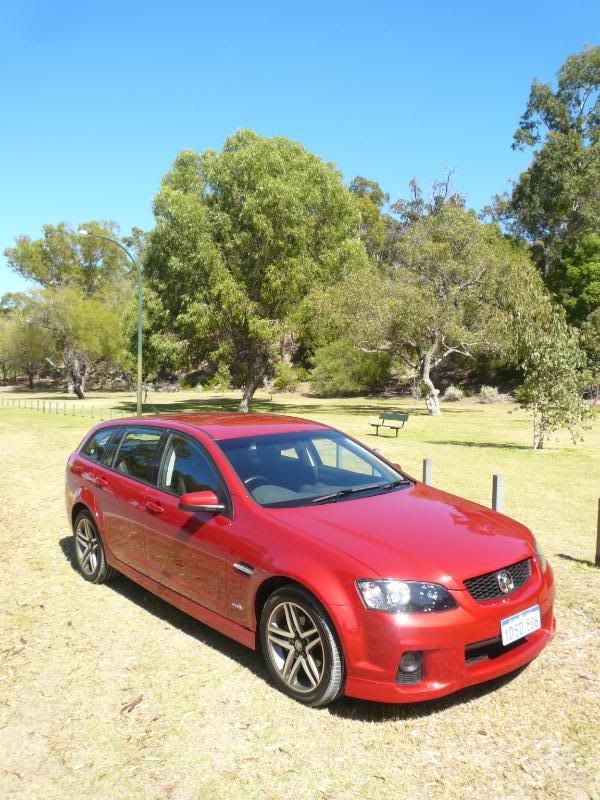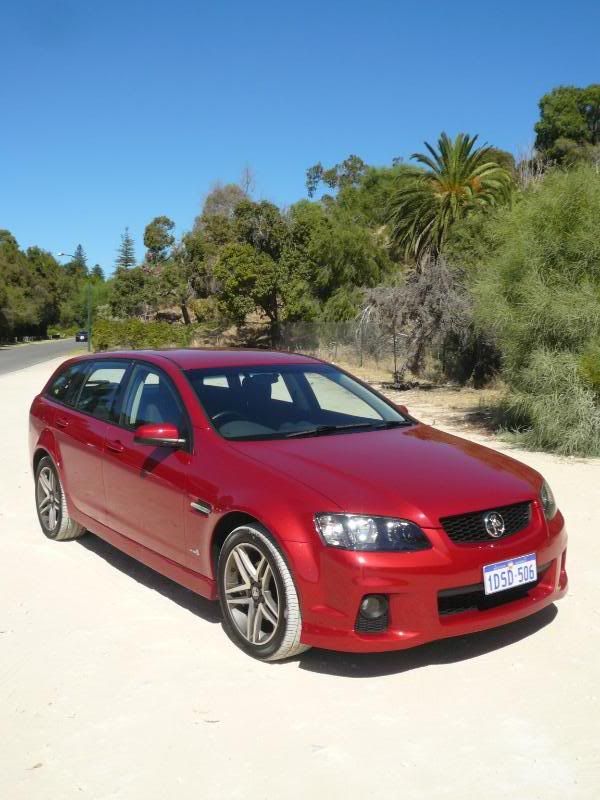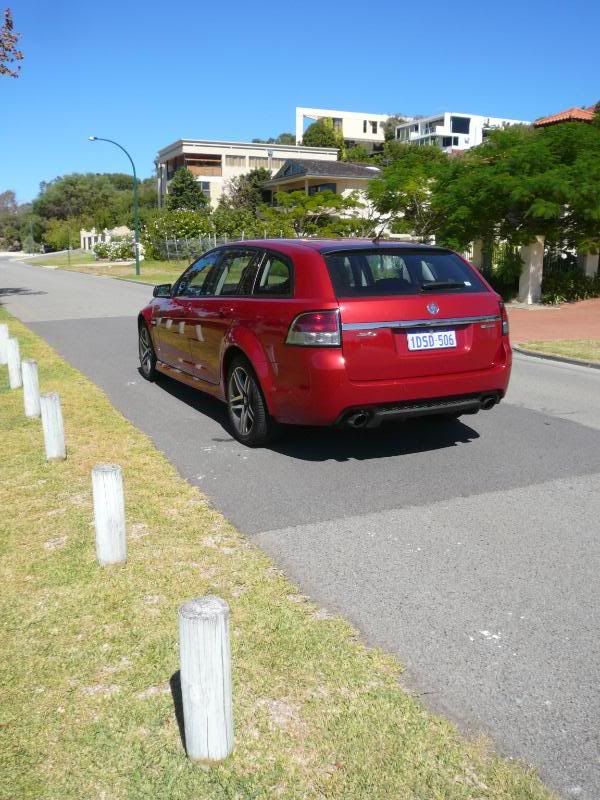 Adjusting the front seats is an electric matter, and although the seat itself proved comfortable, I would have preferred to be able to set the steering wheel a little higher than proved possible, to get the absolutely optimum driving position. Legroom is not in short supply in the rear of the Sportwagon, though the transmission tunnel is quite wide, so a middle passenger would need to sit with legs on either side of this, which might not be particularly comfortable. There is a drop down central armrest, but rather than finding the cupholders in the upper surface of this, as is so often the case these days, there is a separate pull out item which is on the front face of the rear seat squab above the transmission tunnel. The luggage space has quite a large floor area, which can be protected from prying eyes by a roll-out blind, but it is not particularly deep from the floor to be level with the side windows. More space can be created by dropping the asymmetrically split rear seat backrests forward onto the cushions, creating a long load area. A full size spare is under the boot floor, and there is a small amount of space for bits and pieces around this. Inside the cabin and there is a reasonable glove box, average door pockets, a shallow area under the central armrest, and a recessed area in front of the gearlever.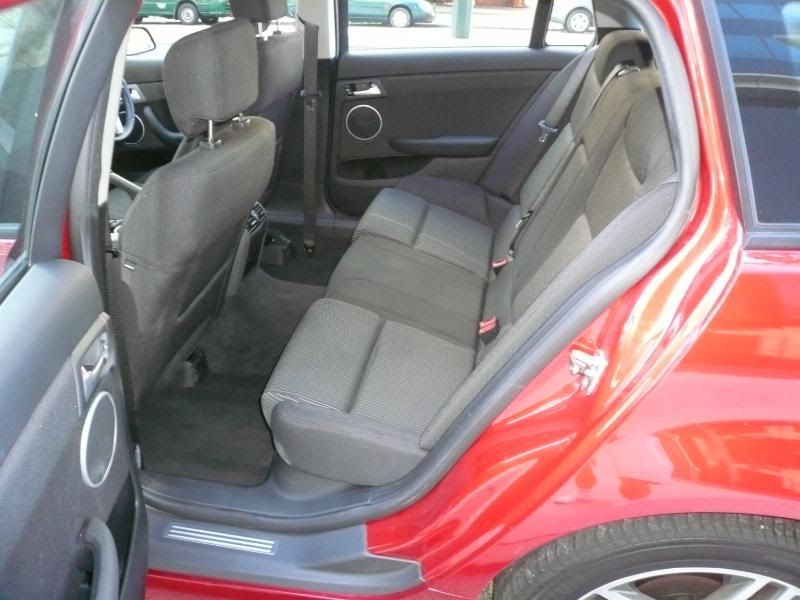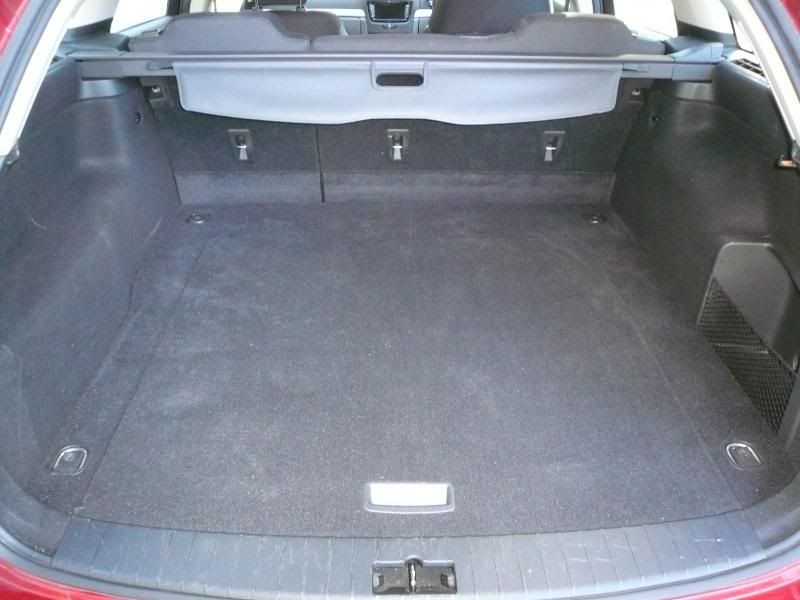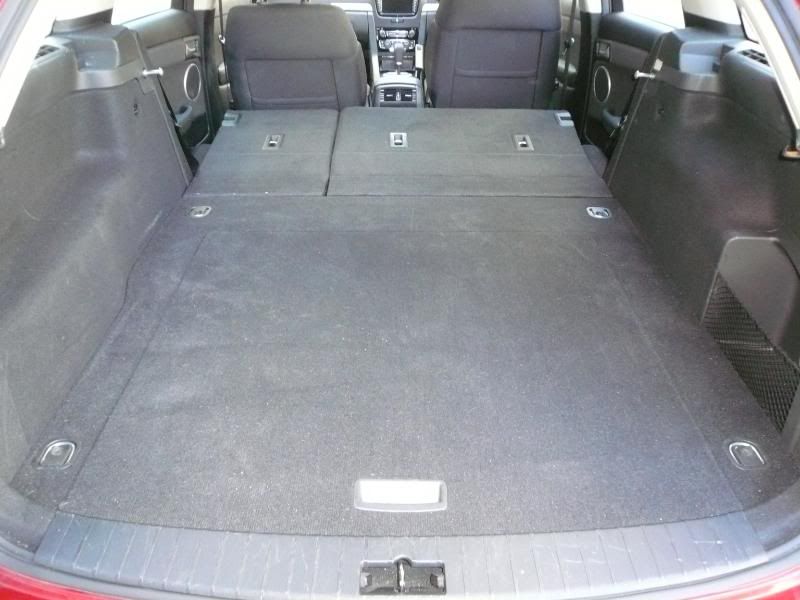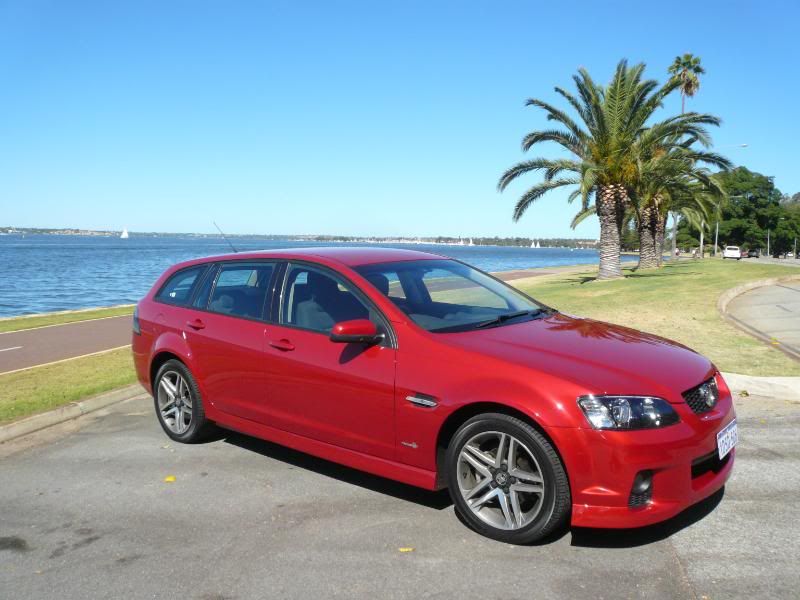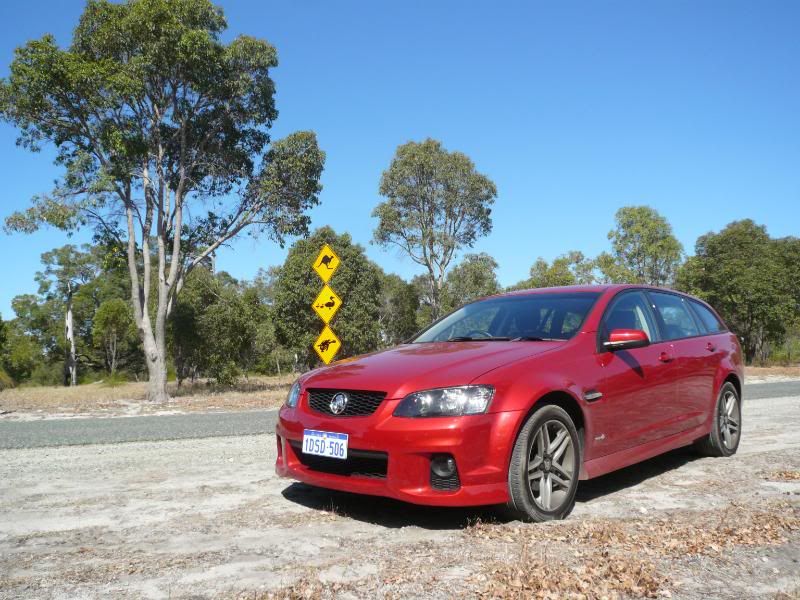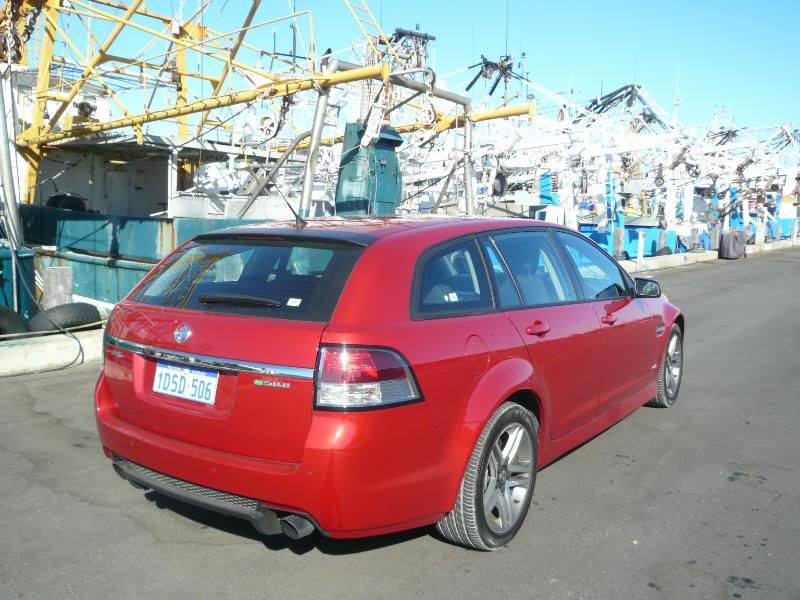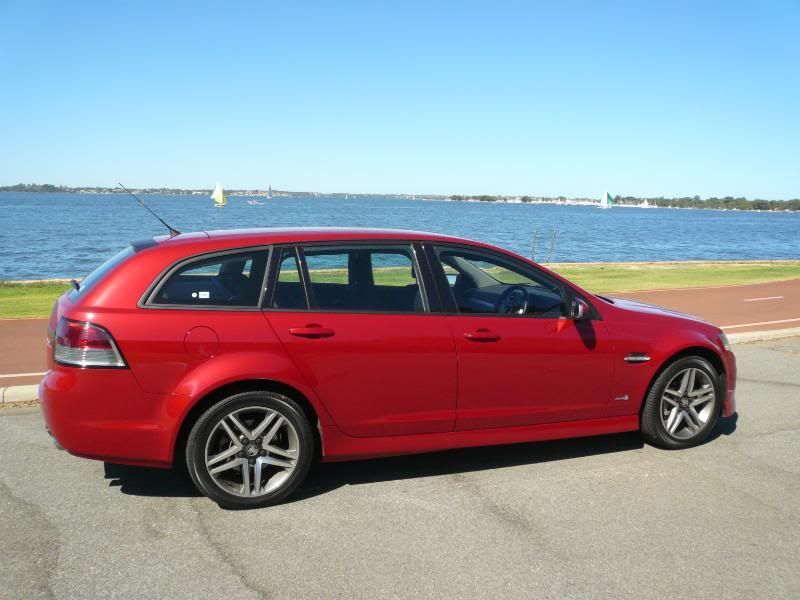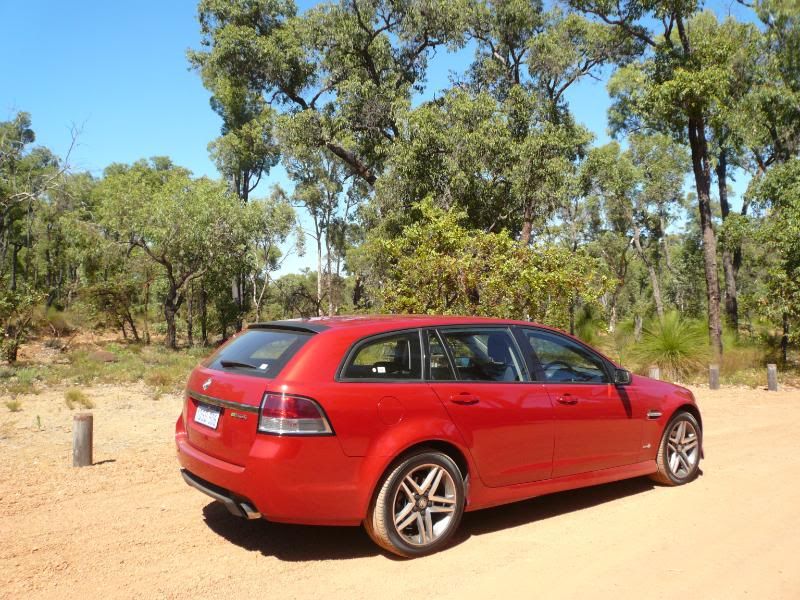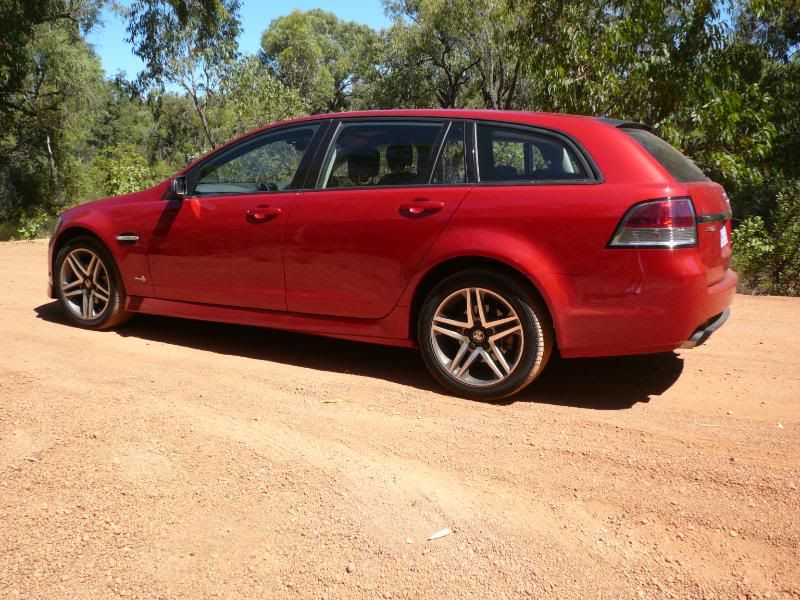 VE Commodore Series II, to give the basic design its full name is offered in a range of models, grouped together into Comfort, Sport and Luxury. In the first category, all of which come with a 3.0 litre V6 engine, are the Berlina, Equipe and Omega. In the Luxury category, there are the Calais and Calais V-Series and in the Sport collection are SV6, SS, SS V-Series and SS V-Series Redline Edition. The SS models are available with a 6.0 litre V8 engine, and these are where things start getting really interesting, albeit thirsty and pricey.  There aren't many trim and equipment differences between these 3 sporting models, though you do get the Satellite Navigation system as standard in the V-Series, along with different lights and trim which mean the cognoscenti should not need to look at the badge on the side to tell the car apart. Standard on all is dual zone climate control, an advanced audio unit with CD, MP3, iPod and Bluetooth connectivity, leather wrapped steering wheel, cruise control, rear park assist,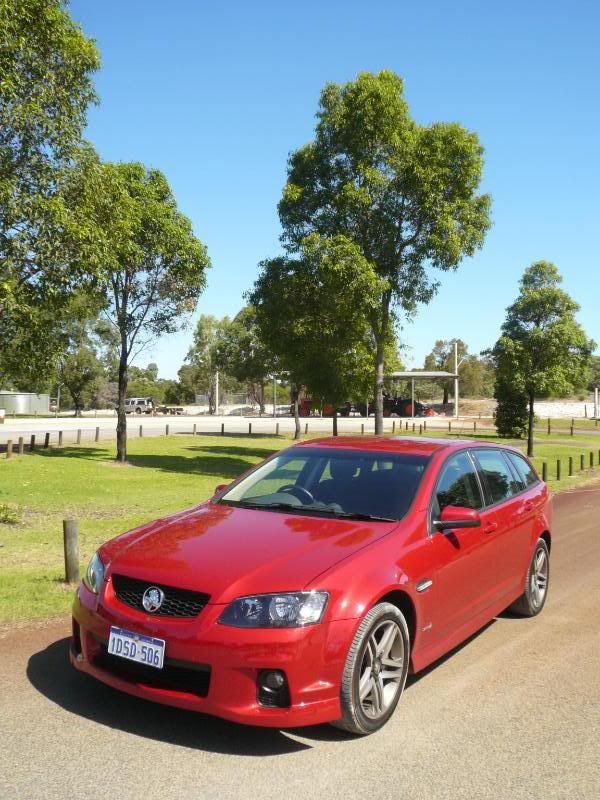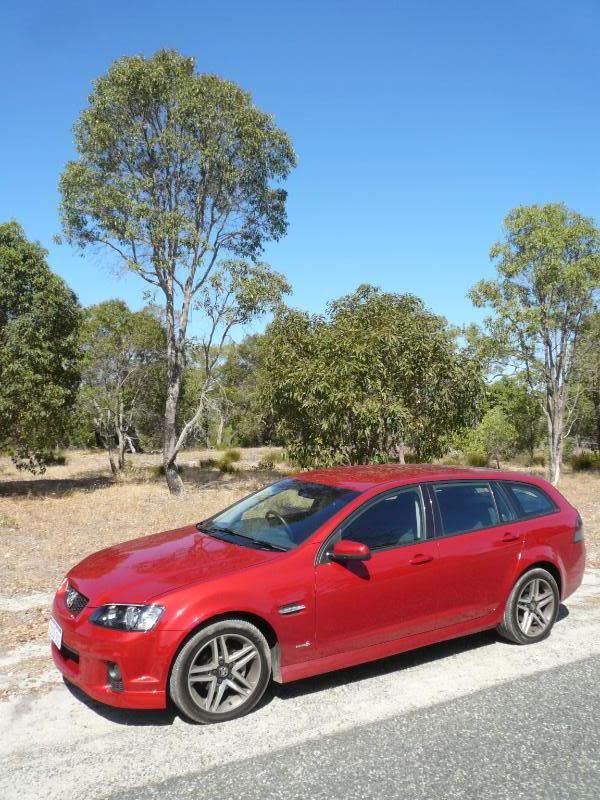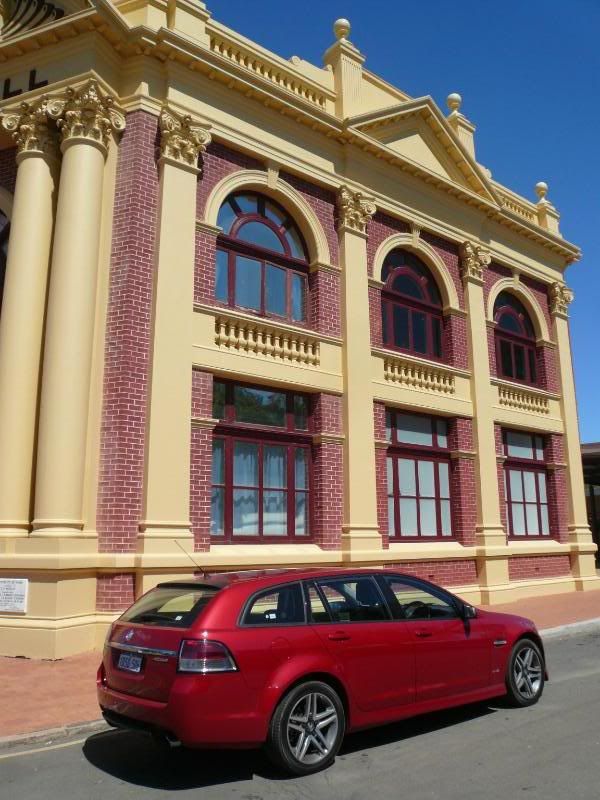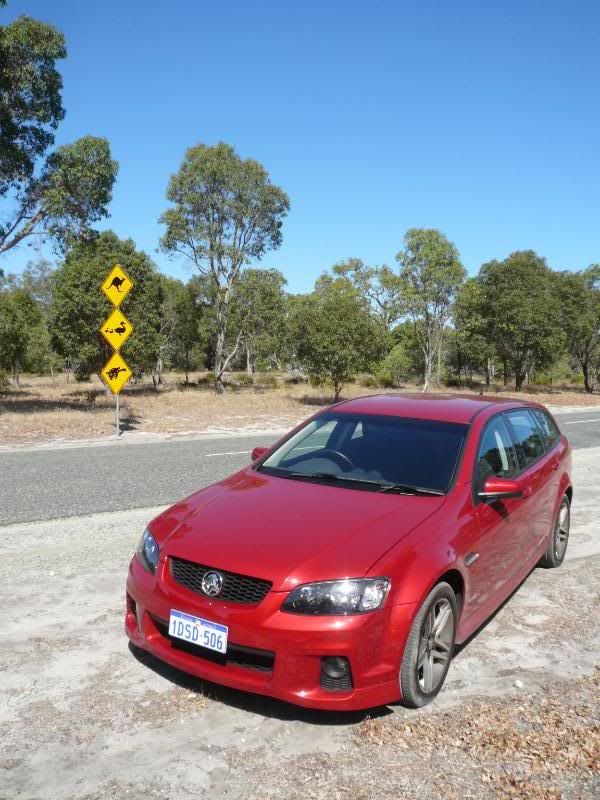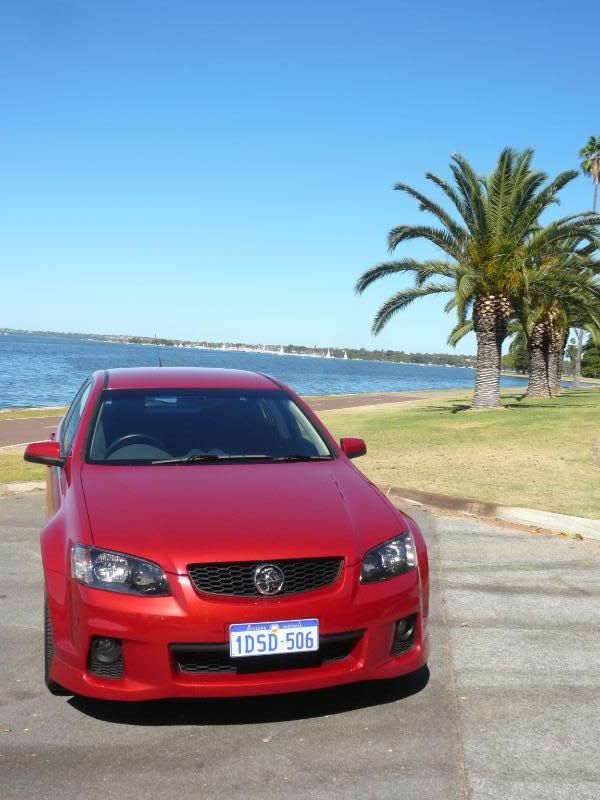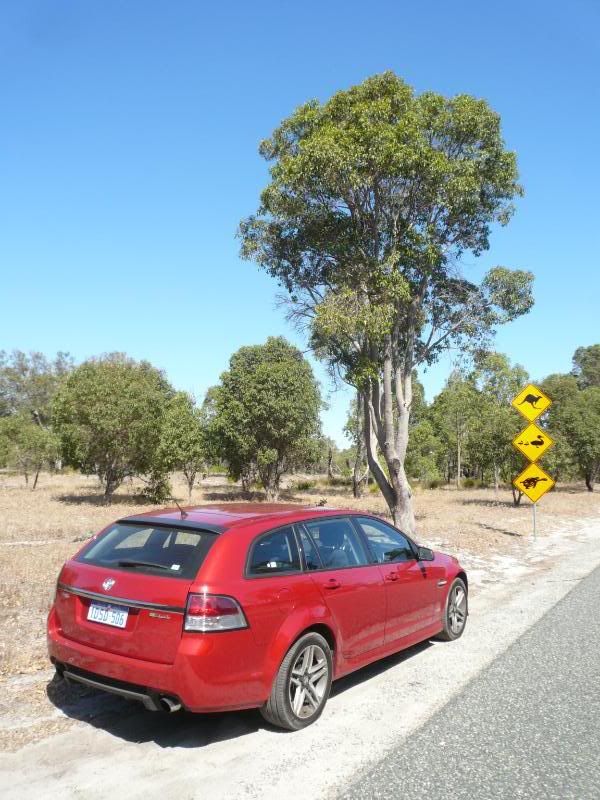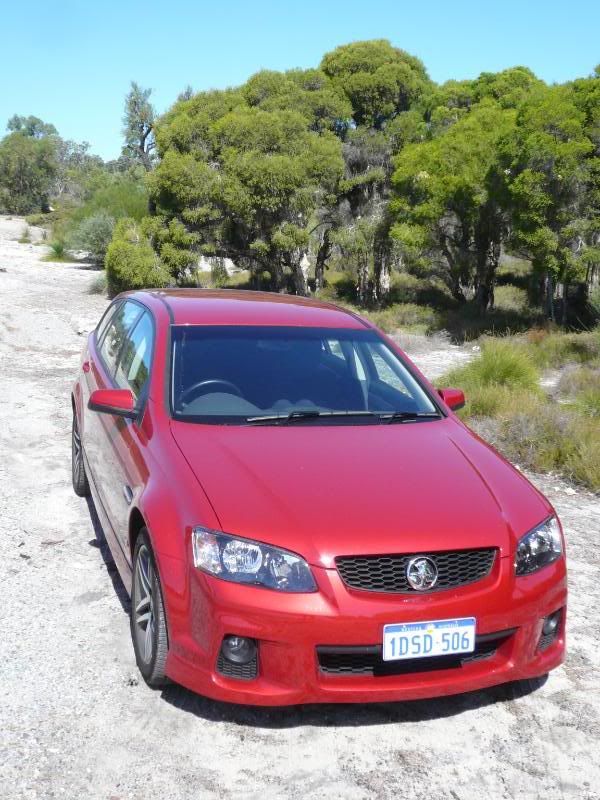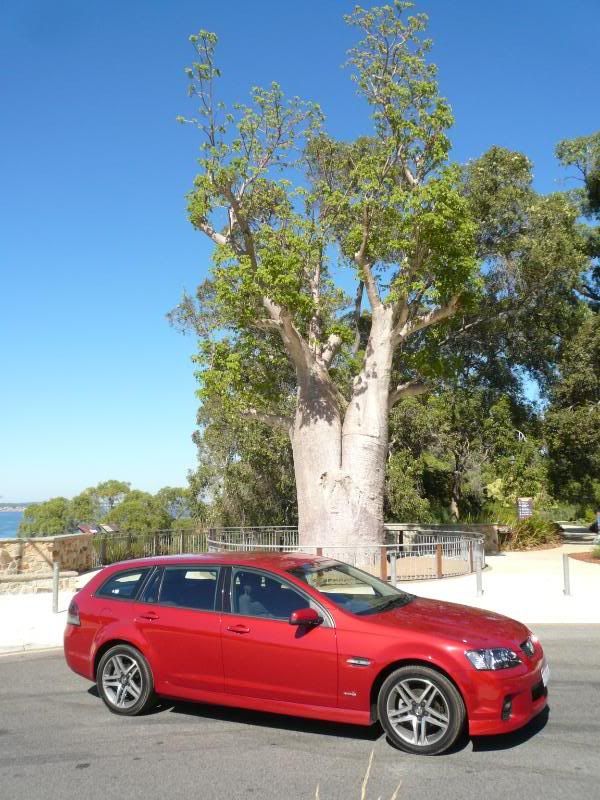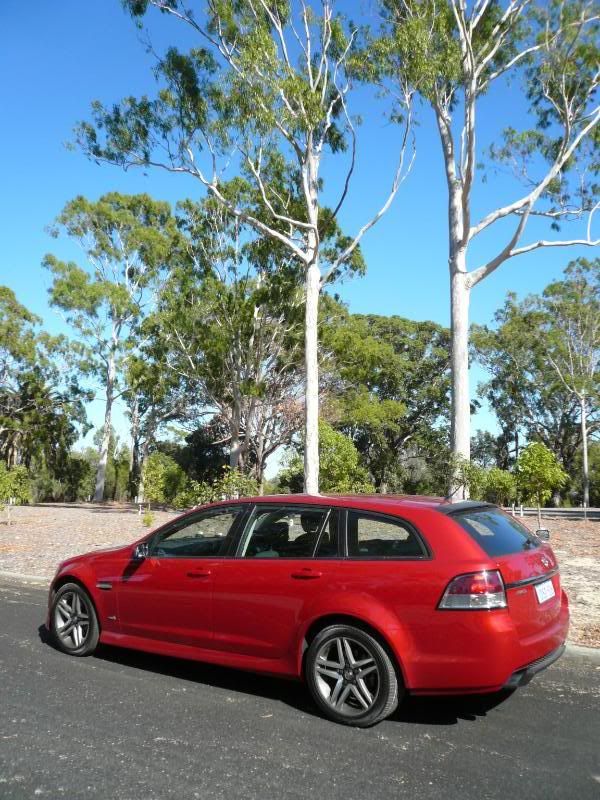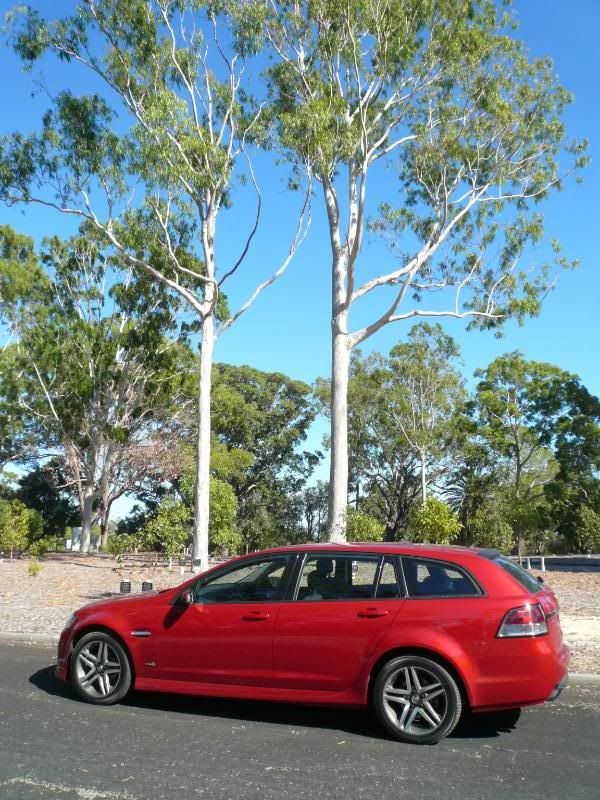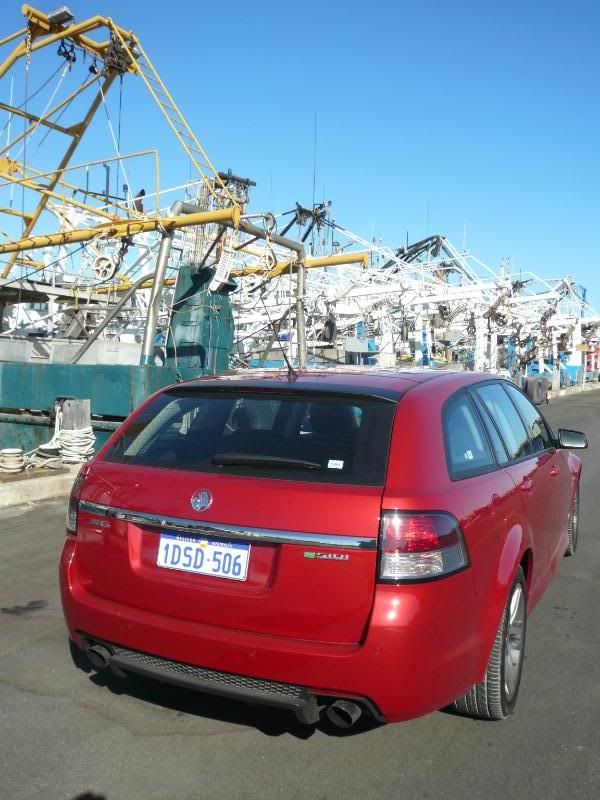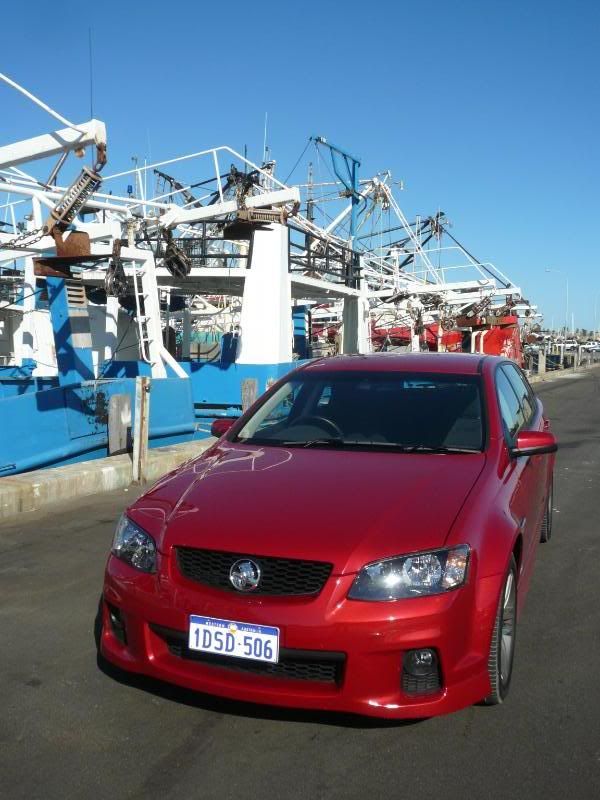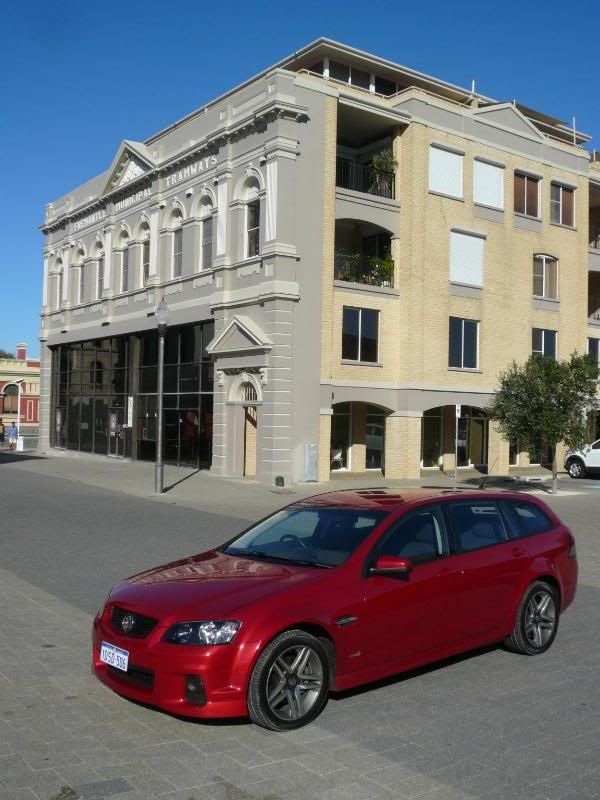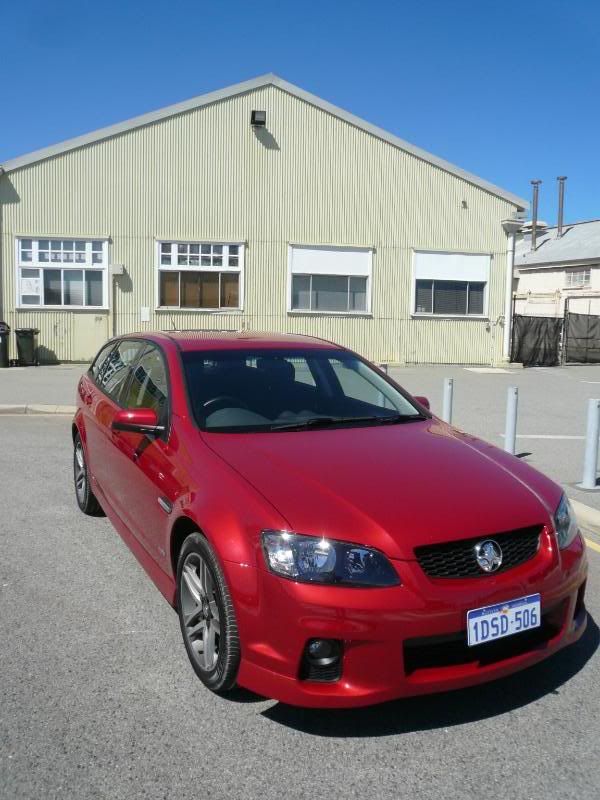 I started this test wondering if the Commodore based cars were so much better than the Ford Falcon, given the huge sales lead that they have. Of course, if you want an estate car, then there is no choice, as Ford no longer offer a Falcon Wagon, and if you do then I don't think you'd feel hard done by to end up in a SportWagon like the test car. But if it is a saloon that you seek, then there is a choice, and I think it might come down to a combination of precisely what you were looking for and any innate bias as to whether you are a Ford person or a Holden person. I am neither, so can try to be objective, and although I have not driven an SV6 saloon conclude that if I were asked to pick just one car, say as a rental for a few days in Australia, then as a saloon I'd go for the XR6, but if I needed the luggage capacity of the Wagon, I would be pretty happy in the Holden.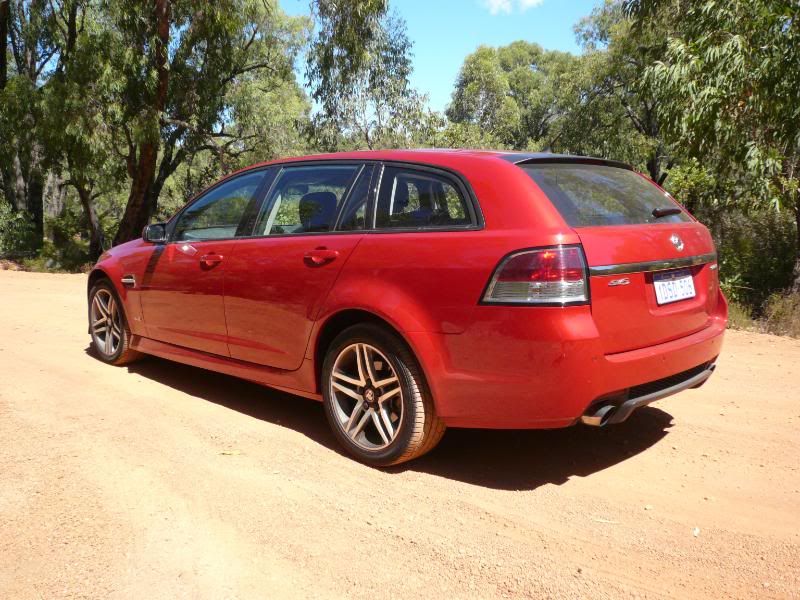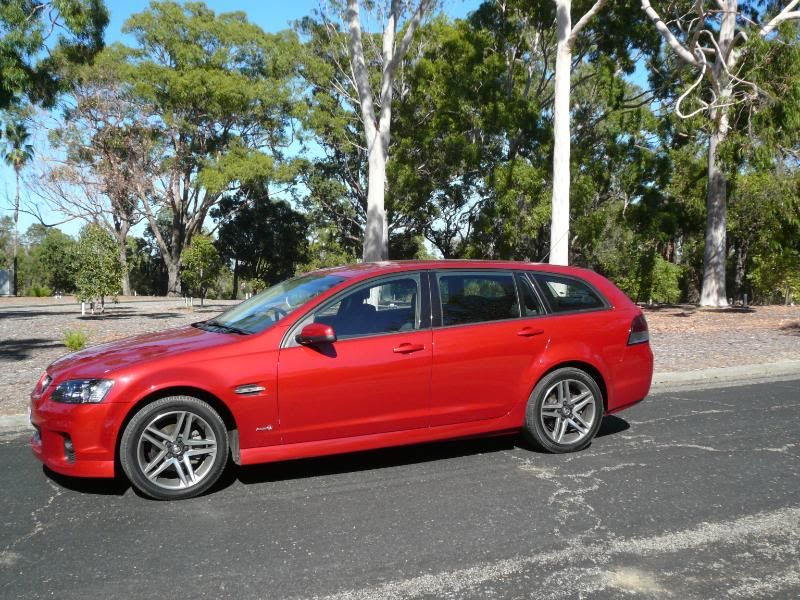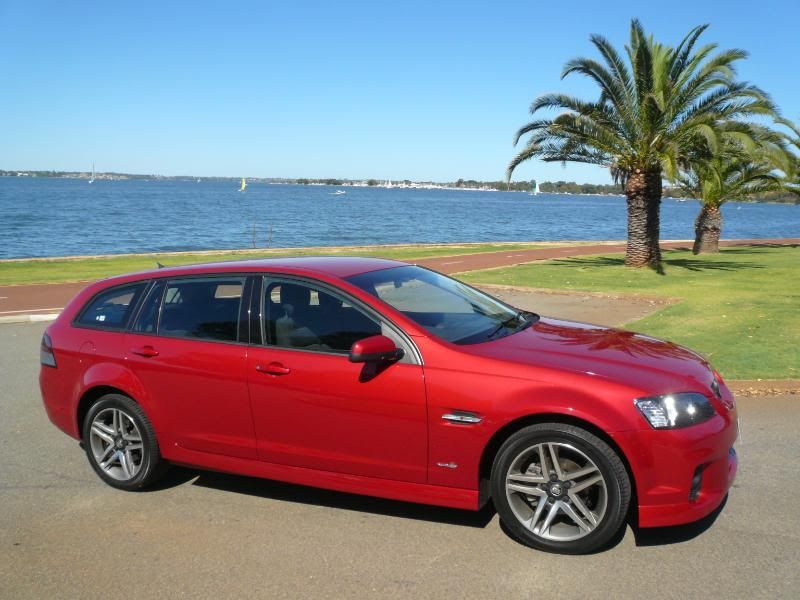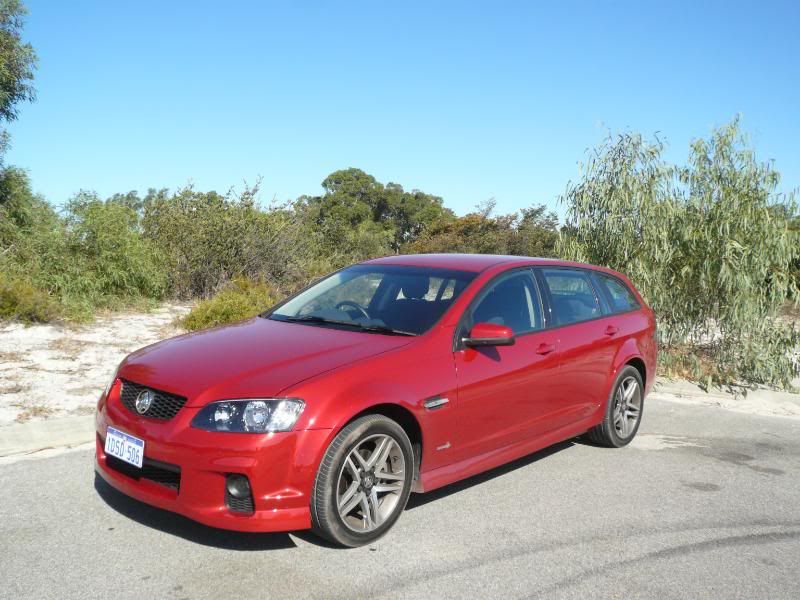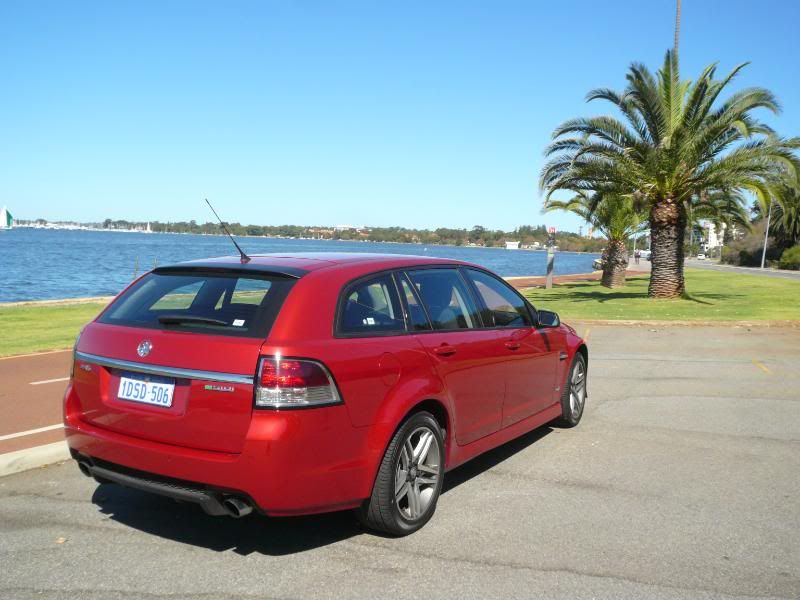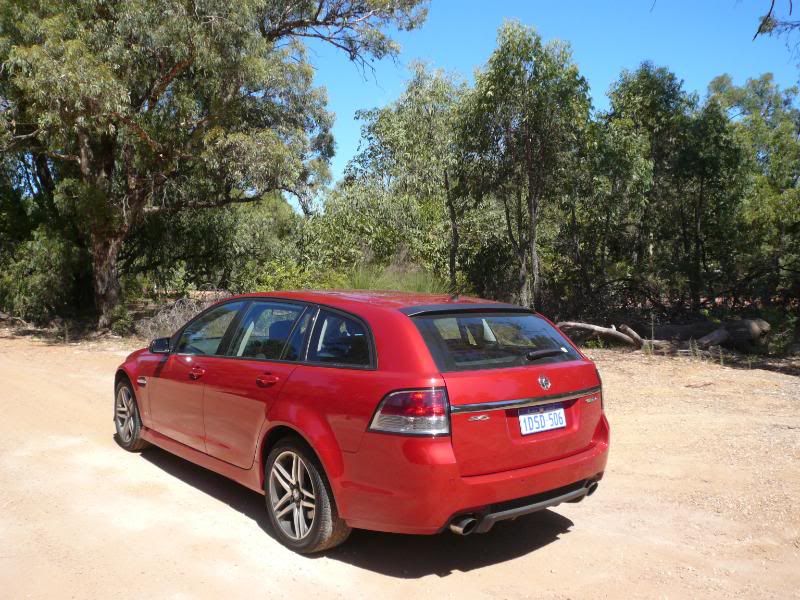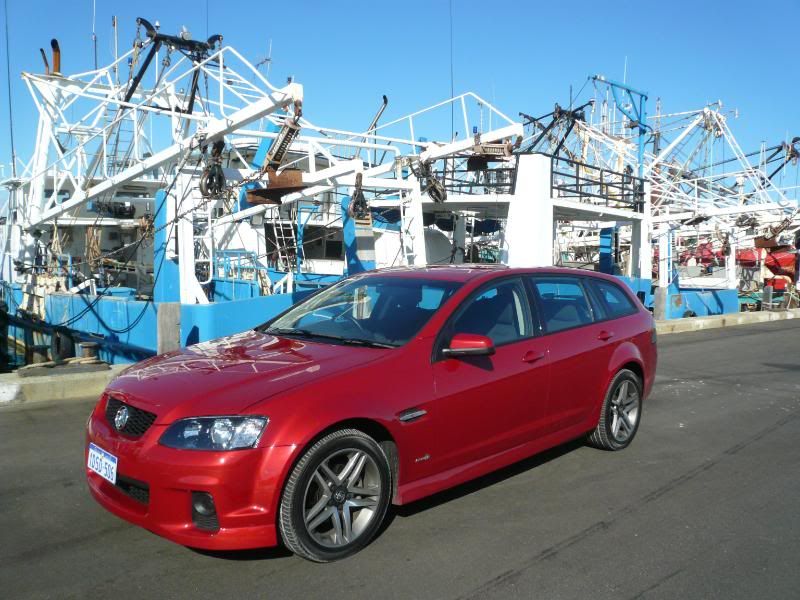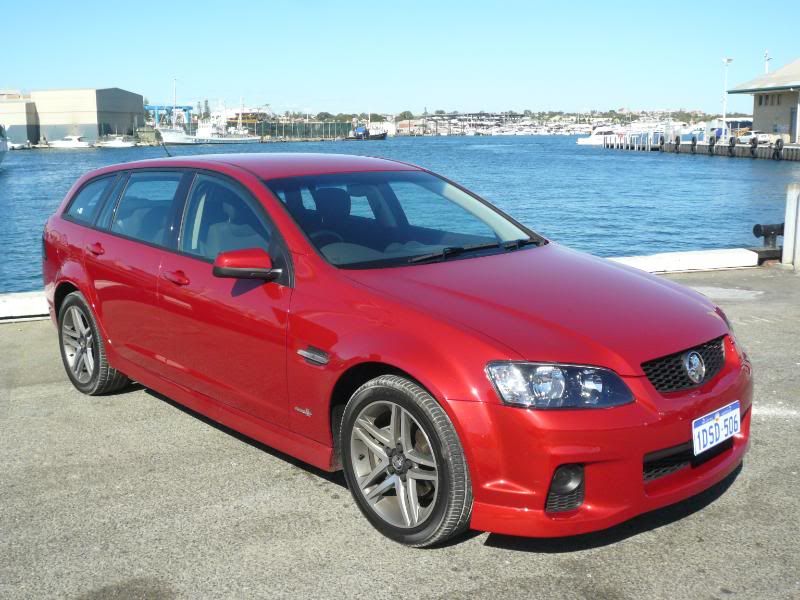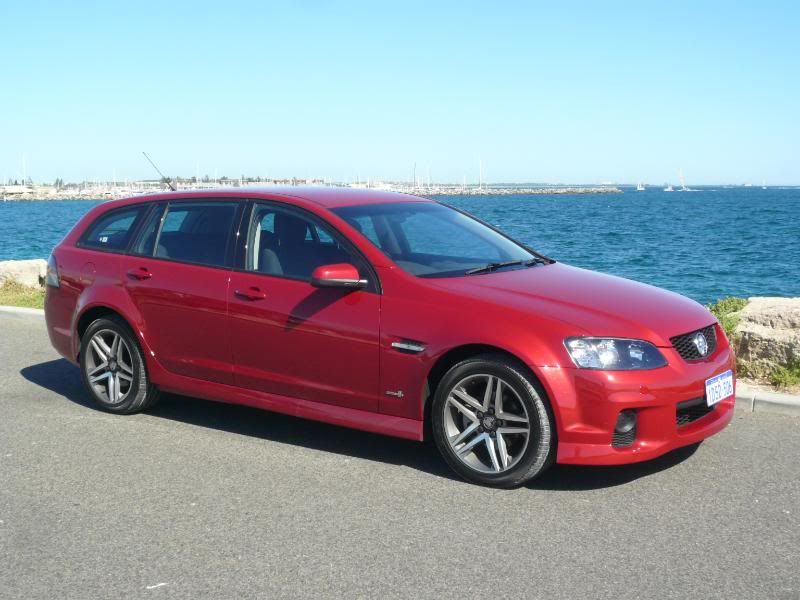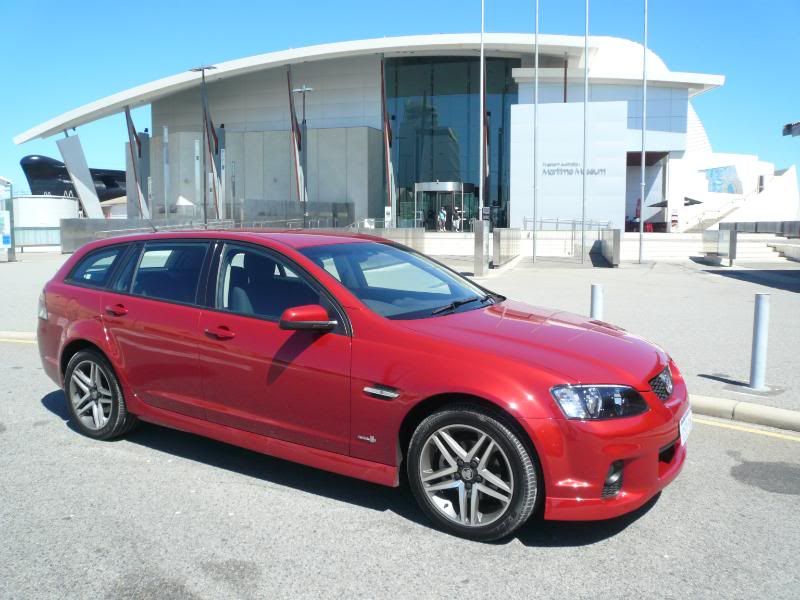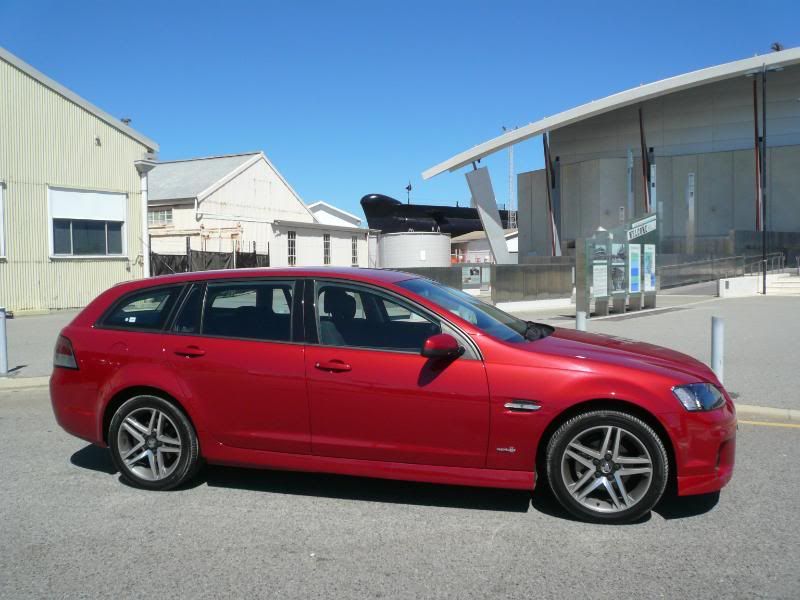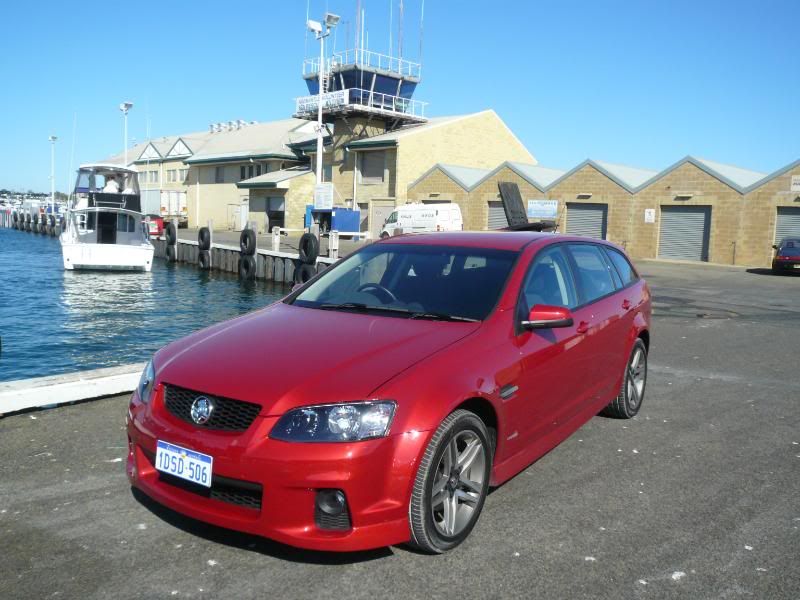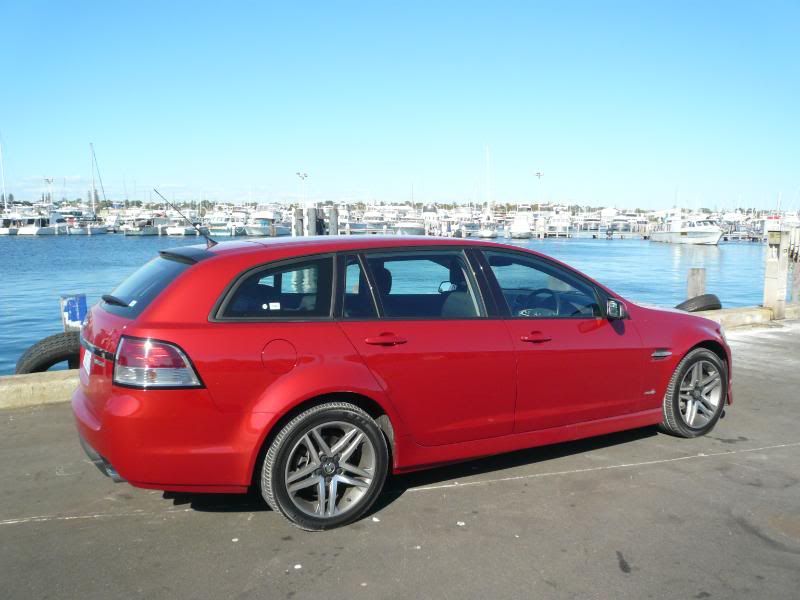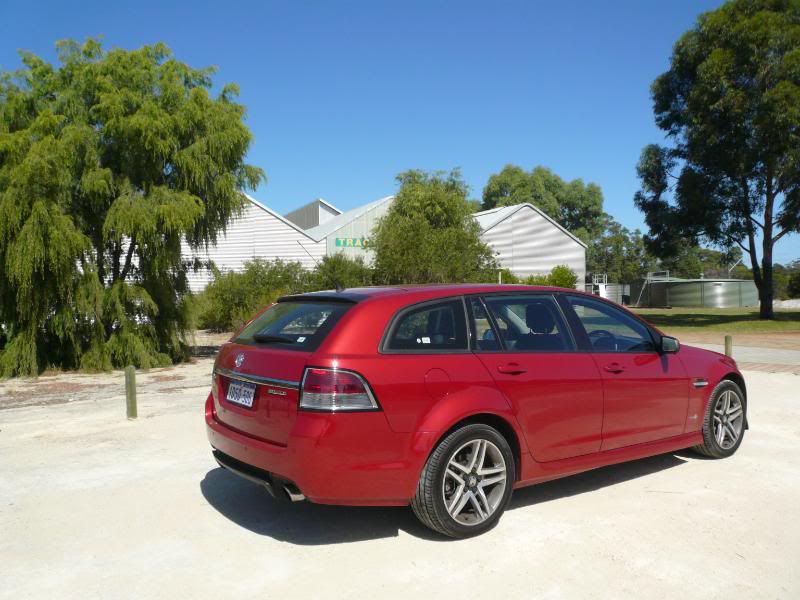 2012-04-10 13:40:04
Share and Enjoy