Prescott – September 2012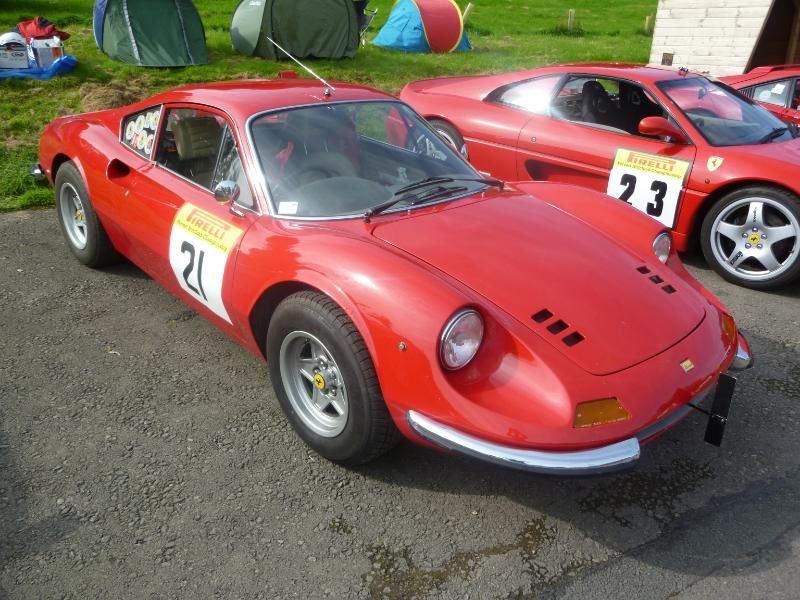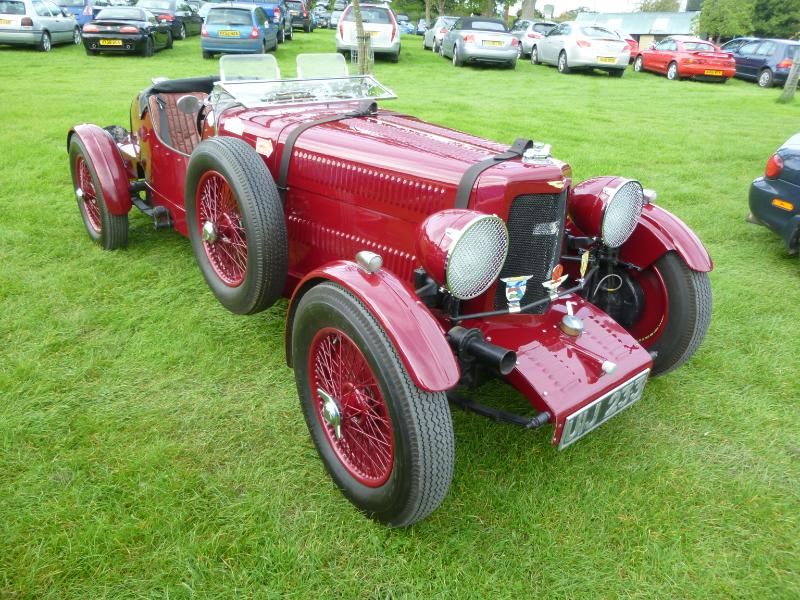 For me, there's a special significance to the early September Prescott meeting. Back in 2006, this same event marked our inaugural Forum meeting, when 5 slightly apprehensive forummers, who had got to know each other's on-line persona thanks to the first generation Autocar forum finally managed to meet up in person for what turned out to be a really enjoyable day at this North Gloucestershire venue. Since that time, lots has happened: there have been countless occasions in the UK and beyond when Forummers have met up for things not just automotive, and after Autocar's first (and sadly, not their only) rather crass attempt to replace their initial forum, we have created our own forum and website. We may be small in number, but the strong friendships that have formed since then are something which I, and others, treasure very much.  Prescott has become the location for our biggest gatherings, at the splendid La Vie en Bleu at the end of May eavh year, but with a varied events program there is plenty of interest  at other times, so all it took was a free diary and the prospect of some dry weather for me to see what was on offer for this round of the British and Midland Hillclimbing Championship.
IN THE PADDOCK
Among the 180 or so cars entered for competitive action were in classes as disparate as Motorcycles with sidecars to Ferrari and the purpose built HillClimb racers, so there was lots of variety to be found just in meandering around the Paddock. .

FERRARI
Most of the cars competing in the Ferrari class were 308/328 or 348/355s, but there was one lone Dino 246GT as well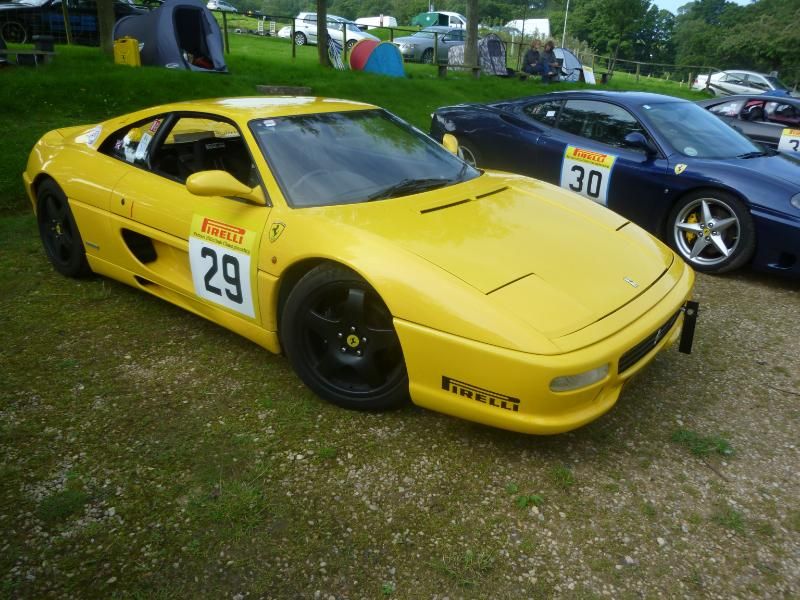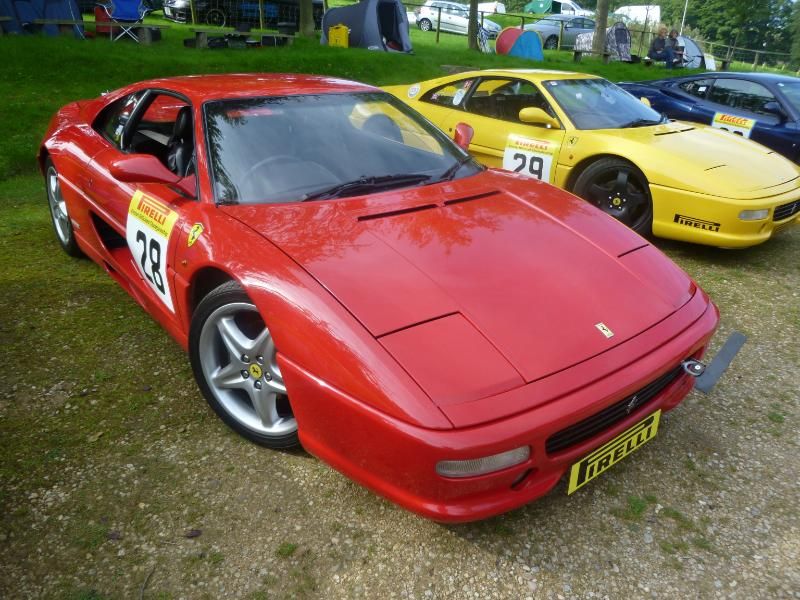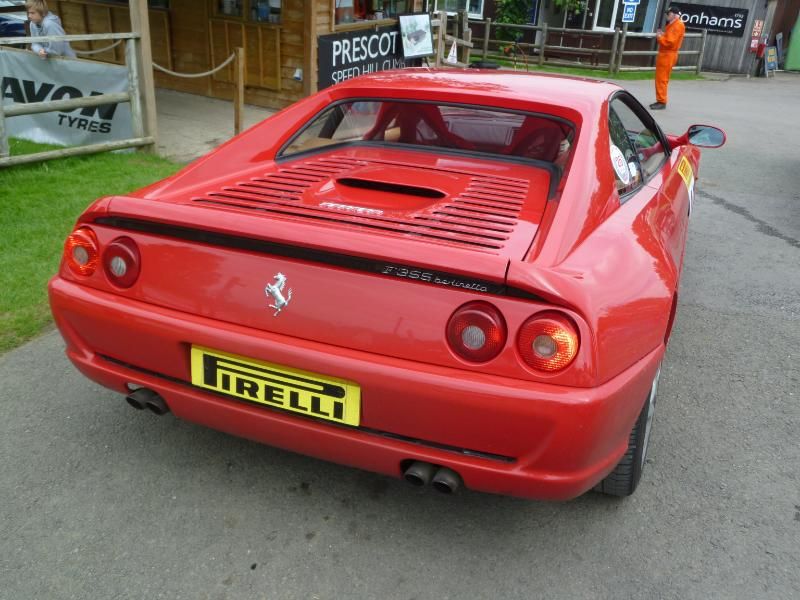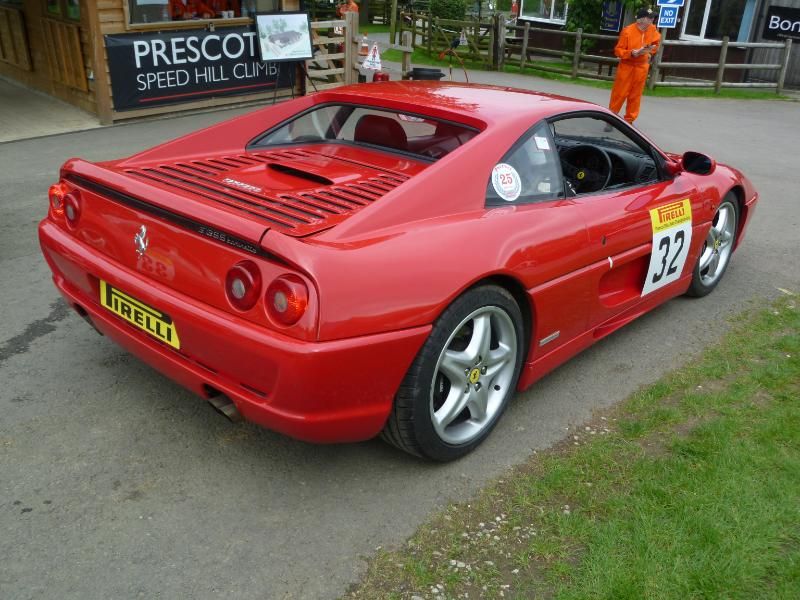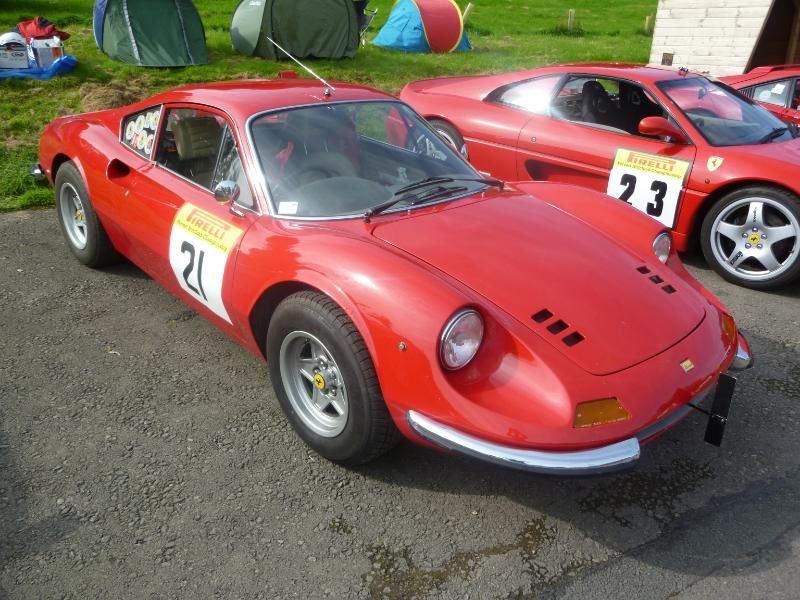 LOLA
A real highlight this, a 7 litre Lola., and it sounded epic. But either the driver was very tentative, the thing is a pig to drive, or it is simply not very wieldy (or all three?), for its times were on the slow side.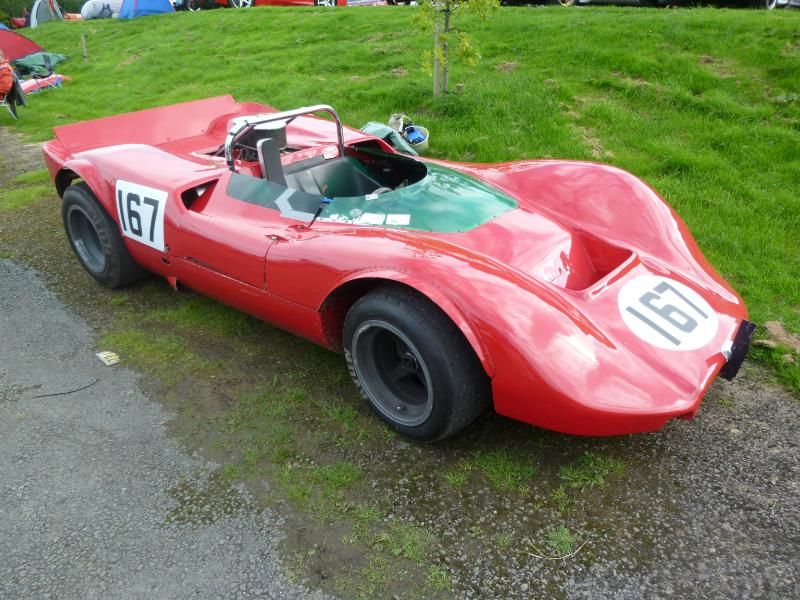 THE SERIOUS STUFF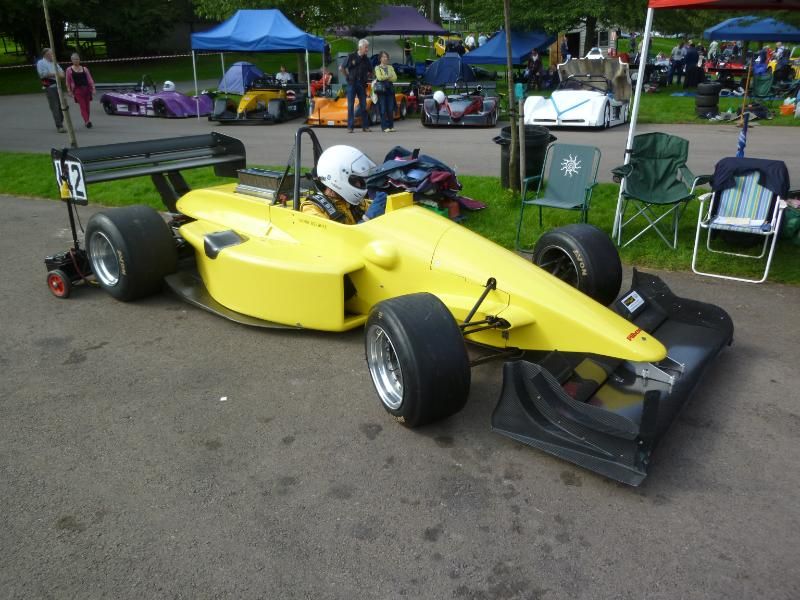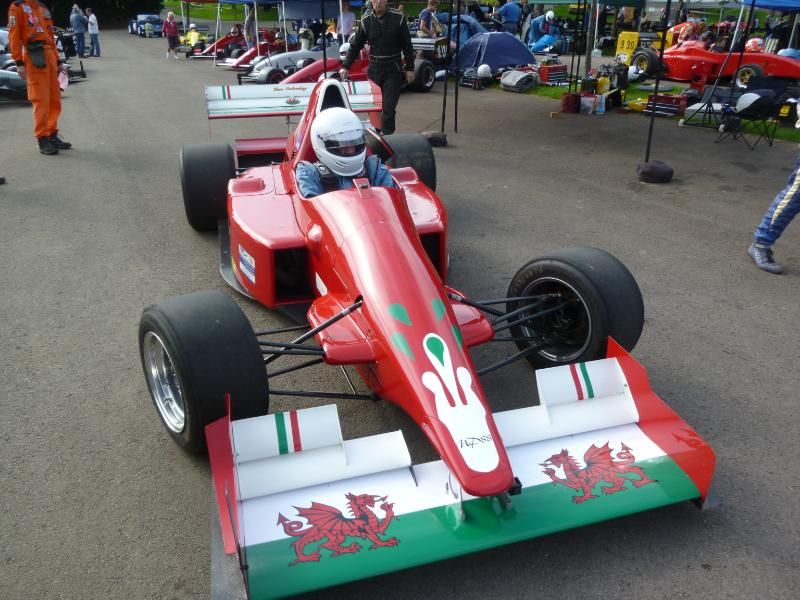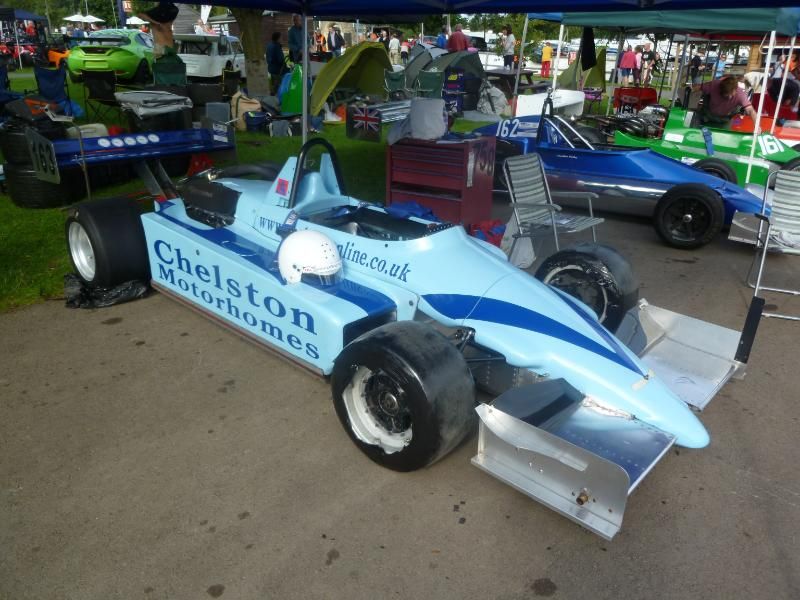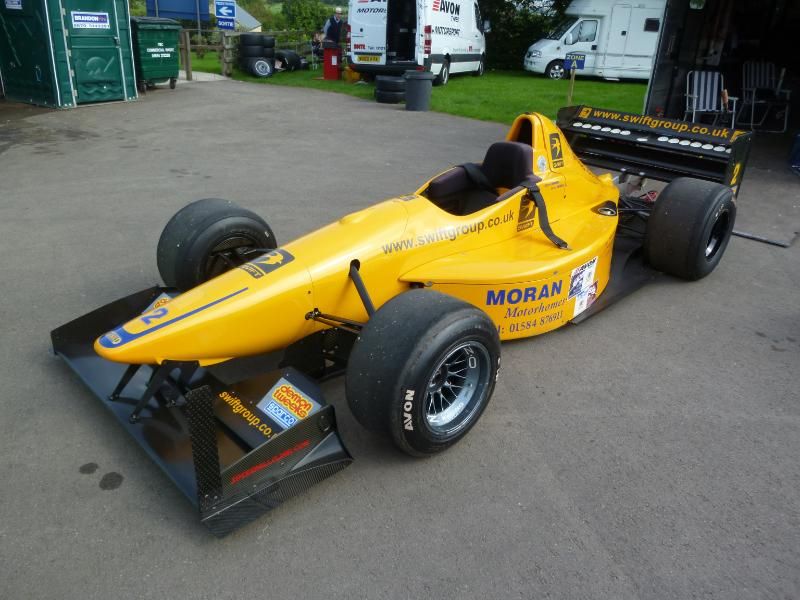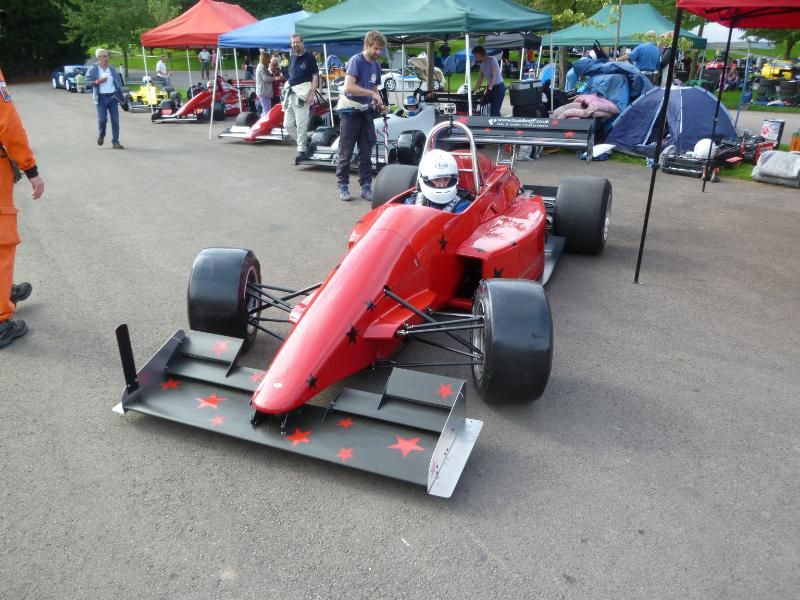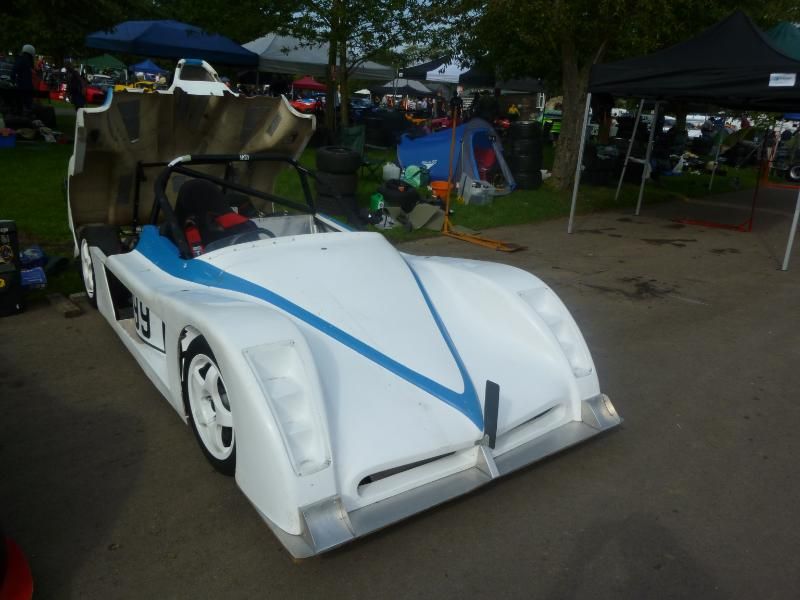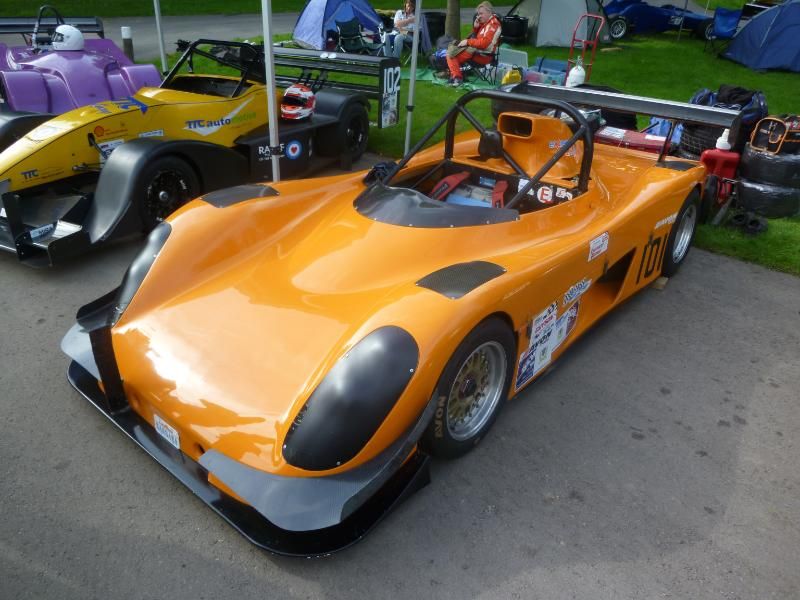 THE CONVERTED ROAD CARS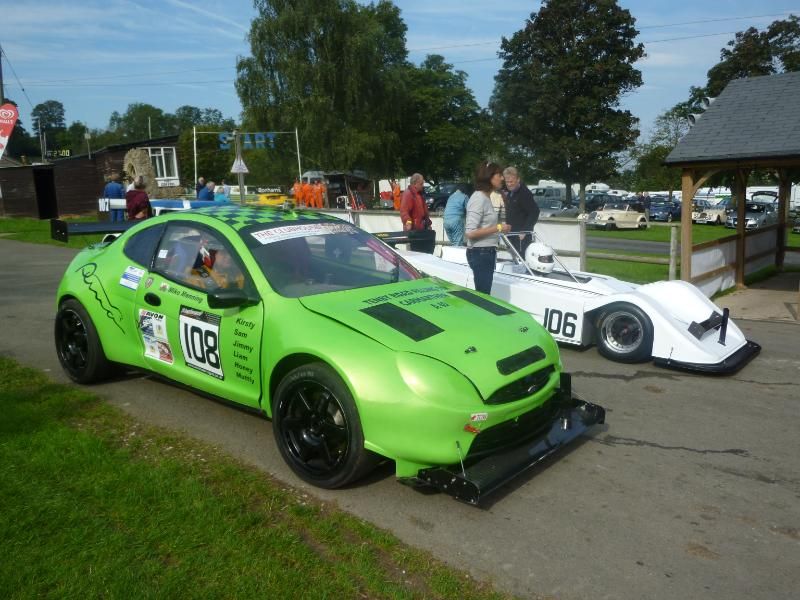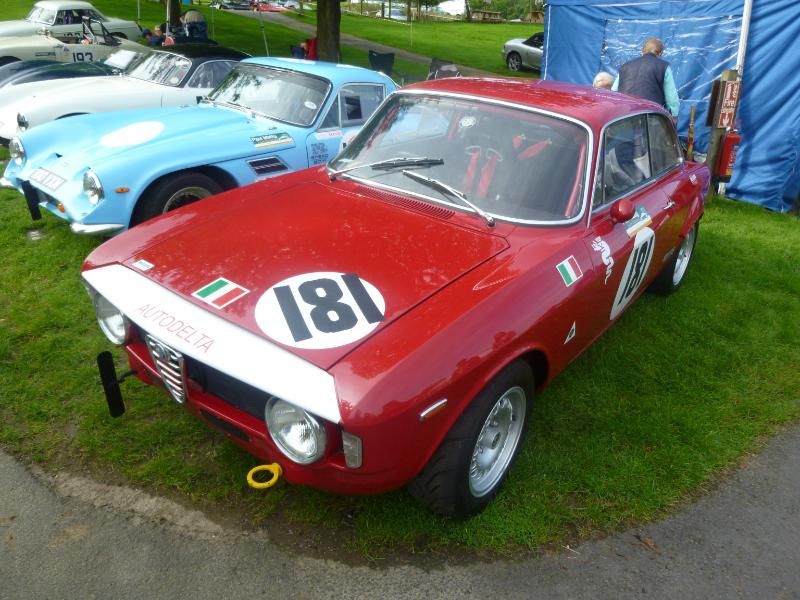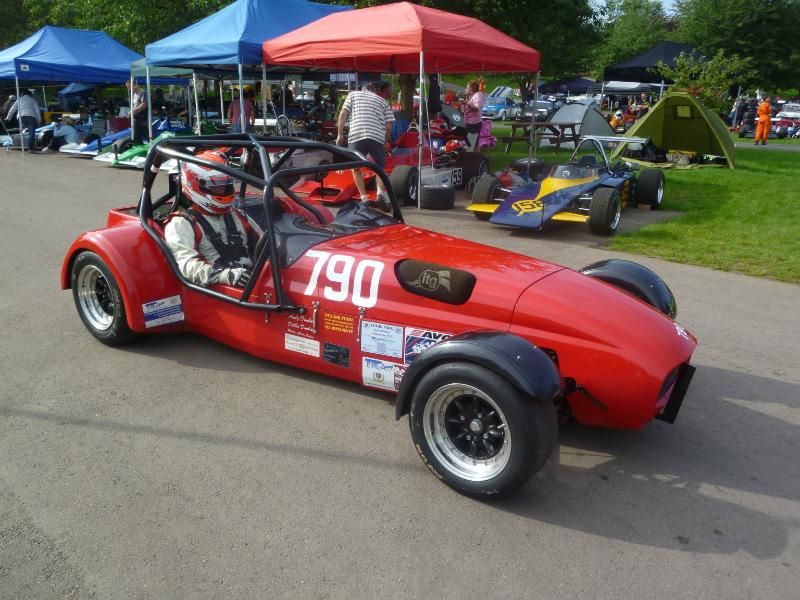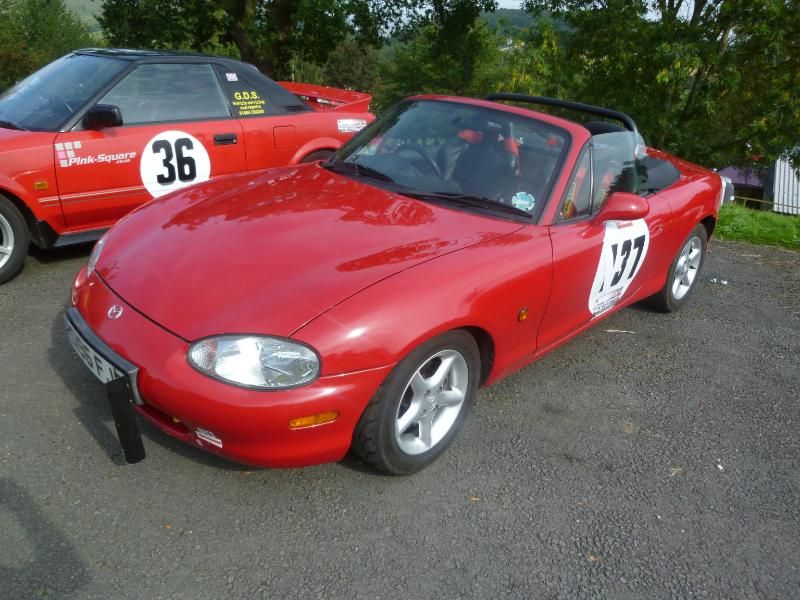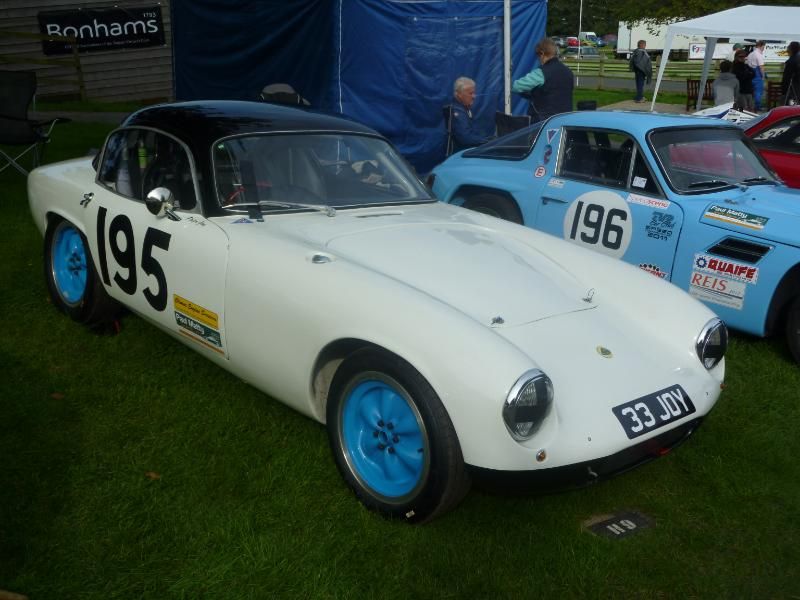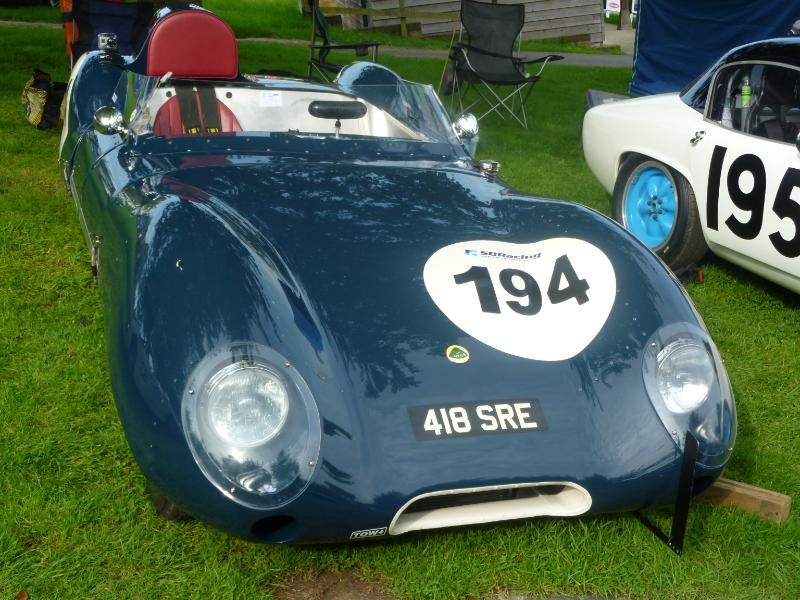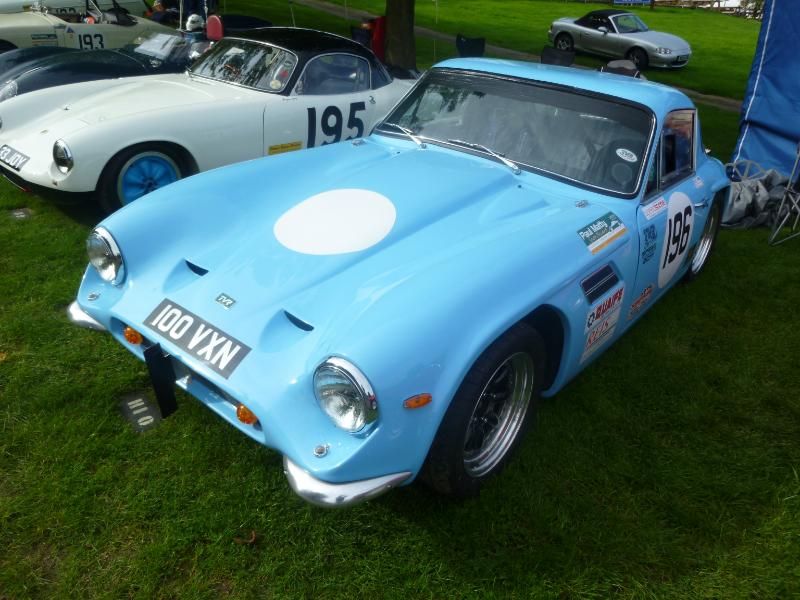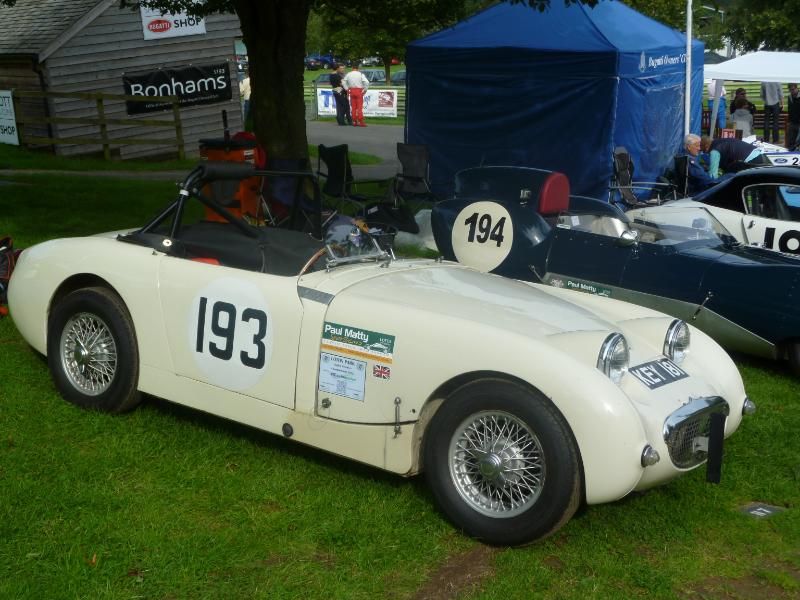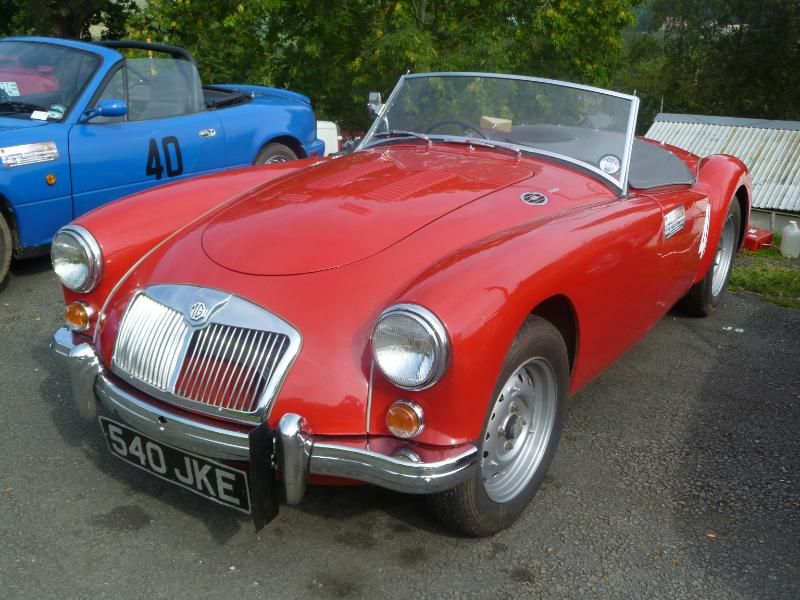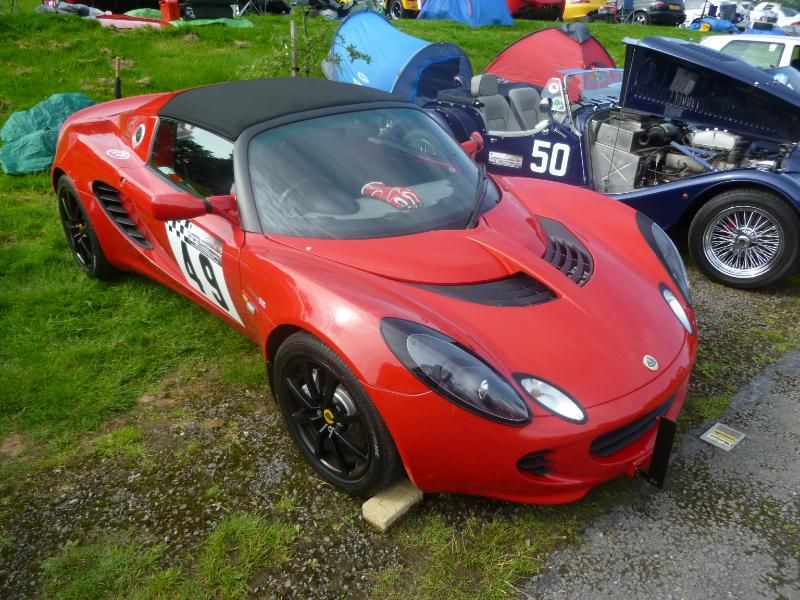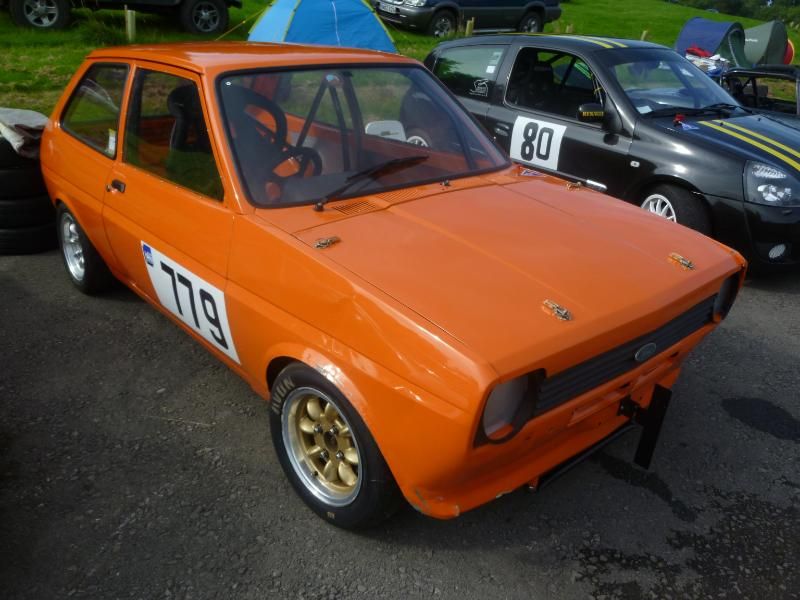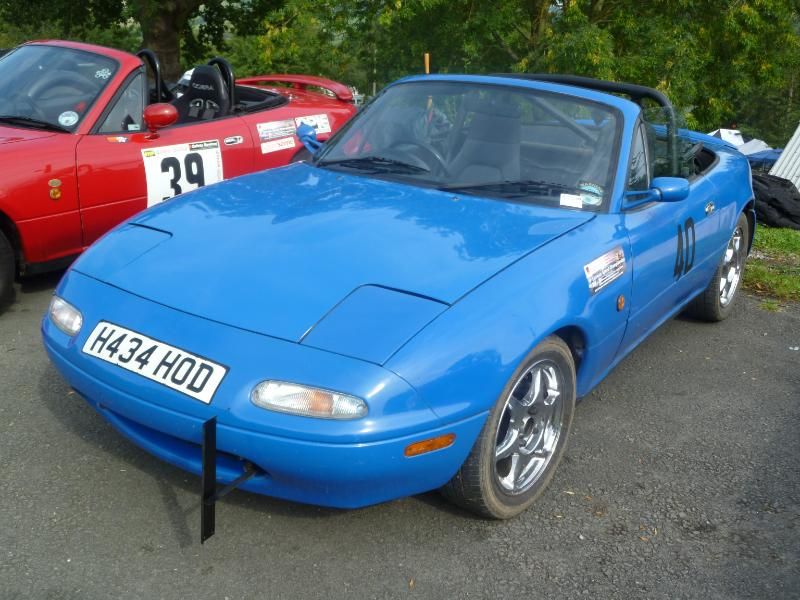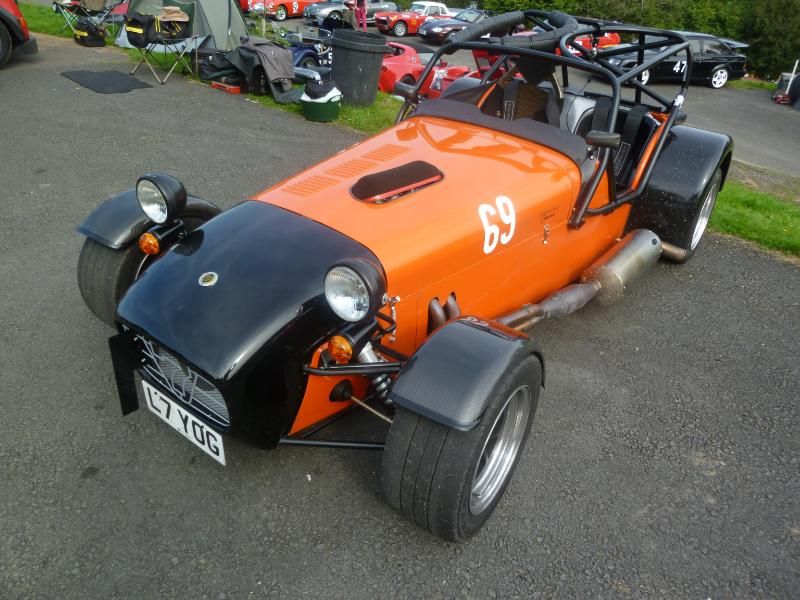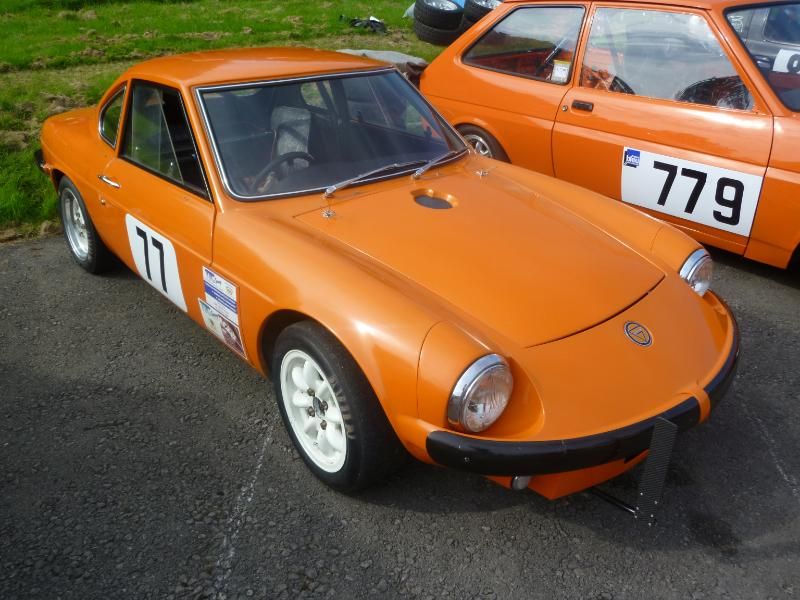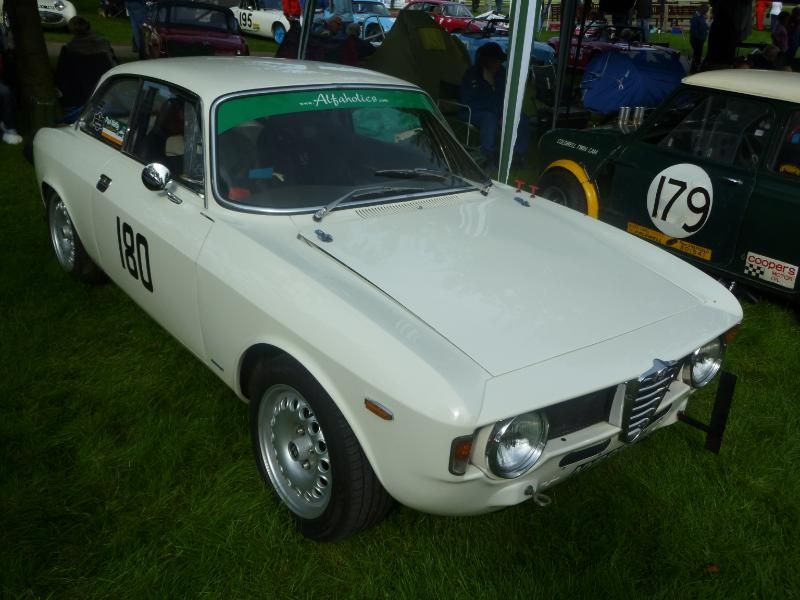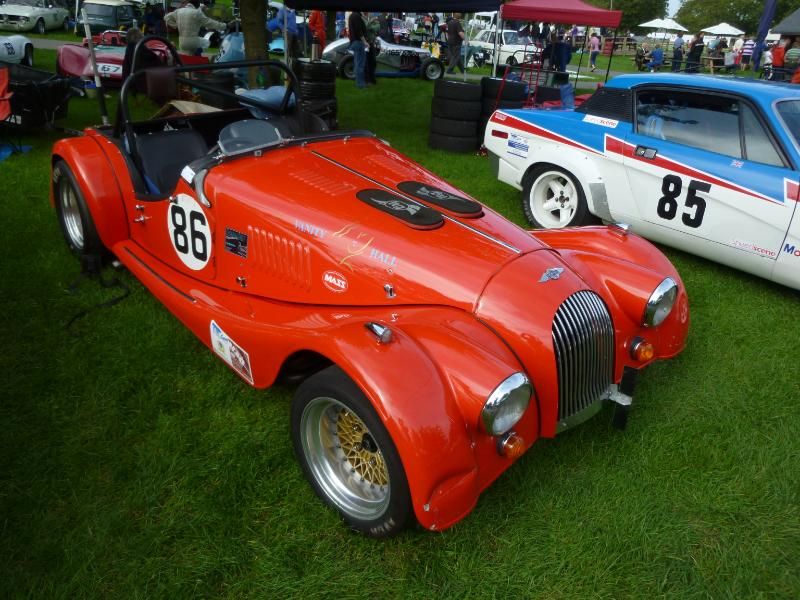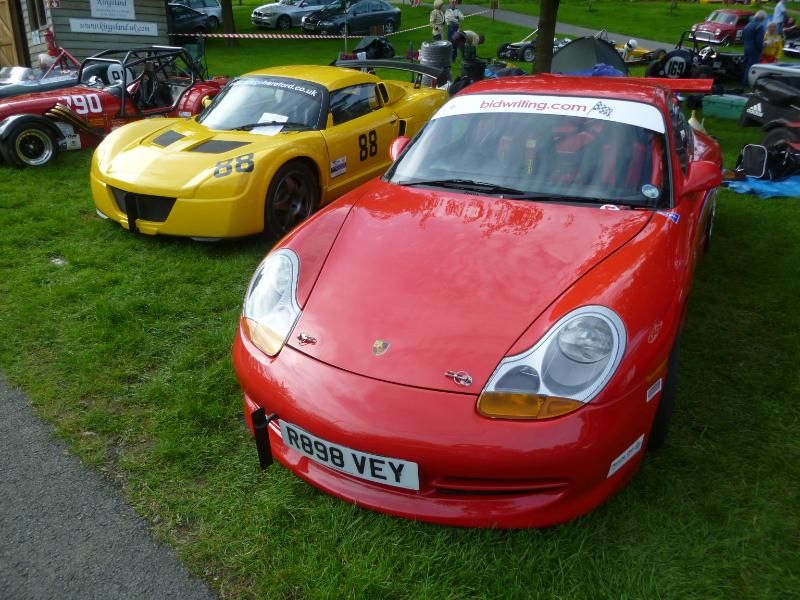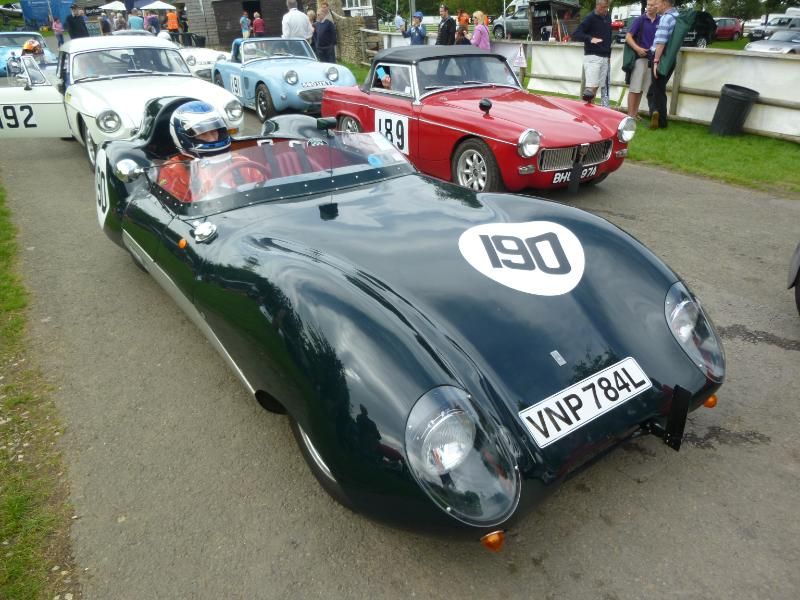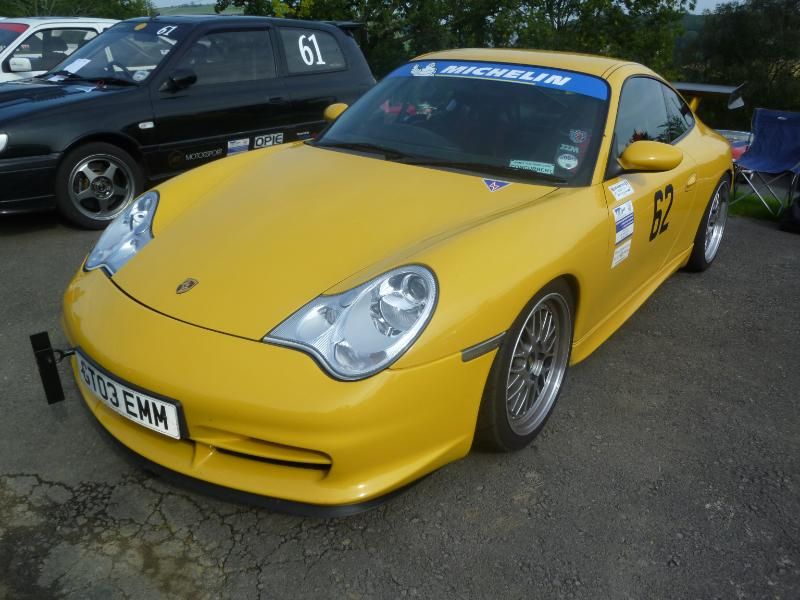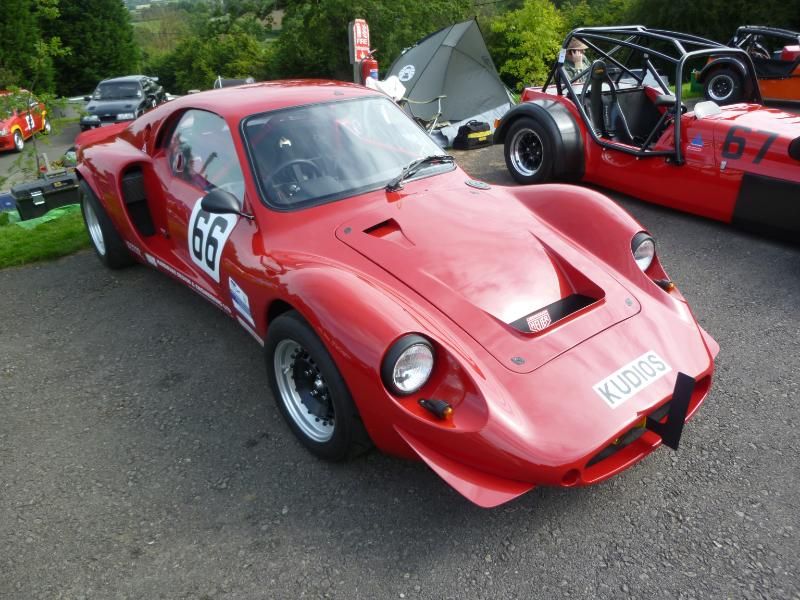 ON THE HILL
Although spectators found several rather soggy and waterlogged areas of the hillside and Orchard, it was dry on the hill, and stayed that way all day, so the times were among the fastest you will ever likely see, and there were relatively few side excursions to delay proceedings. The bikers always look particularly brave,  but their times are generally far slower than many of the cars as this sort of ascent does not really favour the two wheeled approach.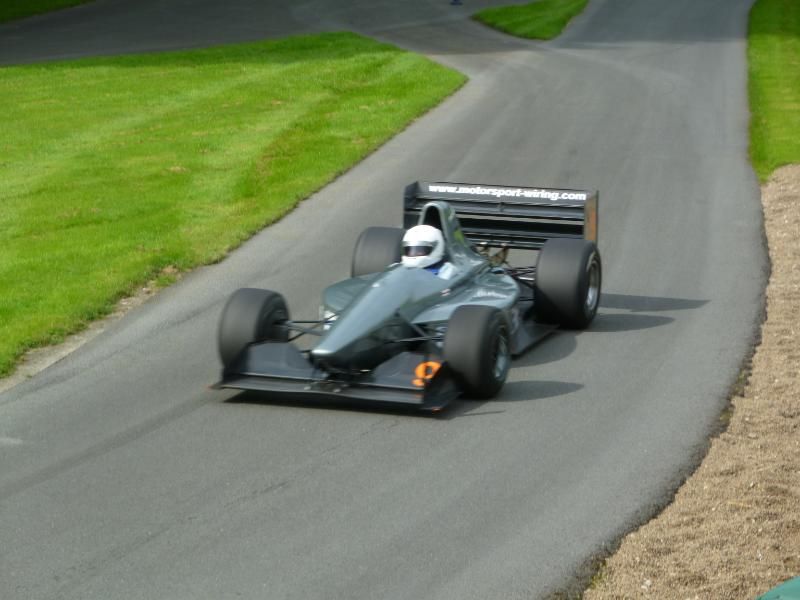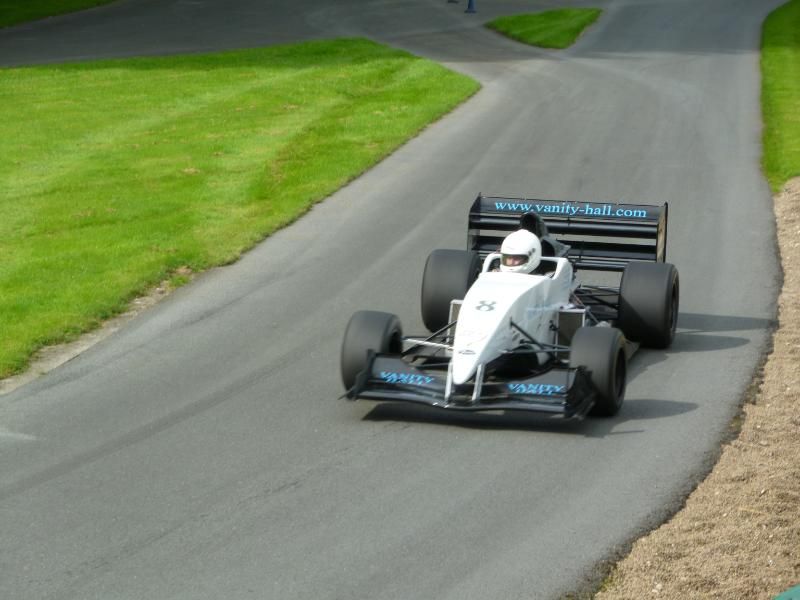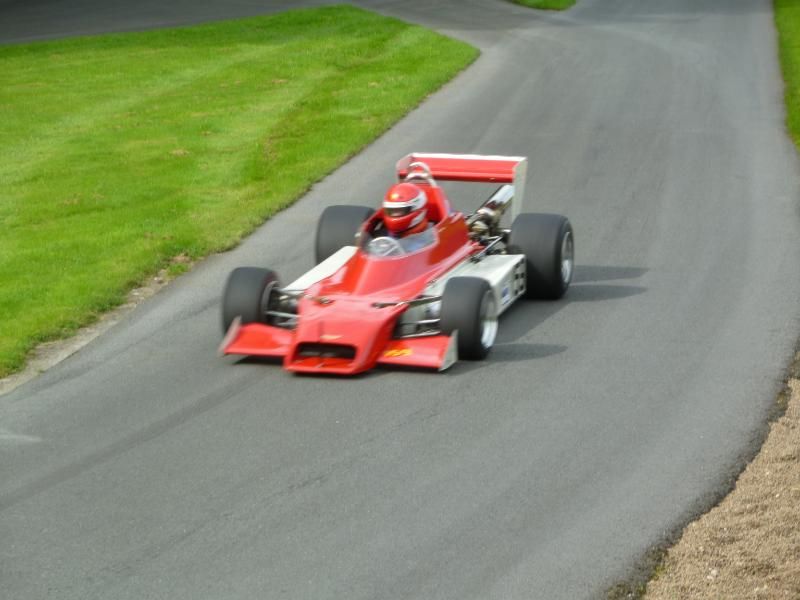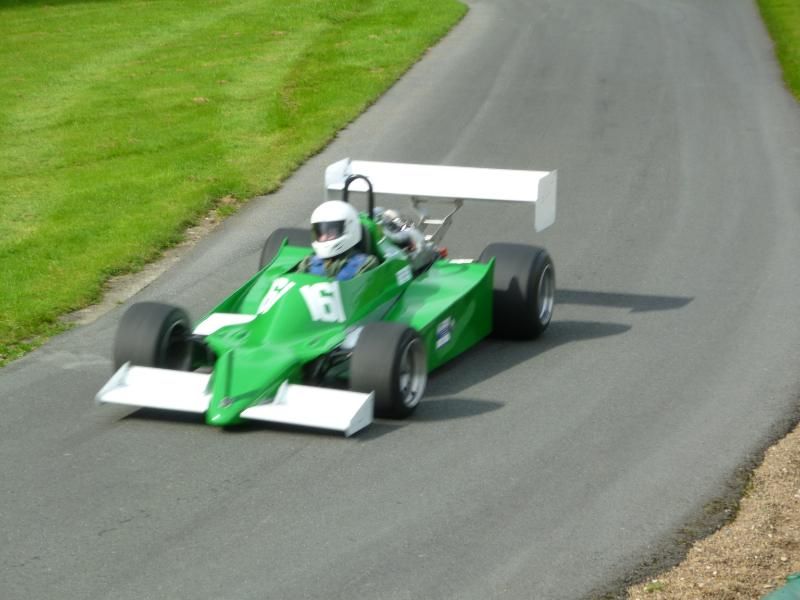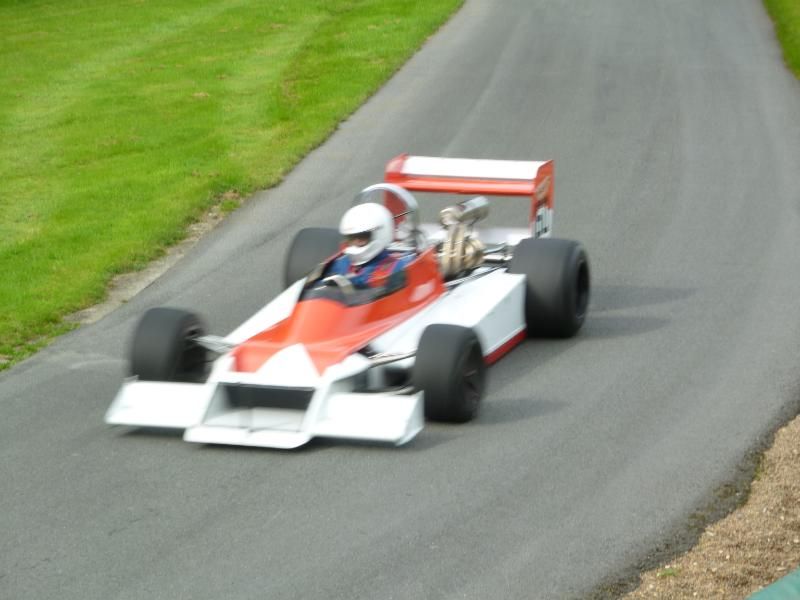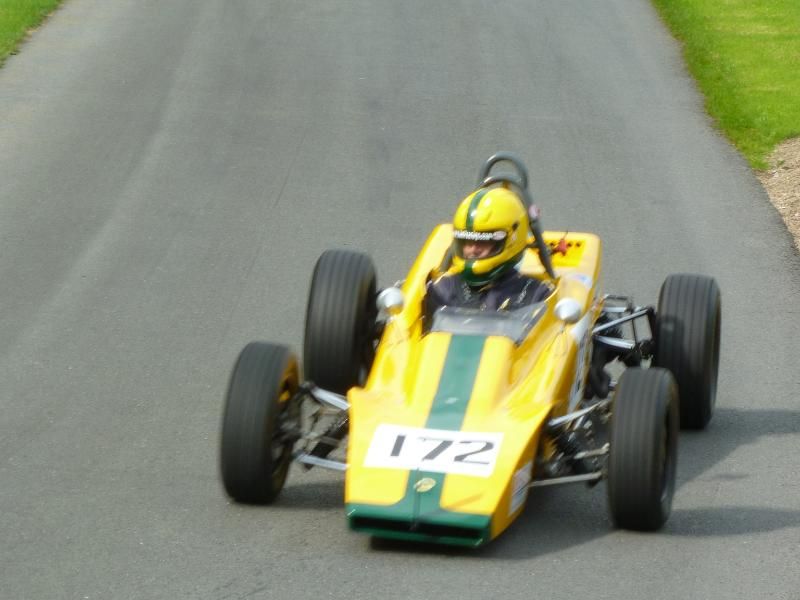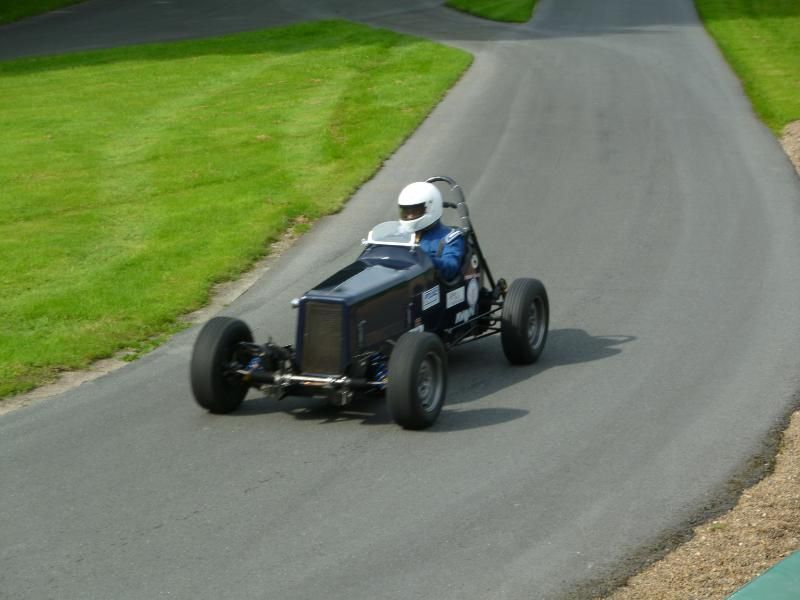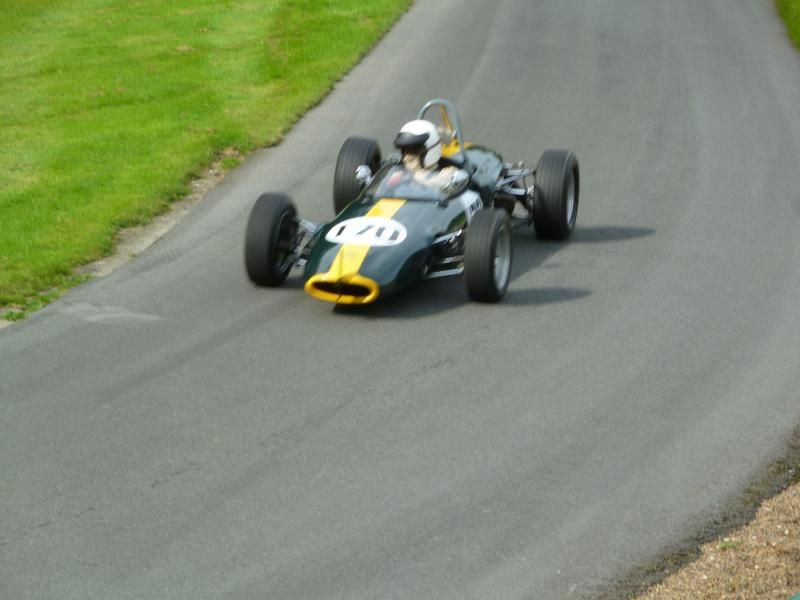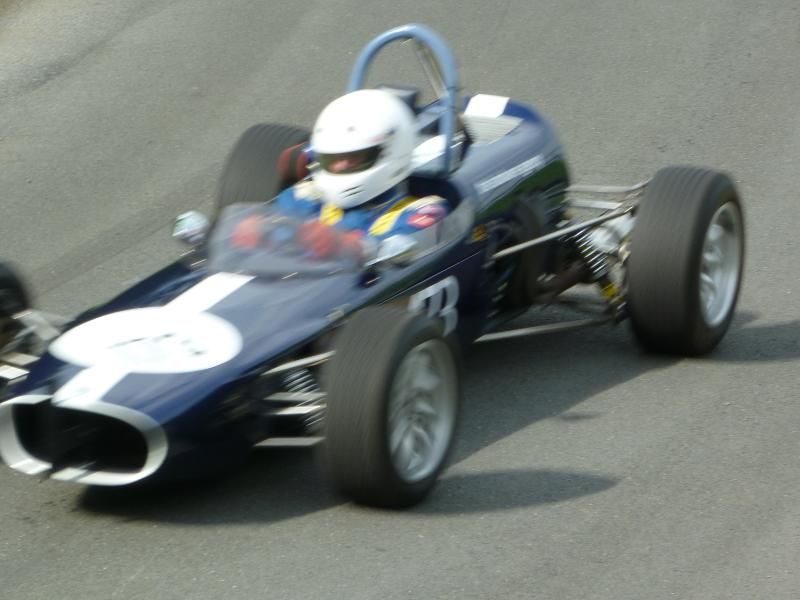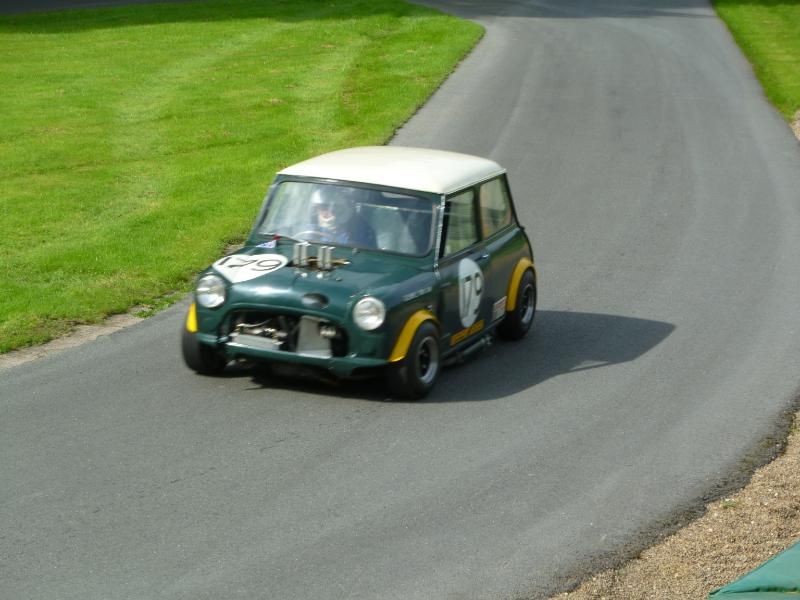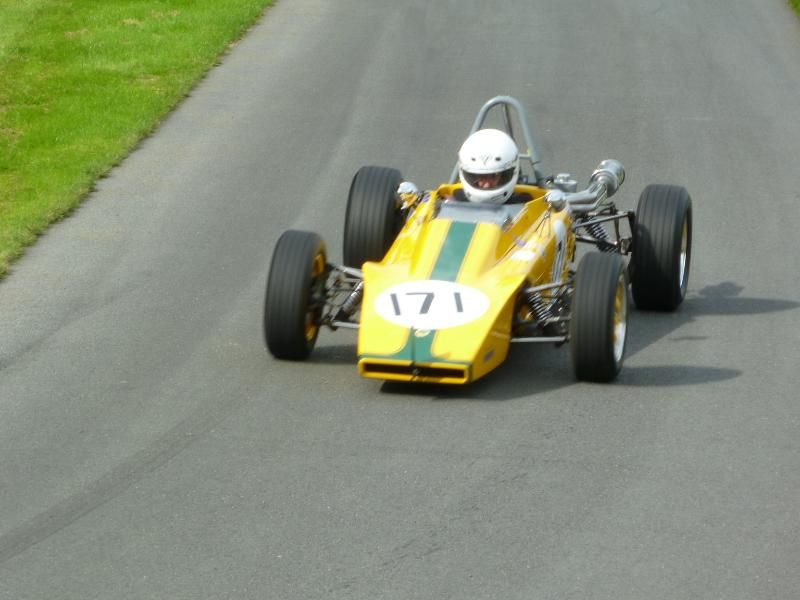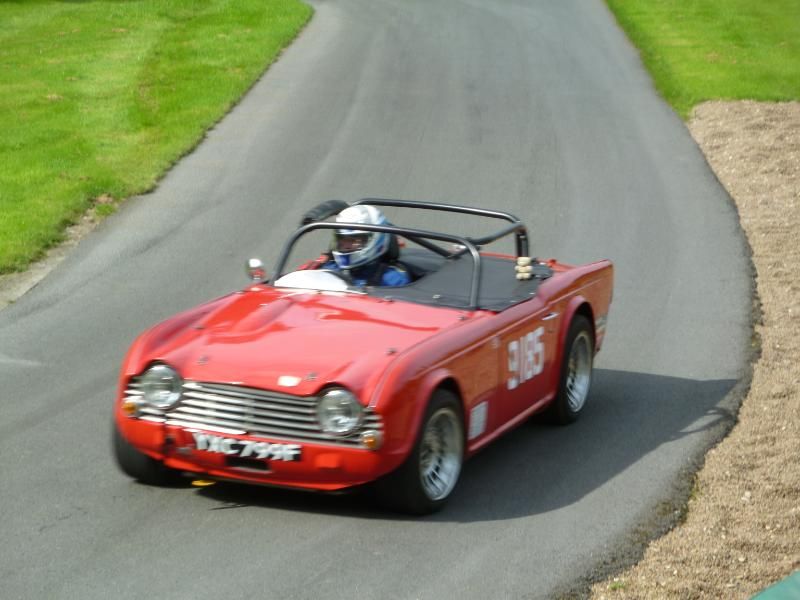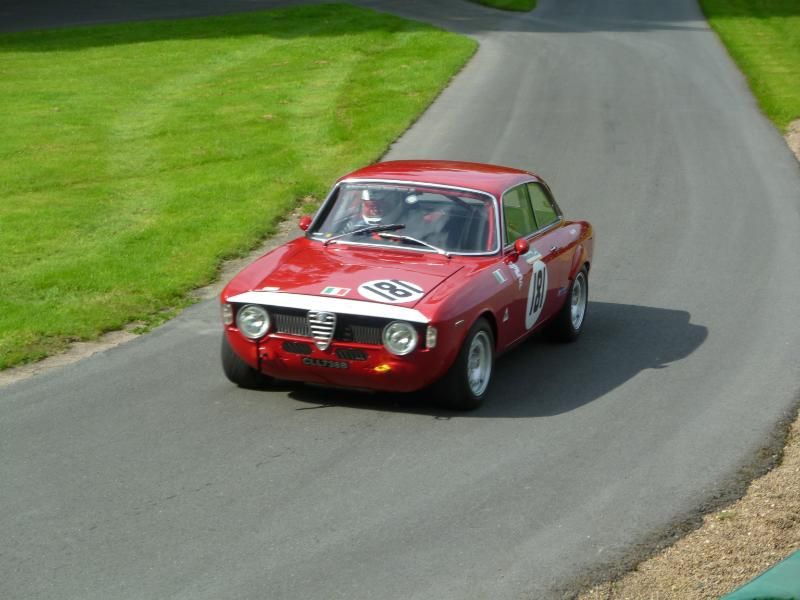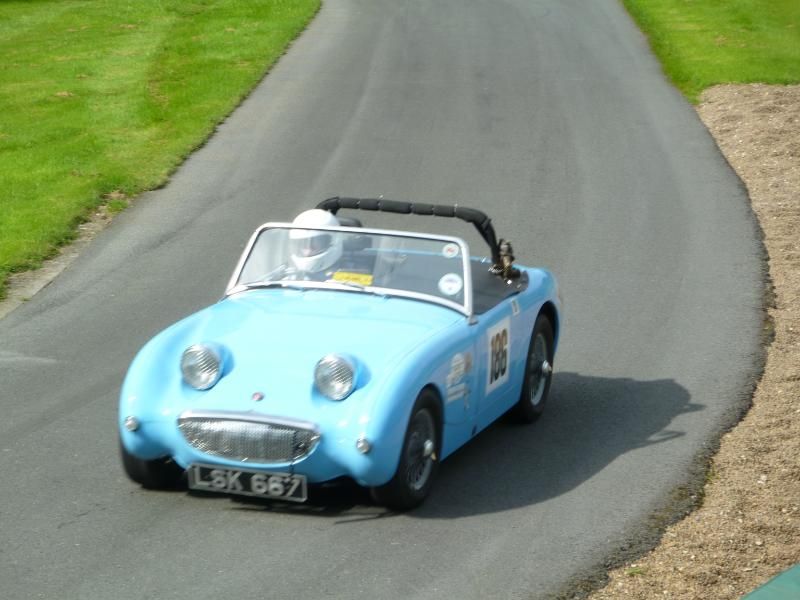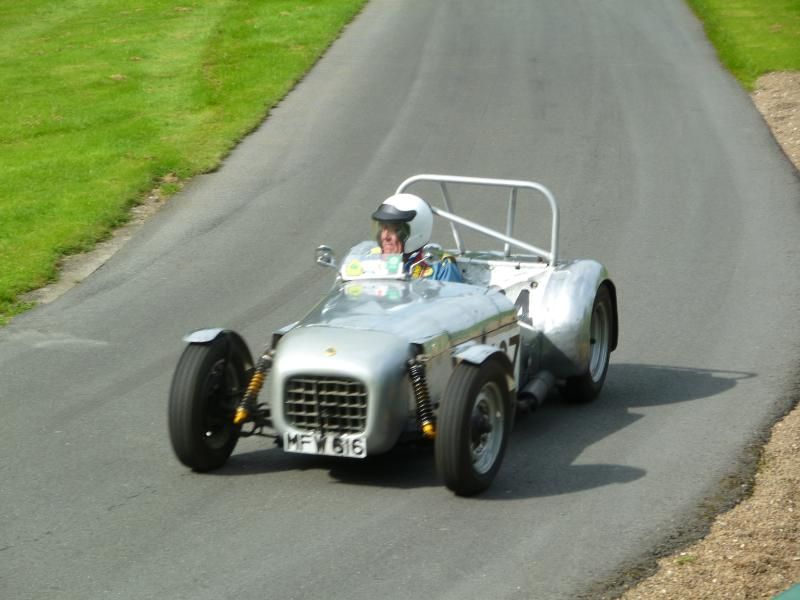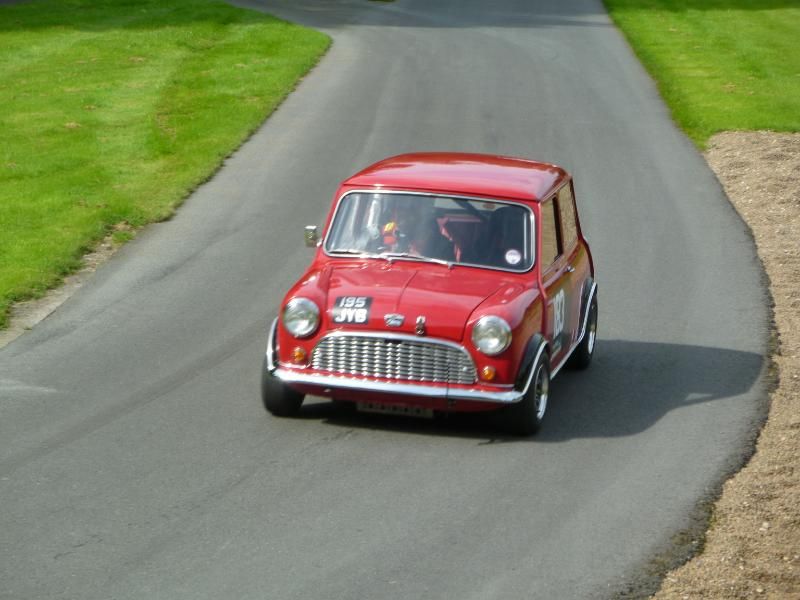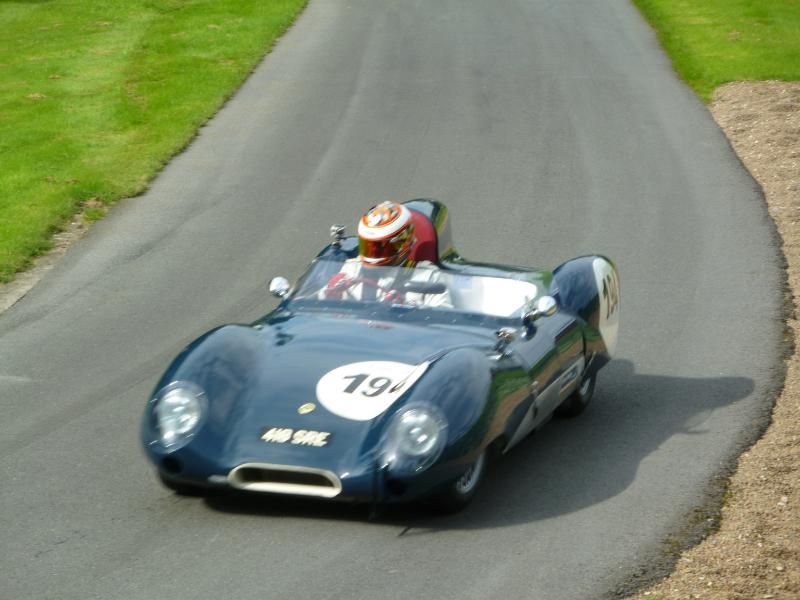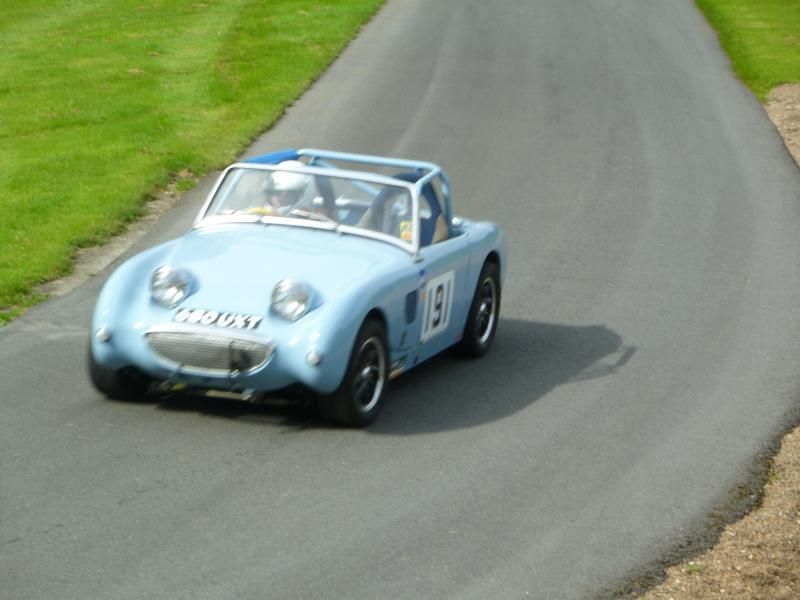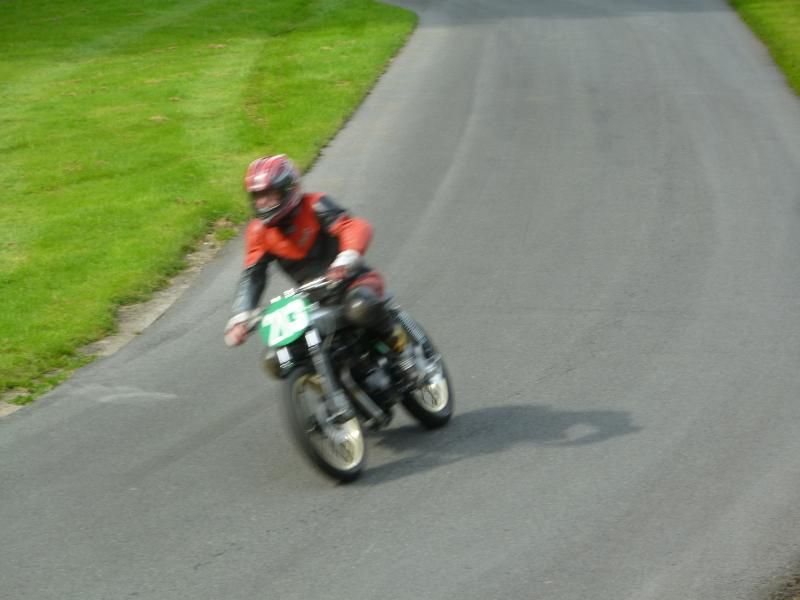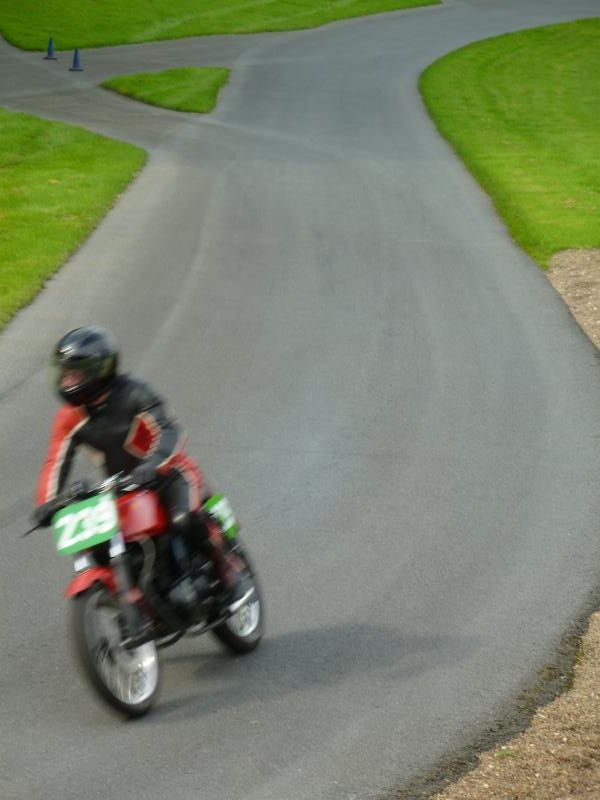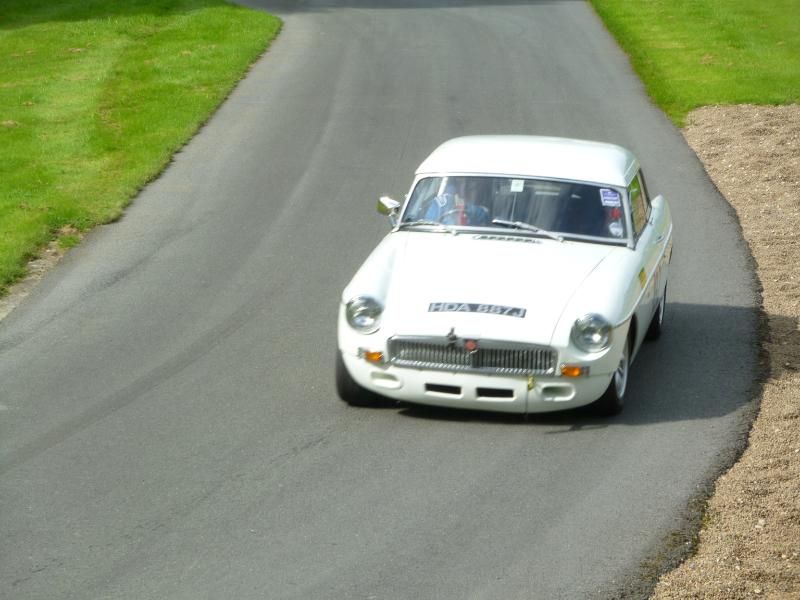 IN THE CAR PARK
ALFA-ROMEO
Everywhere I go at present, it seems I come across this lovely Alfa 164 Super. Clearly the owner shares my taste in events as well as cars!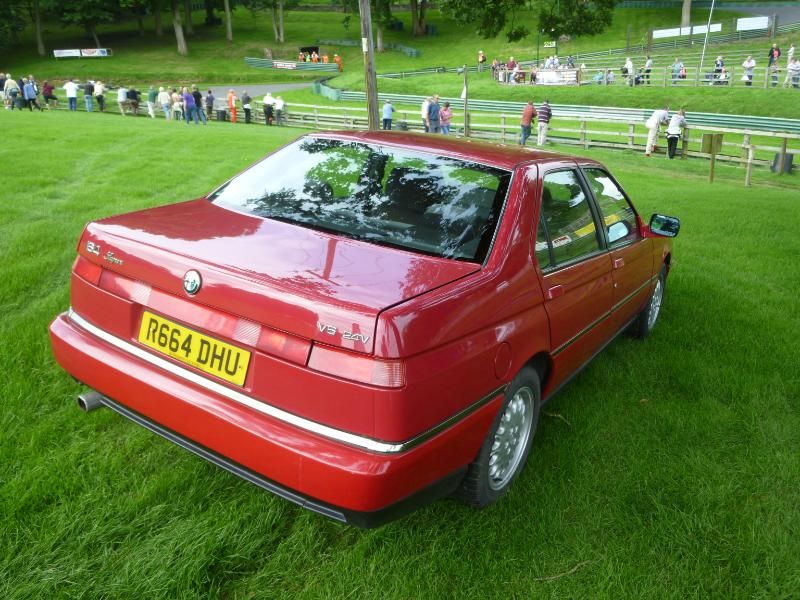 ASTON-MARTIN
Probably the star of the car park was this lovely mid 1930s Ulster.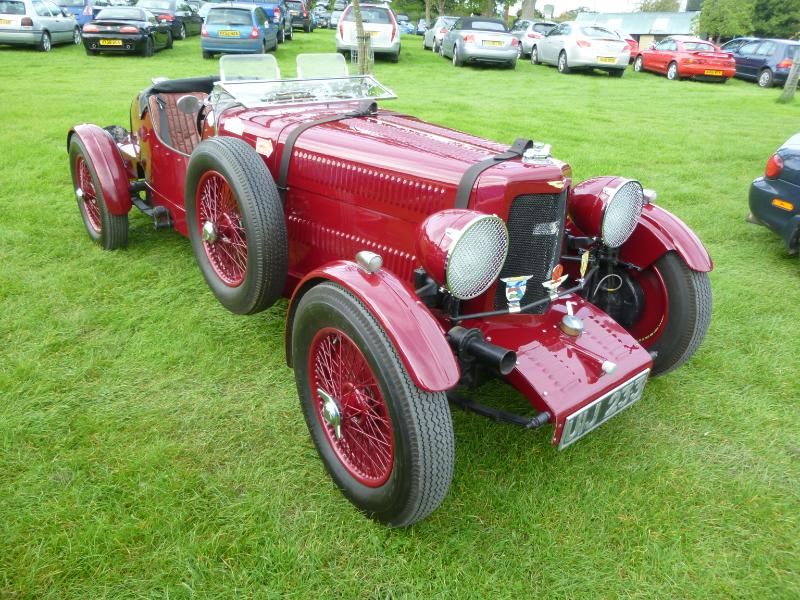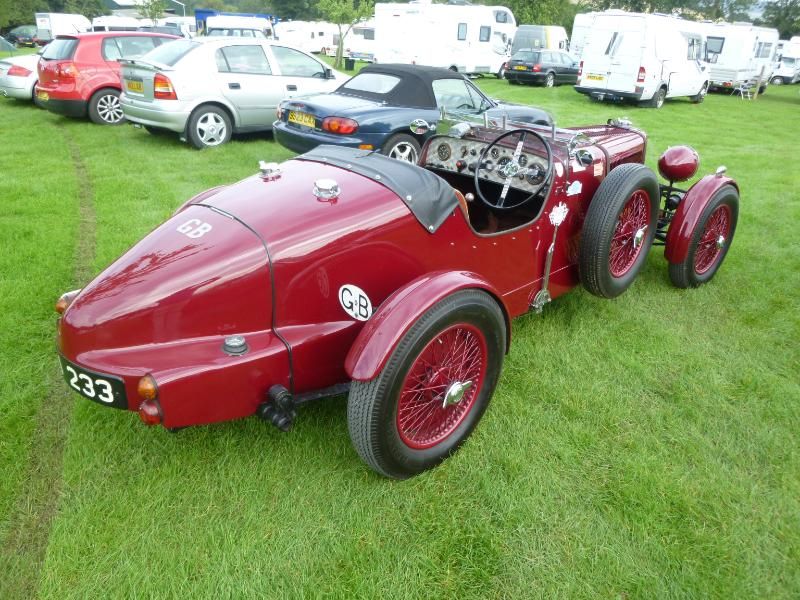 CATERHAM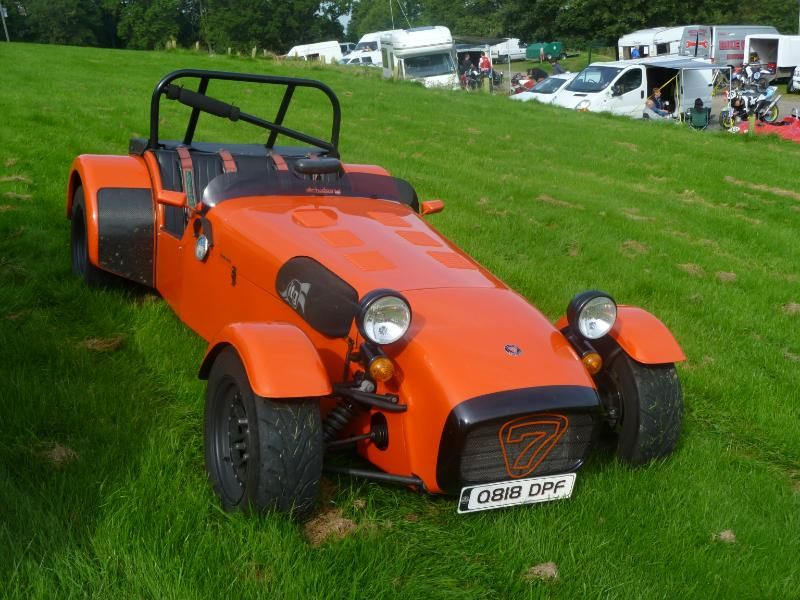 CHEVROLET
Corvette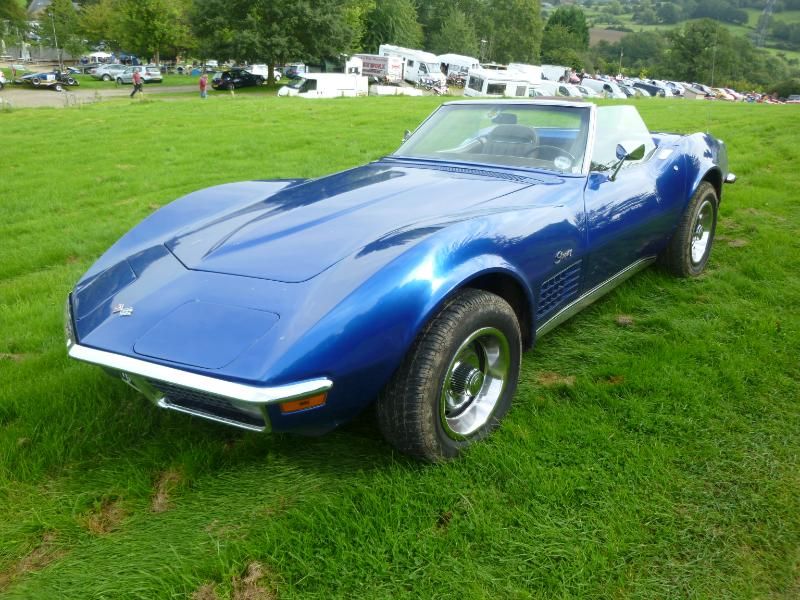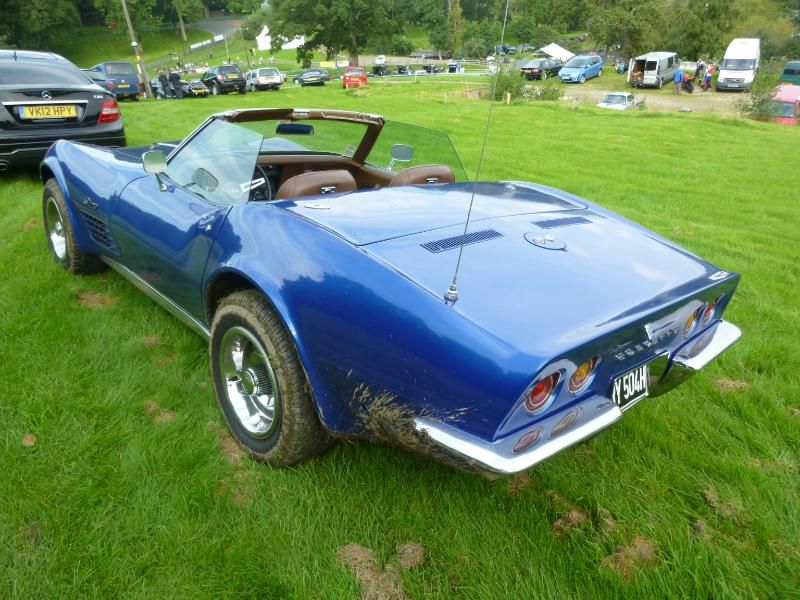 EVANTE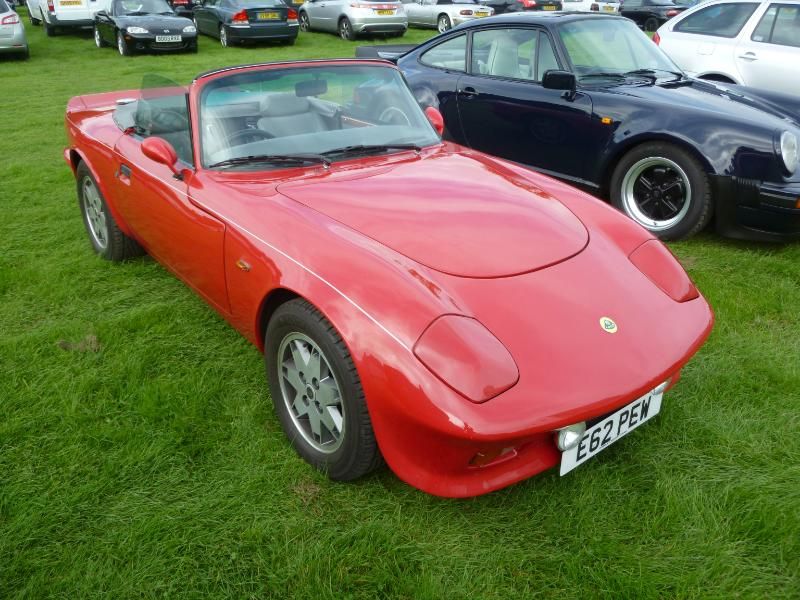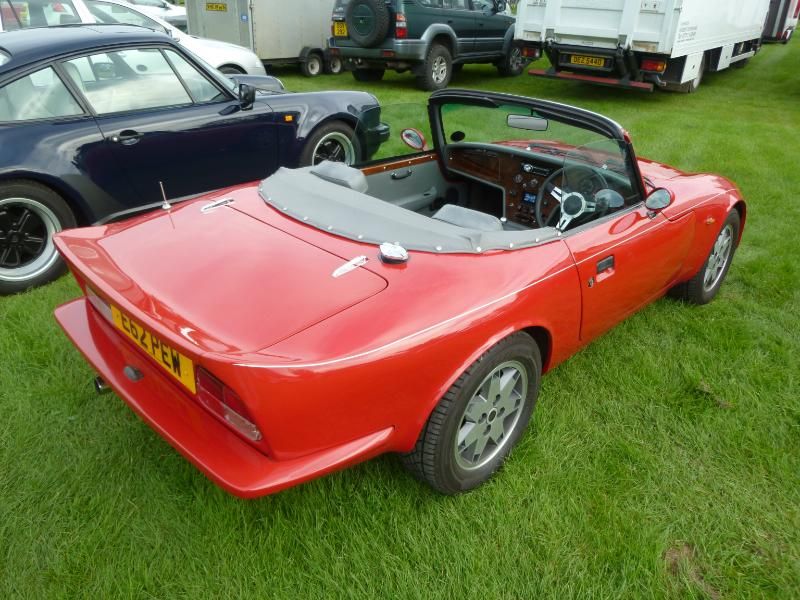 FERRARI
A very nice 550 was joined by a 458 Italia that was parked up in the paddock but which seemed to be there for convenience rather than competition.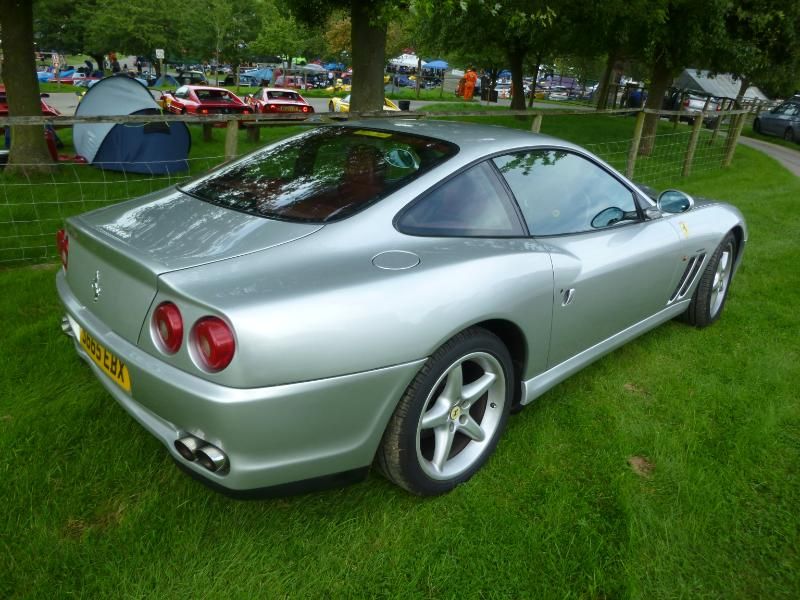 HONDA
This duo of Beat sports cars really did look small compared to everything that was parked around them.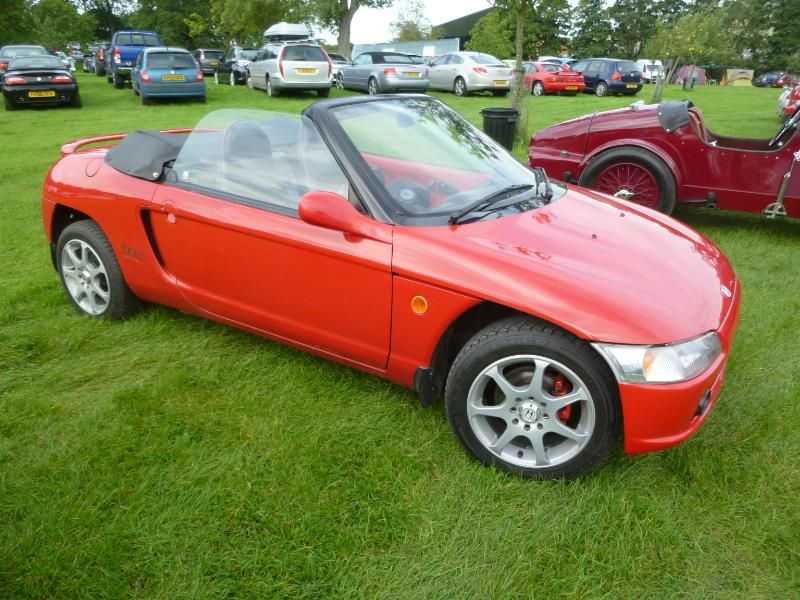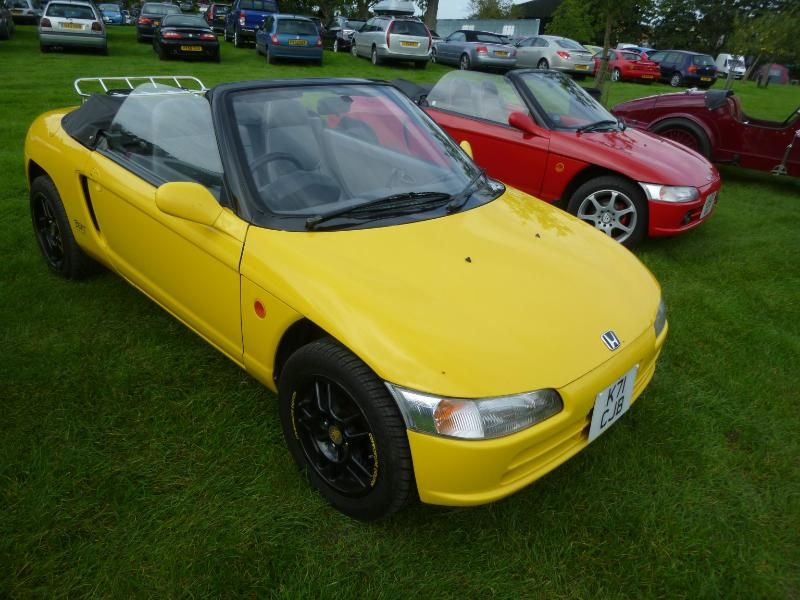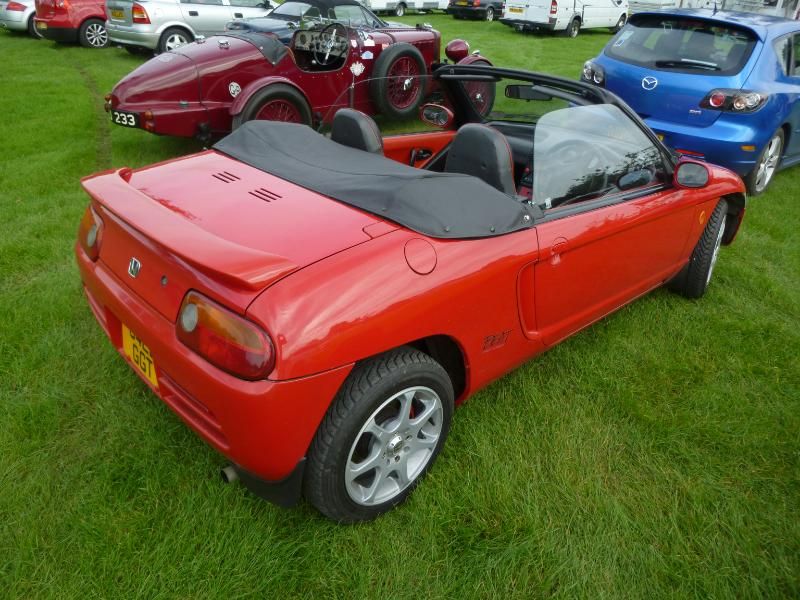 LANCIA
Very nice Delta Integrale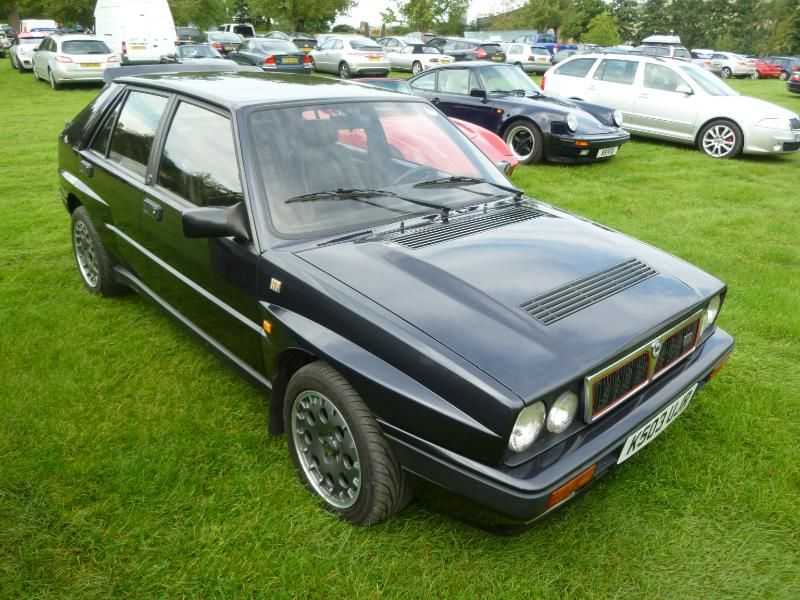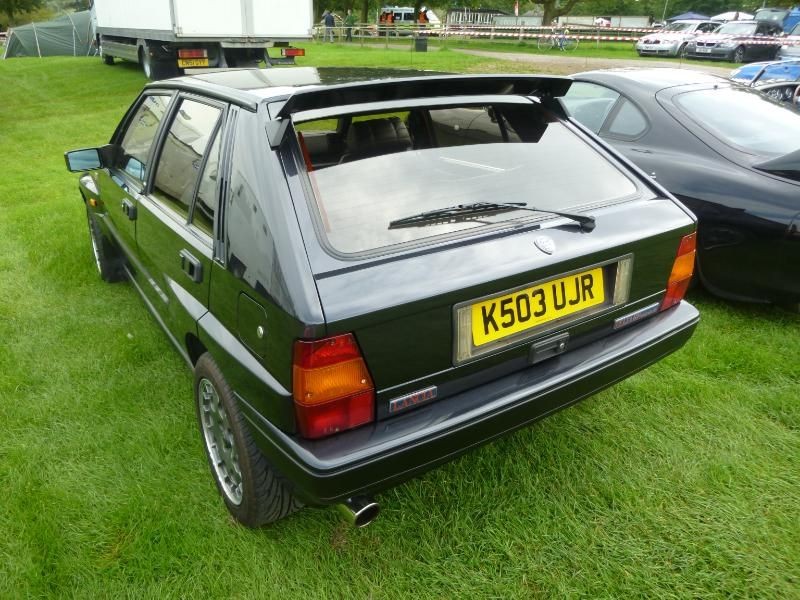 LEA FRANCIS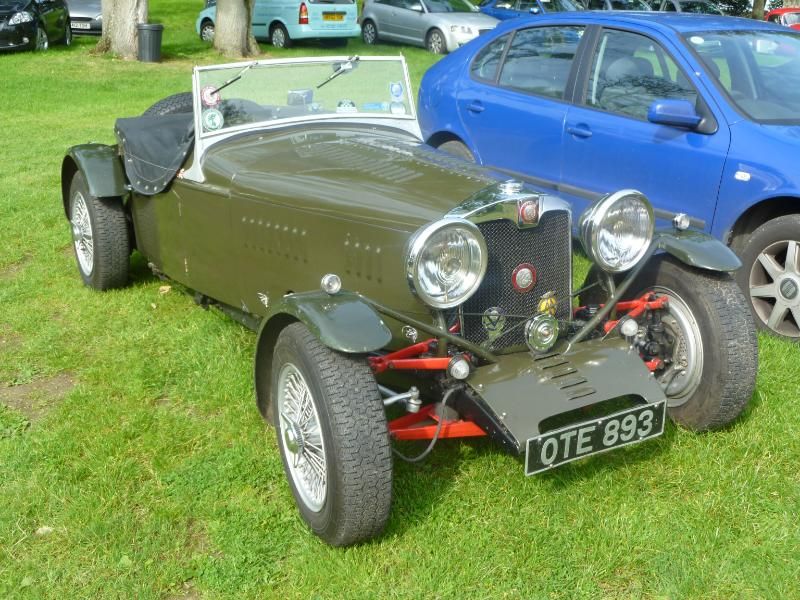 LOTUS
A number of different Lotus included Elise and Europa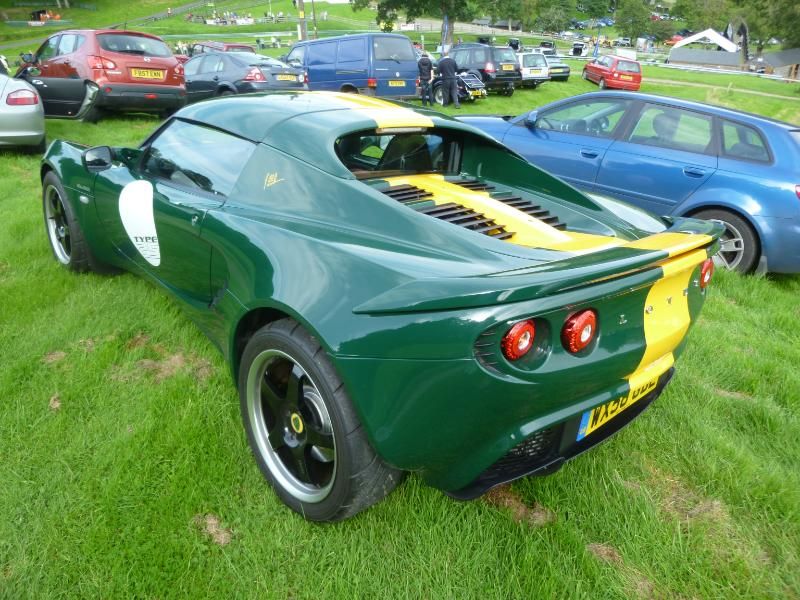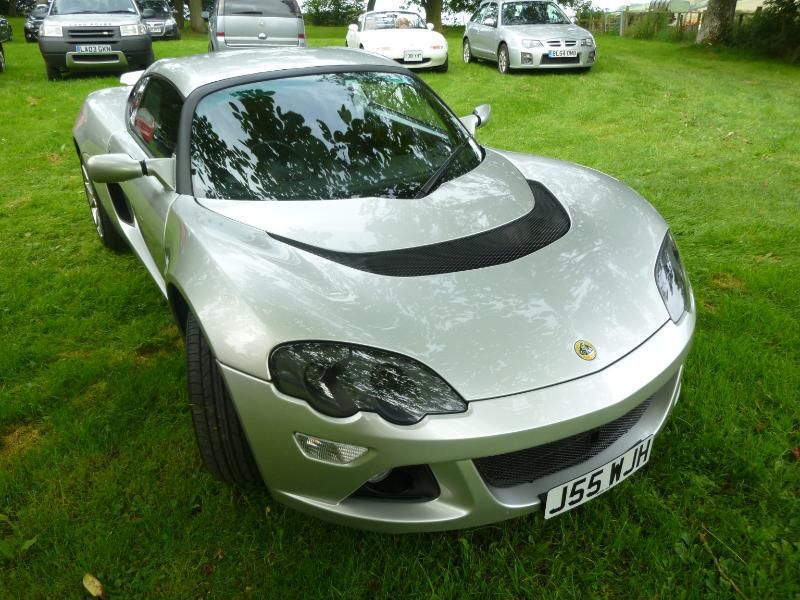 MG
There were plenty of MGs, of course, ranging from a pre-war TA through the popular MGA and MGB to an MGC..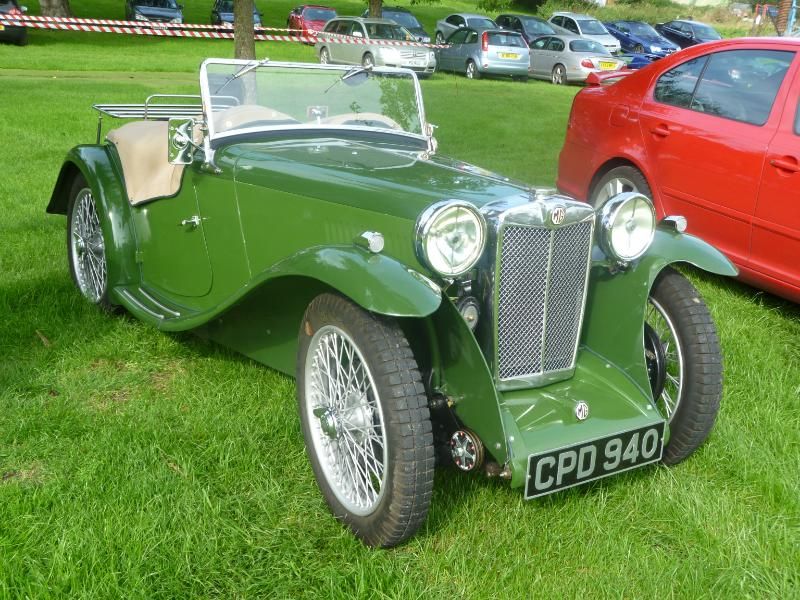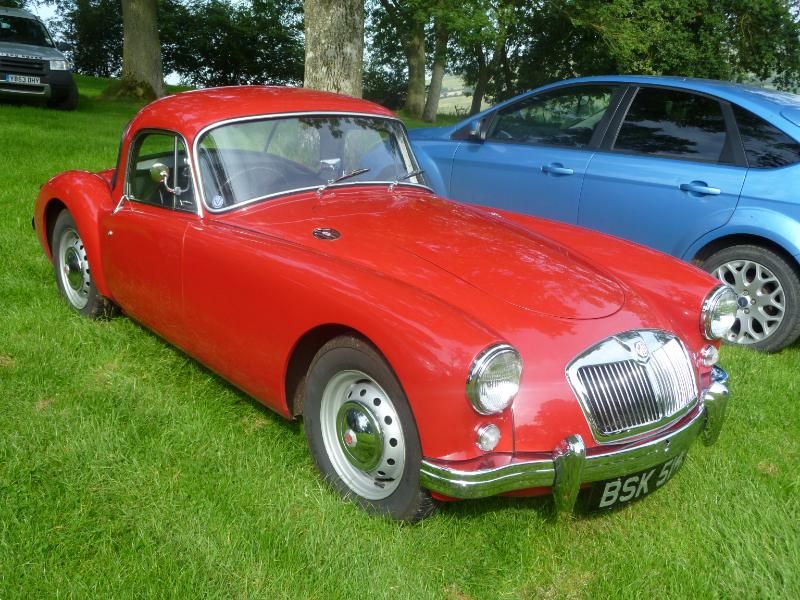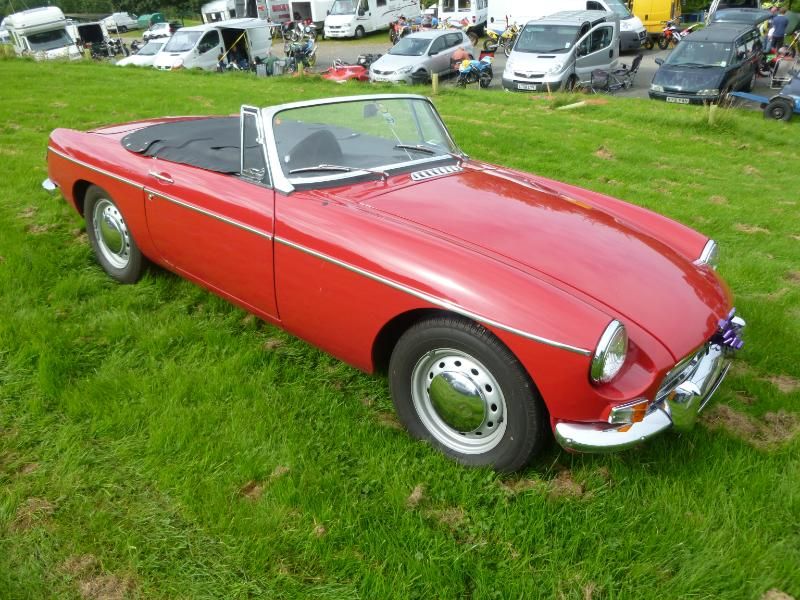 MINI
Early Minis seem to be all the rage at present, and they keep popping up at events. There was one here, and it was pristine.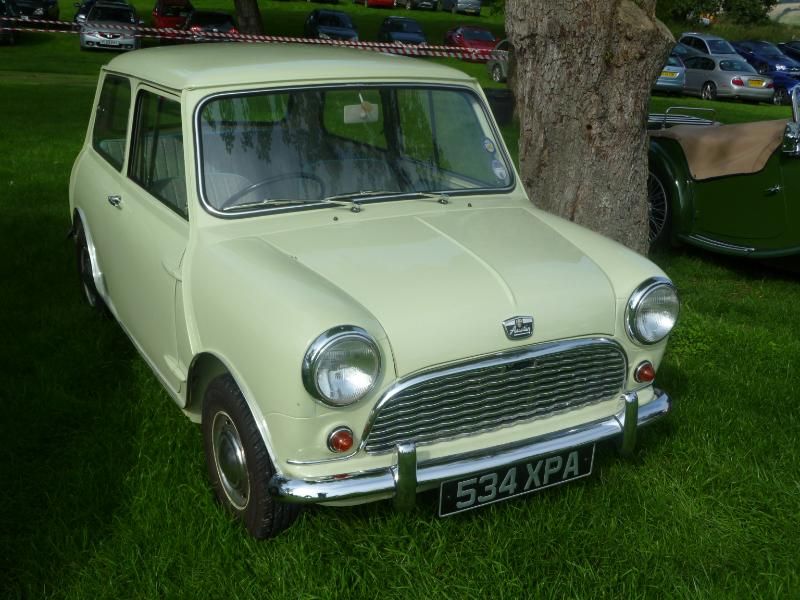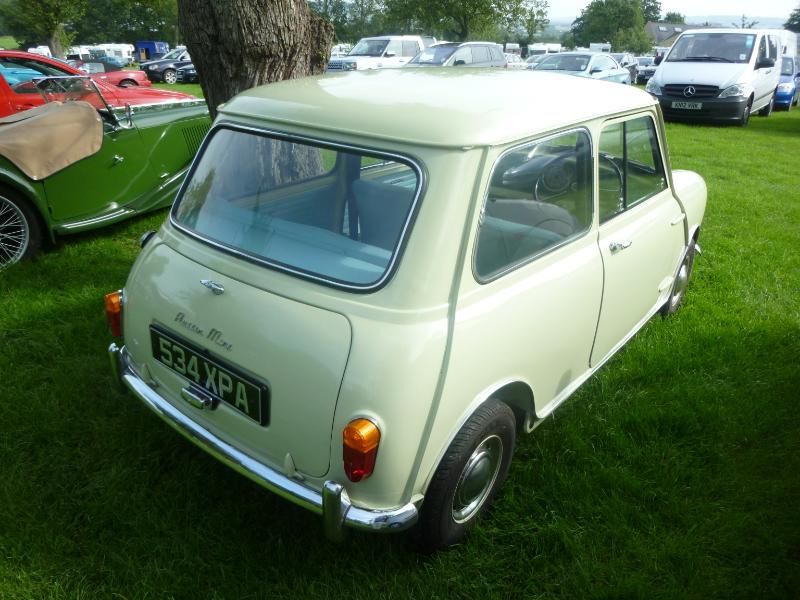 It was joined by a new MINI Coupe. What can I say?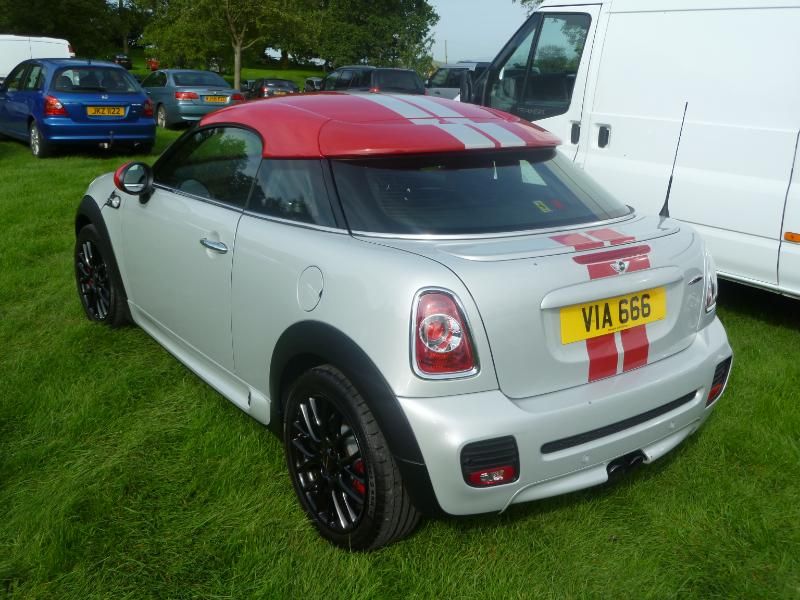 MORGAN
A variety of Morgans from a 1930s three wheeler to several of the more recent "traditional" models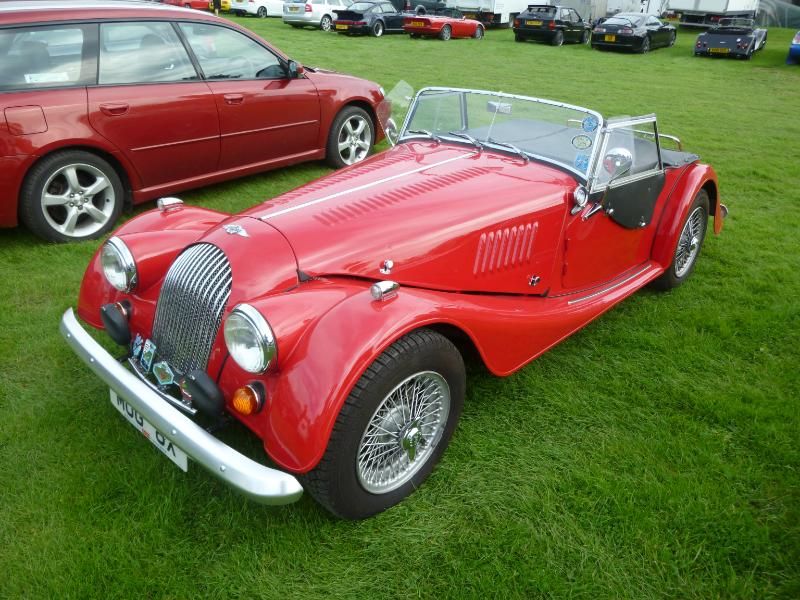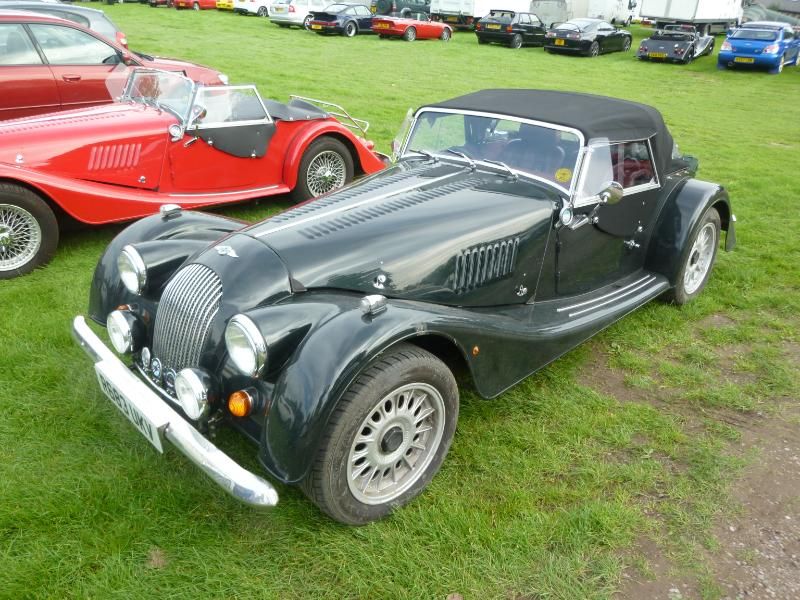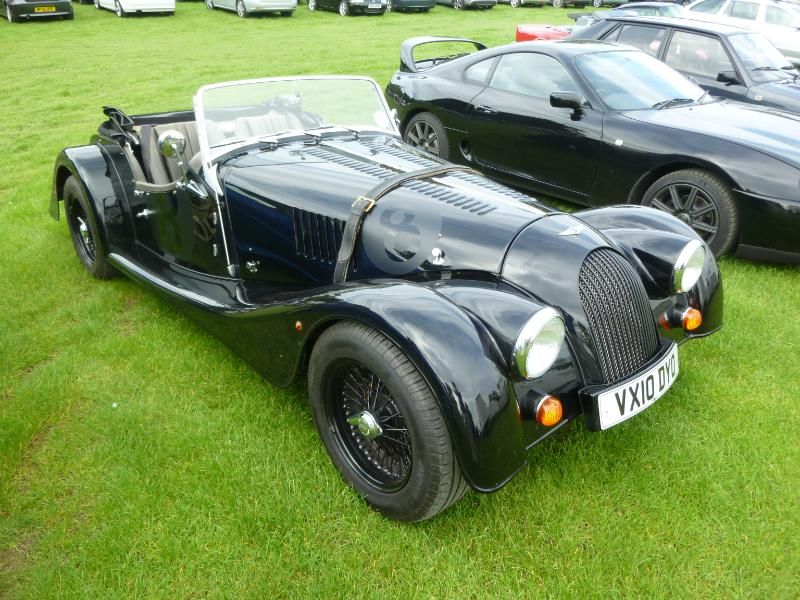 PORSCHE
A variety of Porsche, dominated by 911 models of various vintages were joined by this Cayman R which was parked literally next to my car for the day.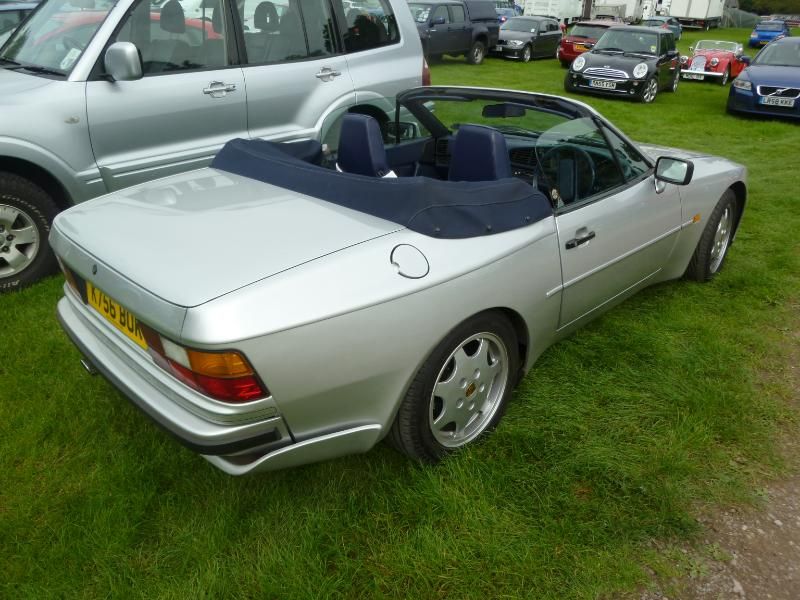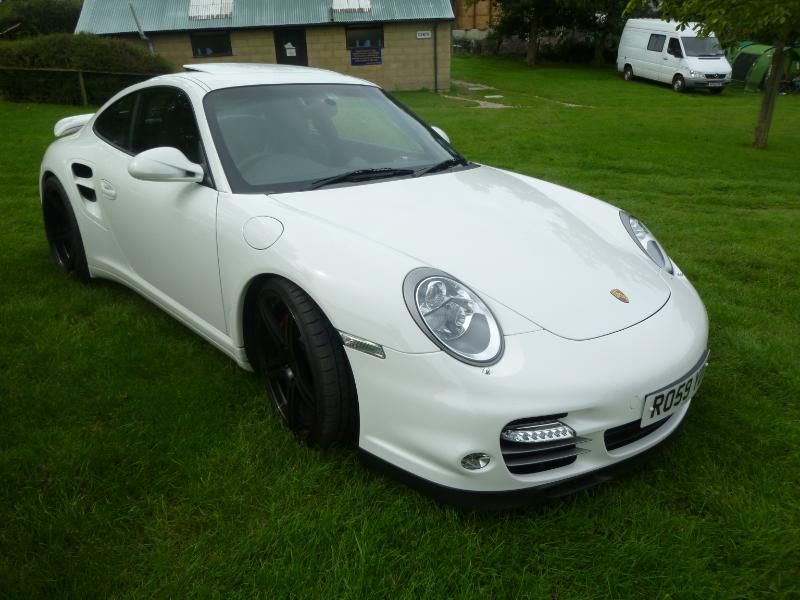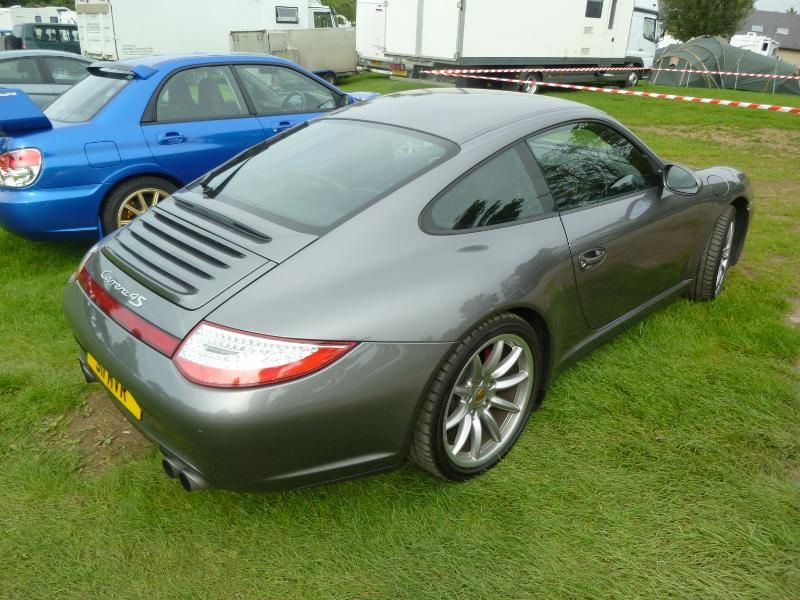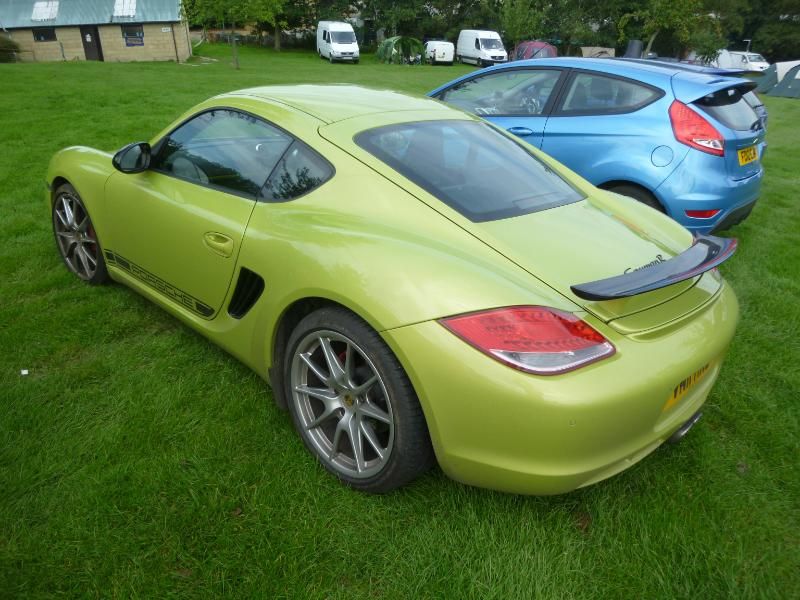 TRIUMPH
Most of the surviving Dolomites are the very desirable Sprint models, so it was nice to see the plain version for once, a 1500 model.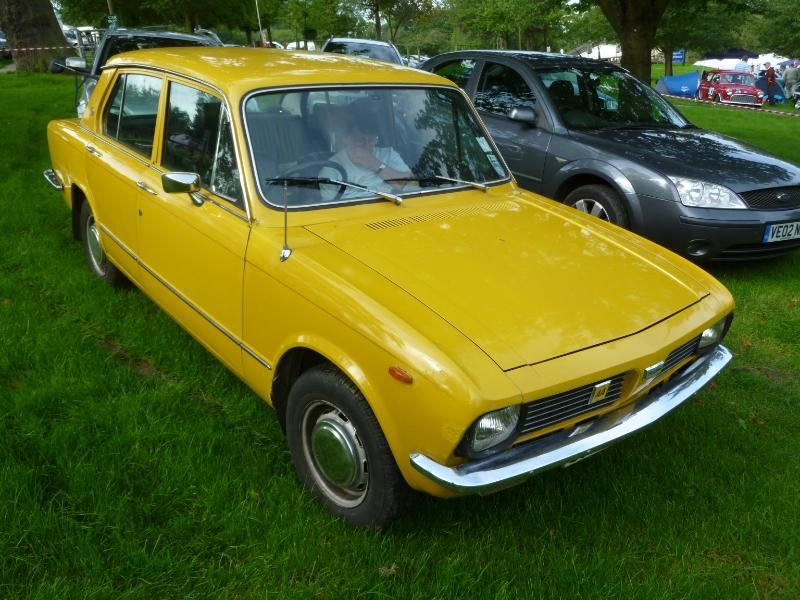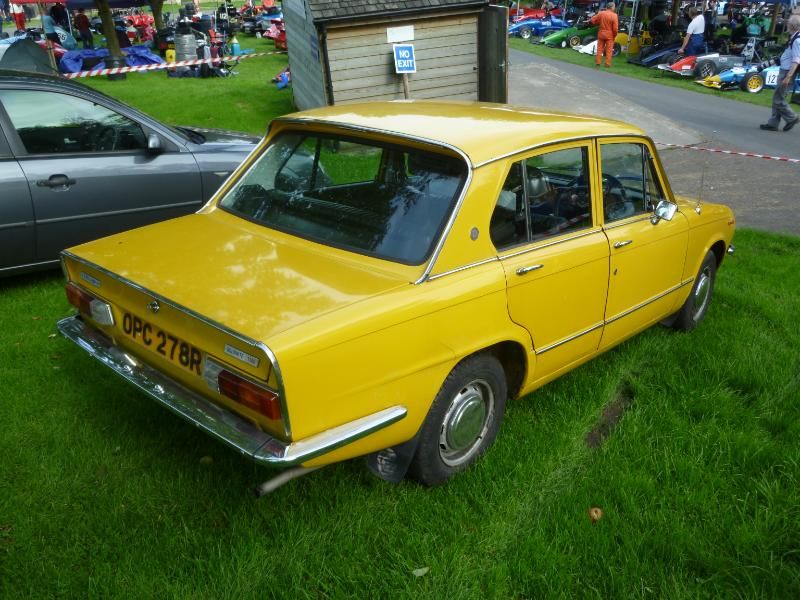 TVR
Three TVRs that I saw all day, all of them Chimaeras.
Although this was quite a low key event compared to some at Prescott, it constituted a good day's entertainment.
2012-09-12 10:31:00
Share and Enjoy