2008 Vauxhall Vectra 1.9 cdti 150 SRI 5dr (GB)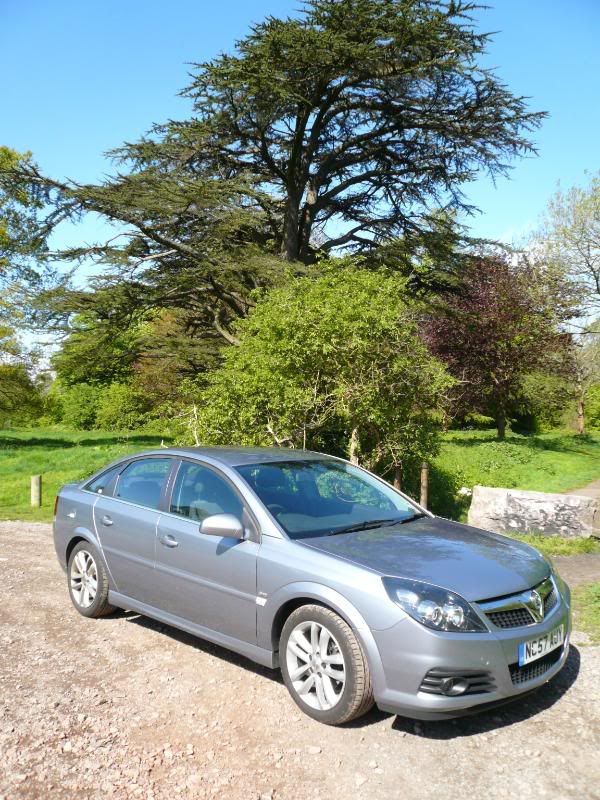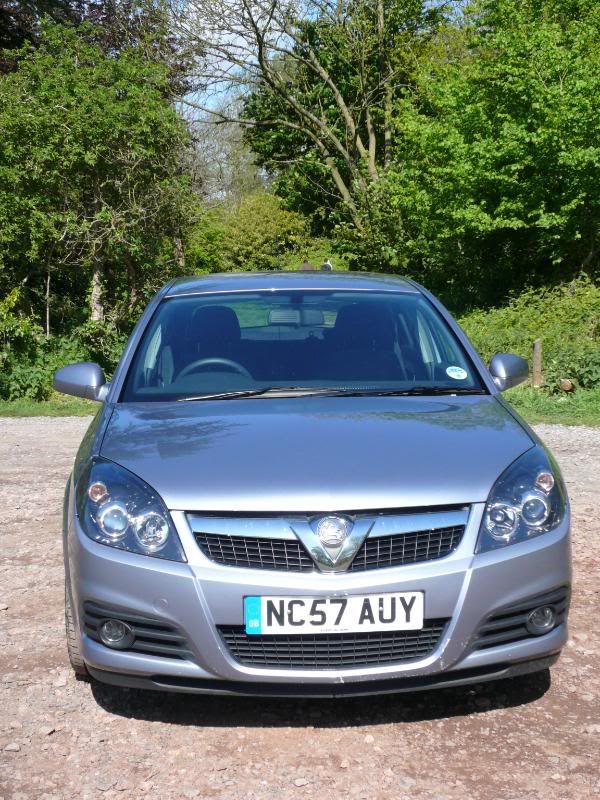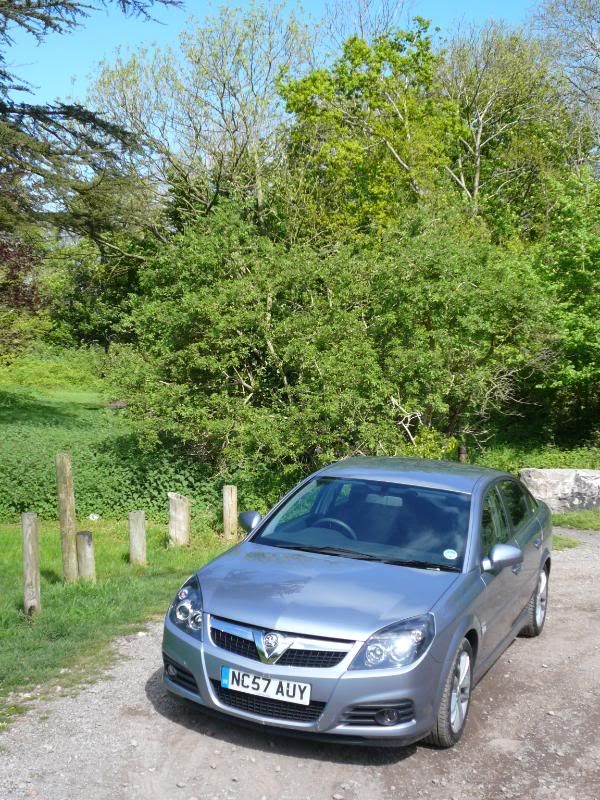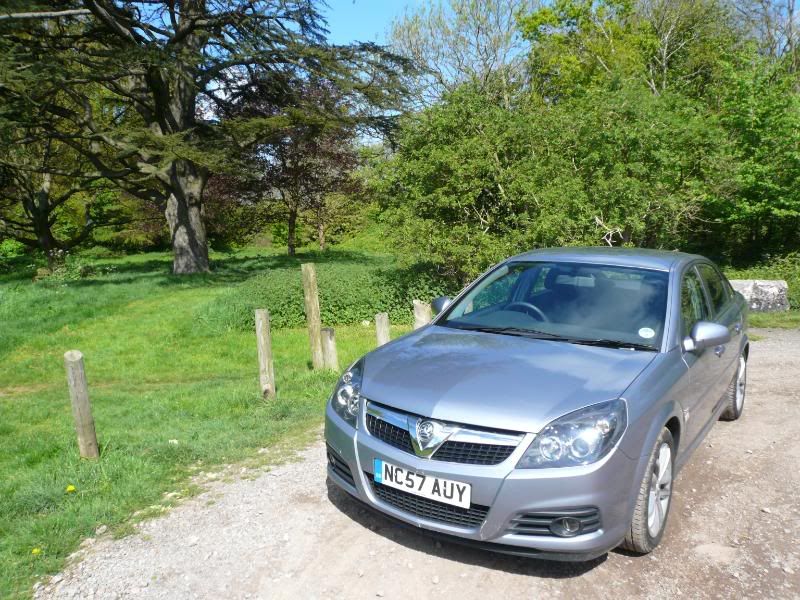 There's not much pleasure to be had when you are packed into what a pilot once memorably called "the Cinquecento of Airbuses", but I did at least have the prospect of another Hertz car to look forward to. As the plane slowed on the northerly of Heathrow's runways, I could see that the Hertz area looked to be pretty well endowed with cars, so, unless they were all going to be allocated in the time it would take me to get there, I could hope that there might be some element of choice. I was even quite hopeful that finally I might be able to avoid one of the battered 2 year old Fords which seem to have constituted their sole offer to me in recent months. Sure enough, when I got to the Hertz facility, and saw that indeed there was neither a Ford, nor a car with an "07" plate on it, I was quite excited. Then I realised that the car in my stall was a Vectra. Much has been written about the recently superceded Vectra since its launch in 2002, and little of it has been particularly positive, but as it is nearly 4 years since I last drove one, rather than battling Hertz "control", to see if anything else was available, I simply put my bags in it, adjusted the things you need to so you are comfortable and safe, and set off to battle with the M4 on a Friday evening.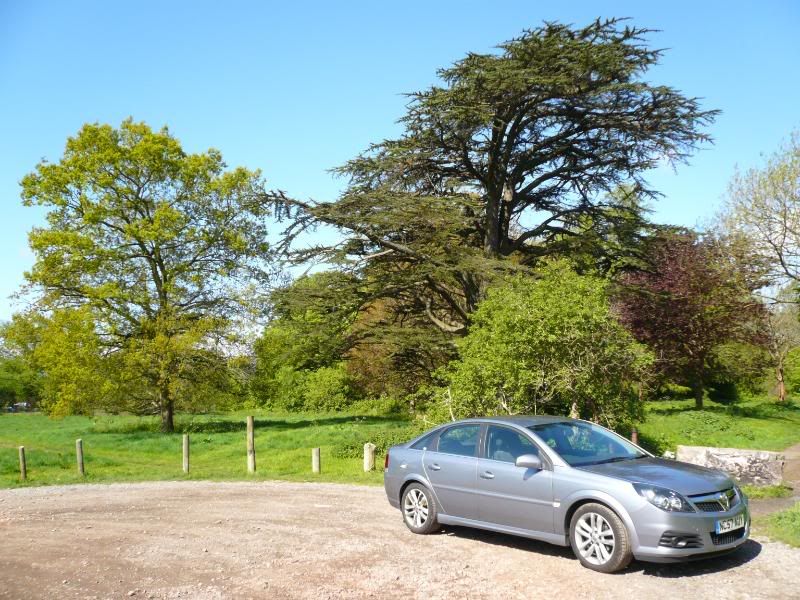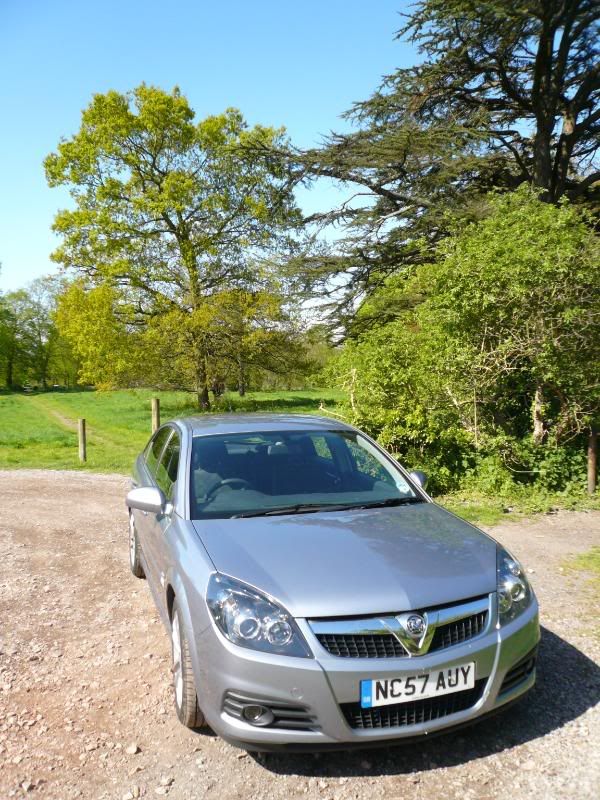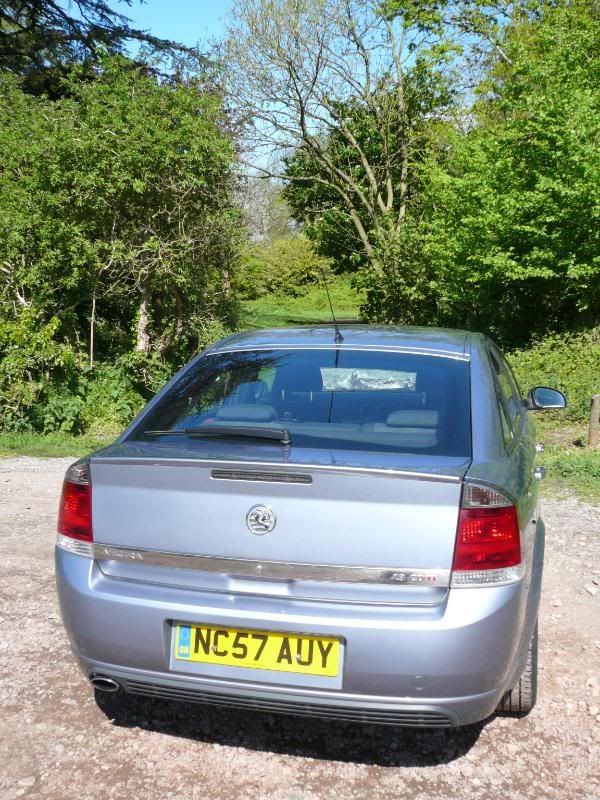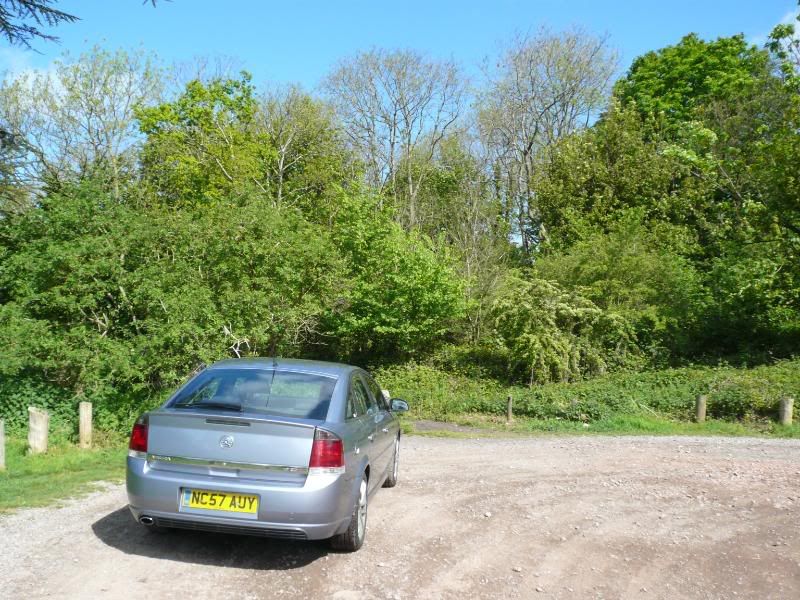 The test car was badged SRi. In the heyday of the Cavalier SRi – a car which I would have been very happy to have allocated to me some, err, 25 years ago – this badging was reserved for the sporty version in the range, and as well as the changes to suspension and tyres, there were plenty of visual clues that this was the car you had got. Not so with the Vectra, where it is "just" another badge, it would seem. More to the point, it was also badged "1.9 cdti", and that meant a diesel engine, in what turned out to be 150 bhp form. This engine – co-developed with Fiat – is widely regarded to be one of the better diesel engines available even now. So, perhaps all was not going to be so grim, after all.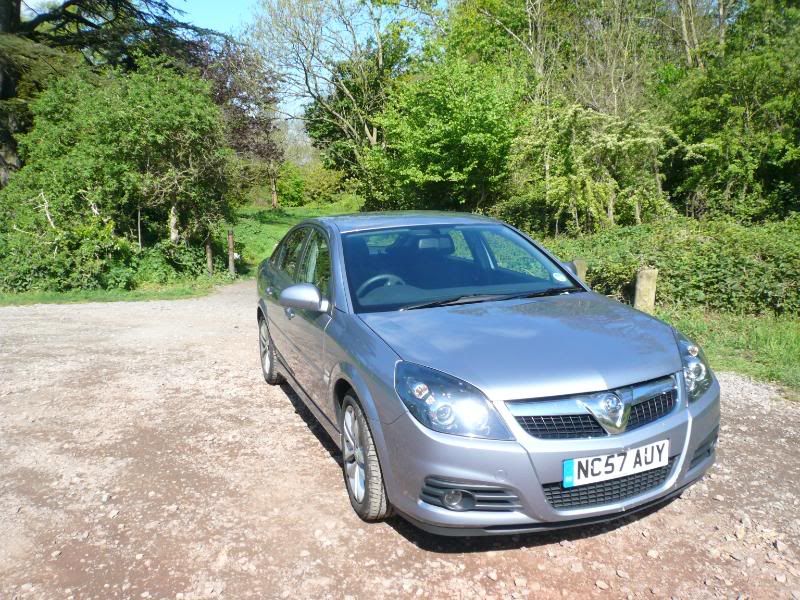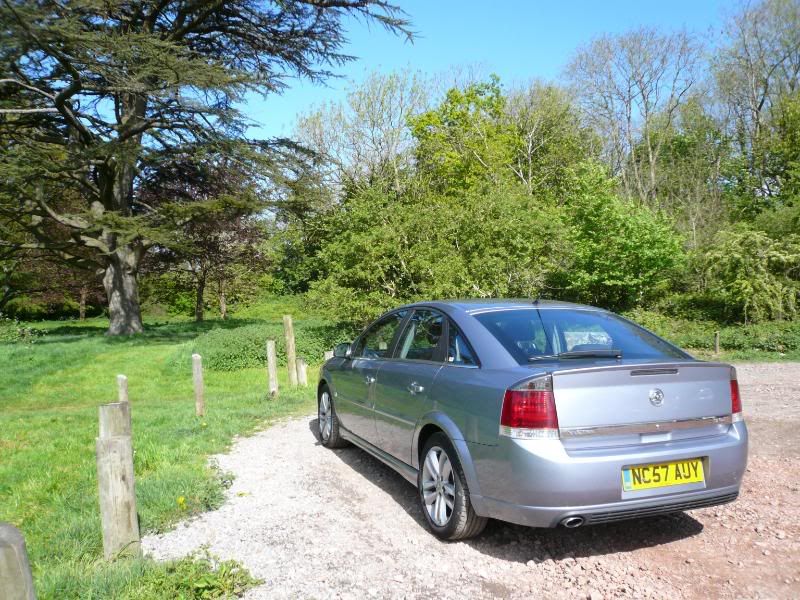 Indeed, if the Vectra was as good as that diesel engine, then it would surely have been loved by everyone. It is obvious that it is a diesel when you start it, though the traditional oil-burner sound is less obvious than some derv cars that I have sampled recently (Mr Ford, are you listening?). It is still obvious at very low speeds and low revs, but after that, it becomes subdued, refined and just gets on with the job of propelling the car. It does that surprisingly well, even though 150 bhp is now generally seen as no more than class average for this size of car. Two things do remind you that it is a diesel: the rev limit is low, and in reality there was little point in going much beyond 3000 rpm; and that's because there is ample torque available to lunge you forwards as required. Actually. there is a third reminder, and that's fuel economy. When I got home, a distance of 110 miles, the fuel gauge had not moved, and the trip computer now told me that I had a range of 200 miles more than when I set off!  Doing the maths on the fuel I did put in at the end of the test, and assuming the car was as full on return as collection, it would appear that I averaged 50 mpg, thanks no doubt to that tall sixth gear that made motorway cruising so restful. So, unquestionably a good engine, and certainly a rather better offering than the Mondeo 2.0 TDCi that I encountered a few weeks ago or the appalling BlueMotion Passat 1.9 TDi lump. Sadly, that's about as much praise as the dynamics are going to get, though. The one word that sums up the driving experience of the Vectra is "sloppy". I experienced this first with the gearchange. The lever is quite spindly, and there is a long throw between the gears. As you use it to shift between cogs, you get the impression that the mechanical bit is actually quite precise, and there are certainly no issues in selecting a different gear, reverse included (VAG, please note), but the overall feeling is that it is all a bit imprecise and "sloppy". That's not the only element which I will accuse of this attribute, as the steering is the same. It is certainly light, but there is quite a lot of vague feeling looseness from the straight ahead position, and the overall effect is just, well, "sloppy". I had the real feeling that it would not take much to effect a significant improvement, but for whatever reason, this had never been done. Needless to say, the handling is not a patch on the Mondeo, either, lacking that final polish and element of precision and feeling of tautness as you round the bends. Fortunately, the brakes are not so afflicted, and they proved acceptable from an effort and a feel point of view. There's a traditional pull up lever in the centre, for the handbrake, which was slightly awkward to operate as much of it is covered by the central cubby, and the overall feeling from the slightly odd way you pulled it up was that it did not feel very substantial. Perhaps one benefit of the sogginess, or perhaps a deliberate design priority, the Vectra rides quite well, smoothing out the lumps and bumps of the roads where I tested it more convincingly than some other recent test cars. It's a quiet cruiser, too, with just a touch of wind noise, but that long sixth gear makes all the difference on the motorway. It is highly geared, though, so obstructions that reduced speed much below motorway cruising required fifth, and the camera-infested roadworks at 50 mph needed lower than that.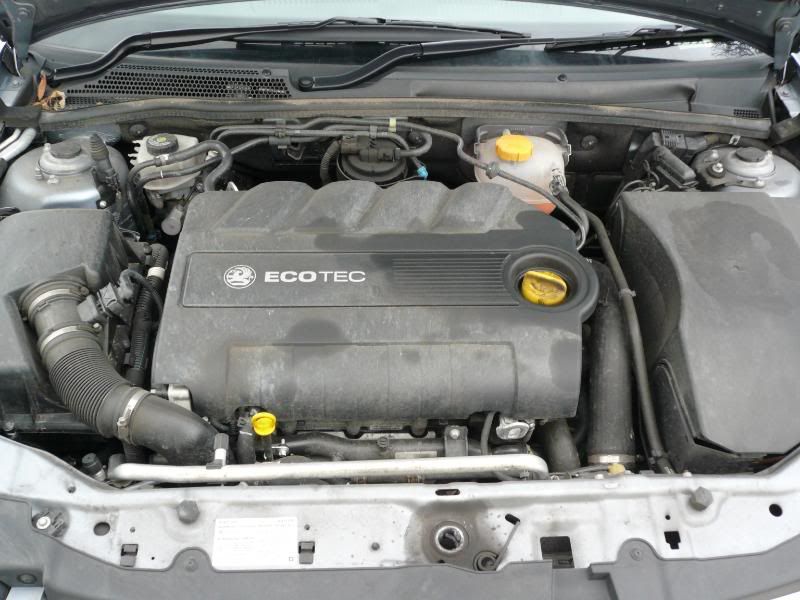 Having failed to inspire dynamically, you would hope that the Vectra would redeem itself from the inside. To some extent it does. Gone are the days of the truly low rent GM interior, with lots of poor quality plastic. The materials used in this car are at least as good as any of its competitors, with soft touch plastics used for the large dash moulding. The dash itself is nice and simple, and uncluttered, which is something I rather appreciate. Nowhere is that more obvious than the stereo system, which has simple to use knobs and buttons and few of them, all of which were totally intuitive. Climate control does not feature, but air con does, and, again, it was easy to set the way I wanted.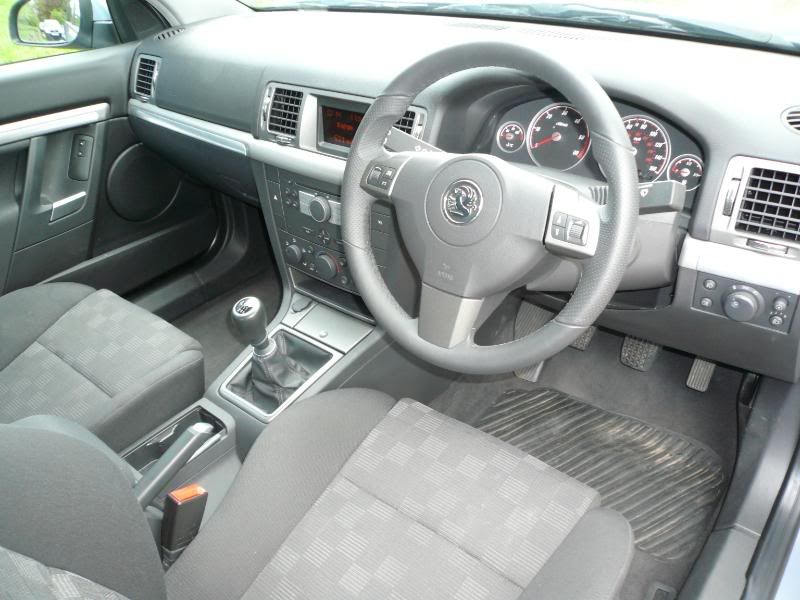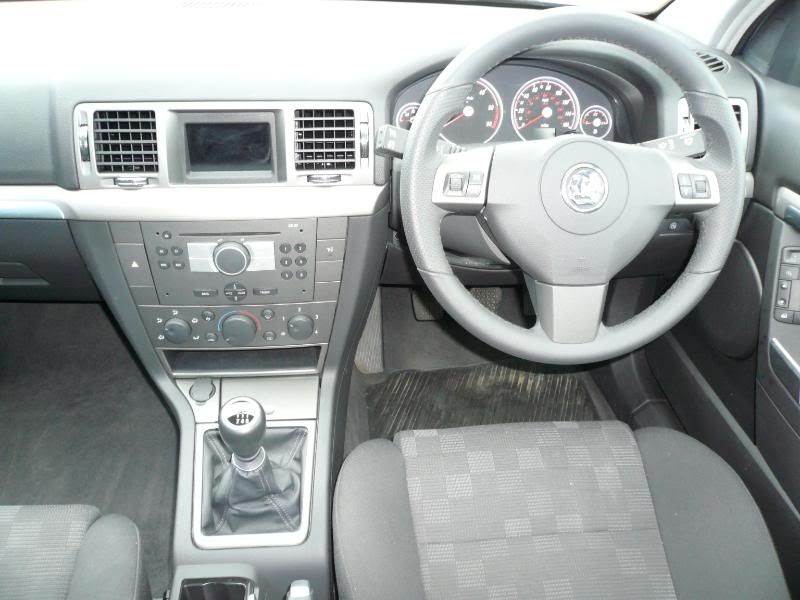 There is a strip across the middle of the dash in a sort of dark silver grey coloured plastic, which is further highlighted by a bright silver strip in front of the passenger. Without it, the dash would look very sombre and dull, and I have to say that this does look far better than the horrid wood effect that appears in some of the Blue Oval products (are you listening, Mr Ford?). No discussion of the Vectra would be complete, of course, without mention of the indicator and wiper controls. The much derided "one touch" set up, solving a problem that was never really a problem. I've experienced these things before, and to be honest, although they still annoy me, it was more the rather hard edged shape of the controls that irked me than anything else. It is fair to say that I did not have occasion to use the rear wiper, and I recall that this is the most frustrating of the functions controlled by this technology, when it proves all but impossible to turn the wiper off without squirting the screen with washer fluid.

One other feature that I really liked were the seats. They proved supremely comfortable, and I would go as far as to say, the best I have encountered in a family hatch for some while. With just enough grip from the side bolsters, and extra support available from the lumbar adjuster, they fitted me perfectly. The seat would adjust low enough, so in combination with the adjustable column, I was able to get my perfect driving position, and from a comfort point of view, would be happy to sit there for hours. The reasons why I would not really want do this have been documented above.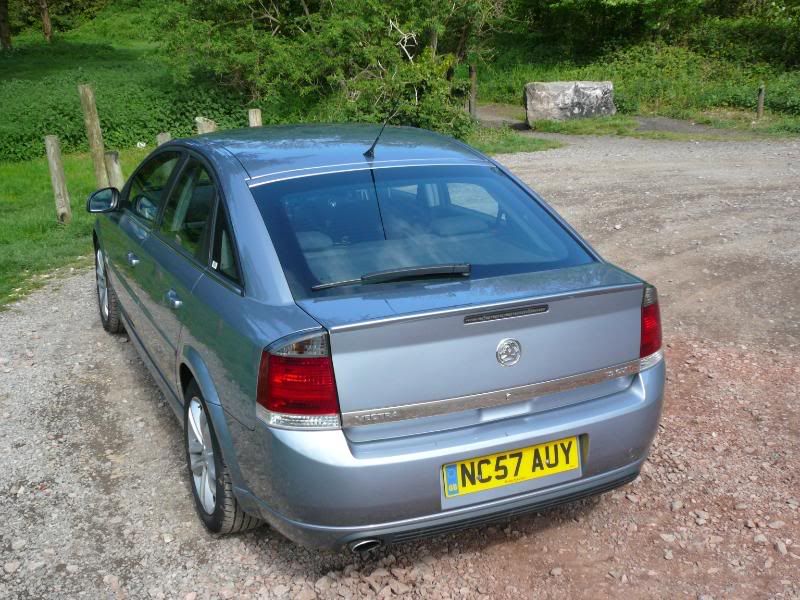 Vectra is designed to appeal to the family, so you would expect it to be high on practical features. There is ample space in the rear seats, and there is a decent sized boot. Folding the rear seats forward is the task of a few seconds, as the cushions just drop down, but this means there is no protection at the end of the newly elongated luggage area. There is quite a noticeable narrowing of the luggage space between the wheel arches and there appears to be some body stiffening which takes a bit more width out. Nonetheless, there is still plenty of volume available, supplemented by a couple of cubby areas at either side of the rear of the boot and a bit of space around the space saver spare under the boot floor. Inside the cabin, there is a good sized glove box (far bigger than you find on a lot of cars), but the door pockets are not only well forward on the doors, but they are not long from front to back, and proved useless for much more than the rental paper work.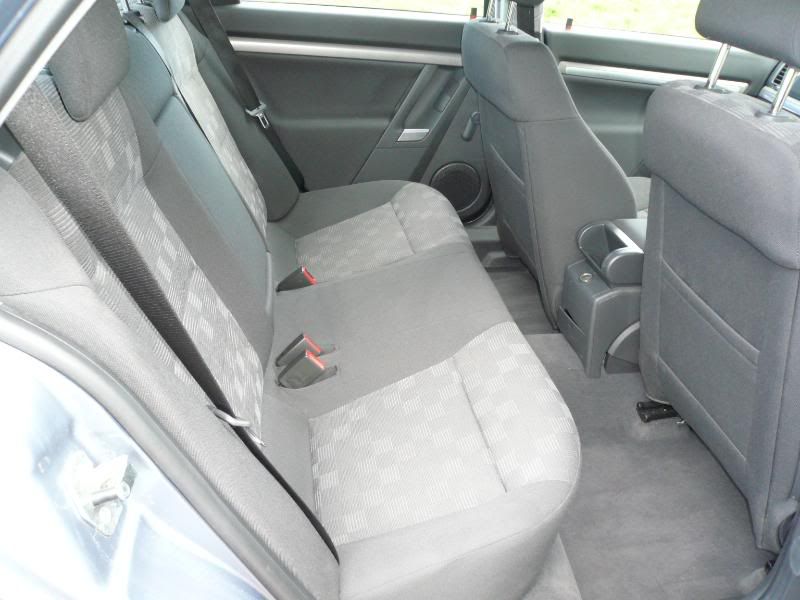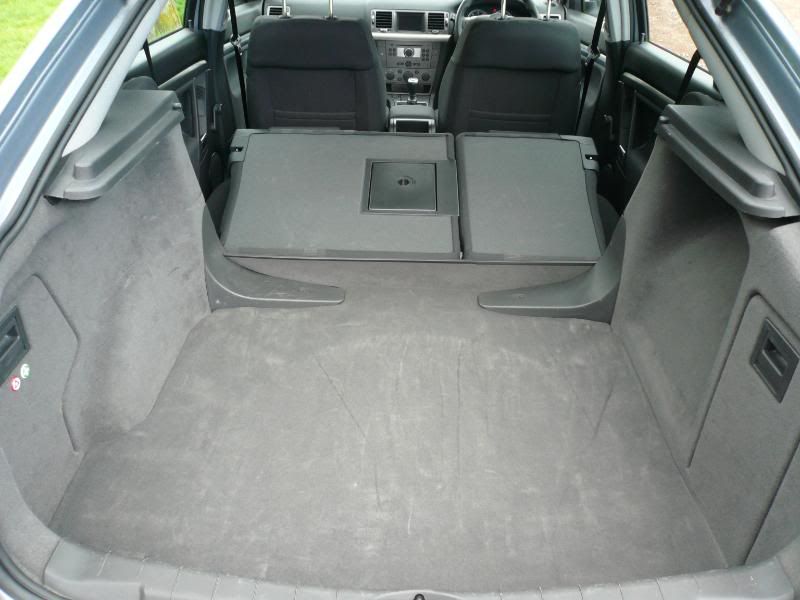 Reading this should leave you in little doubt that my criticisms join the many column inches written by others who were not impressed by the Vectra. In 1.9 diesel form at least, it is certainly not all bad. That excellent engine is clearly among the class leaders, and as a comfortable motorway cruiser for the family, it might hit the spot. I don't think I could ever say it was a better car than the old second generation Mondeo, though. The only reason to choose one from the rental car fleets would be because the Vectra would likely be less abused than the very tatty Fords, which are finally being taken out of service, I am told. Everyone says that the Insignia is a huge leap forward over the Vectra, so I look forward to the chance to find out just big that leap has been.
{mos_fb_discuss:12}

2009-09-18 11:02:29
Share and Enjoy