Algarve Classic Festival 2012
Now into its fourth year, the this year has seen a change of name, now called the Algarve Classic Festival as opposed to the Algarve Historic Festival.  A small point, and one that I didn't get an answer to!
This was my third trip to the fabulous Portimao race track, and I love the place.  The drive in, the views, the enormous grandstand, the track elevations, the atmosphere, everything is just right, a brilliant place.
This year's event seemed smaller, a couple less races, the F1 cars weren't there and there seemed to be less spectators.  But the event as a whole was still just as enjoyable.
The three day race weekend was divided into 9 races, all with practice, qualifying and race, so there was still plenty of on track action to see from before 9 in the morning until 7 in the evening.  Throw in the lovely weather and you have a perfect end of year race weekend
JD CLASSICS CHALLENGE
ALFA ROMEO GTAM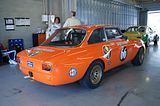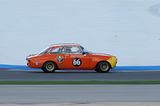 BMW 2002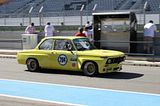 FORD ESCORT MK1 RS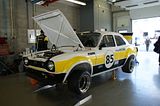 FORD ESCORT MK1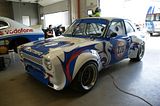 FORD ESCORT RS 1600
FORD ESCORT
FORD ESCORT MK2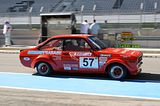 FORD ESCORT RS 1600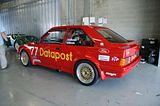 JAGUAR XJ12 BROADSPEED
PORSCHE 911 RSR
MITSUBISHI STARION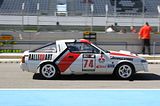 FORD CAPRI RS3100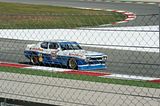 CHEVROLET CAMARO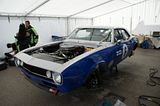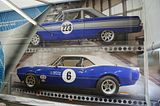 U2TC
BMW 1800 TiSA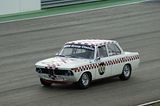 BMW 1800 Ti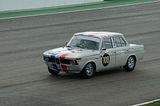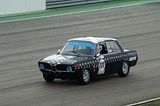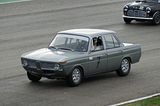 FORD Lotus Cortina MK 1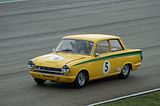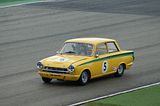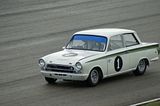 Austin Mini Cooper S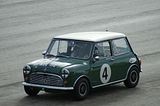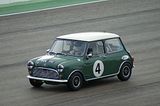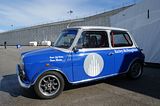 Morris Mini Cooper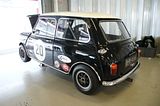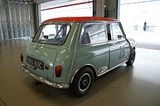 Morris Mini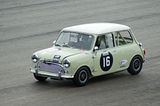 Alfa Romeo Giulia Sprint GTA
Fiat Abarth 850TC
Fiat Abarth 1000TC Corsa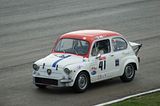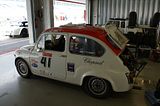 STIRLING MOSS TROPHY
Lister Knobbly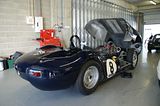 Lister Chevrolet
Maserati T61 Birdcage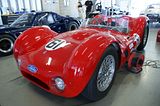 36 Lister Jaguar Costin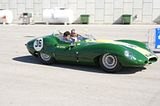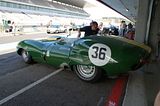 Kurtis 500S
Cooper Monaco
Aston Martin DB3
Aston Martin DB2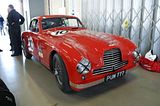 Jaguar C-type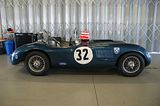 GT & SPORT CAR CUP
AC Cobra 289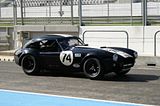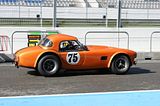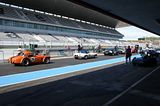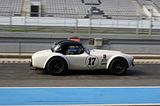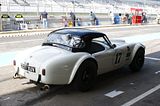 Jaguar E-Type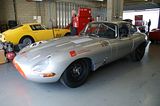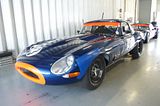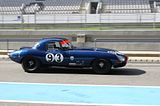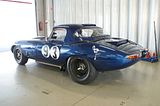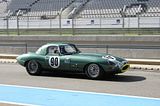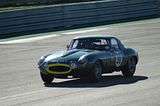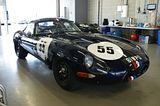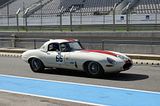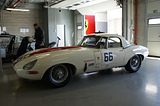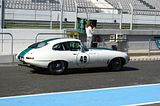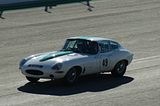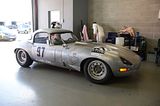 Jaguar E-Type Lightweight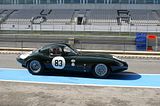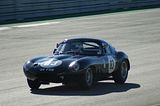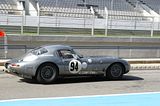 Morgan Plus 4 SLR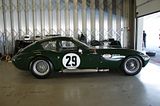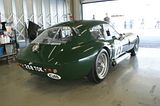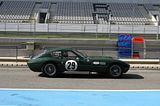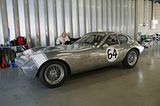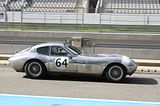 Bizzarrini 5300 GT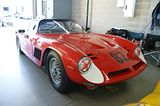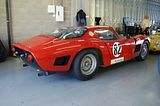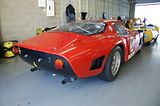 Austin Healey 3000S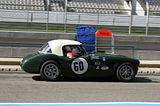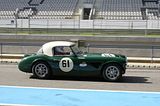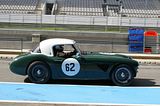 MG B
LISTER JAGUAR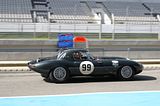 Lotus 11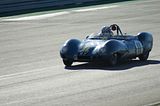 Triumph TR 4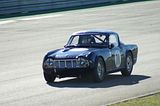 Porsche 356 SC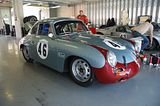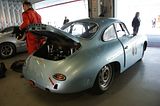 Alfa Romeo TZ1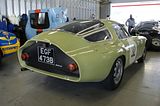 MG B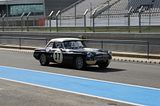 TVR Grantura Mk III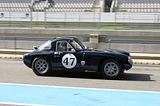 Lotus Elite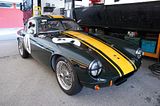 Iso Grifo A3/C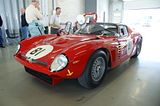 Chevrolet Corvette Sting Ray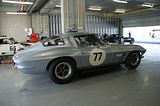 210 Austin Healey 100 S
1 000 Kms
Lola T70 Mk3B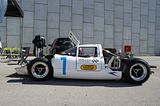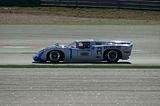 Lola T70 Mk 3B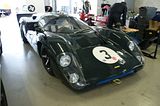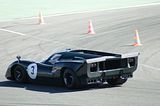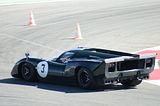 Lola T70 Mk3B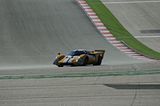 Ford GT 40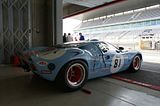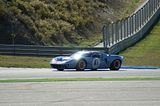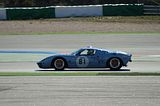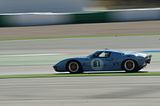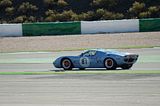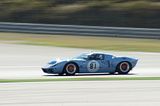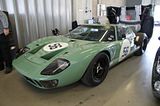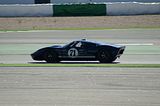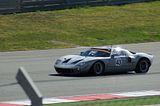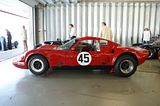 Ferrari 365 GTB/4 Daytona GRP 4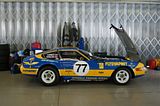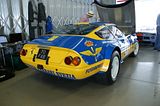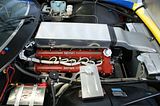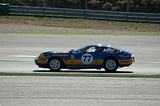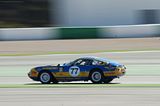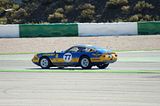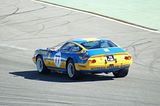 Chevron B8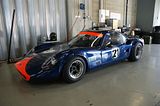 Elva MK 7
Ford Lotus Elan 26R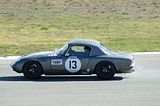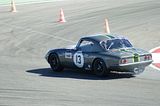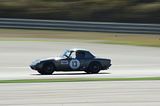 Ford Falcon Sprint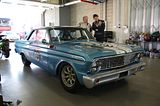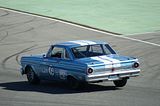 Ford Falcon Sprint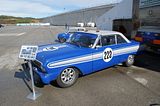 Chevron B8
Ford Mustang MK1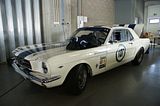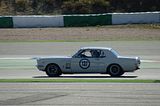 Lola T 70 Mk3
IGD – PORTIMAO RACE
BMW 2800 CS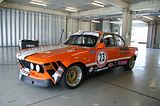 Chevrolet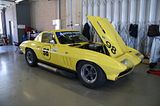 Porsche 911 RS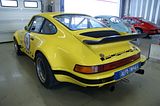 Porsche 911 RS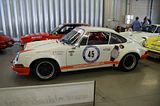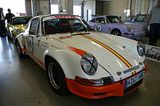 Porsche 911 RS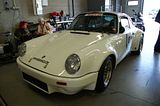 Porsche 911 2.0
Lotus Elan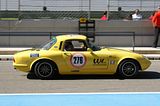 Alfa Romeo GTAm
Porsche 911 R
Shelby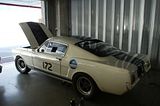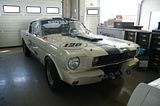 BMW 635 CSI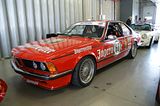 FORD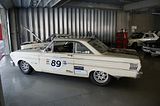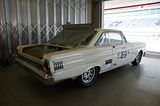 Porsche 356 SC
De Tomaso Pantera
Ford Capri 3000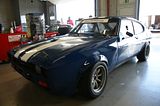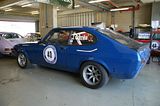 Ferrari 275 GTB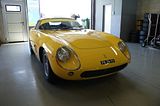 PORSCHE 911 RSR
Datsun 1200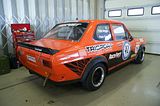 Porsche 911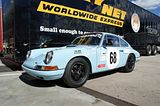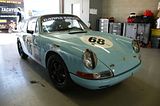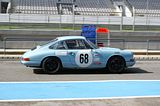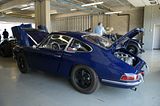 PRE-WAR SPORT CARS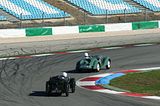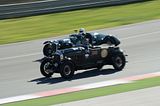 Aston Martin Speed 15/98
Bentley 3-4 1/2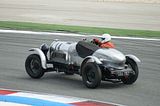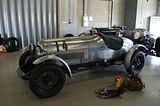 BMW 328 Sports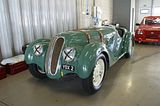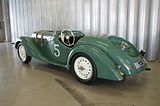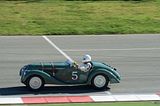 MG K3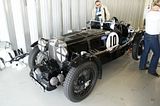 Lagonda Le Mans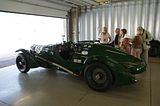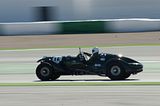 Bentley 4 1/2 Le Mans
Frazer Nash TT Replica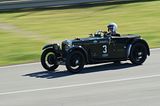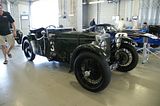 Bentley 3-4 1/2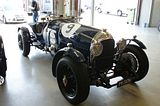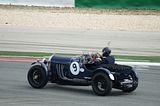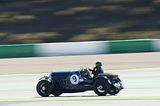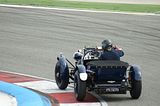 CPCC 1300
FORD ESCORT 1.3 GT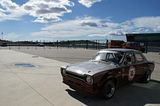 ALFA ROMEO
TOYOTA STARLET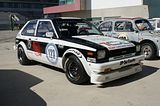 MORRIS 1275 GT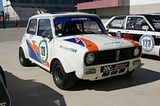 DATSUN 1200
MINI MARCOS GT
CLAN CRUSADER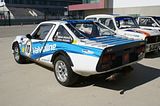 FIAT ABARTH 1000
FORMULA JUNIOR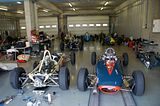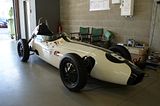 89 LOTUS 20B
92 MRC 22
87 LOLA MK 5A
40 LOLA T54 FII
58 WAINER
86 COOPER T56
6 ELVA 100
56 COOPER T56
64 LOTUS 22
76 AUSPER T3
170 COOPER T76
95 TOJEIRO
23 ELVA 100
28 HILLWOOD
78 LOTUS 27
74 LOTUS 22
AND MORE…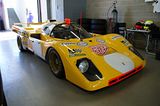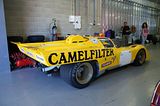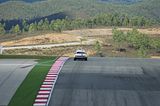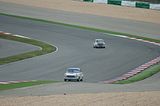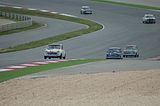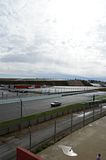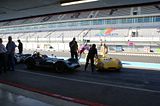 ROAD CARS
A very early Honda Civic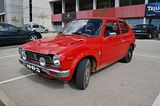 Lots of Austin and Morris Minis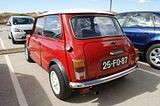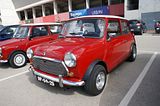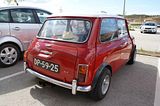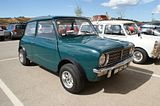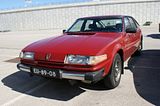 MG B, Fiat 124 Sport Spider and an unusual Matra Murena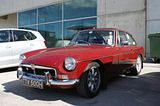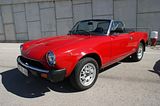 A gorgeous Mercedes 170S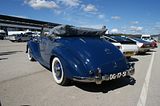 Aston DB7 and V8 Vantage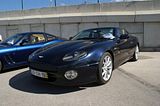 Ferrari 550 and 458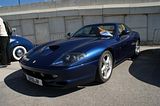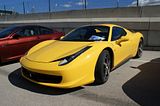 TVR Sagaris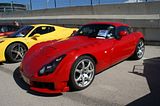 BMW M6
The 928 was bought in Scotland and then driven directly to Portugal without a hiccup!  It's a work in progress according to it's owner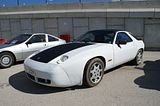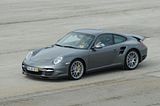 This Aston was lovely
Guernsey registered Maserati and  Mercedes SLS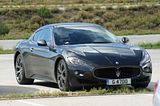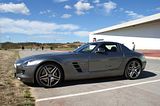 Morgans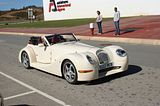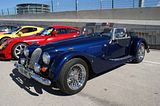 An older version of the Nissan Skyline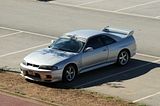 I love these Citroen Maharis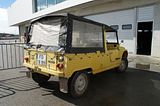 French registered Toyota LandCruiser V8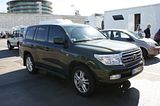 A Harley Night Rod and the track's Honda Fireblade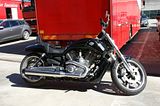 A Ferrari F1 Clienti truck.  A couple of days ago, while I was on track, I had seen a Ferrari F1 car from a couple of years ago in one of the pits.  No doubt some wealthy ower had been having some fun on the track.  Sadly it was out during the classic weekend.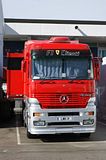 During the lunch break, the track's Porsche 911 Carrera S was giving passenger rides.  The same car that I had had fun in the previous day!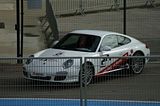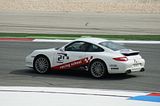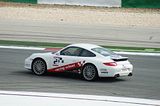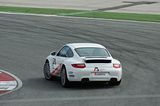 This years event was definitely smaller than previous years, but was still a great experience.  The sun was out, the cars were loud and the track as great as ever.  With any luck the classic F1 cars will return, whatever happens, I know I will.
2012-10-26 20:41:58
Share and Enjoy